Posted: Friday, Sep 3rd, 2021
Where Can I go in Ventura to…
As fortunate travelers of this world we all have questions, and why not?
See?
Seriously, you know your town and here at Visit Ventura, we know ours.
So, if you will excuse us, we're going to tell you where to go.
Where can you go in Ventura to…
Find free parking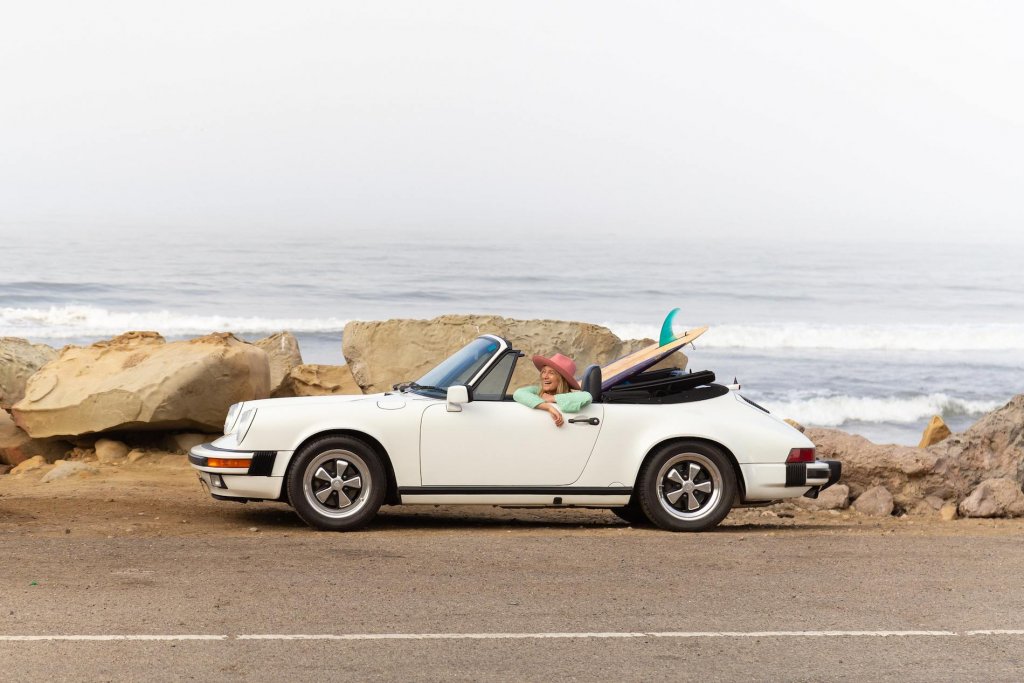 There's lots of free parking in downtown Ventura — over 2,900 free spots if you ever find yourself on a game show. There's free parking for two hours, four hours, and twenty-four hours, much of it in clearly marked city lots. There's also free parking in the five-level parking structure on Santa Clara Street between California and Chestnut (free all-day parking on the top floors, and free 4-hour parking on the bottom floors).
Cool off
Everywhere in Ventura. It may be 105 in Dallas, but Ventura's daytime temperatures average 70 degrees. Year-round. That is not a typo.
Find a calm, safe place for my kids to swim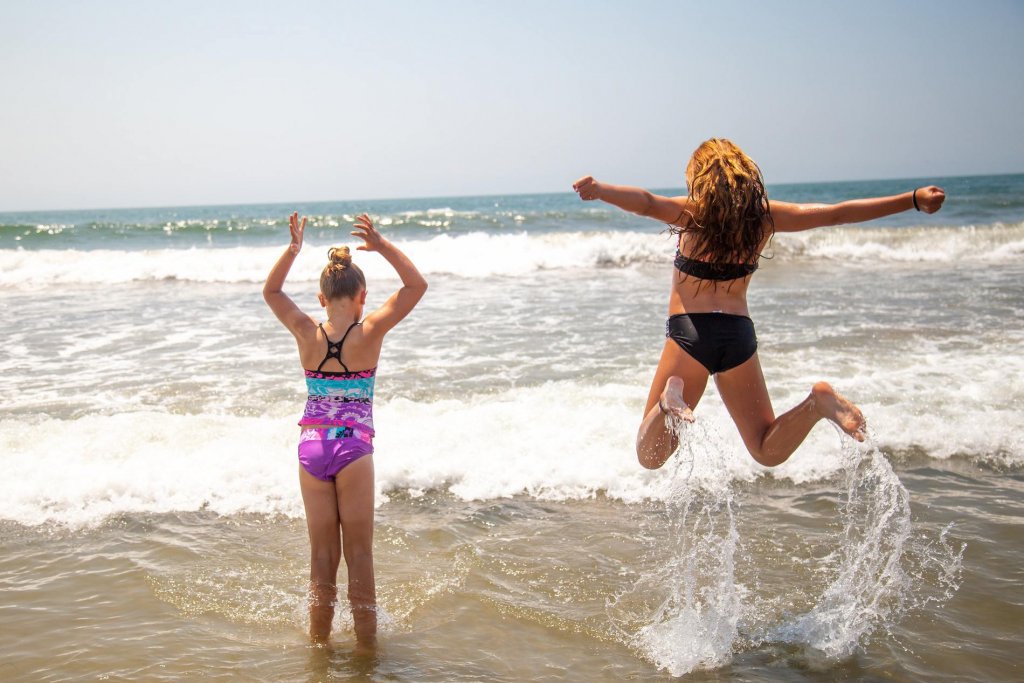 That would be Mother's Beach (also known as Harbor Cove). Walk down to the end of the beach and check out the Mermaid statue. Mythical? Maybe, maybe not. Read on.
Find a fun beach playground where I can sit in the sun while, well, maybe the kids exhaust themselves
There's a great playground on the beach right at the foot of the Ventura Pier. If there are two of you, maybe one of you can sneak up to Beach House Tacos

on the pier while the kids are pinwheeling about.
See a free movie that will give the whole family goosebumps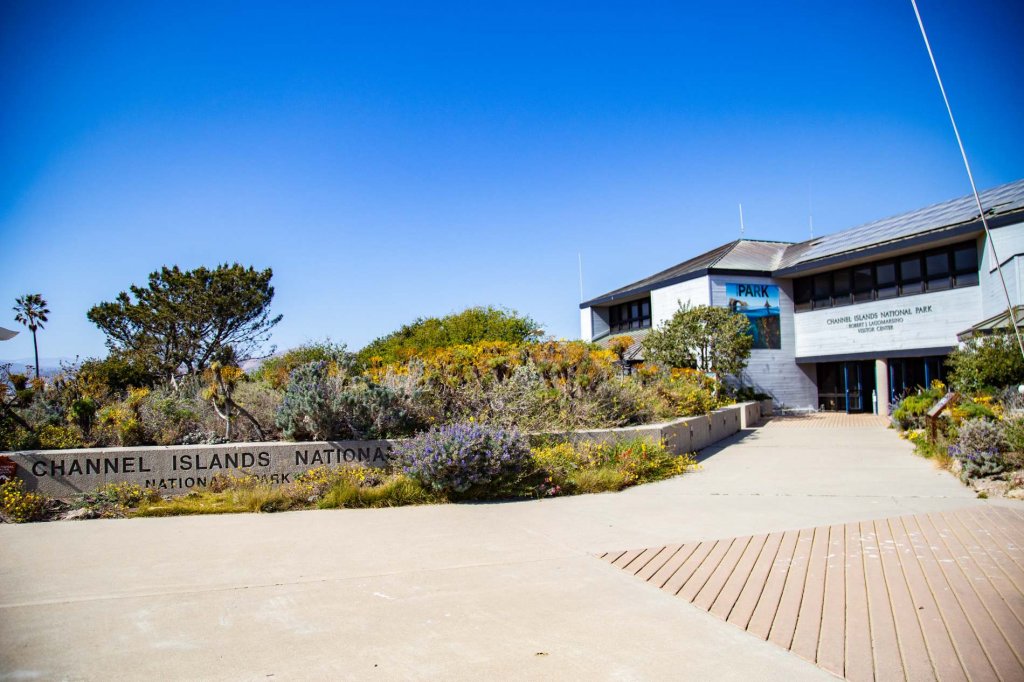 "A Treasure in the Sea" is only 25 minutes long, but this film, about Channel Islands National Park, will teach you much and just make you just plain happy that beautiful, protected places exist. It screens throughout the day at the Channel Islands National Park Visitor Center

(at Ventura Harbor). See if you can guess the narrator.
Hear live music (pretty much always for free)
For the most part, Ventura has yet to discover the words cover charge. No one puts together a better up-to-date calendar of live music in Ventura than Ventura Rocks. Or just wander along car-free downtown Main Street and look/listen for something you like. Ventura does — and loves — live music.
Have a breakfast like no other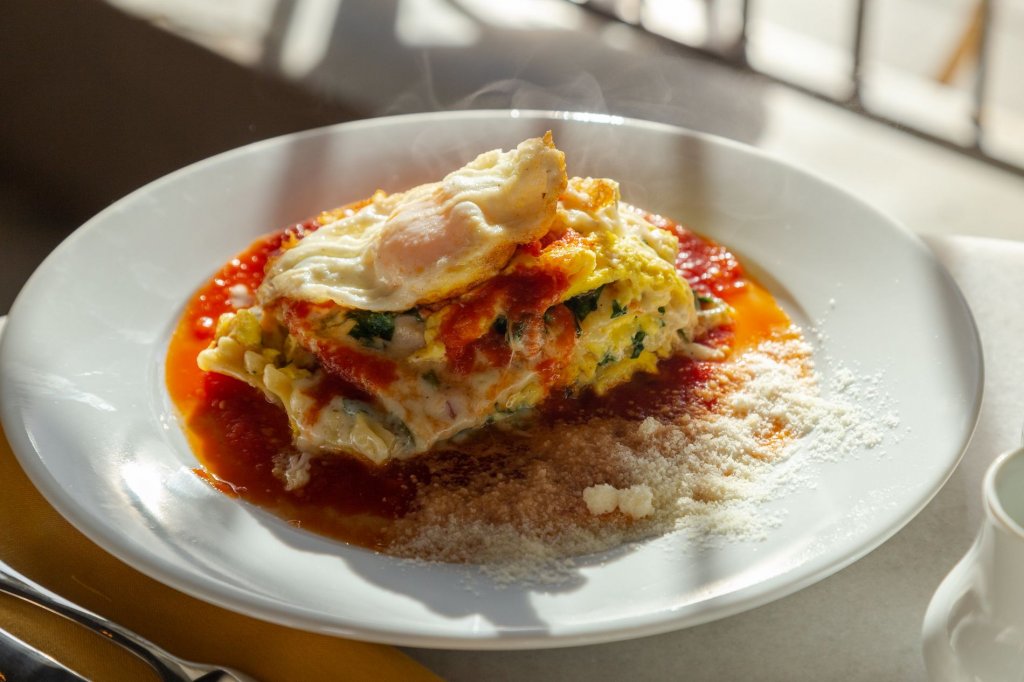 Want something you've likely never had? Order the homemade breakfast lasagna at Immigrant Son Caffe. Friendly, classy added touch. They often pass out a free homemade cookie to lunch and dinner diners.
Eat huevos rancheros to die for
You'll find them at Pete's Breakfast House. Don't know what they are? Great. Don't look them up. It's your chance to interact with one of Ventura's friendliest wait staff.
Get great pizza with a big smile
Jimmy's Slice. The smile belongs to Mindy.
Get messy mouthwatering barbecue
Plain and simple, Buster's Barbecue & Grill will make you weep.
Charge my Electric Vehicle
Buy a used book for the beach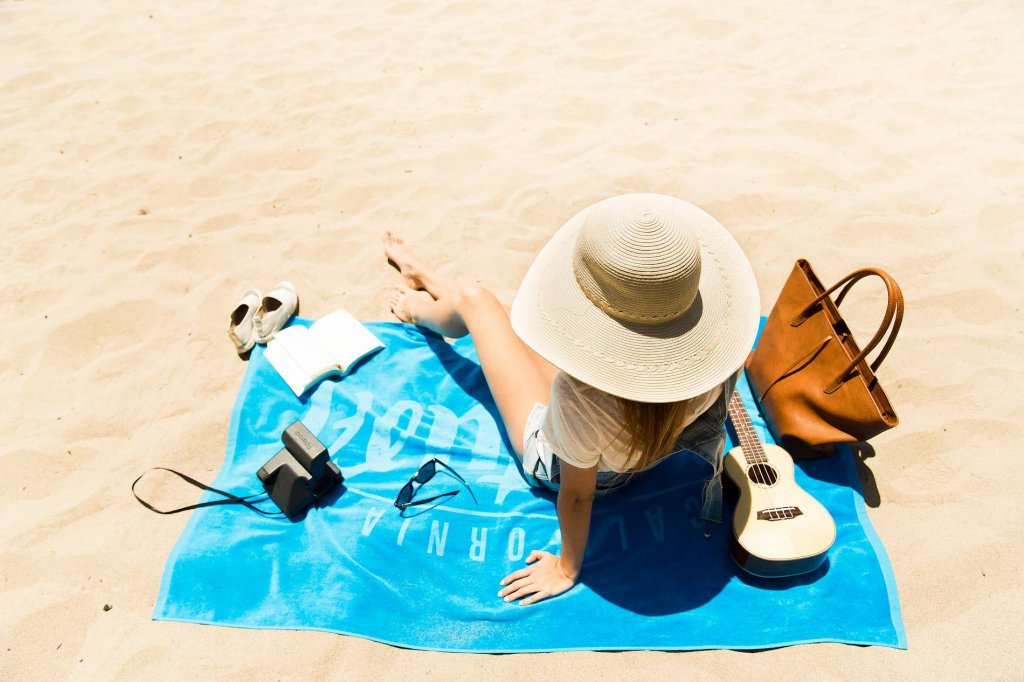 Shelves upon shelves and piles upon piles of bargain books at Bank of Books

.
Buy a great new book (neither of you has ever heard of) for a friend
Buy fresh fish right off the boats
On Saturdays, from 7:30 am to 11 am (weather dependent), Ventura Harbor Village hosts a Fisherman's Market. You won't find fresher seafood because it comes right off the boat to the small pier behind Andria's Seafood Restaurant & Market (1449 Spinnaker Drive). Get there early — they often sell out.
Get plenty more answers like this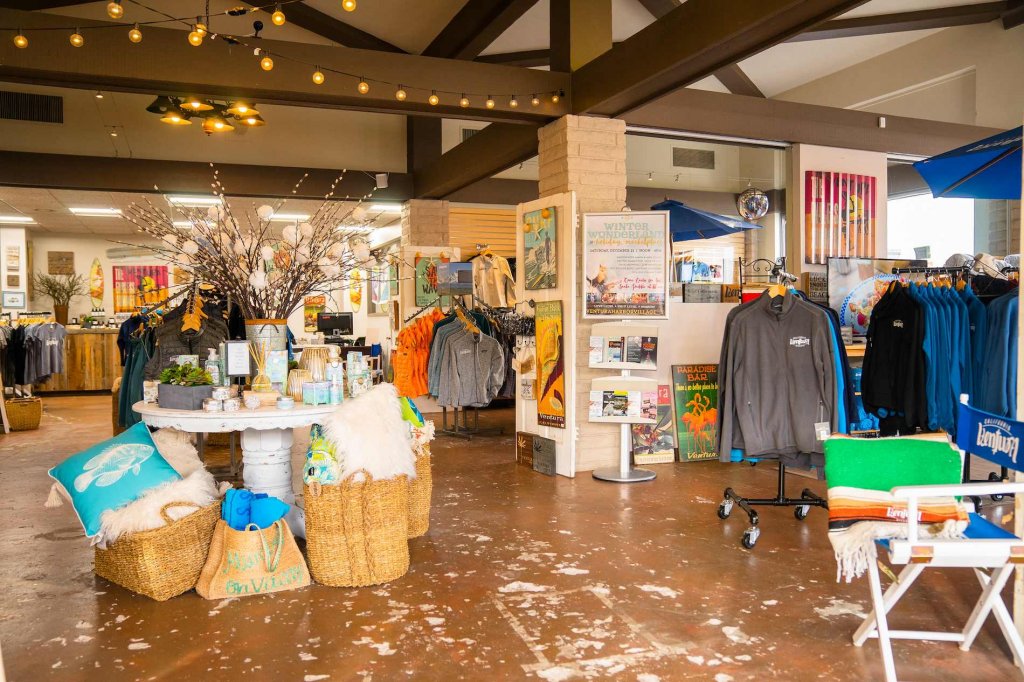 The Ventura Visitors Center specializes in inside tips; our volunteers and staff love Ventura and know it well (several volunteers trace their Ventura roots back several generations). Call us (805-641-1400), visit our website, or, best of all, stop by (nothing beats the personal touch). We're on the corner of Santa Clara and California Street (101 South California Street), right downtown.
Discover More
Get to know Ventura, and discover the best things to do around the city.
Ventura Partners With