Posted: Friday, Dec 24th, 2021
Ventura, Just the FAQs
It seems that a lot of folks have been asking questions about Ventura on Google. What can you do in Ventura that's free? Is it easy to get around in Ventura? How many days do you need in Ventura?
We thought we'd just answer them.
Is Ventura friendly and helpful?
Does Ventura really care about the happiness of your visit?
That's an emphatic yes, yes, and yes.
Is Ventura a beach town?

Yes, Ventura is a beach town. Sixty miles north of Los Angeles, and world's away, Ventura is located smack dab at the Pacific Ocean's edge. It's a two-block walk from our downtown to the beach.
Does Ventura have nice weather?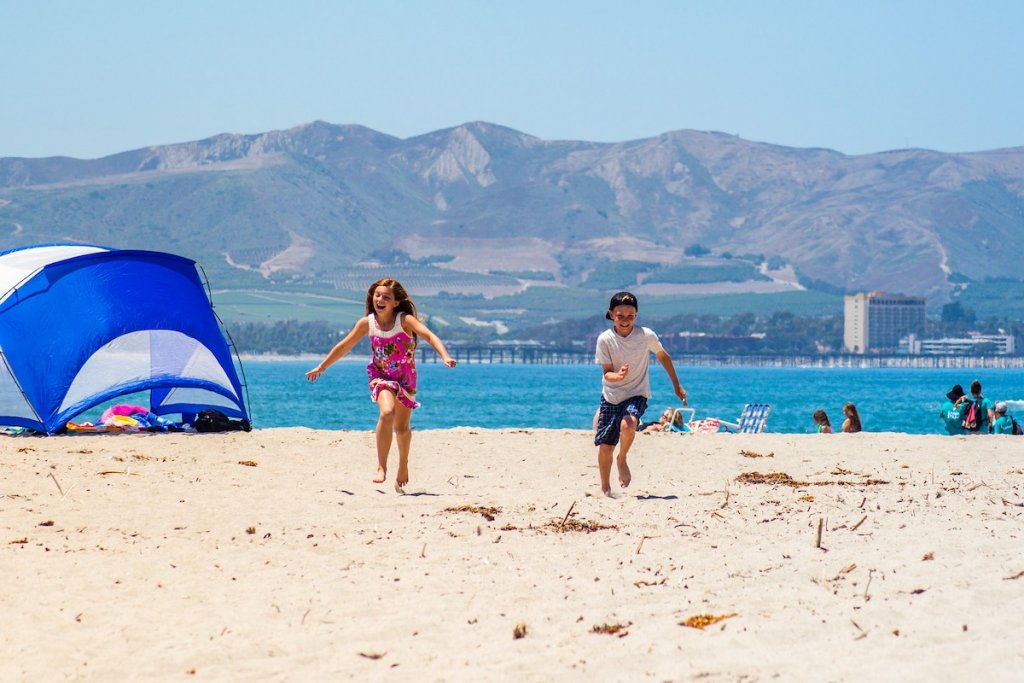 Ventura averages 273 sunny days a year. Applying a "pleasant day index," Zillow ranked Ventura number one in the country. Daytime temperatures average 70 degrees. Year-round.
Where do you fly into to go to Ventura, California?
Air travel to and from Ventura is available via Los Angeles, Burbank, and Santa Barbara airports with connecting flights to all major cities worldwide. The closest airport to Ventura with direct and connecting flights all over the country is Santa Barbara Airport, just short of 40 miles north of Ventura. Flying in and out of Santa Barbara Airport is as easy as it gets. The airport is small and allows travelers to get through security and pick up their bags in minutes. Allowing you to make the most of your vacation time).
Is it easy to get around in Ventura?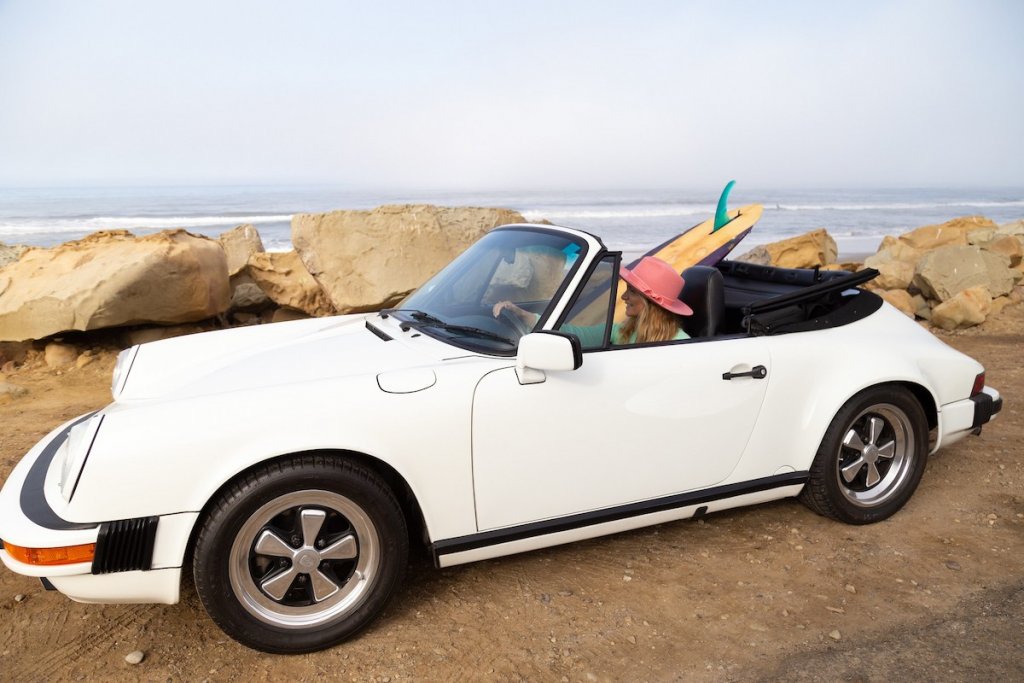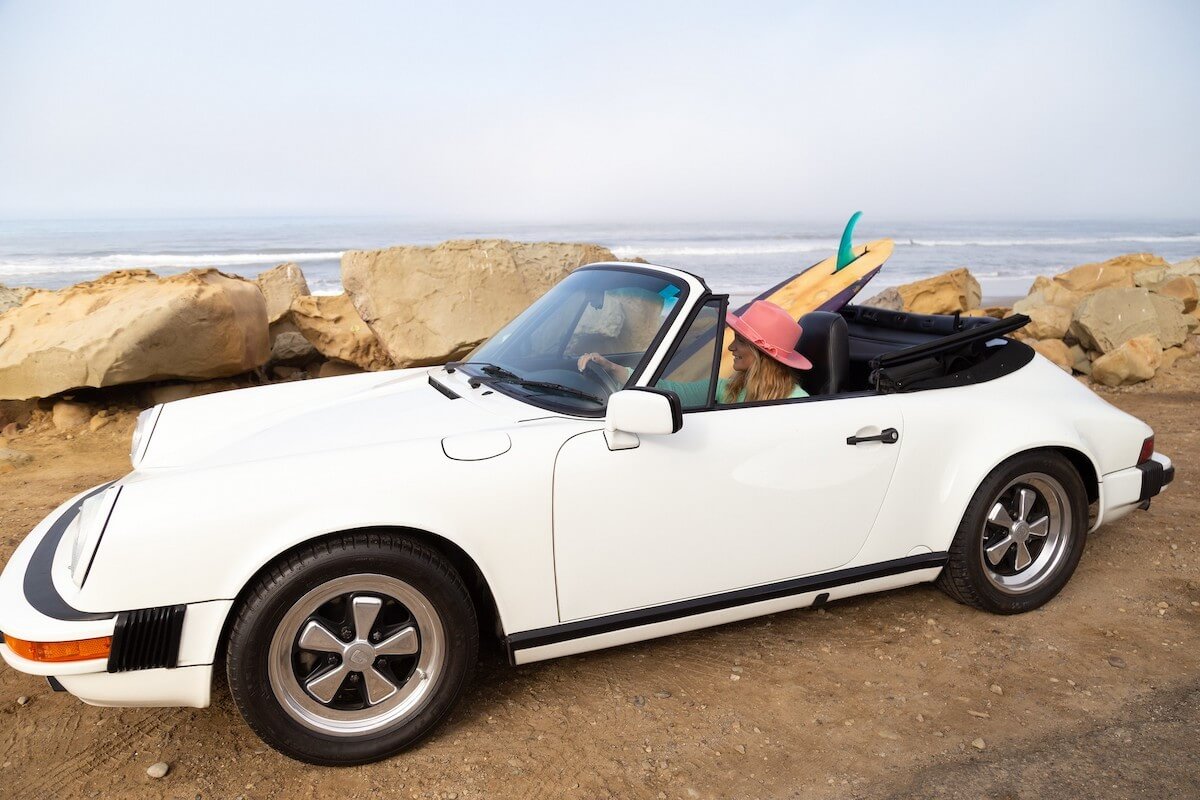 Yep. We leave the traffic to the cities. Outside of commute times, our streets are easy to drive. And, in a lot of places, you can just park (for free; see below) and walk. We have a small-town downtown that's easily walkable. Just wander, inhaling the happy din of art galleries, boutique shops, wineries, antique stores, and restaurants and music venues of every taste and chord. How far is the beach from downtown Ventura? Two blocks.
What is there to do in Ventura that's free?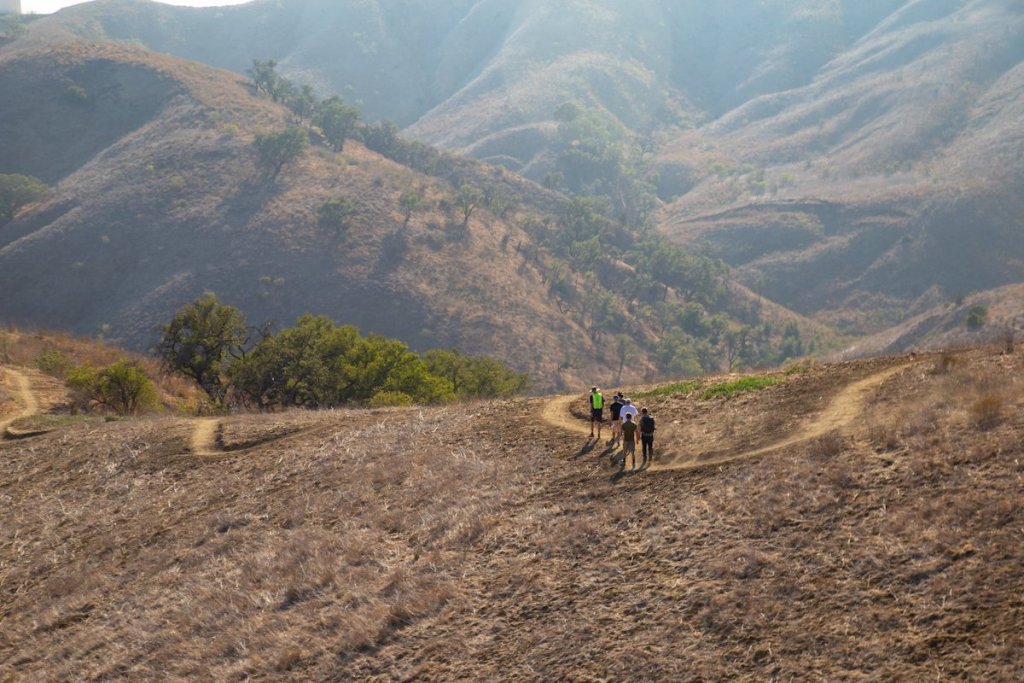 Plenty. First, park for free pretty much all over town. There's plenty of free parking in downtown Ventura — over 2,900 free spots if you ever find yourself on a game show — and the rest of town has free parking too. Take your own self-guided history tour or mural tour (stop by the Visitor Center, 101 South California Street for brochures and information). Hike in Harmon Canyon Preserve (free every day) or the Ventura Botanical Gardens (free on Fridays. Explore Ventura's vibrant arts and culture. Go to any empty beach; parking near most beaches in Ventura, streets or parking lots, is free. Head to the Channel Islands National Park Visitor Center

(at Ventura Harbor) and enjoy free exhibits and a goose-pimpling 25-minute movie "A Treasure in the Sea." See if you can guess the narrator — pretty distinctive voice. Stroll out on one of the longest wooden piers in California, with a lovely view of blue-hummocked islands. No better place to watch the sunset. Come by the Ventura Visitor Center for more free tips — and a free Ventura sticker and a free Inspiration Guide (or for more ideas, just order your free Inspiration Guide here).

How many days do you need in Ventura?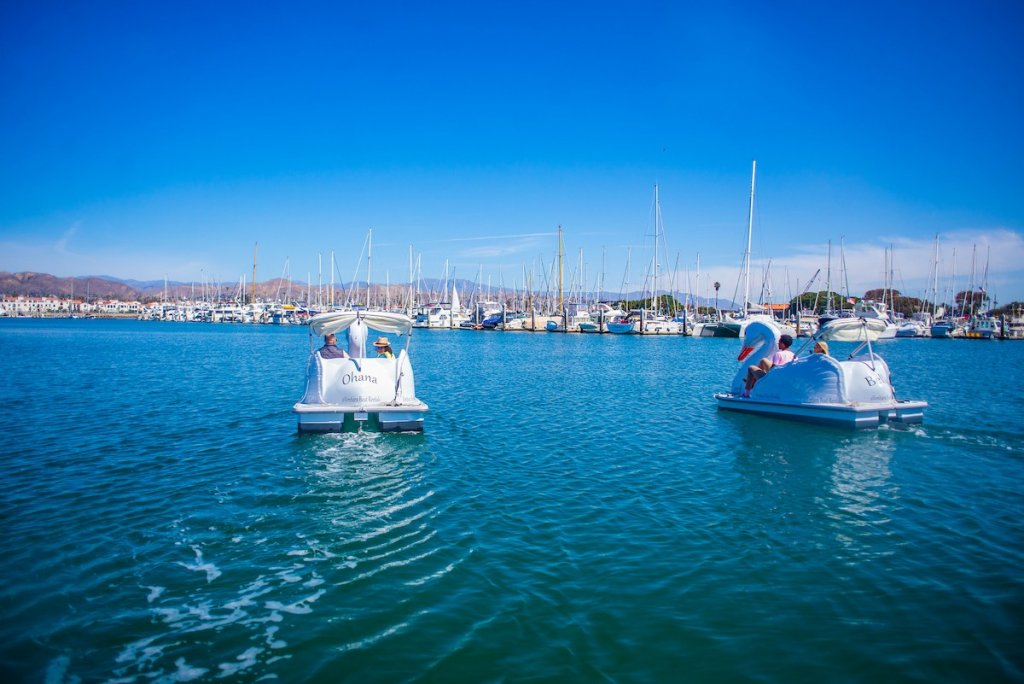 Depends on what you want to do. Can you have a whole lot of fun in Ventura in one weekend? You sure can. Start with walking along Main Street, closed to traffic and imbued with a European and salty (our downtown is only two blocks from the beach) air. Ventura's downtown is lined with locally owned stores (they truly care about their wares) and a wide range of restaurants. On the West end of town, Ventura Avenue has some of the best real deal Mexican food you'll ever taste in the compact Taco District. Live music? Pretty much everywhere, and, more often than not, free. Ventura also has stellar biking and hiking. Got kids? Tons of fun at Ventura Harbor Village, an easily walkable collection of shops, arcades, pedal boats, and delicious restaurants. Coastal Cone Ice Cream

is a family fun must stop.

But if you want to, say, take a surf lesson, go whale watching with Island Packers Cruises, or spend time exploring Channel Islands National Park; (quite possibly a life-changing adventure), well then, you'll want to stay a little longer. And mid-week in Ventura is more affordable. We're also the perfect road trip stop; freed of flights, you can stay as long as you want.
How long is the boat ride from Ventura to the Channel Islands?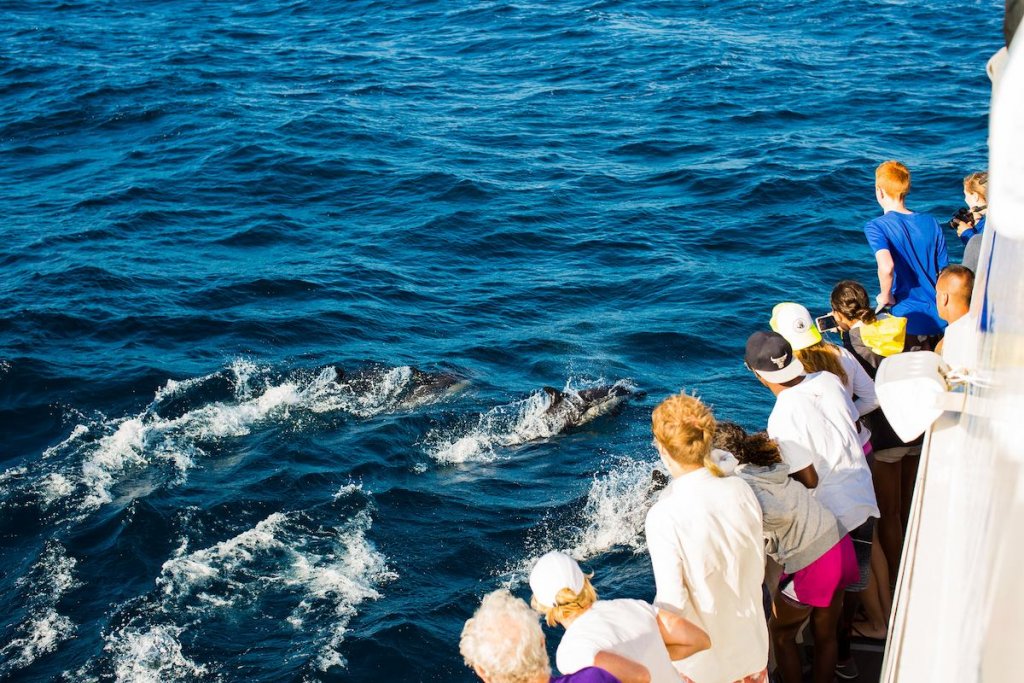 The closest of the five islands of Channel Islands National Park are just a 70-minute boat ride from Ventura Harbor. The two closest islands are Anacapa Island and Santa Cruz Island. But even a trip to these two islands takes a full day, because once Island Packers Cruises delivers you to the islands, they allow you about five hours to explore before you get on the boat to go home. For more Channel Islands basics, please click here. For Channel Islands inspiration, click here.
Why should I visit Ventura?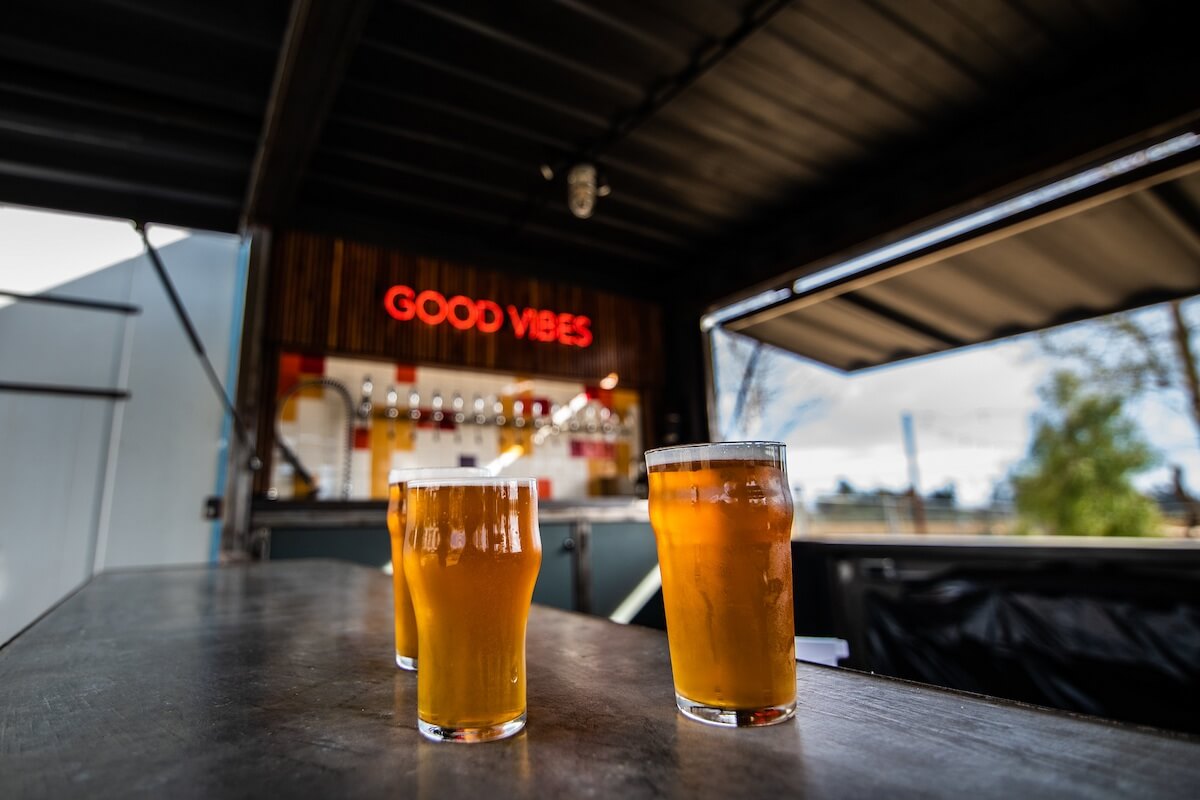 Yes, this world is filled with alluring destinations. Why should you visit Ventura, California? Plain and simple, because there's no place like it. America immortalized "Ventura Highway," but Ventura makes the magic real.
The nights really are stronger than moonshine
Come see for yourself.
More questions. Please call our Visitor Center at 805-641-1400. Thank you!
Discover More
Get to know Ventura, and discover the best things to do around the city.
Ventura Partners With