Posted: Friday, Dec 10th, 2021
Ventura Welcomes You To See Things As You Like
Our Visit Ventura team designed these as floor logos for the Dallas Cowboys training camp in Oxnard in late July and early August. Odds are, folks stepped over them with little thought beyond, "Hmmmmmm, look. Beautiful pictures."
Maybe they stopped for a moment and shuffled about so they could see the logos from different angles.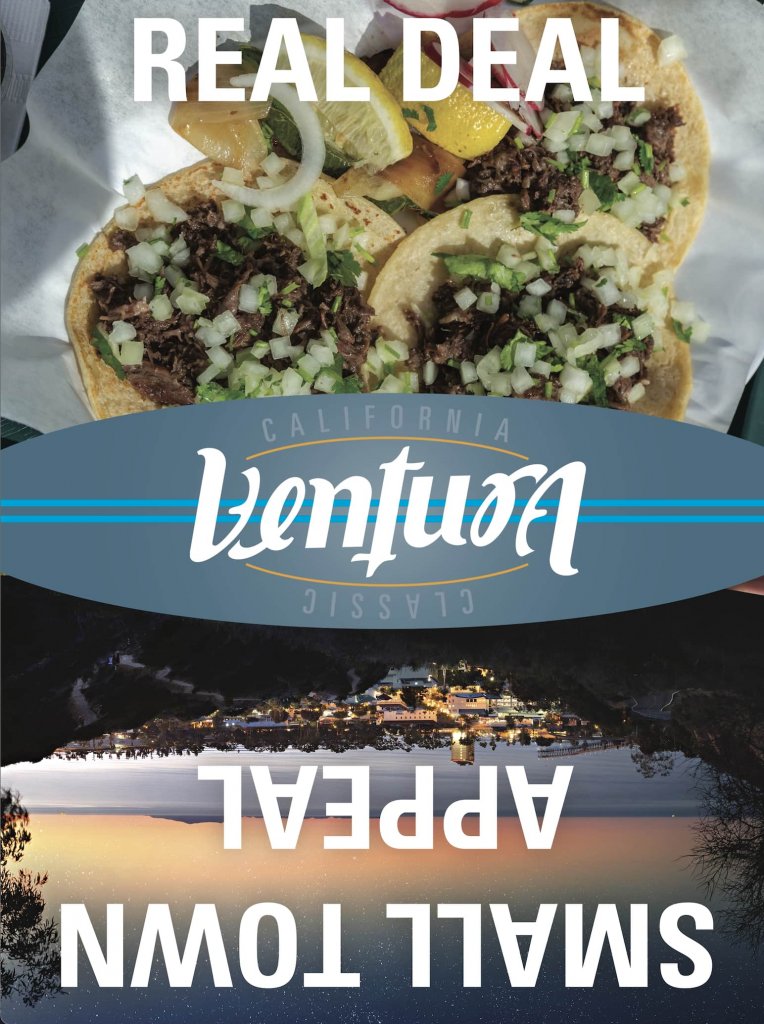 But look closely.
The beauty here — and maybe the not-so-subliminal message — is we are free to see things in different ways. It's what makes certain people friends; certain couples lovers. It's what makes this world ungraspingly diverse. And beautiful.
A little less subliminal, we also have choices.
Whale watching or a fresh seafood meal. Or both.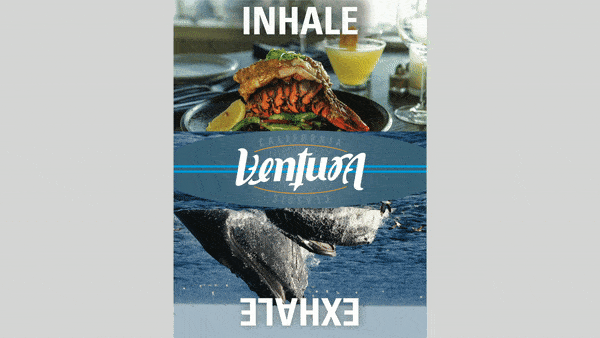 Quietly absorbing a Ventura sunset or happily absorbing a Ventura craft beer. Or both. Perhaps at the same time.
Choosing to visit a small town or perhaps a place so iconic it has been immortalized on silver screens and kitschy t-shirts. Ventura has no Getty, no Golden Gate, no Hollywood. But we have no traffic, no crowds, no waiting, and front row seating to a show that puts Hollywood to shame (please refer to whale watching). And, like the logo says, we offer the real deal, whether it's small-town appeal or tacos prepared, literally, by someone's grandmother; allowing her the years of craft it takes to cook, season, and garnish tacos al pastor that will see you weep with joy.
Unpretentious, uninhibited, unconcerned with showy glitz, Ventura drifts, sea breeze easy, under the radar. Yep, things are a little slower here. Allowing you to taste the salt on your lips and feel the warmth of a loved one's hand.
Also worth noting, perhaps unnecessarily at this point, that small is no second place offering.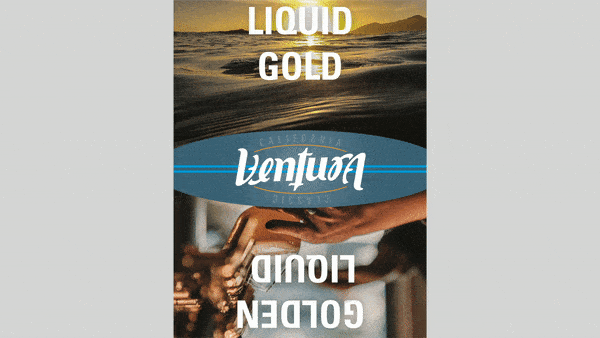 Small foxes. Small forests. A small walkable downtown hung with sunshine, salt air and serenity.
In a loud world, where Big clamors for our attention, small sometimes plays second fiddle.
But look closely again.
It's the small moments that often walk beside you forever.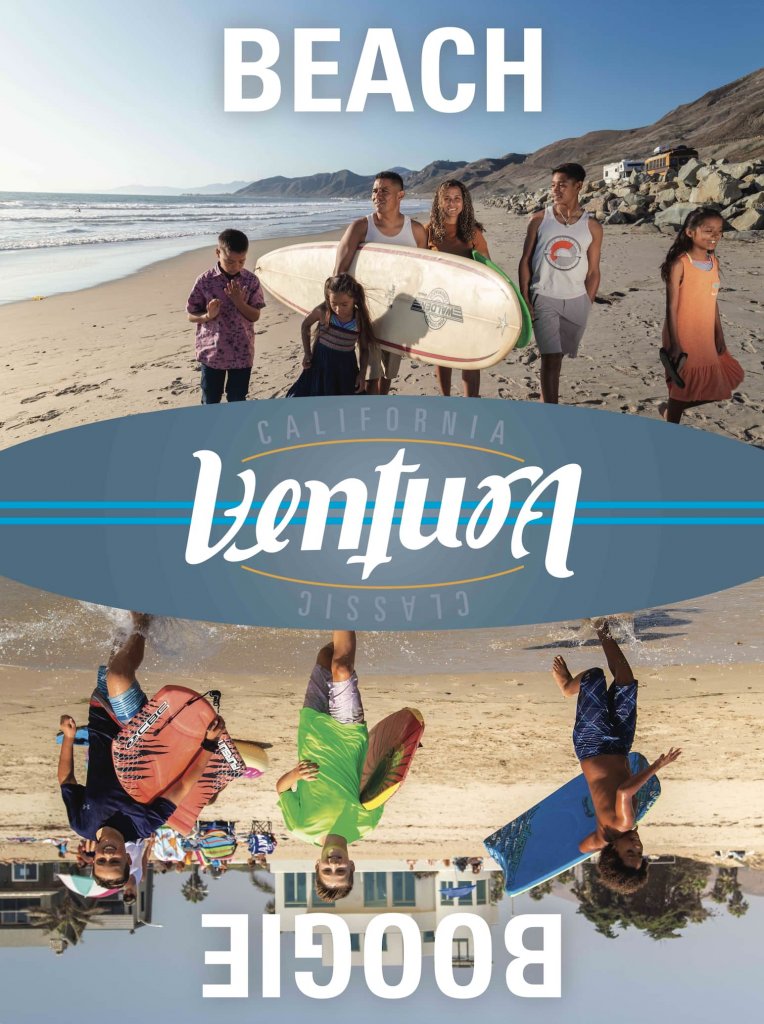 Discover More
Get to know Ventura, and discover the best things to do around the city.
Ventura Partners With