Win a Trip for Two to Beautiful, Healing Ventura…
Ventura is…
…a place that embodies a casual soul and unexpected allure, Ventura is a vibrant town that checks stress and pretense at the door. Its artistic culture, enduring history, and privileged locale is crazy-inviting, very much alive, and refreshingly human.
A worthy logo
Capturing Ventura's welcoming, unexpected, and enduring qualities along with its rooted, laid-back, and unapologetic feel is not an easy task but Visit Ventura was determined to try and found a willing partner in Downtown Ventura Partners and DuPuis Group. Together, they set out to create a logo that tells a forward-looking story about Ventura and expresses a combination of uncovered and culled elements that build its identity. So what did they come up with?
Ever heard of an ambigram?
An ambigram refers to text designed to be read in multiple orientations including upside down and right side up. Kick it up a notch and it means that you see Ventura for what you love and I see it for what I love, and somehow it all syncs as the Ventura that we share together.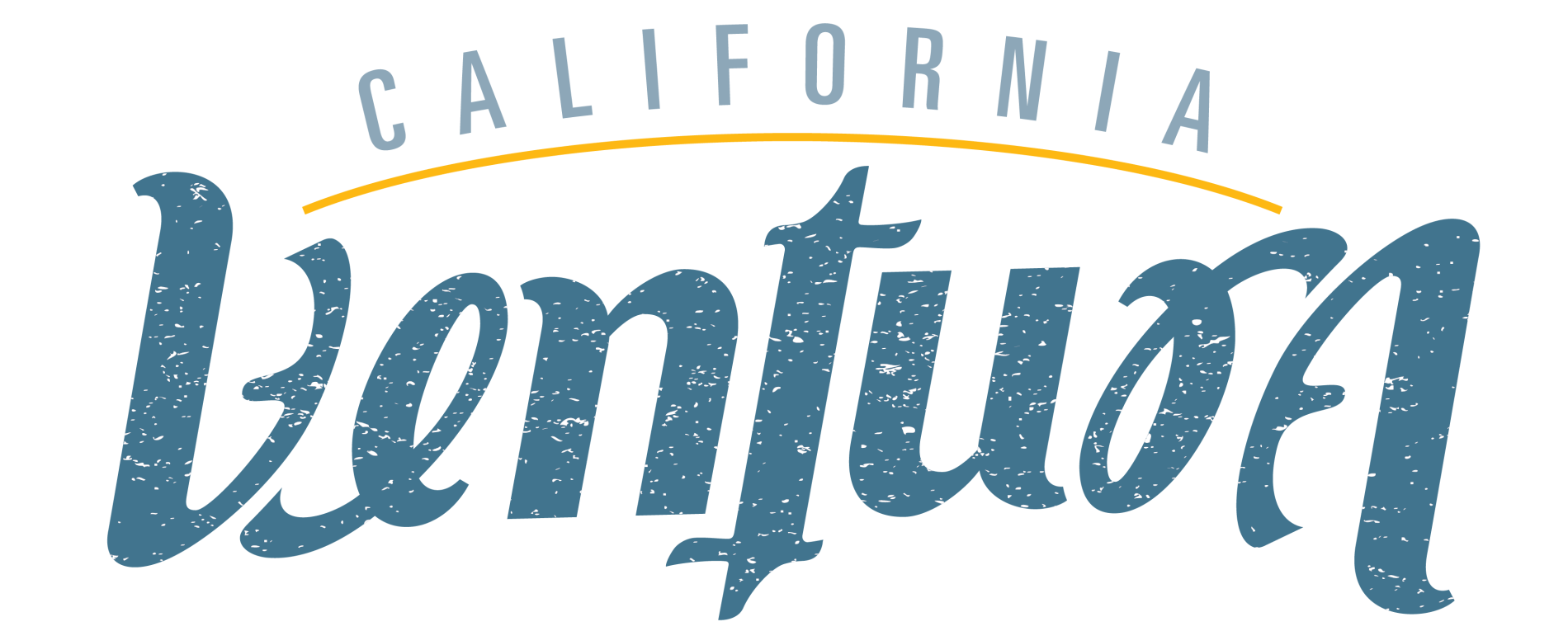 "Ooohs" and "Aaahs" never fail when someone picks up a Ventura frisbee and discovers the magic of the design. It unites us, it makes us proud, and it gives us something to talk about. Never been to Ventura? Let our logo explain…
…the story between the lines
We are teased and spoiled by the abundance of coastal experiences California offers. Some stand up and beat their chest while others lay back and cool their heels. But one simple squints through the midday sun and invites me to, "Come, stay, eat, surf and play… but YOU be YOU."
I don't have to be rich or know a secret handshake and I don't know of any dress codes. What I do know is I can park and walk to just about anything from tacos at the pier to an art gallery or wine bar at night and find an eclectic culture of human expression and unapologetic character. I fit right in not because I try but rather because I don't have to try in the first place.
Day or night, the town has a casual soul yet a pulse that quickens and slows with its indigenous offerings — art, music, rich food trends, and a proximity to a stunning convergence of ecological wonder, colorful diversity, and a storied history. You can drive right past it or even right through it but when you stop here you'll know that you've arrived at a special place. It doesn't just sit by the sea but it stands by itself in spirit and allure. And when I'm there – when you're there – it's even better than before.
Read more about Ventura's beloved brandmark in THIS STORY written by one of its designers.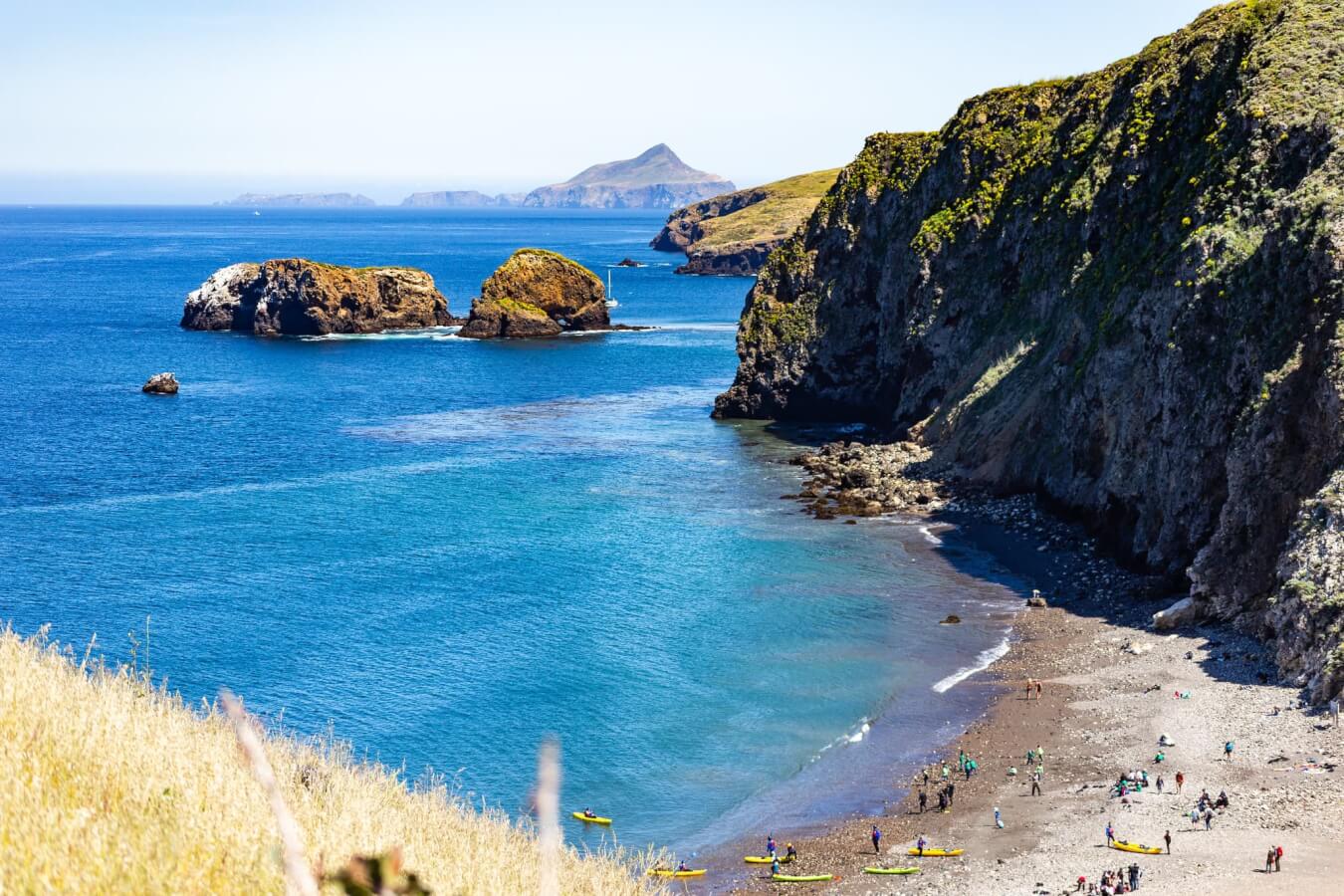 Ventura Partners With