Posted: Thursday, Aug 20th, 2015
Summer BBQ and Concert Series at the Wyndham Garden Ventura Pierpont Inn 2015
Nothing says summer in Southern California to me quite so much as the wonderful array of music events that abound throughout the area.  As the warm day wanes and the cool evening slips in, you can enjoy a picnic with friends and family, or dance on the grass with that special someone.  
A favorite of mine in Ventura this summer is the Summer BBQ and Concert Series at the Pierpont Inn.  The music is varied – in June I went to hear a soul/R&B band; more recently a Beach Boys inspired group (always a big draw in Ventura).  Whatever the music, the setting is a winner.  Located on the inner lawn of the historic Pierpont Inn, the event is bordered on one side by a beautiful 1910 Craftsman bungalow style hotel designed by famed Los Angeles architect Sumner P. Hunt.  On the other side, beyond the lawn, is a timeless view of ocean and beach.  As you enjoy the music, sailboats float by and the sky takes on the soft hues of sunset.  True, the 101 is also visible, but it wouldn't be Southern California without a little bit of freeway now, would it?
The thing I like best about a summer evening at the Pierpont though, is the people. Here you find friends gathering in celebration; couples venturing a date and, best of all, families joined together to enjoy a slice of summer.  Old mix with young, sophisticated with bohemian, professional with surfer.  Happy children run between the tables and play on the grass; coolio Pappas bounce babies against their chest and stylin' Grandma's teach grand-daughters The Twist. It's maybe the children that make it the best; giving the evening the overall flavor of a big rowdy family BBQ, which, for Ventura, I suppose it is.  So go out and celebrate the season. Hear some music wherever you can find it – there are many options.  Take a picnic, get up off the blanket and dance for the fun of it.  Summer is brief and beautiful and the music is to be enjoyed.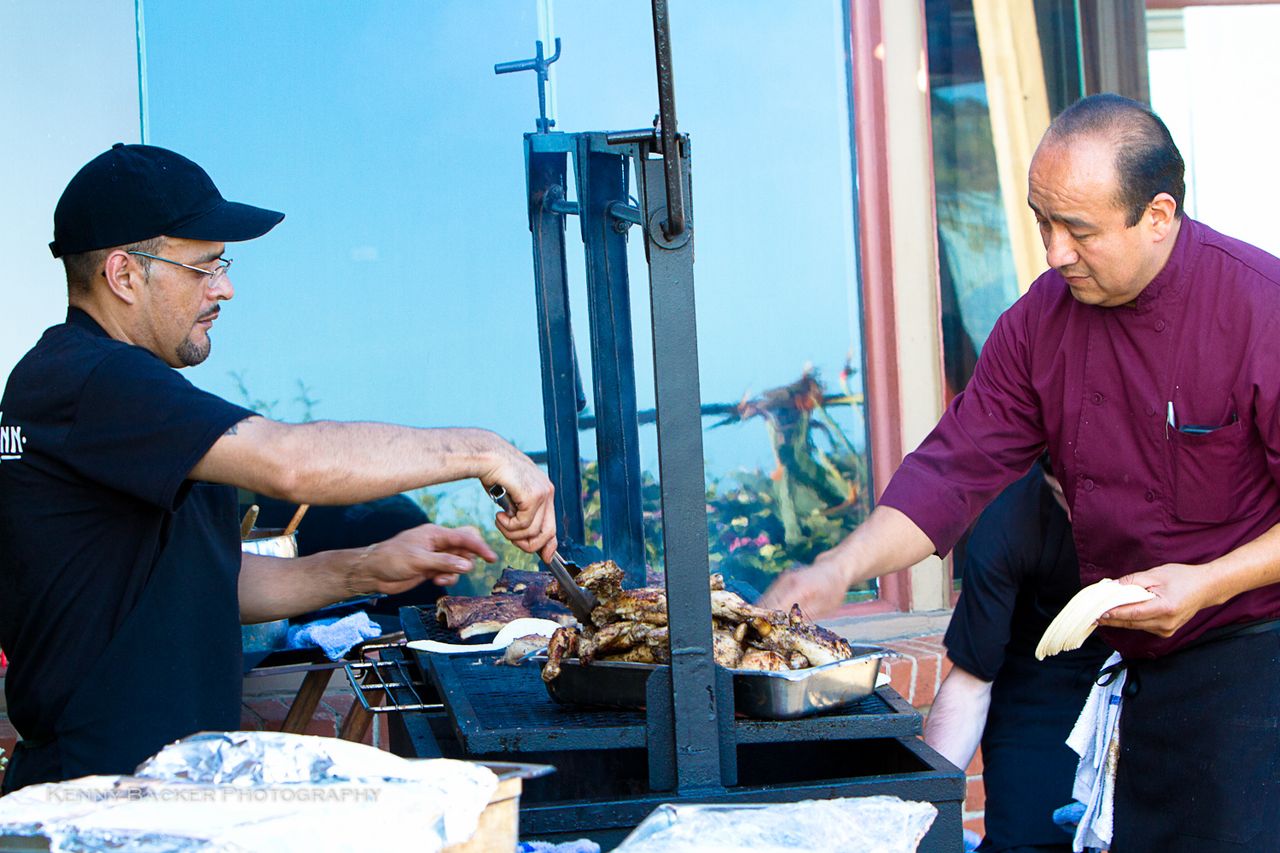 Discover More
Get to know Ventura, and discover the best things to do around the city.
Ventura Partners With