Posted: Thursday, Aug 9th, 2018
Car-Free Ventura: Treasure hunting and shopping in Ventura
By Chanhee Kang
Most people, young or young at heart, can spend hours shopping. While some shoppers veer toward department stores, many of those carry similar if not identical stuff. How boring if we all wore the same clothes, ate the same food, used the same forks…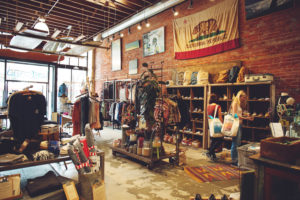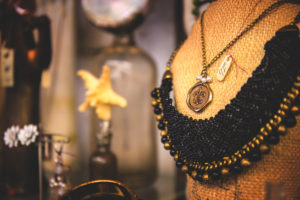 Fortunately, Ventura is full of various charming shops with unique kinds like accessories, clothes,
olive oil
, 
art galleries
, eco bags, candles, cups, dolls, postcards, and anything else you want! For a list of shops available,
click here.
 Shop your little heart out and don't forget to get your own napkins with dolphins, local honey, and
Patagonia
products co-branded with Ventura at the Visitor Center. An entire day of shopping within half a mile!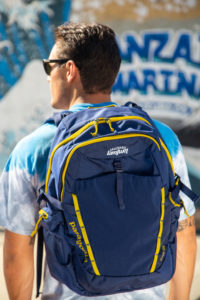 Discover More
Get to know Ventura, and discover the best things to do around the city.
Ventura Partners With