Posted: Monday, Jun 17th, 2019
10 Reasons Ventura is the Best Town in Southern California
With the utmost respect to our Southern California beach counterparts, who each have their own charms, we (somewhat objectively) believe Ventura has it all.
What makes Ventura so special? Let us list the ways.
1. Free parking.
We have free parking all around our downtown. In L.A. it costs about $20 to park anywhere, and an hour to even find a spot for your car. Here you can park with carefree ease, two blocks from the beach in the heart of Downtown, in our city lots for free (4 hour maximum).
2. Minimal traffic.
The 405 is a headache; bumper to bumper traffic almost anywhere you go in L.A. — and points just north and south. Thankfully, that's not an issue in Ventura. If its ten minutes to get somewhere, it's pretty much ten minutes and a great view along the way.
No matter how you get here, you'll know you've landed somewhere special.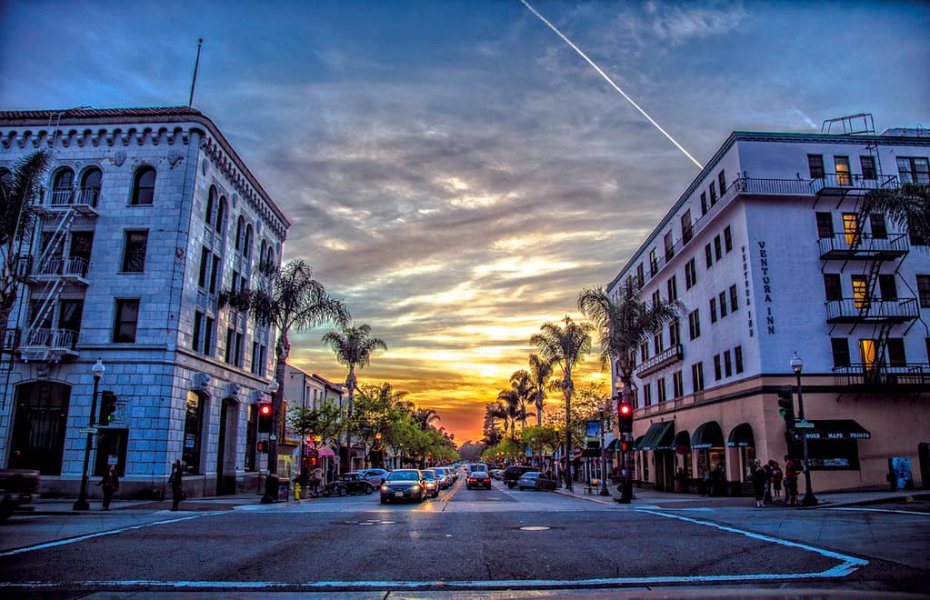 3. Affordability.
The prices in Ventura are reasonable — often half that of our more famous neighbor to the south — and you're still getting quality, whether it's a hotel stay or a delicious meal at one of our locally owned restaurants.
4. Local business are the rule in Ventura.
When you're spending your money here, it's often going to a family that has poured their heart and soul into their offering. The locals know these places. Andria's Seafood Restaurant

, Casa de Soria, Tony's Pizzaria — they have literally been around for decades. And most of our other restaurants and small businesses are owned by locals too. Even some corporate powerhouses have a uniquely local stamp, and way. One percent of Patagonia's sales go to support environmental organizations around the world.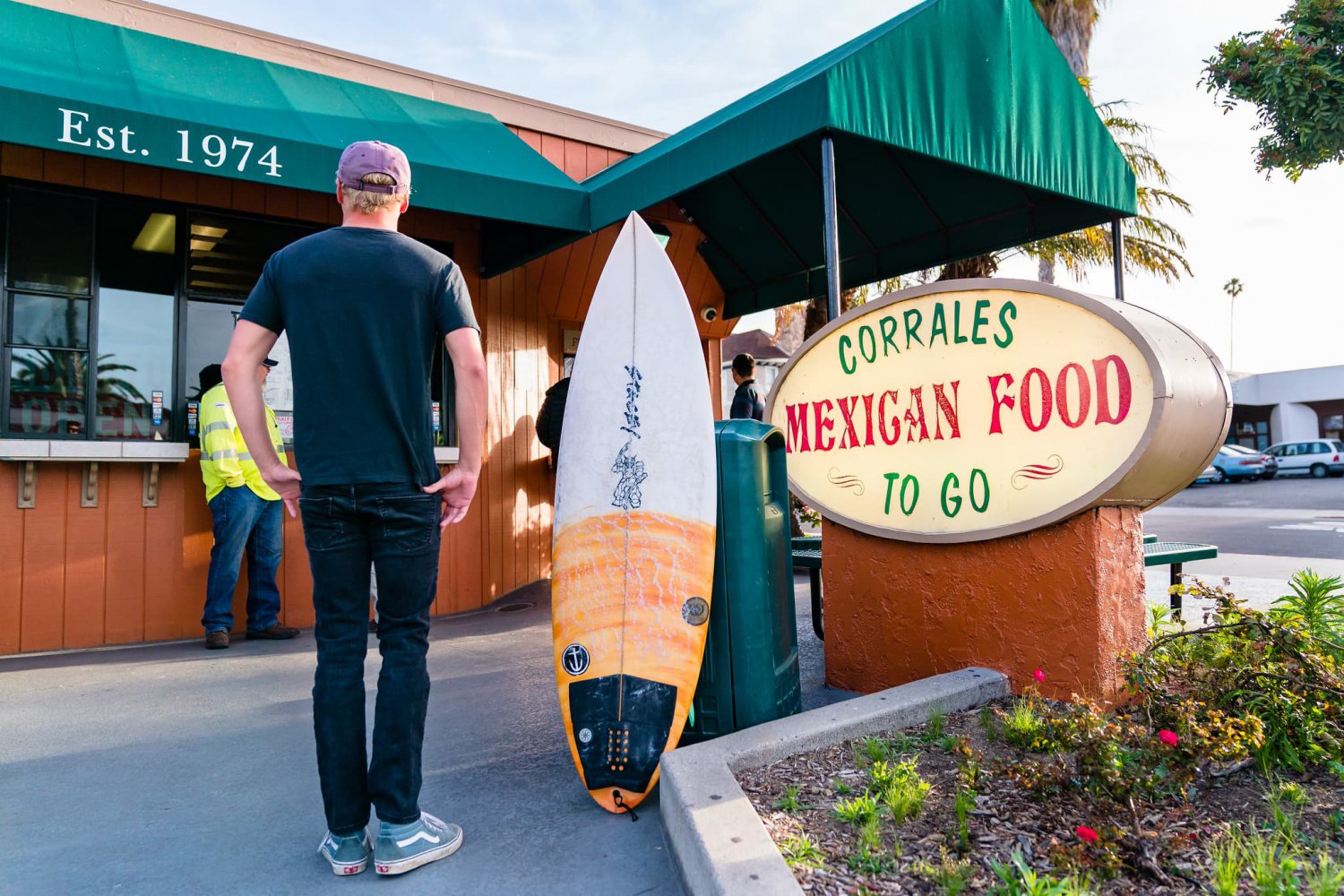 5. Authentic, Diverse & Delicious Food!
For a small place, we are wildly diverse. Everything authentically Mexican along Ventura Avenue's Taco District. In our compact downtown alone, there's classic Americana (Busy Bee Cafe

), Mediterranean (Paradise Pantry), Thai (Rice by Mama), seafood (Lure Fish House), Central American cuisine (Rumfish y Vino), sushi (Masa Sushi), and Italian (Capriccio). Head for nearby Ventura Harbor and there's Greek (The Greek), French (Le Petit Cafe Bakery), and even Cuban (The Copa Cubana). That's just the tip of the culinary iceberg.
6. Channel Islands National Park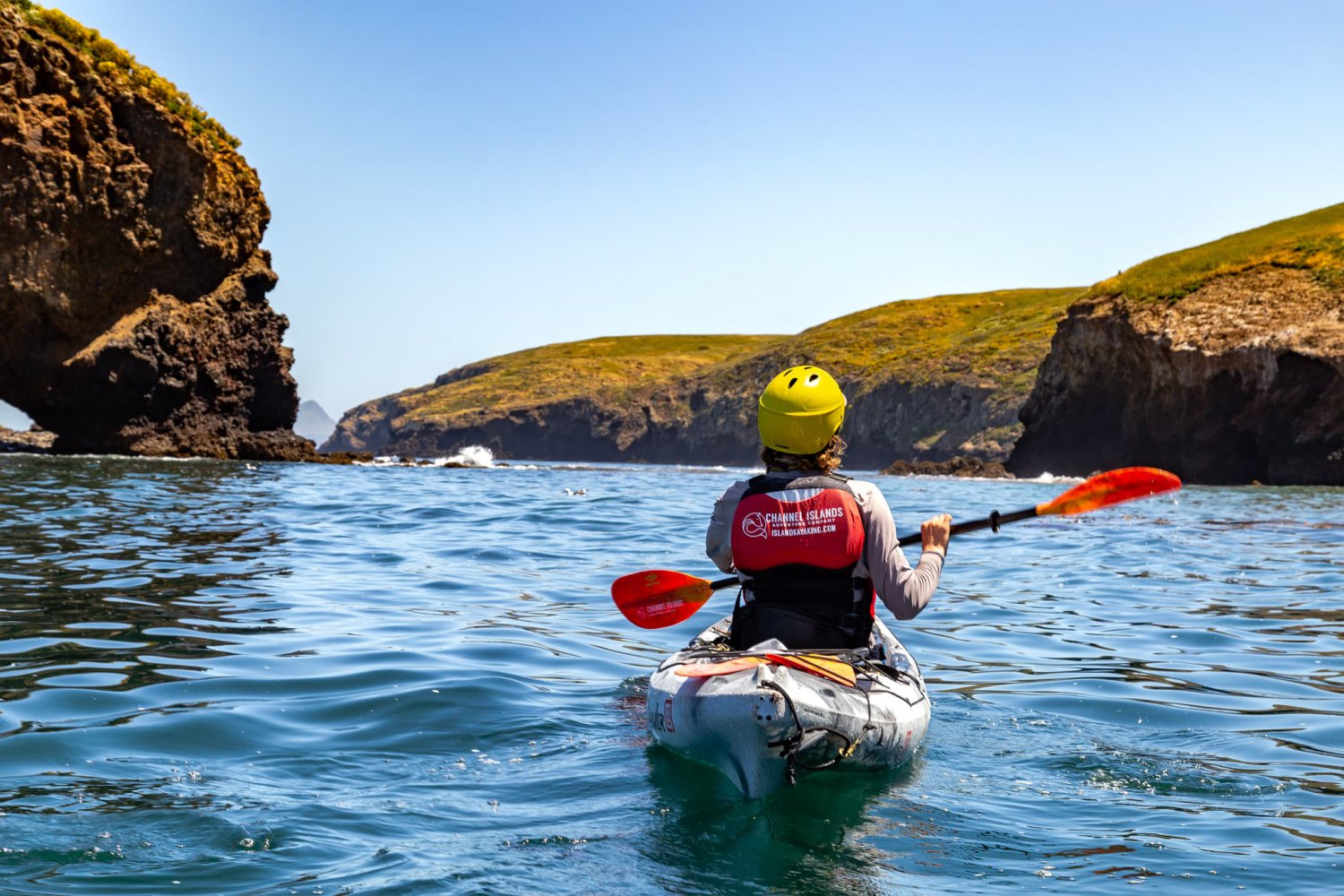 Nature belongs to everyone, but the only way you can get to the wholly unique Channel Islands is from Ventura and Oxnard harbors (Island Packers

will take you there). Short version, there's no place like it. The options for adventure are endless, from whale watching to hiking, to kayaking in sea caves.


Other towns have harbors, but few are as compact and quaint. There's great fresh seafood at Andria's Seafood Restaurant and Brophy Brothers

(and yummy ice cream at Coastal Cone). There are dozens of small, yes, locally owned stores. There is an arcade and carousel. You can go kayaking and stand up paddleboarding (Ventura Boat Rentals). It's a lot of fun, all within an easy walk…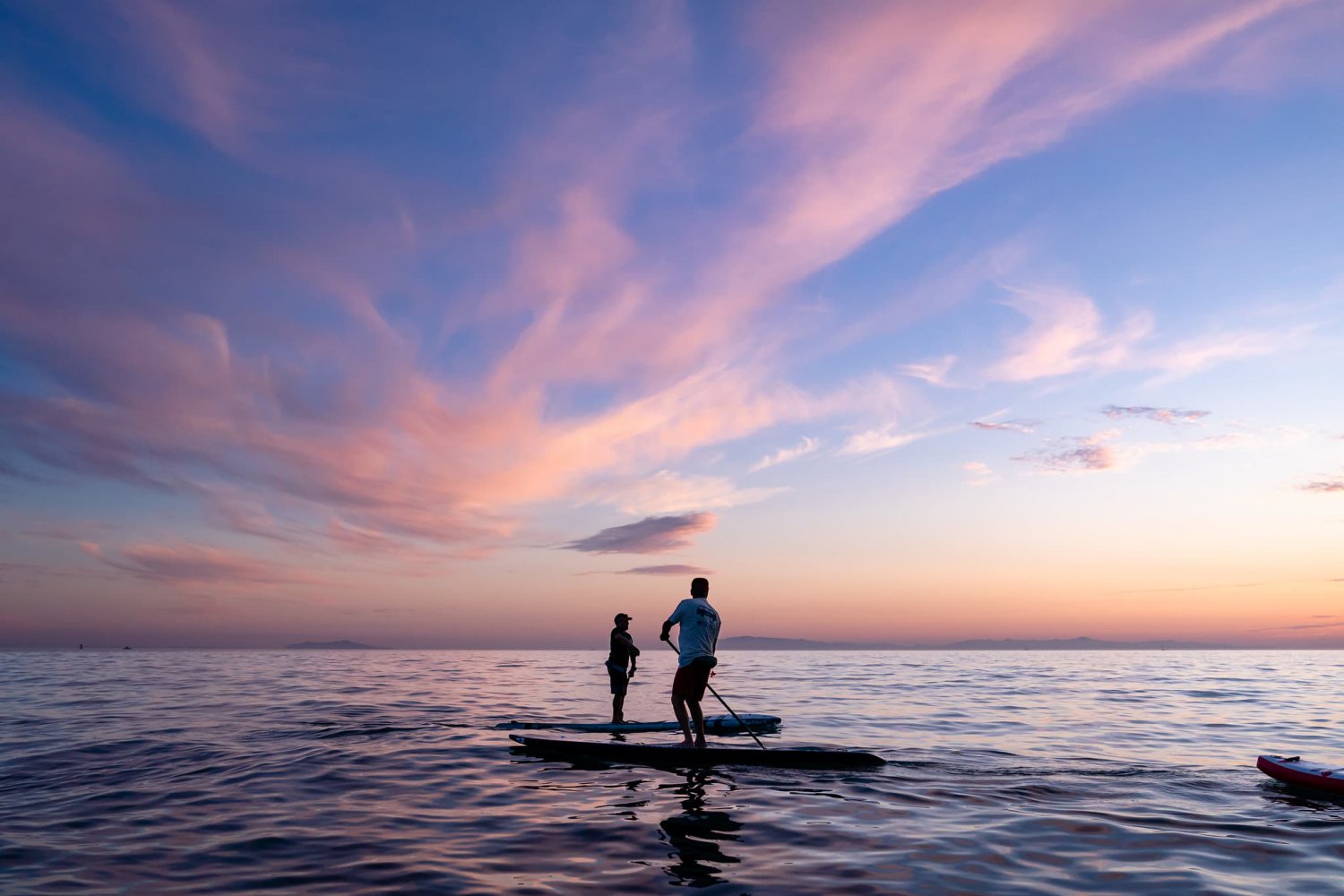 We specialize in outdoor green. So many places to hike here, or just sit and enjoy the view. Or just walk the beach with your thoughts.
9. Soooo many breweries and wineries.
Here, we're not exactly small. When it comes to numbers, we're still not L.A., but here you can easily drive and (in many cases) walk to our dozen or so (and growing) craft breweries and locally owned wineries. Plenty of them serve delicious food, whether it's a taco truck parked outside Topa Topa Brewing Company

or a gourmet restaurant attached to your wine tasting experience (The Cave).


Maybe this one should have been first. We're a happy lot that live here, and we show it. We're genuinely happy to meet you! That contagious happiness is in full bloom at our Visitor Center (101 South California Street), and it's combined with some pretty impressive knowledge. Some of our volunteers come from families that have lived here for generations. Happiness multiplied.
Discover More
Get to know Ventura, and discover the best things to do around the city.
Ventura Partners With