Posted: Wednesday, Apr 1st, 2020
An update regarding Ventura's beaches and parks
By Visit Ventura
#StayHomeVentura
Yes, Ventura's beaches and parks are now closed indefinitely. Maybe in a community that loves our outdoors, this comes as one of the biggest blows of all. But it is simply a sign of unprecedented times — and the extremely tough measures that have to be taken. It's no longer about recreation. It is about life and death.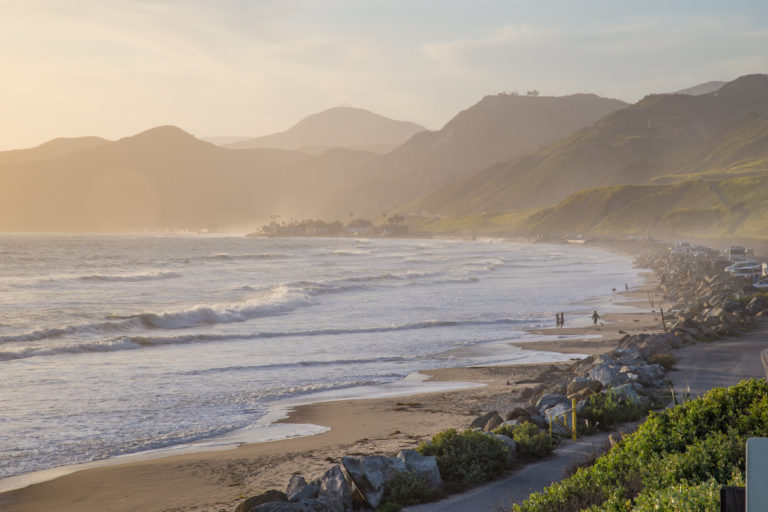 What does this closure mean? As of March 31st, all Ventura city parks and beaches are closed. This includes the Promenade, the Pier, Surfer's Point, and Arroyo Verde, Kimball and Camino Real Parks.
"This decision was not made lightly. I know that many of us (my family included) have really used local parks and beaches as an outlet during this difficult time…" Mayor Matt LaVere wrote in a Facebook post. "We are in a public health emergency, and how our community responds over the next 2-4 weeks is going to be critical in determining how many of our friends and neighbors will ultimately contract COVID-19."
Mayor LaVere went on to point out what we have all come to know from the brave, unprecedented actions of cities and towns around the world. Sheltering in place as much as possible is the single most effective way to slow the spread of COVID-19 — and, equally/critically important, the best way to keep our local healthcare system from being overwhelmed.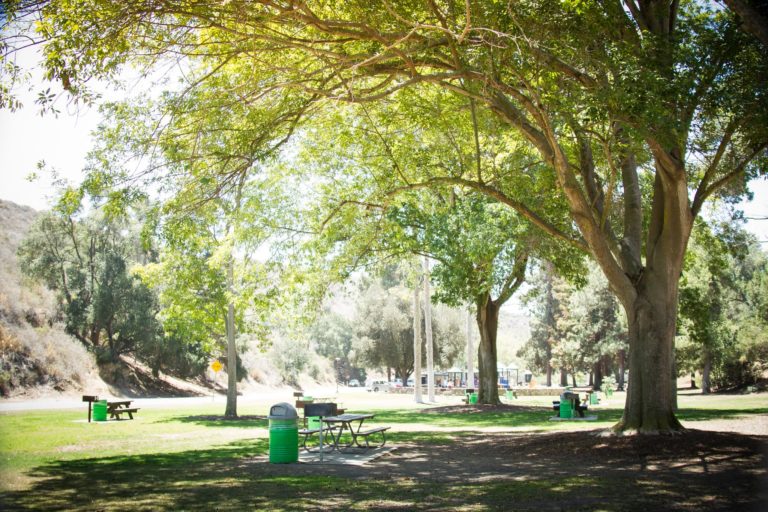 In the midst of a flood of confusing facts, it's the simplest and most important fact of all.
The less we move, the less the virus moves.
Even now — in the midst of our hardest times — there is good news. Other towns and cities that have taken shelter in place seriously are already seeing flattening curves.
LaVere puts it simply — and perfectly.
"We are all in this fight to stop the spread of COVID-19 together. As difficult as these next few weeks or months may be, the long-term prognosis remains strong if we all do our part right now."