Posted: Wednesday, Dec 9th, 2020
How Do Things Stand in Ventura Today?
As of December 6th, under California Governor Gavin Newsom's stay-at-home order, here's how things stand in Ventura. These orders will remain in place for at least the next three weeks. But before we get to the nuts and bolts, we'd just like to say a few simple, important things. We know these times are so hard on so many. We thank you for cooperating and caring. These times are, quite likely, the greatest challenge of our lifetime. Maybe several lifetimes. But, working together, we will see this pass.
Can I vacation in Ventura?
We are so sorry, but at the moment the answer is no. Under California Governor Gavin Newsom's stay-at-home-order, non-essential travel is not allowed. The Centers for Disease Control and Prevention define non-essential travel as "an outing you don't have to take." While that is a broad statement, it does provide an understandable framework. Vacations, tourism, any kind of recreation, are all non-essential travel. Please understand that the gravity of this order will be matched by the happy welcome you'll receive when we are able to welcome you back.
Are hotels and short-term rentals open?
Hotels and short-term rentals are not open for leisure travel. Hotels are, however, open for essential travel; people on essential work-related travel, first responders and the like. Please call the
hotels
directly for specific information.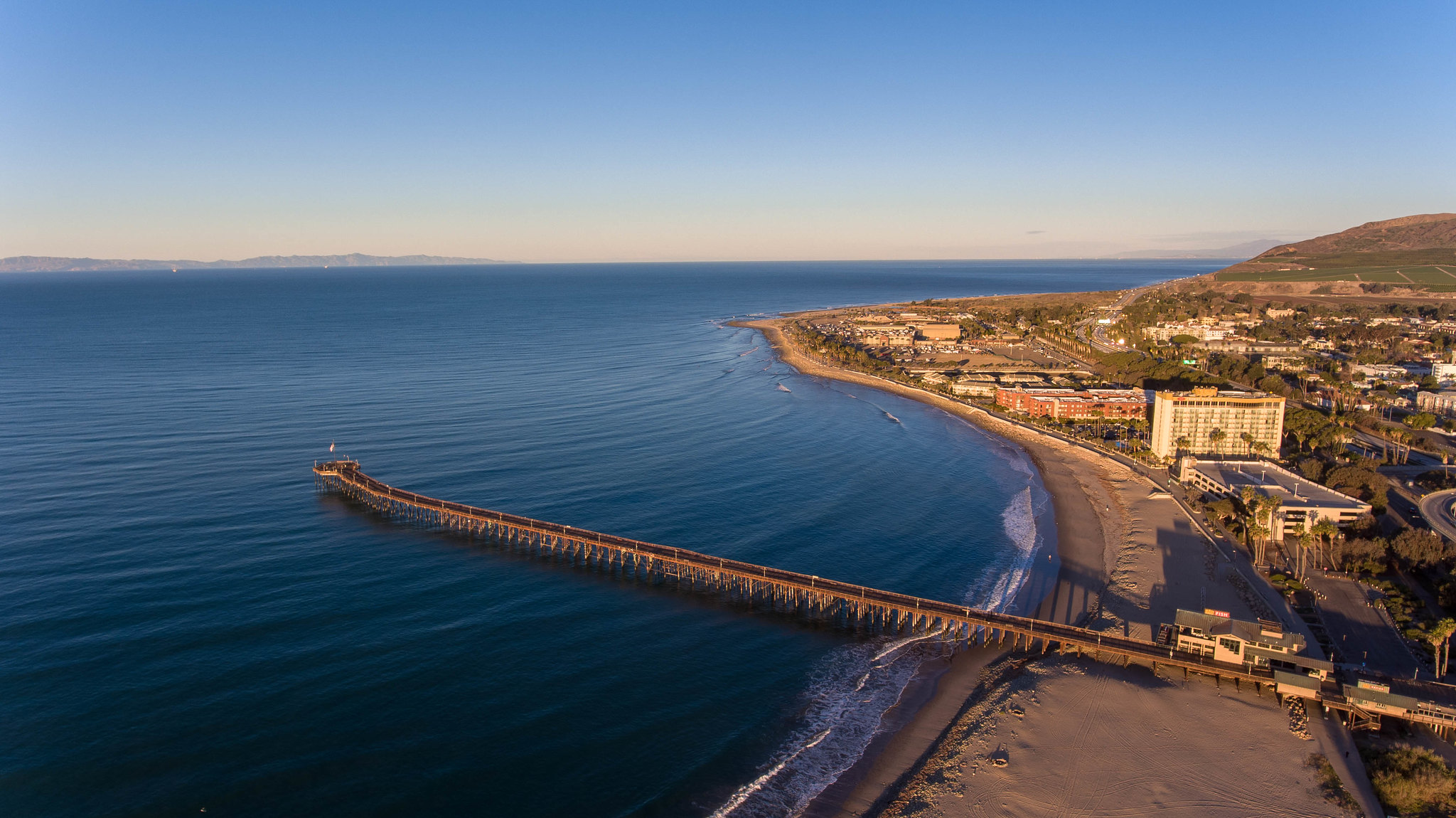 Are beaches and parks open?
Yes. Ventura's
beaches
and parks are open for active and passive use; you can sit and sunbathe as long as you keep a safe physical distance of six feet. Congregating in large groups outside of your immediate household is not allowed. Neither are group activities such as volleyball, football, and soccer.
Are public restrooms and parking lots at parks and beaches open?
Yes. Public bathrooms are cleaned daily, with high touch surfaces properly disinfected regularly. The Promenade and the Ventura Pier are also open.
Are playgrounds open?
Good news for parents and children, Ventura's playgrounds remain open. Please wear a mask and keep your safe distance. Thank you!
Are restaurants open?
As of December 6th,
Ventura restaurants
are not allowed to offer in-restaurant or outdoor dining. However many Ventura restaurants continue to offer take-out (and curb-side pick up). Please check the individual restaurant websites to see how they are handling things. And a heartfelt thank you for supporting our local restaurants in their time of great need!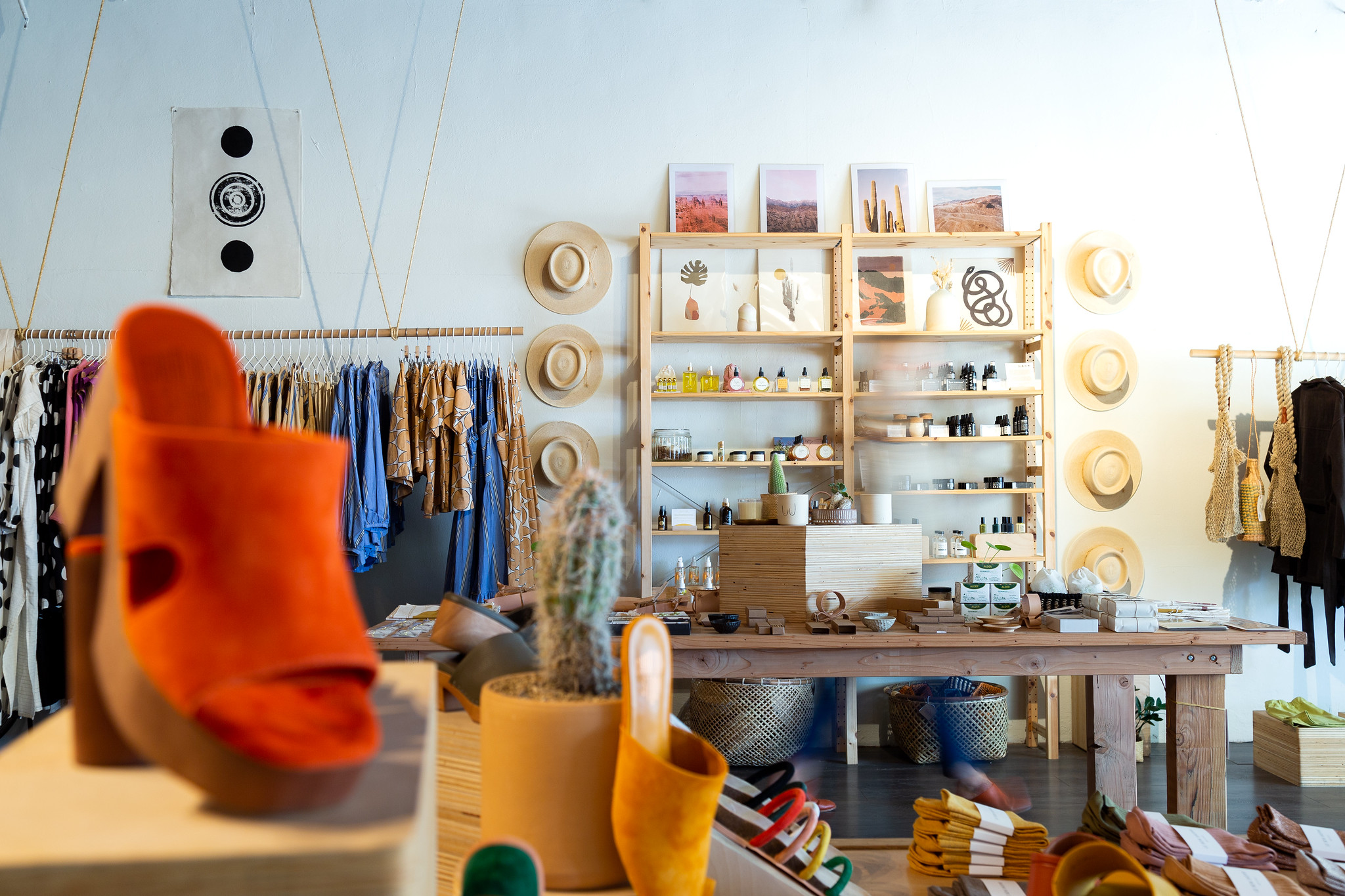 Are retail stores open?
Ventura retailers remain open for in-store shopping at 20% capacity; many also offer curbside pickup and online sales. Malls are open at 20% capacity. Our own
Ventura Visitors Center
is open Wednesday through Sunday from 10 am to 3 pm. We are closed to the public, for the moment, on Mondays and Tuesdays. But our
online store
is open 24/7. Have questions? Please call us at 805-641-1400!
Are bars and wineries open?
As of December 6th, Ventura's bars, wineries, distilleries, and tasting rooms are closed, both indoors and outdoors. Some continue to offer beer, wine, and spirits to go. Again, please consult the business's individual website for specific information. Please click
here
for more info on Downtown Ventura businesses. Please click
here
for information on Ventura Harbor Village businesses.
Are campgrounds and RV Parks open?
As of December 6th, campgrounds and RV Parks are not open.
Are barbershops, hair salons and gyms open?
As of December 6th, barbershops, hair salons and gyms are not open.
Are movie theaters, museums, and family entertainment centers (bowling, miniature golf, batting cages) open?
No. As of December 6th, none of these are open.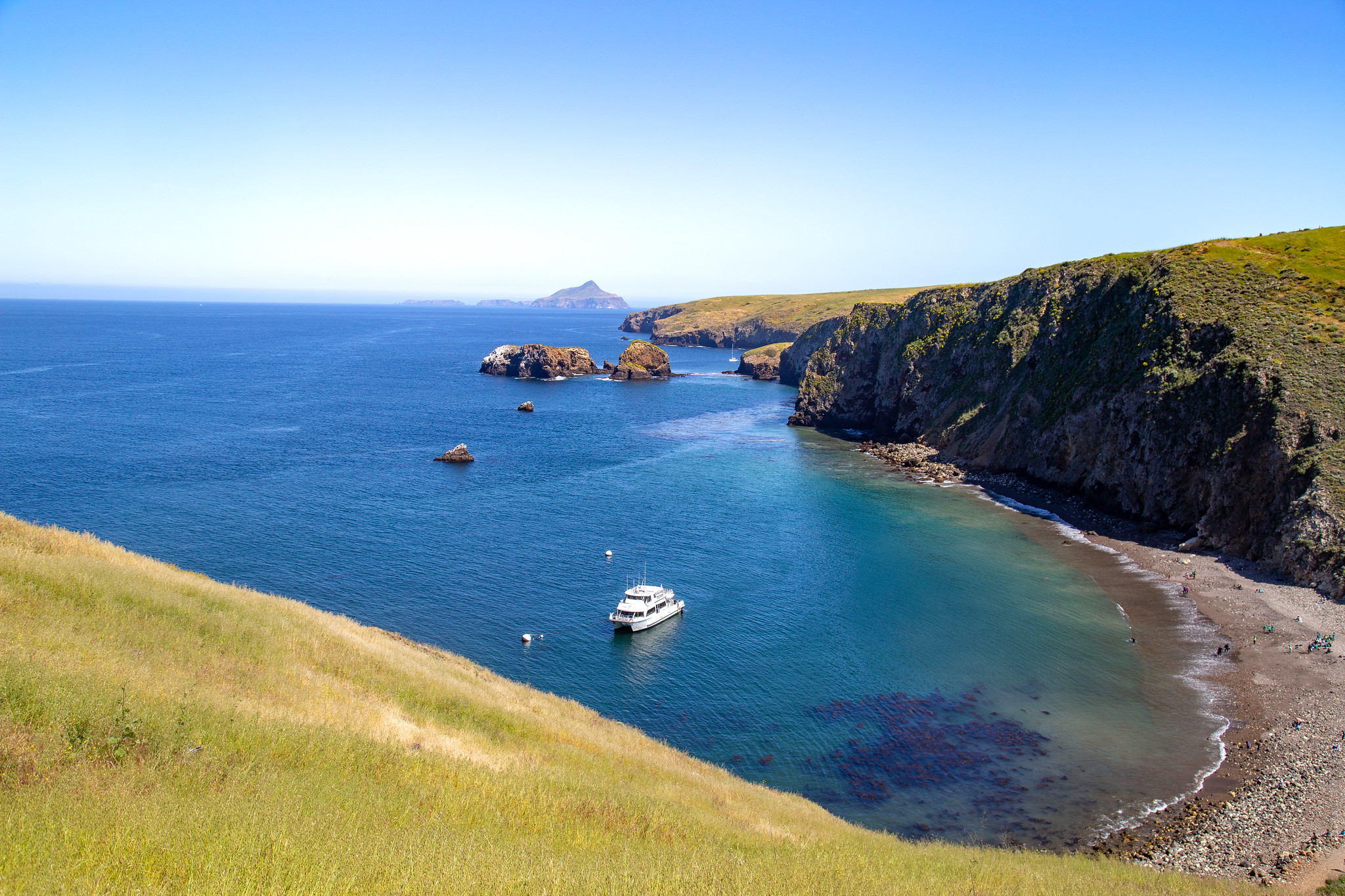 Can I go to Channel Islands National Park?
Yes, Island Packers is still running trips to the Channel Islands, as well as whale watching trips. Yes, some things are different. For one thing, there will be limited space on the boats to allow for social distancing. Please see Island Packers'
website
or call 805-642-1393 for additional important information. The National Park Service campsites on the islands are currently closed. Please visit the Channel Islands National Park
website
for reopening status.

Do I have to wear a mask in Ventura?
Yes, please. In accordance with California Governor Gavin Newsom's state-wide mandate, masks must be worn in all public indoor spaces. They must also be worn outdoors when social distancing of six feet isn't possible. So on Ventura's beaches, you can take off your mask once you get settled on the beach — as long as you're at least six feet from others.
Are there good sources for COVID-19 updates and related information?
Yes, lots of them. Visit California provides
daily updates
regarding the Coronavirus situation, including valuable travel updates. A great source for Ventura County updates is
vcemergency.com
. Ventura Mayor Matt LaVere's Facebook page is also an excellent source for what is currently happening in the city of Ventura. Sometimes this can be overwhelming — and it's certainly ever-changing. One last simple, and important, point. We know that all of us — from the Visit Ventura team, to our local residents, to our treasured visitors — we're all just trying our best to do the next right thing. And that it isn't always easy. So thank you for making sacrifices and being kind to each other. This virus will be defeated by science. But also by caring and community.
Discover More
Get to know Ventura, and discover the best things to do around the city.
Ventura Partners With