Posted: Thursday, Nov 11th, 2021
Santa Barbara + Traffic = Ventura
Considering a Santa Barbara weekend getaway, our San Diego friends? Let us begin by saying that, here in Ventura, we have nothing but profound respect and admiration for our neighbor to the north, an ethereal place with fine wines and fine cuisine and red tile roofs throwing back the sun. With good reason is Santa Barbara is globally renowned as the American Riviera. They even have one of those tiny "r's" over "Riviera," which adds a certain cachet.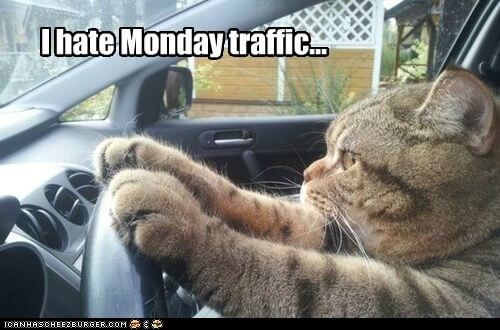 But not even Santa Barbara can escape life's realities, and currently the 101 Freeway is under construction just north of Ventura, making for an oft-congested crawl for the 30 more miles to Santa Barbara.

So Ventura offers a simple thought. Why not take that stewing-in-traffic-time and turn it into, well, something fine? Watching the mist of a whale spout, hanging in the air like a phantom sail. Savoring cold craft beers and laughs with friends. Parking (for free) and strolling a quaint, closed-to-traffic downtown, filled with happy notes of locally-owned shops and restaurants and locally proud live music (Cover charge? Nah.). Wandering Ventura's small harbor, treating the kids to one-of-a-kind-ice cream (Coastal Cone

), or simply walking beside the water, the only sounds the call of gulls and the chime of guy wires. And maybe a small voice, followed by a slight tug.

"Please, can we go on a Swan pedal boat?"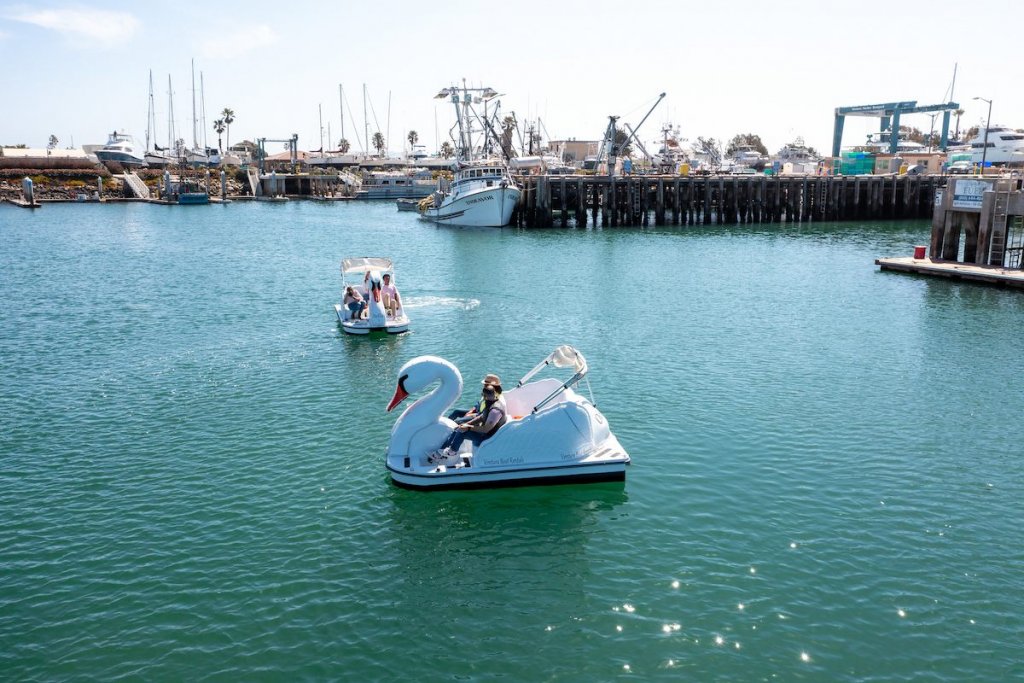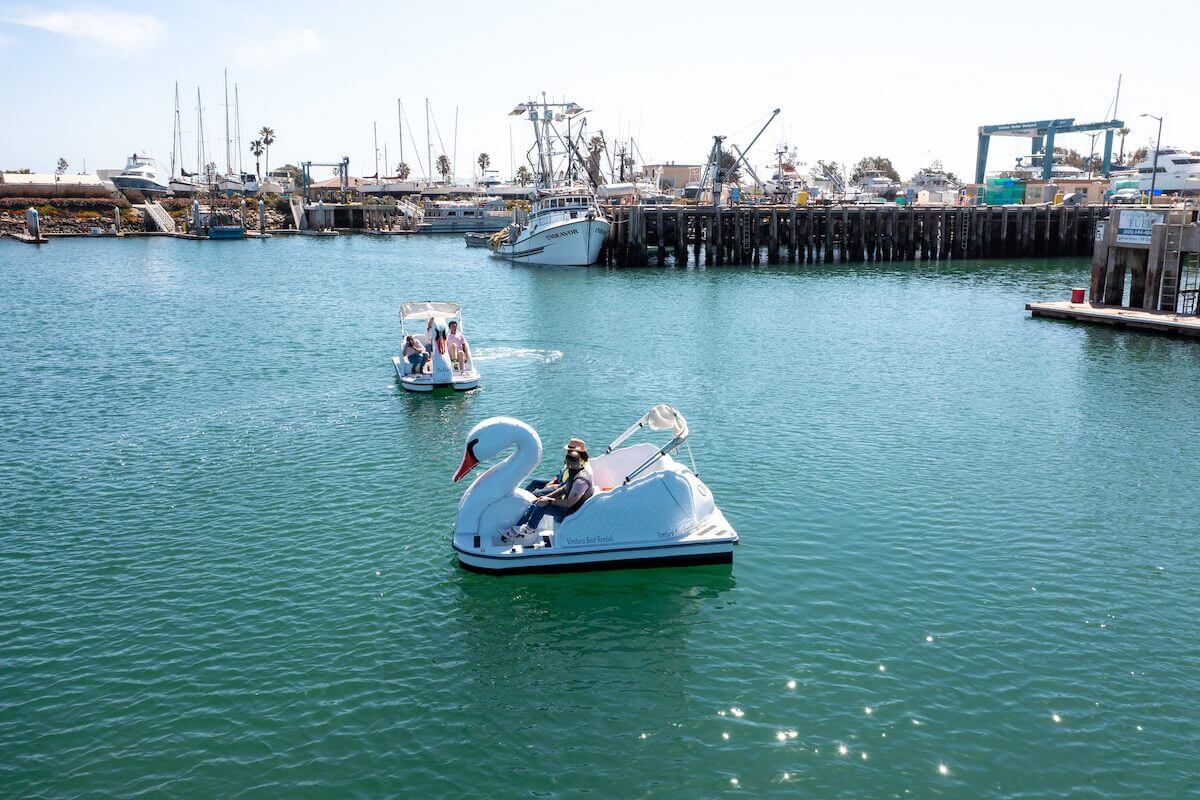 These small moments aren't small at all.
So, for now, pull off the road in Ventura. Save Santa Barbara for another day. A win-win.
Sometimes, turning the wheel is the best thing you can do.
Discover More
Get to know Ventura, and discover the best things to do around the city.
Ventura Partners With