Posted: Tuesday, May 26th, 2020
It's Takeout Tuesday. Pizza style…
Featured Image by Steve Cattanach
By Visit Ventura
Ahhhhhhhh, pizza. America's birthright (even if it
was
invented in Italy; a fascinating bit on that in a moment). The timeless takeout staple. Raise your hand if you remember riding home in the backseat with the smell of pepperoni swimming everywhere, your mother reaching over the seat to swat away eager hands. Ventura brims with some of the best pizza you'll ever have. And there is no kinder time to take up the
"Takeout Tuesdays"
torch to help support our local restaurants in general, and, in this case, Ventura's incredible pizza purveyors in particular. Our local restaurants and retailers sorely need our help. And — it's one of the many things that make this town beautiful — they
are
local; owned and run by our Ventura neighbors and friends. So heartfelt thanks for doing what you can to help. Community gets community through challenging times. But Ventura already knows that.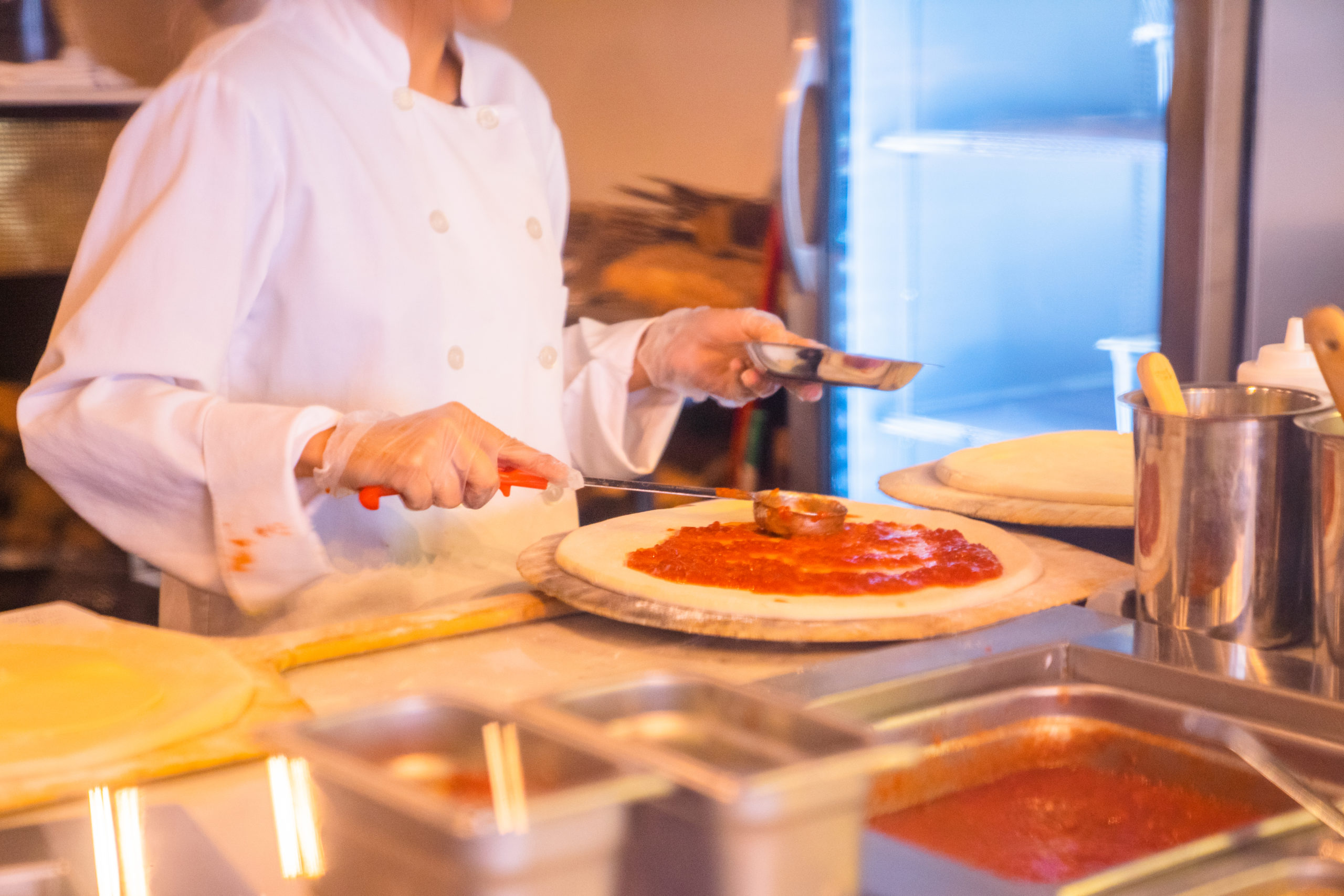 No better takeout option than piping hot pizza, and Ventura's pizza offerings are, we humbly believe, as good as anywhere (Oh lordy, here's where the East Coasters chime in — but before you do, have you tried the crust at
Tony's Pizzaria
or
Jimmy's Slice
?). The East Coast vs. West Coast pizza debate could go on longer than a Congressional hearing, so while that's droning on, you can order mouthwatering takeout pizza from all manner of perfect pizza purveyors.
Fluid State Beer Garden
. 
Pizza Chief
.
Jimmy's Slice
.
PizzaMan Dan's
.
Santino's Pizza Parlor
.
Topper's Pizza
.
MidiCi Wood Fired Pizza
.
Meridians
.
LC Imports
. And yep, Ventura institution (since 1958) Tony's Pizzaria. Tony (actually, Johnny "Tony" Barrios) has sadly passed, but his charm still inhabits the whimsical pizza shack on the corner of Figueroa and Thompson, and even pizza snobs from Chicago and New York rave about Tony's thin crust pizza. Ventura even has a take and bake option (bring it home and cook it when you're ready), in the form of long-time local favorite
Valentino's Gourmet Take-n-Bake Pizza
(try the Thai Chicken pizza).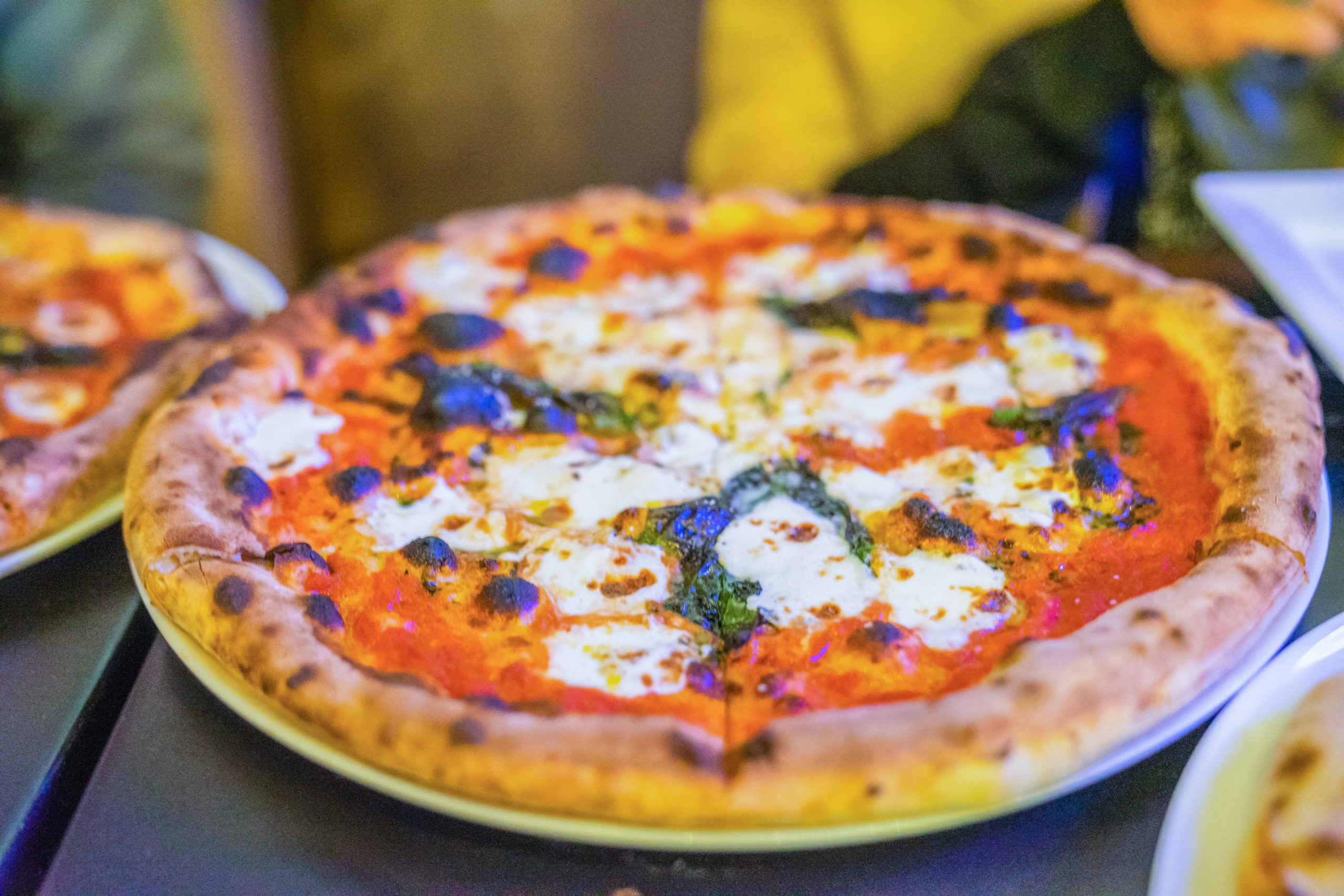 Can't decide? Well here's a fun idea. Why not assemble a "Takeout Tuesday" pizza sampler — a slice from here, a slice from there — maybe do a little blind taste testing, and then (politely) defend your favorites (and let us know — we LOVE pizza too). And the fascinating bit of pizza history? Well you might have known that the modern birthplace of pizza is southwestern Italy's Campania region, home to the city of Naples. But you might not have known the history behind it. Naples, in the 1700s and early 1800s, was a thriving waterfront city, and home to throngs of working poor (lazzaroni). They needed cheap food that could be eaten quickly. Pizza – flatbreads with various toppings, eaten for any meal and sold by street vendors or informal restaurants – met this need. And it gets more interesting. Apparently pizza didn't catch on that quickly in Italy as a whole. But it did in the United States, where immigrants from Naples were replicating their crusty pizzas in — yes, okay fine — Eastern cities like New York and Boston. Unveil that between bites. And thanks for reading to the end, because, even for pizza lovers, this may be the most important part.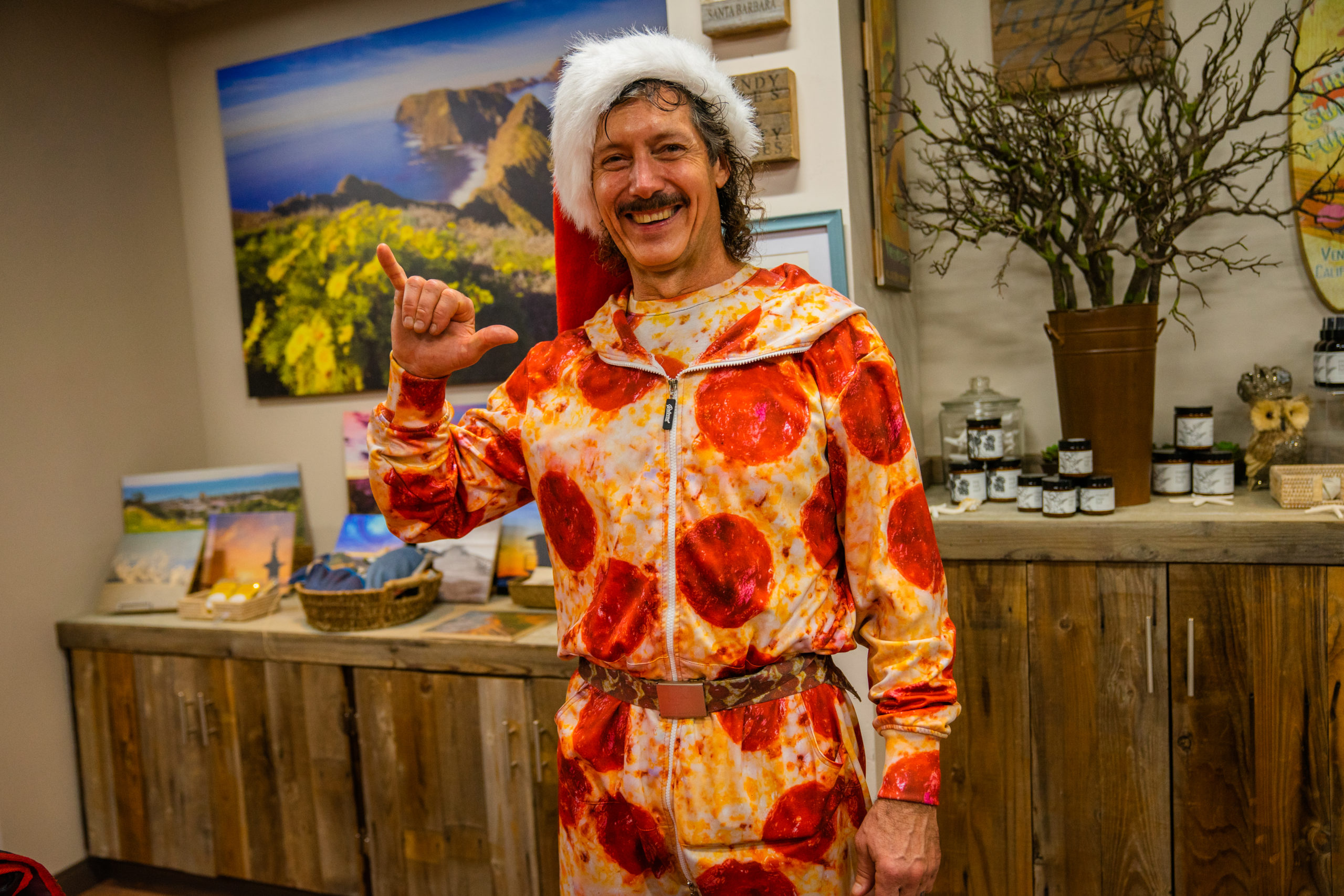 Whatever we're spotlighting on Takeout Tuesday, it's the same idea. Here's a way for us to support our local businesses — our friends and neighbors — and, happy coincidence, do something nice for ourselves. This is the time to do what Ventura does best — help each other. Thank you for helping.
Discover More
Get to know Ventura, and discover the best things to do around the city.
Ventura Partners With