Posted: Wednesday, Dec 30th, 2020
New Year's Resolutions, Ventura-style (You're Gonna Like 'Em)
We all know them. We've all ignored more than a few of them, and, happy news, we believe you're perfectly within your rights to ignore a few of them yet again. Because here in Ventura, New Year's Resolutions take on a whole different bent.
Exercise more…
Let's be honest. Exercising can be a slog, especially exercising at home and indoors. There's sound scientific reason behind the fact that home exercise equipment morphs into a clothes hanger faster than Wonder Woman does pullups. But in Ventura, you don't have to be indoors do you? There's Pop Up Yoga in Ventura's parks. There's spectacular biking on and off road. There's hiking on the Channel Islands. And there's our ocean playground. It's like discovering that Cheetos are a required food group. Throw yourself into this one. Your resolutions are off to a fine start.

Lose weight…

Good luck with that. Ventura has sooooooo many gustatory temptations; from sweets to eats. Great restaurants, innovative chocolatiers

(and more innovative chocolatiers), a Taco Trail lined with real deal Mexican restaurants. It's a sin against taste to turn away from a Coastal Cone Fishzookie, scrape the aioli sauce off a Beach House taco, or turn your back on Palermo's affogato (gelato, yummily drowned in espresso). It's possible you could abstain from consuming them all in one day, but we'll leave that kind of willpower up to you. It's also true that, from restaurants to farmer's markets, Ventura is an epicenter of farm-to-table freshness. Eating celery burns calories. So there you are, losing weight.

Get organized…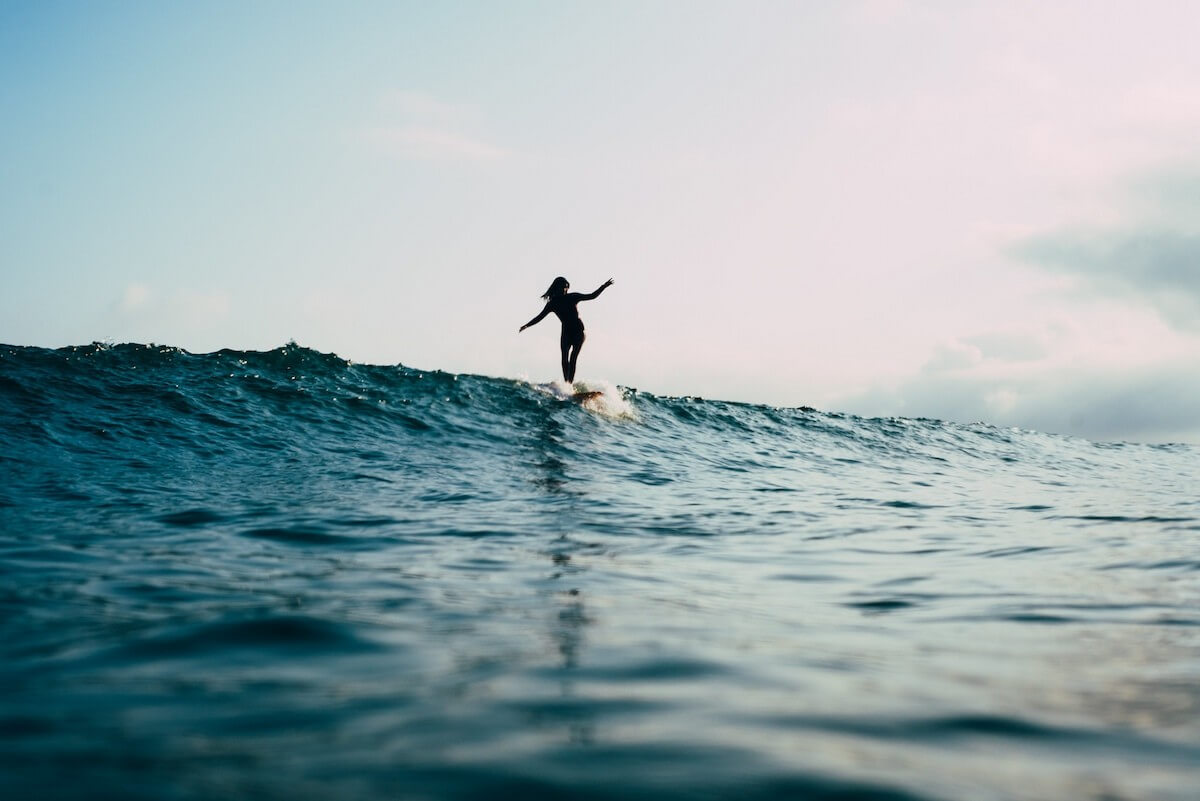 Nah. Why get organized when you can be out surfing, biking, hiking, kiting, and, well, pretty much any kind of play with "ing" on the end? Maybe take a day to gather everything together into one big pile so you can stick it someplace. That's what a California garage is for.

Learn a new skill or hobby…

Oh yes, you can do this one. How about a surf lesson? Maybe take up yoga or standup paddling? Learn how to scuba dive

, mix a cocktail, or arrange the perfect charcuterie tray. Ventura's has myriad educational opportunities. Apply yourself diligently and you'll make James Bond look like a one-trick pony.

Live life to the fullest…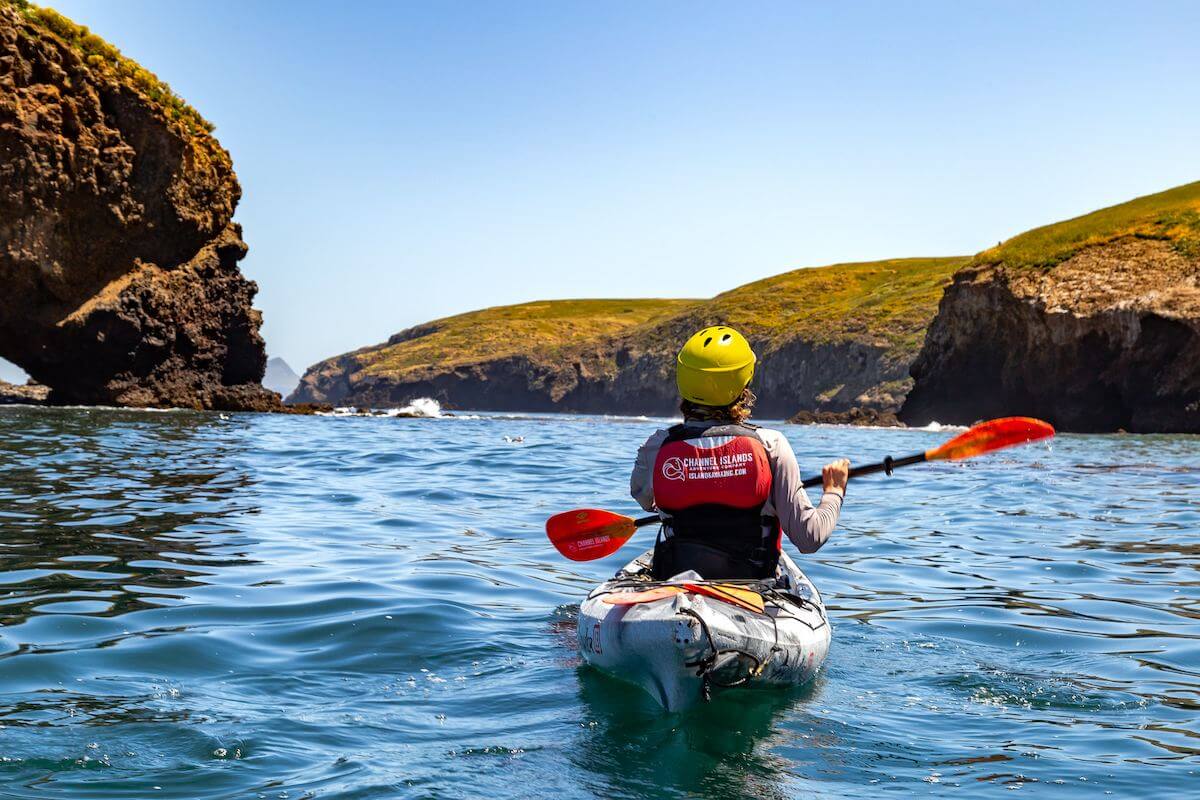 Well okaaaaaay. Kayak through sea caves out on the Channel Islands. Whale watch off the Channel Islands. Remote camp on the Channel Islands. Drip homemade mole

down your front. Salute the sunset (or sunrise) with an award-winning local beer, toasting your new status as the most interesting person alive. Stand on an empty beach and turn your face up to the warm sun. In January.

Save more money/spend less money…

We all have a budget — or at least, we all see the need to have one. But let's be honest again — budgeting makes running on a treadmill look nail biting. Ebeneezer Scrooge poured over the ledger books and look what it did for him. But you can do a little smart saving. Park for free in downtown Ventura. Head for Spencer MacKenzies

, Monday through Thursday (between 3pm and 5pm) for their 2 for 1 fish tacos happy hour. Explore the lovely flora of five Mediterranean climate zones at the Ventura Botanical Gardens (Fridays are free). Hop on a bike (Look! You're exercising too!) and take a free self-guided mural tour of Ventura's street murals. World-class surf. Sunshine two hundred and seventy-three days a year. Ocean breezes cool and sweet as a summer popsicle. Empty beaches Free, free, free and free.

Read more…

This resolution offers a happy two-fer. Buying a book is a great way to support local bookstores like Timbre Books

and Bank of Books. And the right written word will sweep you away. "Books may well be the only true magic," opined novelist Alice Hoffman, though it's possible Alice has never seen a Ventura sunset.

Looking for a little inspiration in a time when we can all use it? Click here.

Do something kind for others…

This is the one serious spot in this blog. Please do what you can to support our local Ventura restaurants and businesses. Plain and simple, Shop Ventura, Save Ventura. Let's give our Ventura businesses — our friends and neighbors — a running start in New Year. And leave the old one in the dust.

Heartfelt thank you.

Travel more…

When you're comfortable.
Discover More
Get to know Ventura, and discover the best things to do around the city.
Ventura Partners With