Posted: Friday, Nov 4th, 2016
Why I'm Thankful for Living in Ventura
by Elizabeth Silva
I am so grateful to live the remarkable city of Ventura. A place of great people, great weather, great beauty and so much more.
1. The People
Ventura has awesome people! This city has some of the most kind, respectful and fun people. There is a lot of diversity and harmony in Ventura. It is so true that it is the people that make a place great. The people here are what ultimately make Ventura a true treasure.
2. The Beauty
This city is gorgeous! The beach is beautiful and well taken care of. The mountains are incredible, with all of their stunning colors of green and brown. We have so many trees throughout the city, that not only provide fresher air, but also charm and natural beauty.
3. The Weather
We are so fortunate to live in a city with fantastic weather. I appreciate the beach because it provides us with great weather. We are so, very, very lucky to have weather that allows us to move around and enjoy our day with ease.
4. The Accessibility
I love that the city is extensive enough to offer so many cool places like restaurants, stores, and theaters. Yet, it is compact enough for things to be in close proximity. So you get the best of both worlds; the glamour of the city life and the warmth of the town life.
5. Volunteer Opportunities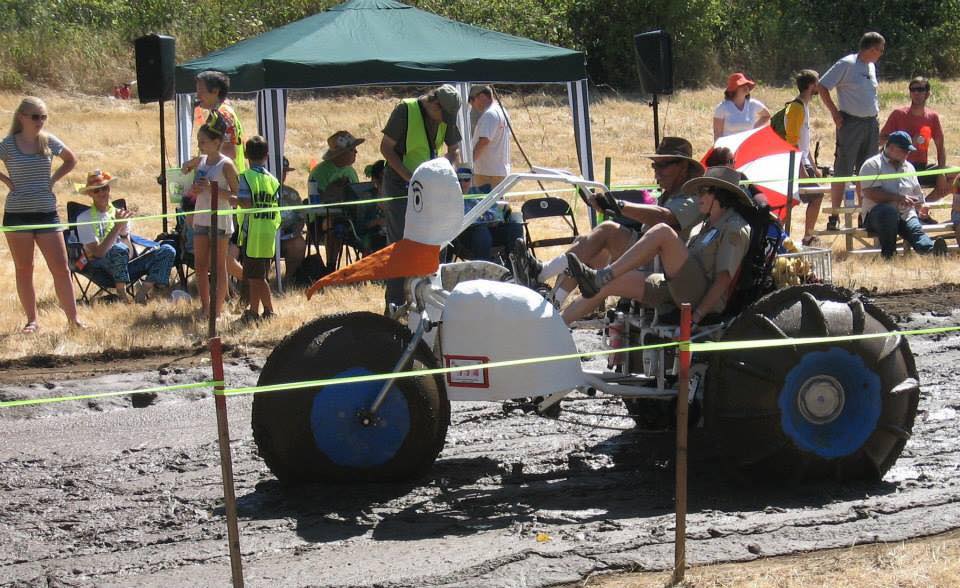 I am grateful of all the volunteer opportunities that Ventura offers. Volunteer work adds meaning to life. It is one of the greatest things a person can do. I love that people here are so into volunteer work, it is like we have our own set of heroes.
Discover More
Get to know Ventura, and discover the best things to do around the city.
Ventura Partners With