Posted: Friday, Nov 13th, 2020
14 Reasons Why Ventura is Your Affordable Beach Destination
Featured Image by Michelle Evans
 
Every Visitors Bureau in every town declares themselves affordable. Right now the Dubai Visitors Bureau is crafting a press release claiming they have the world's most affordable yacht rentals in the desert.
Beware the tricky wordsmith.
In Ventura we are wholly transparent, wholly affordable, and wholly untricky. With Abe Lincoln in mind, we will tell you that Ventura's hotel and restaurant prices are generally half those of our more famous neighbor to the south. We will also tell you that we don't offer the plethora of restaurants, museums, celebrities, noise, and traffic of our neighbor to the south. Sometimes there can be too much plethora.
But stop. The Buddhists say to let go of comparisons. They also say to have a proper belly, further cementing their wisdom. Comparing ourselves with our neighbor to the south (we won't tell you their name, but we will say they just won an NBA Championship), apparently is small-spirited. So instead of comparing Ventura's affordability with other Southern California beach cities and towns, we'll rise above that and just give you a few Ventura price points to consider.
Then you can consider where you'd like to take your affordable Southern California beach vacation and whether you'd like to come home with lots left in your wallet.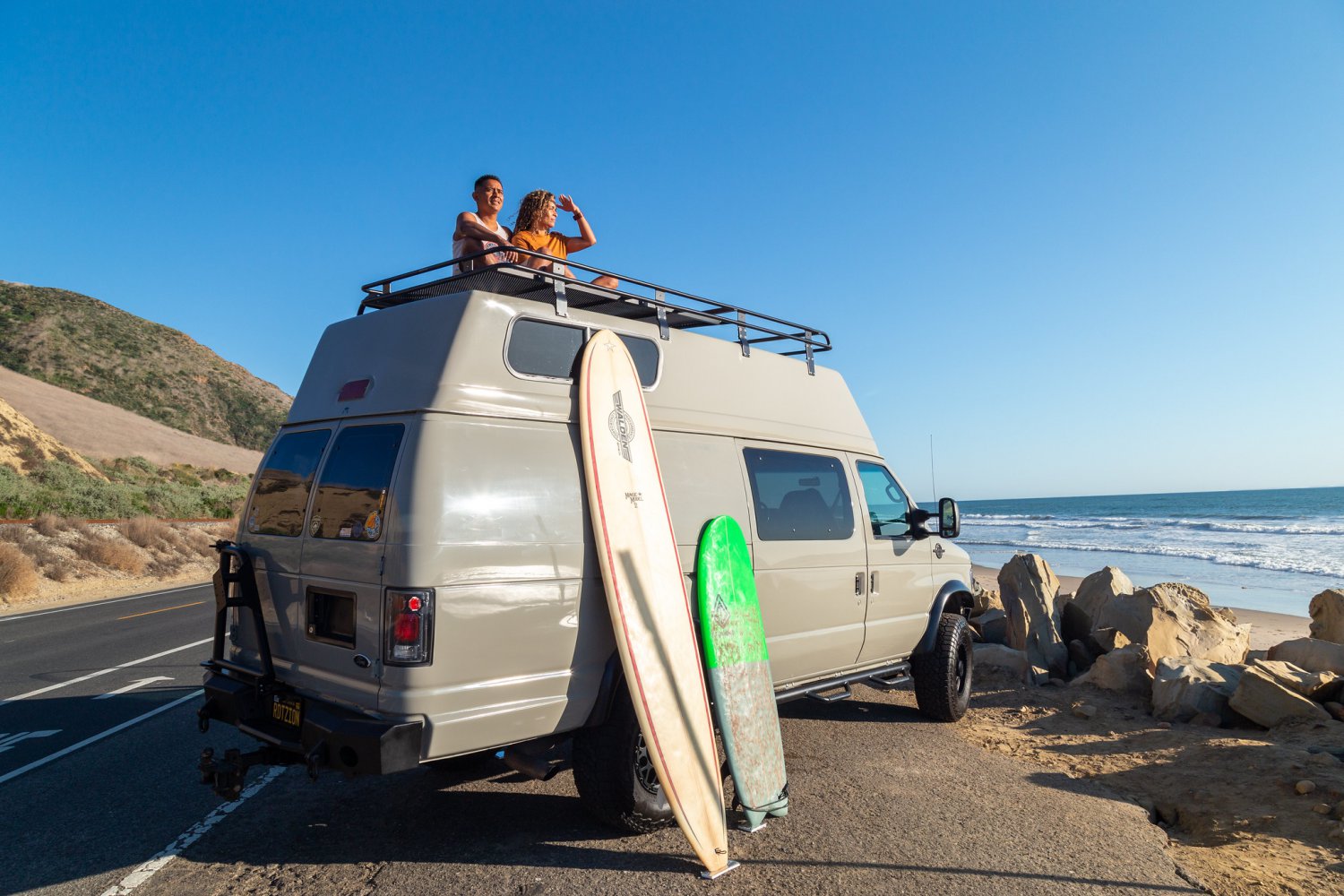 Parking in Ventura? Yes, some lots do charge. One beach lot charges $10 a day. One beach lot charges $4 a day. But plenty of beach parking in Ventura is free. Good luck finding that in, say, the Southern California town that calls itself Surf City. Ventura's downtown sports some 2,000 free parking spots. Yep, there is some metered parking in downtown Ventura. It's 50 cents an hour. When's the last time you even saw a quarter? (For a map of free and metered parking spaces, please click here).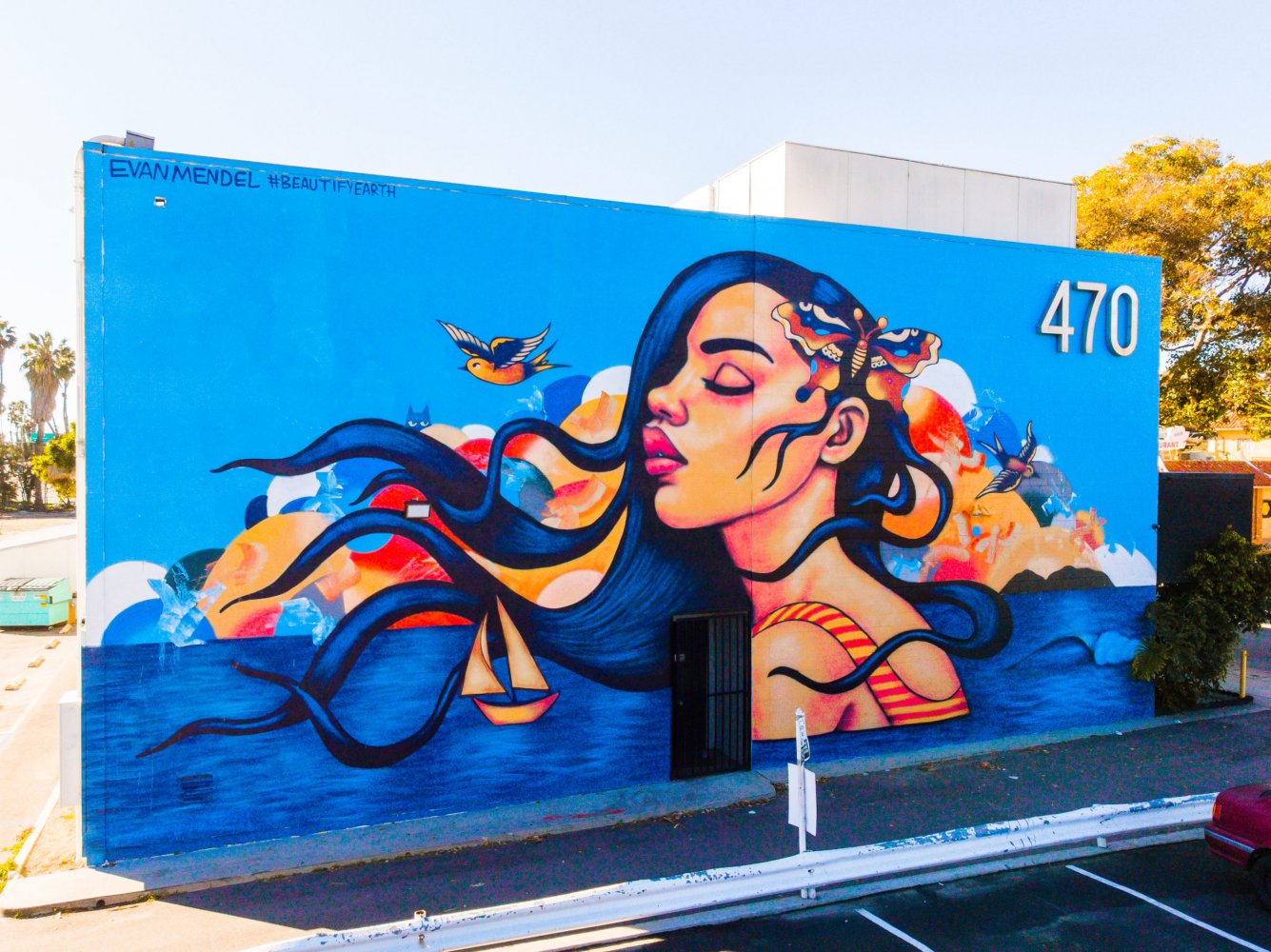 Cost to enter the Louvre? $17, give or take a conversion gouge. Cost to take a self-guided mural tour of Ventura's street murals. Nada. Plus there's a wide-blue sky ceiling and a lack of unamused security guards.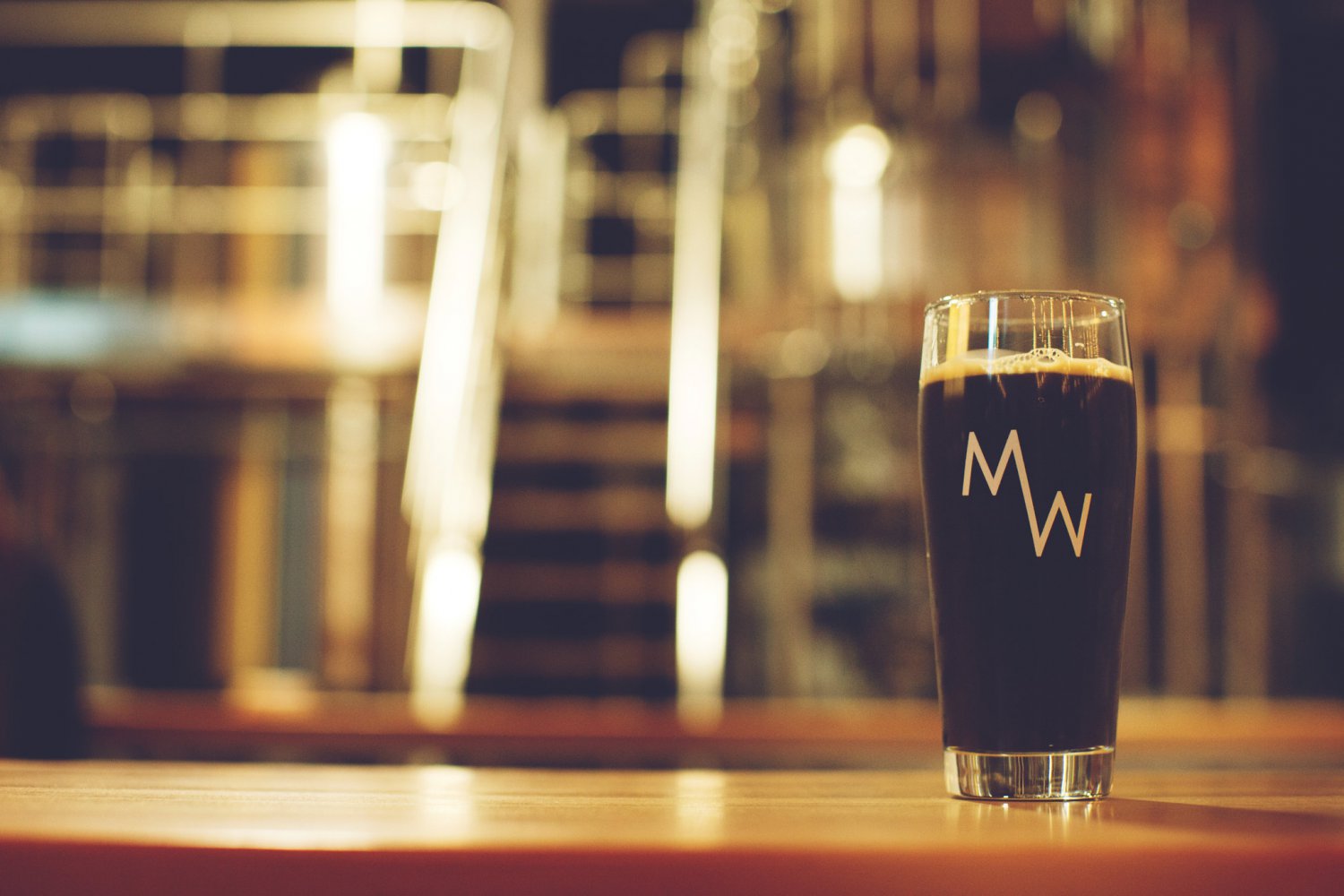 Revel in the loveliness of a World Beer Cup bronze medalist (MadeWest Brewery's Donlon Imperial India Pale Ale) and a Pacific sunset. MadeWest Brewery on the Ventura Pier. Cost, roughly $7.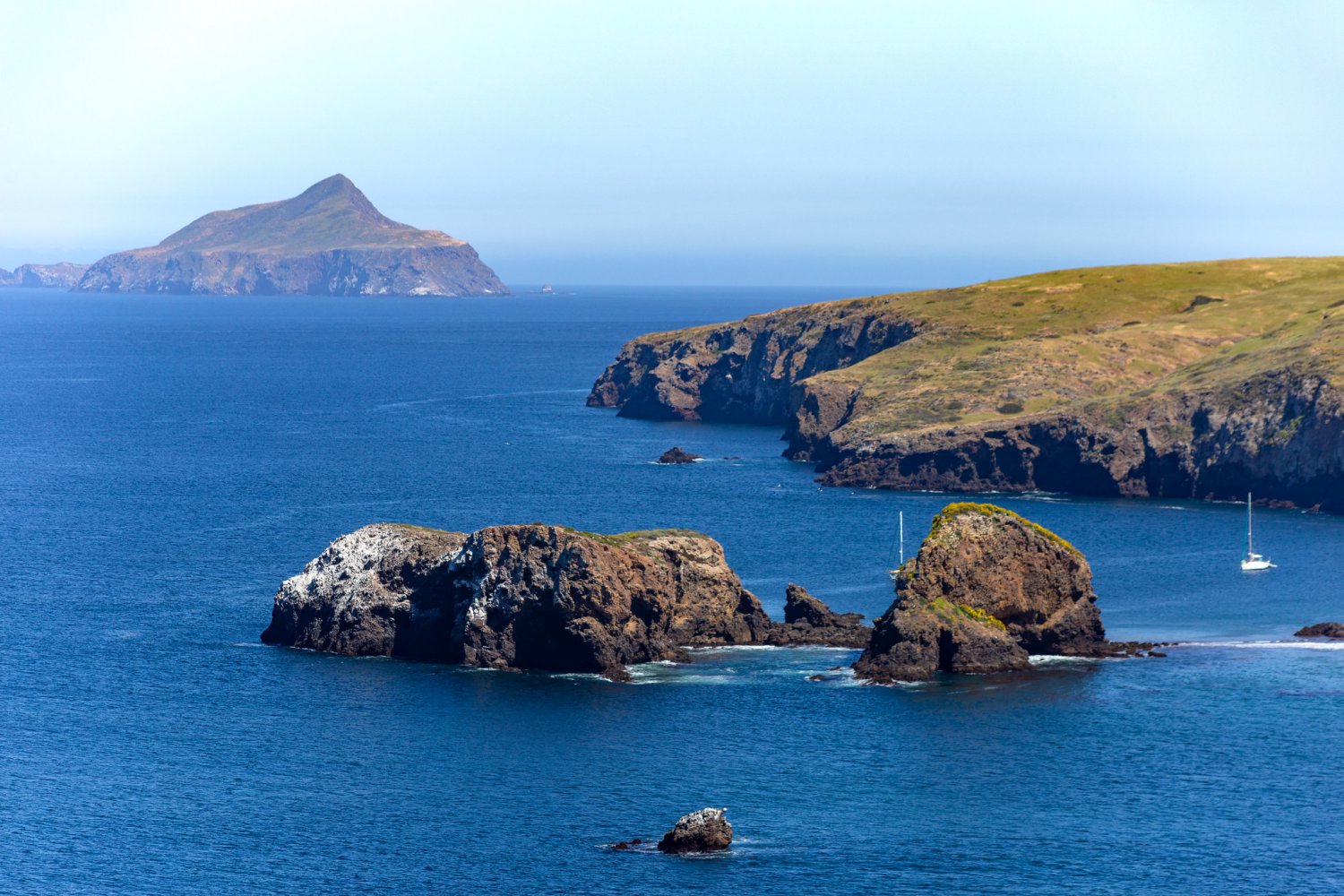 Channel Islands National Park. Five wild islands. Five chances to see things you'll see nowhere else on the planet. Entry fee. Zip. Yes, you have to take an Island Packers boat to get the Channel Islands (charges vary depending on which island you travel to), but can you put a price on an island fox sighting?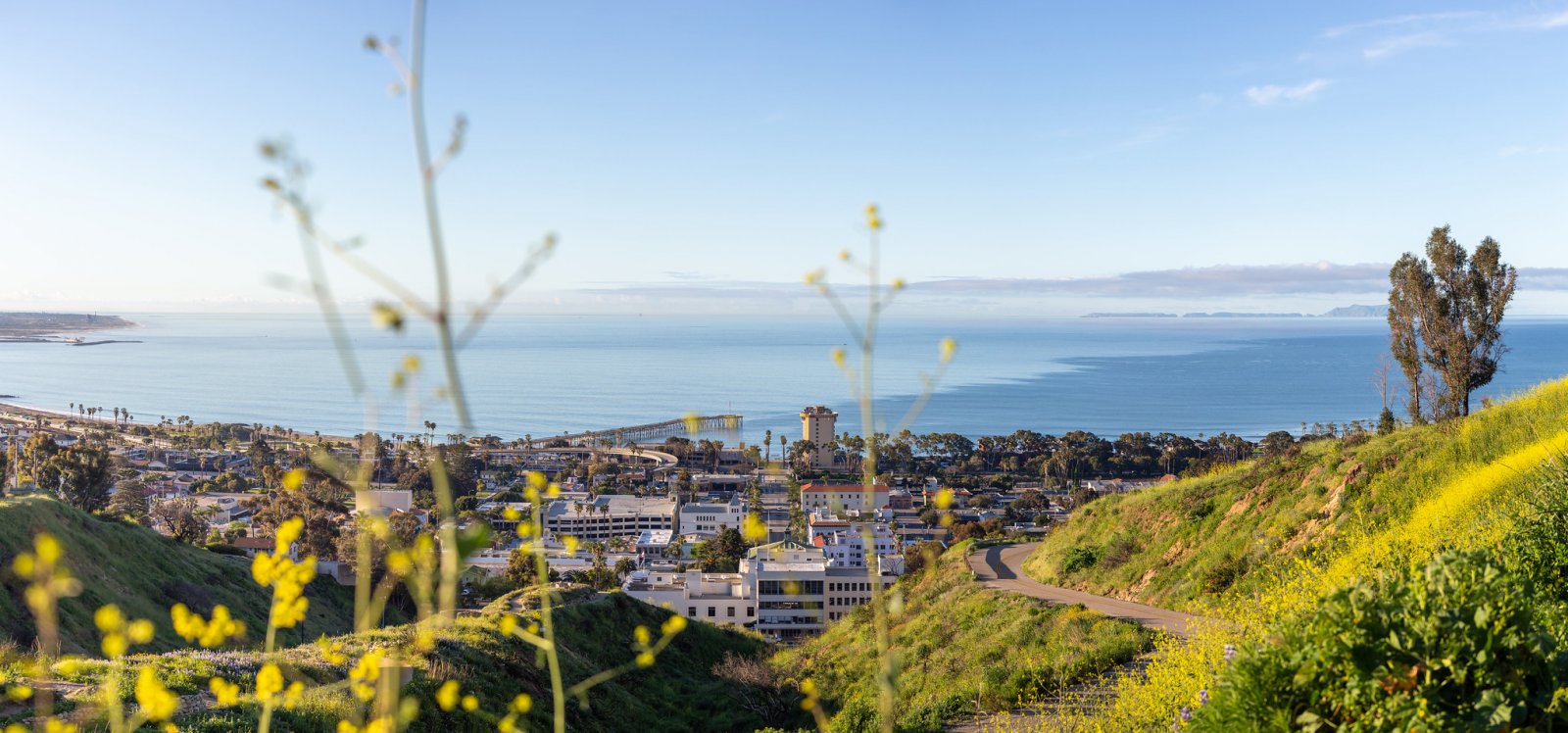 The Ventura Botanical Gardens offer a stunning wander among the loveliness of five Mediterranean climate zones. There's a small Mediterranean pine forest, a small Eucalyptus forest, coastal sage scrub, chaparral, and an unforgettable ocean panorama. Admission $7. Fridays are free.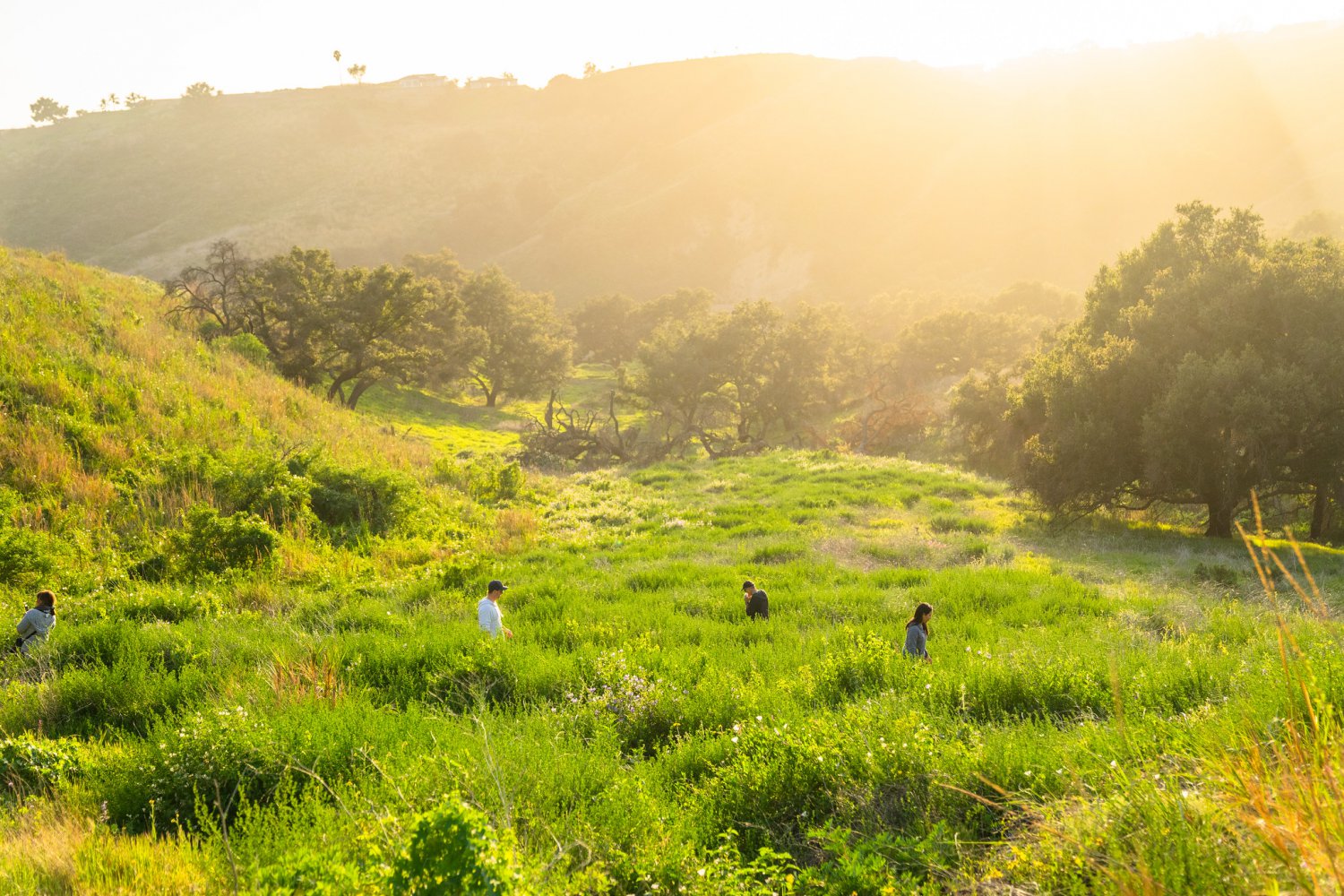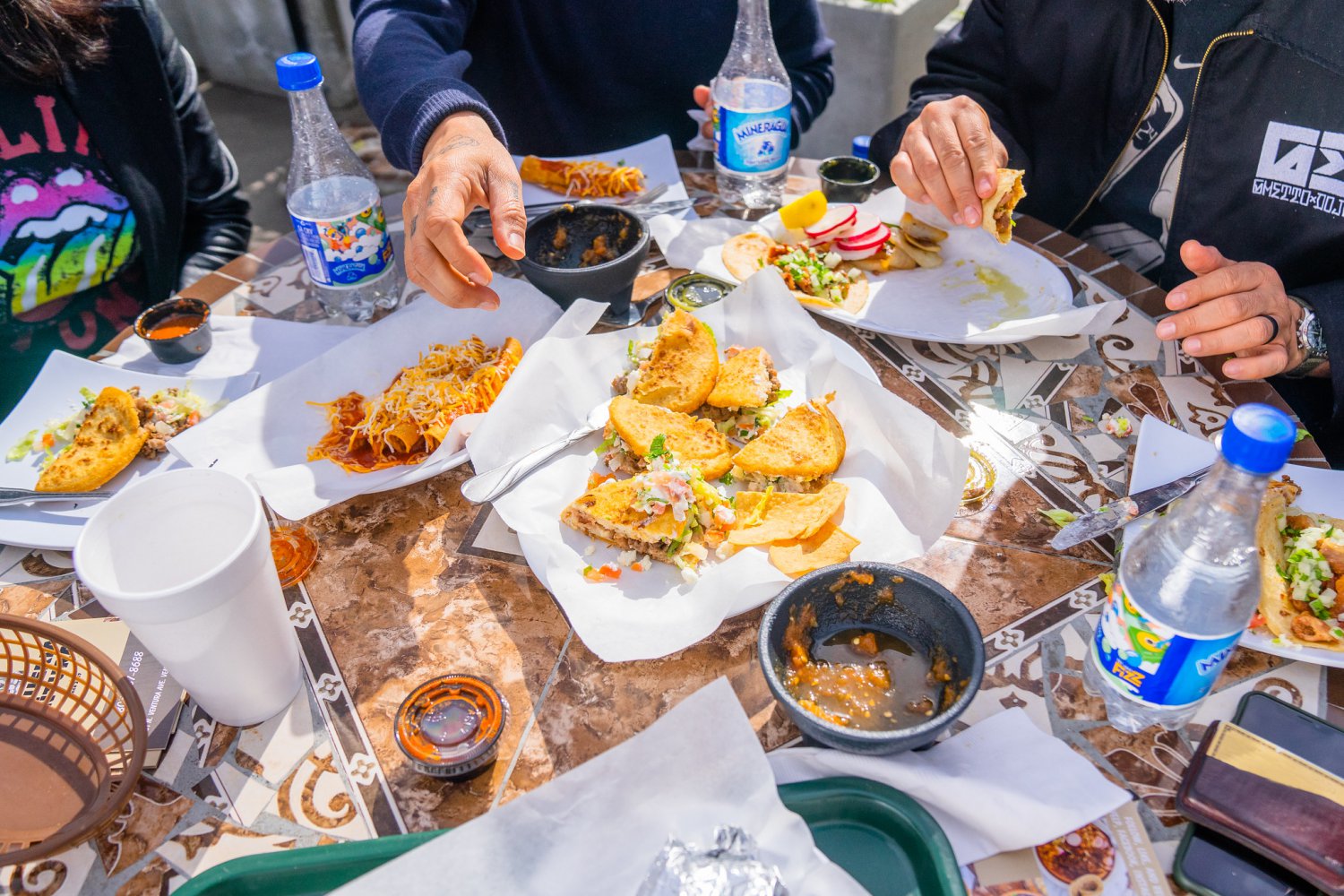 Crunch of cabbage, pop of lime, and perfectly grilled fish wrapped in handmade tortillas. $4.80 for a fish taco you'll never forget, courtesy of Taqueria Ventura Doña Raquel.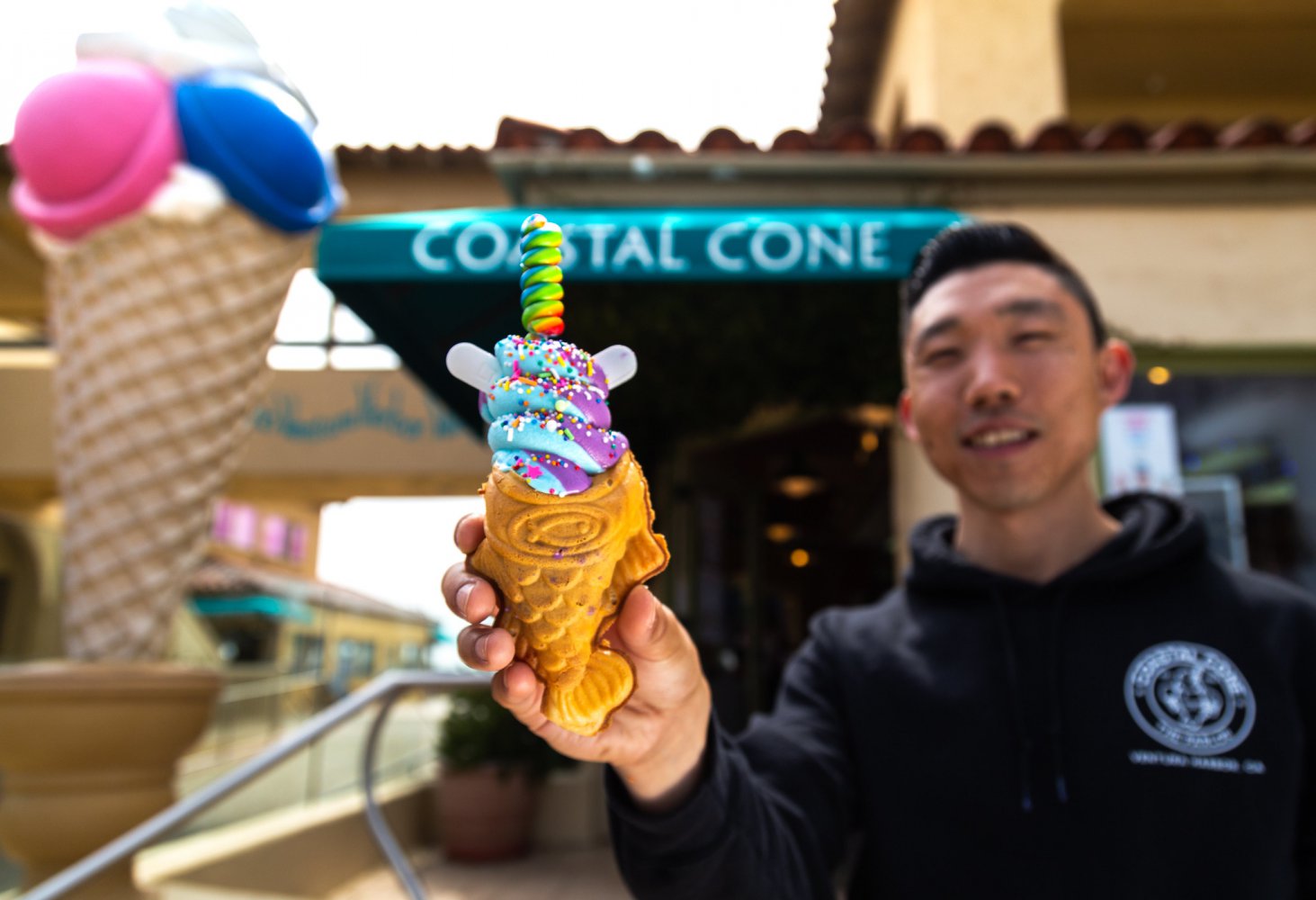 Lap up ice cream in flavors you can't imagine. Go ahead, let the ice cream drip down your front. Cost for a small soft serve pineapple dole whip cone at Coastal Cone in Ventura Harbor Village, $5.95. Cost to relive childhood, free.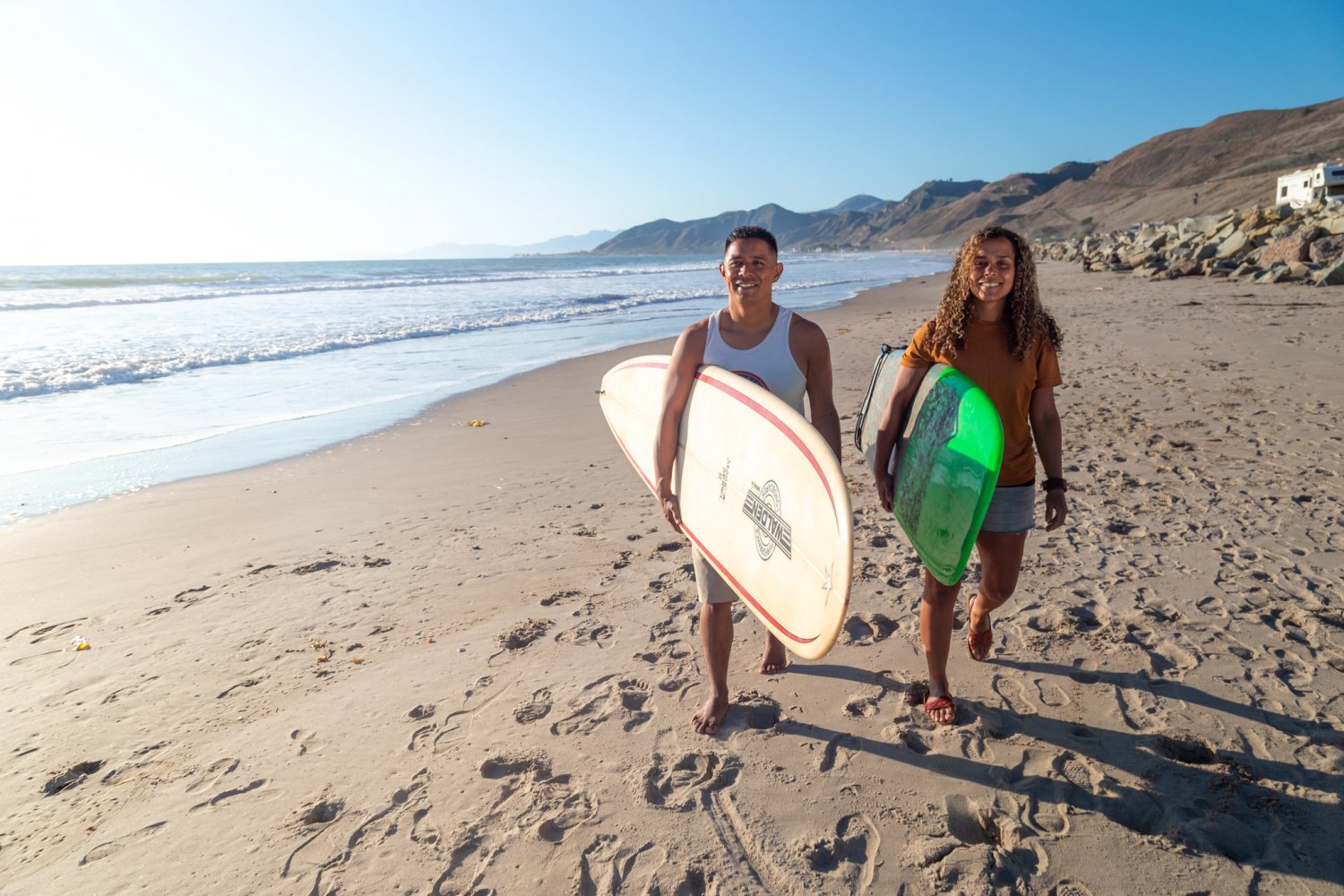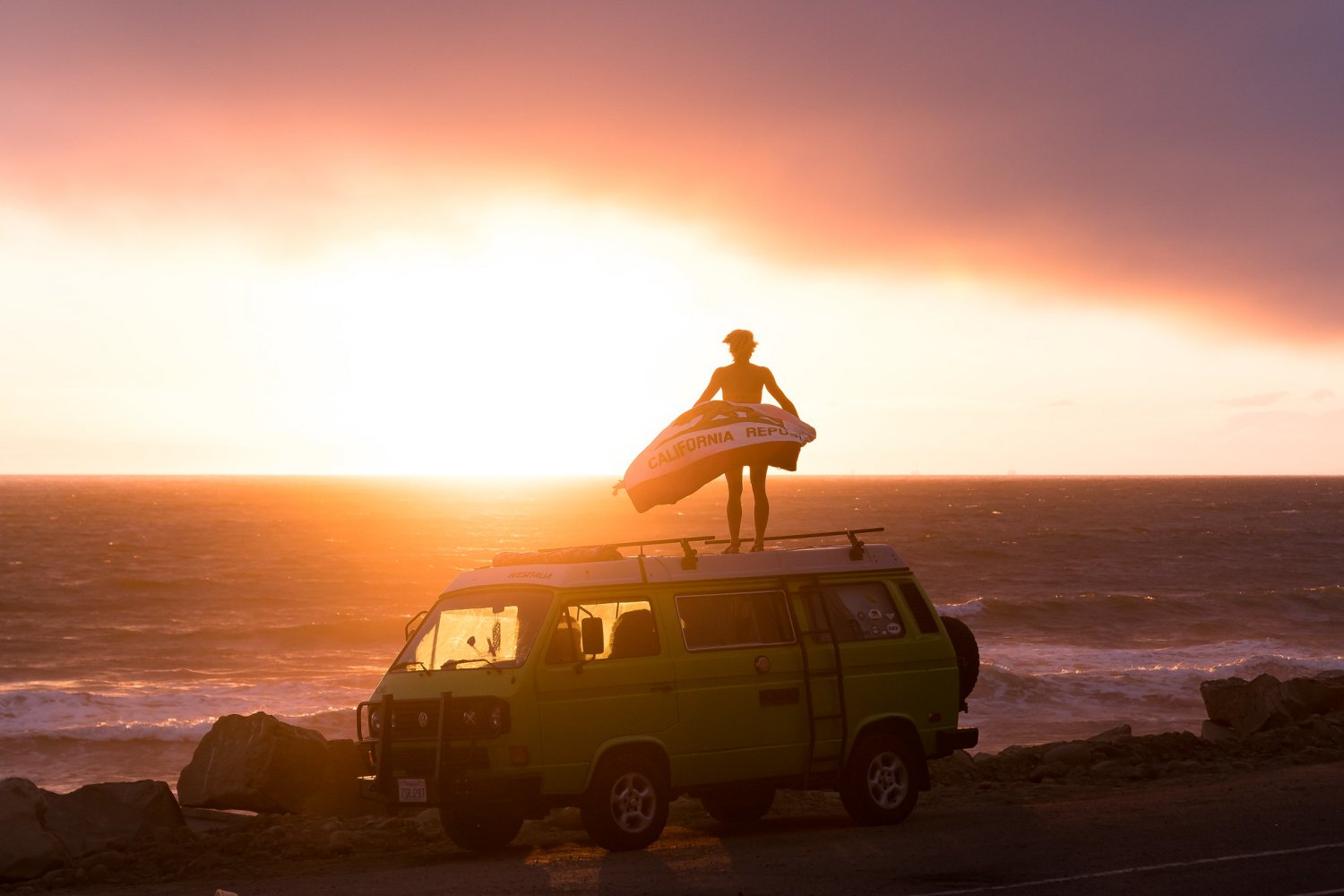 Sunshine two hundred and seventy-three days a year. Free.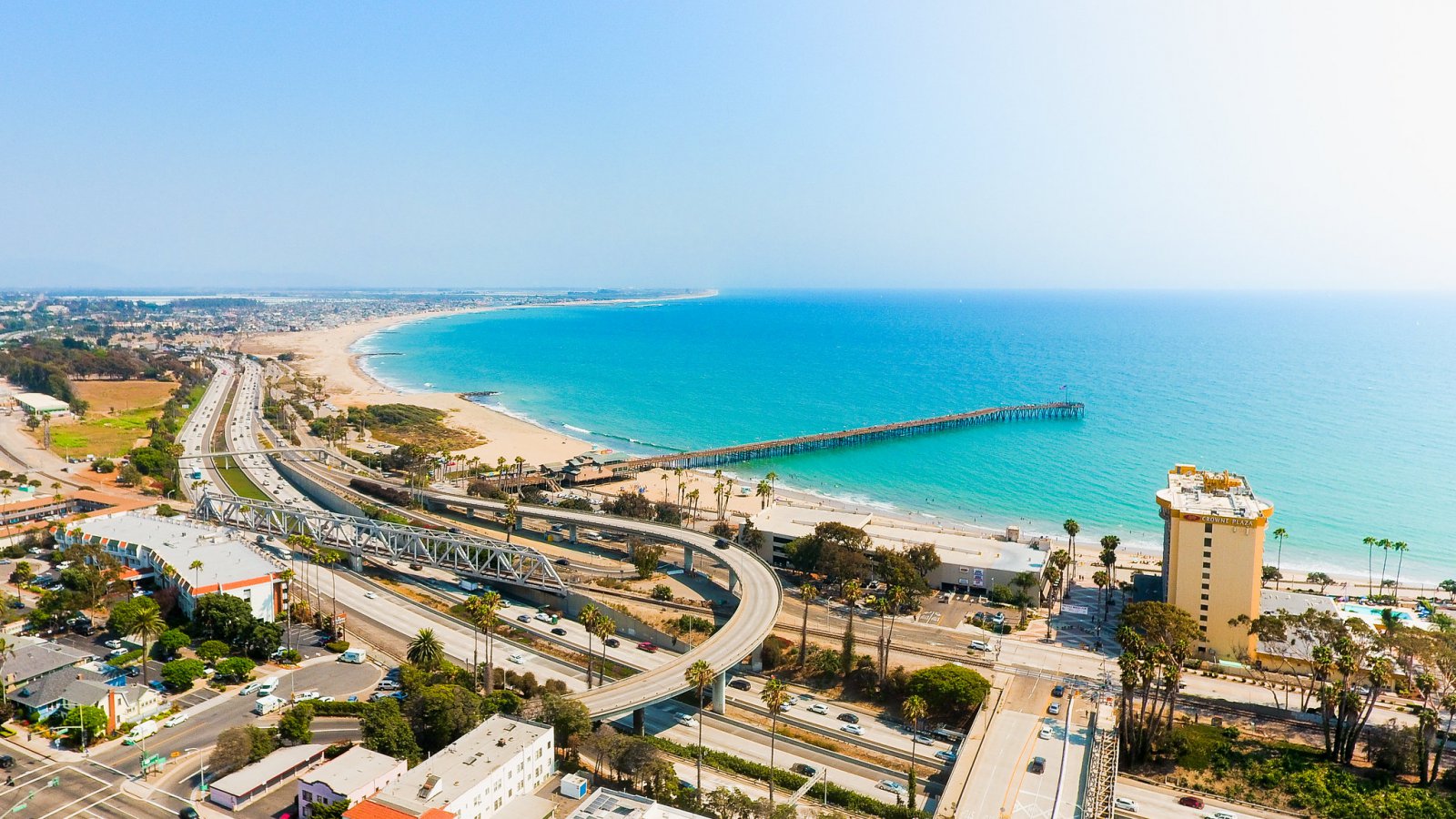 Ocean breezes cool and sweet as a summer popsicle. Free.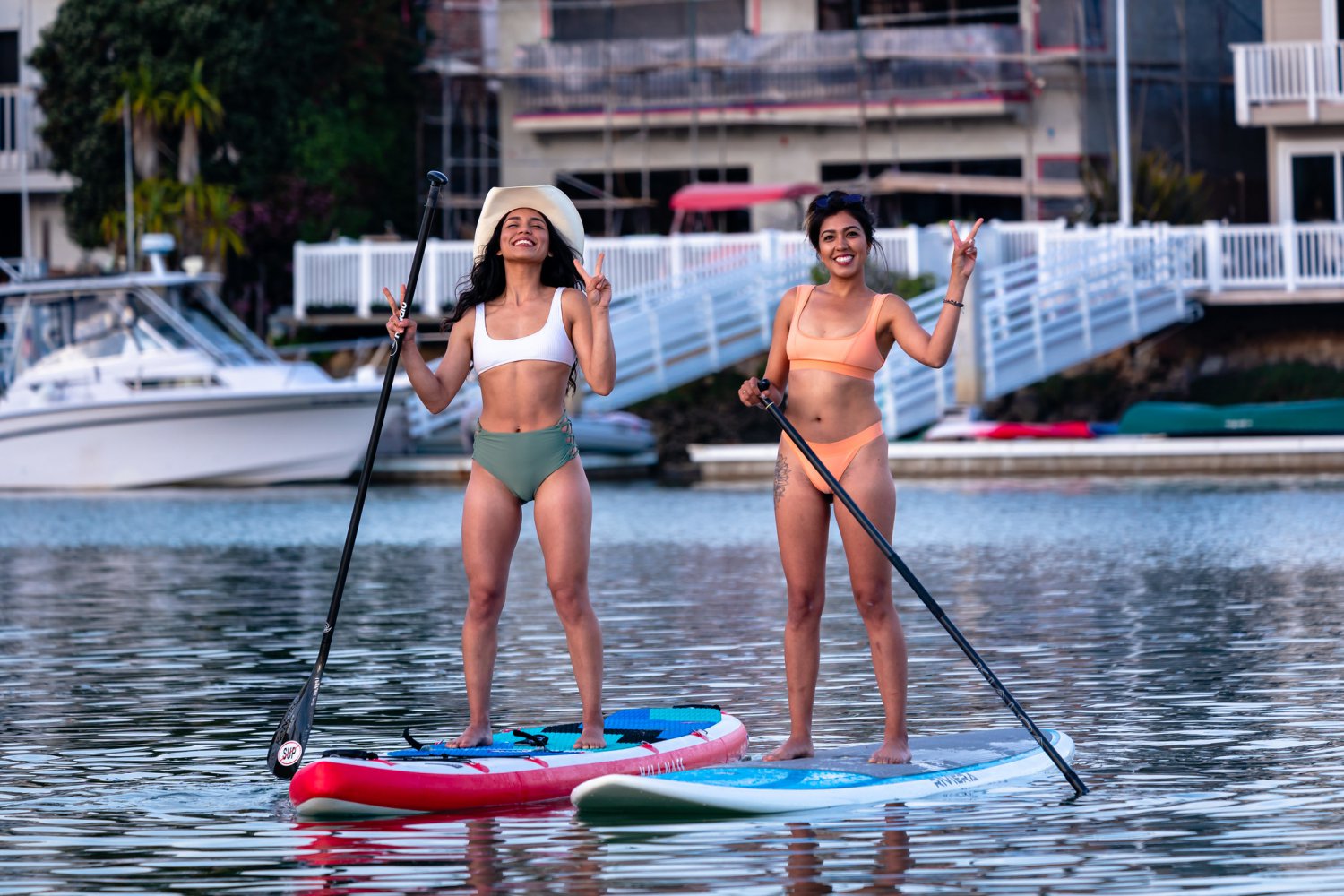 Simple acts of Ventura friendship and warm welcome. Free.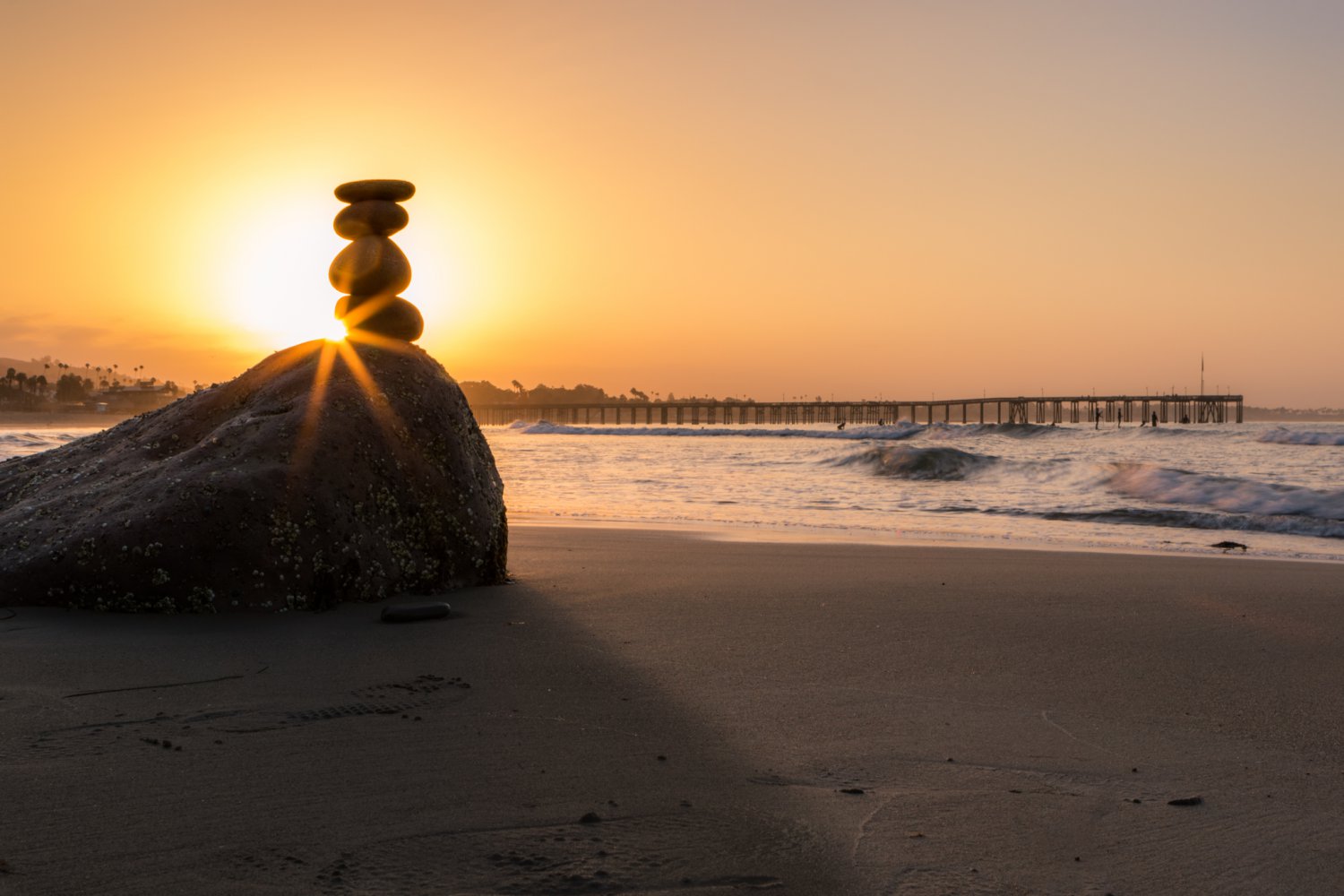 Little traffic, little noise, little stress, and little moments that will follow you forever.
 
 
You're catching on.
Can money buy happiness, adventure, soul-stirring memories, and a yacht rental in the desert? Sure money helps, but life isn't a ledger. The quieter answer drifts elsewhere. In the whispered applause of eucalyptus leaves. In the soft touch of sun on skin. In the mile-wide smile of someone special after they catch their first Ventura wave.
Precisely why, in Ventura, less is more.
 
 
Shopping, dining, hiking, beach-going, beer-quaffing, wine-tasting, and all manner of fun in the sun (because that's what Ventura does best). Want to know (almost) everything about Ventura? Please order our FREE Ventura Inspiration Guide here.
Discover More
Get to know Ventura, and discover the best things to do around the city.
Ventura Partners With