Posted: Wednesday, Aug 31st, 2022
What Can I Do in Ventura on Labor Day Weekend?
Wondering how you'll spend this Labor Day weekend? Look no further than Ventura where the sun and ocean breeze is slated to be the star of the weekend. Ventura's own promenade, walkable Main Street, and buzzing Ventura Harbor

are hot spots to spend your Labor Day Weekend mornings, afternoons, and evenings.
Aloha Beach Festival 9/3 & 9/4 at Surfer's Point and Ventura Promenade Park
You can't miss Ventura's Aloha Beach Festival: a combination of surfing, music listening, and celebrating Aloha spirit. Enjoy the sunshine, beautiful views of the beach, and immaculate vibes while watching the K9 Frisbee Championship with local surf reggae filling the air. If you haven't been sold quite yet, the festival is one of the last free festivals in Southern California. Spend the Labor Day Weekend at the Aloha Beach Festival with proceeds going to the MERITO Foundation.
One Team Scavenger Hunt Ventura
Have fun exploring the city with Puzzling Adventures™ epic scavenger hunt/adventure race/informative self-guided tour. You'll be directed to various locations across Ventura where you must answer questions or solve puzzles to move on to the next step. Bring your mobile phone with an internet connection. Participate alone or with family and friends. Most importantly, this scavenger hunt is inclusive for all physical abilities and ages. Register now!
Ventura Nationals 9/2–9/4 at Ventura County Fairgrounds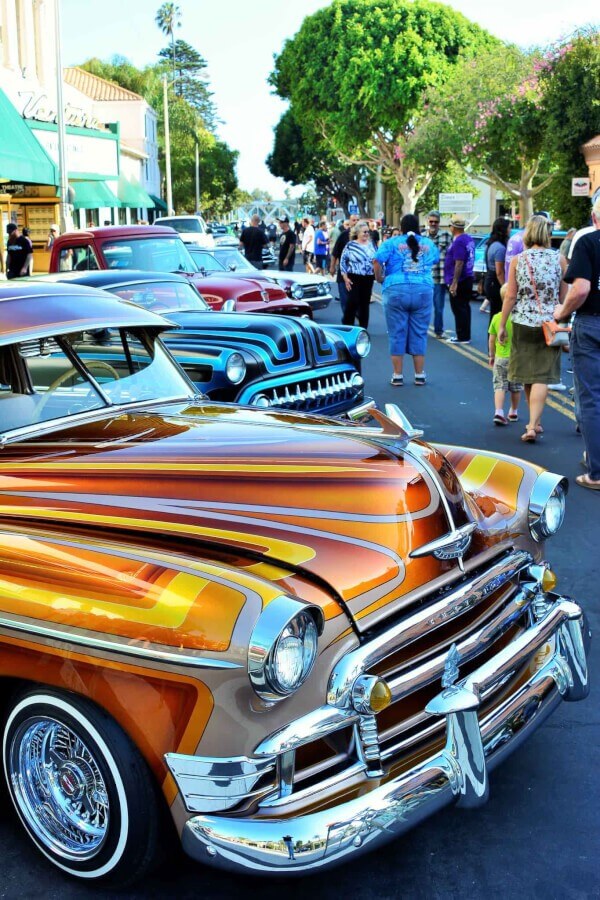 Cruise out to the Ventura County Fairgrounds

as a participant or spectator for Ventura's 19th Annual Ventura Nationals. Kick off the weekend Friday at 5pm (9/2) with the sunset car cruise. Take a look at the hot rods, motorcycles, and art at the fairgrounds Saturday (9/3) from 10am to 5pm and wrap up the weekend watching or participating in the reliability run Sunday (9/4) at 9am. Bring the entire family!
Seaside DJ Saturday 9/3 at Ventura Harbor Village
Stroll along the waterfront with a drink or seafood in hand while a local DJ sets an ocean vibe Saturday (9/3) from noon–3pm. Get lunch at any of the multiple seaside restaurants while your worries wash away this Labor Day Weekend.
Things to Do


Family Fun

Parking
Outdoors


Beaches & Surfing

Biking & Hiking Trails
If you want to go your own way Ventura has no shortage of opportunities to make your own fun…
Go to new heights in Ventura's best hiking and biking trails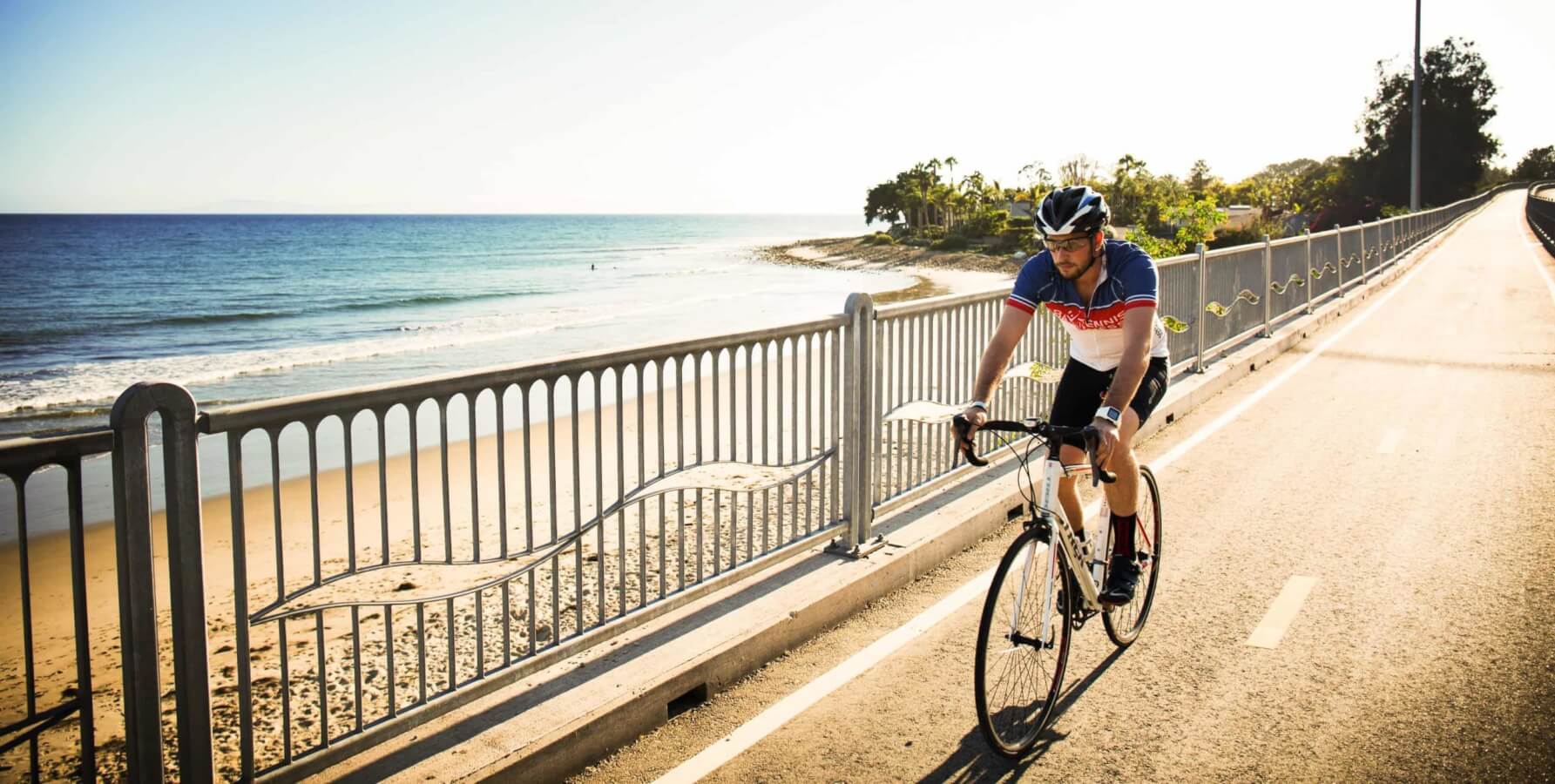 So you want to get your blood pumping and adventure out into the wild? Ventura has no shortage of breathtaking trails that will get you to the best views the city has to offer.

The Rincon Bike Trail is 12 miles right along the coast starting at the Ventura Bike Depot

and ending in Carpinteria, the neighboring city north of us. There's plenty of opportunities for dolphin sighting or pulling off to the side for a dip in the ocean!

Harmon Canyon is great for families or the wandering solo hiker. Don't miss Trail 107, which rises, almost literally, into the heavens and offers a spectacular panorama at the summit.

Check out the Ventura Botanical Gardens

— about two miles of the city's beauty. You'll climb along Ventura's hillside with stunning ocean views, including the looming bulks of Anacapa and Santa Cruz Islands. Native and rare flowers and plants pepper the ground leaving you with visions of vibrant reds, yellows and oranges.
Put on your dancing shoes! Enjoy free live music in Downtown Ventura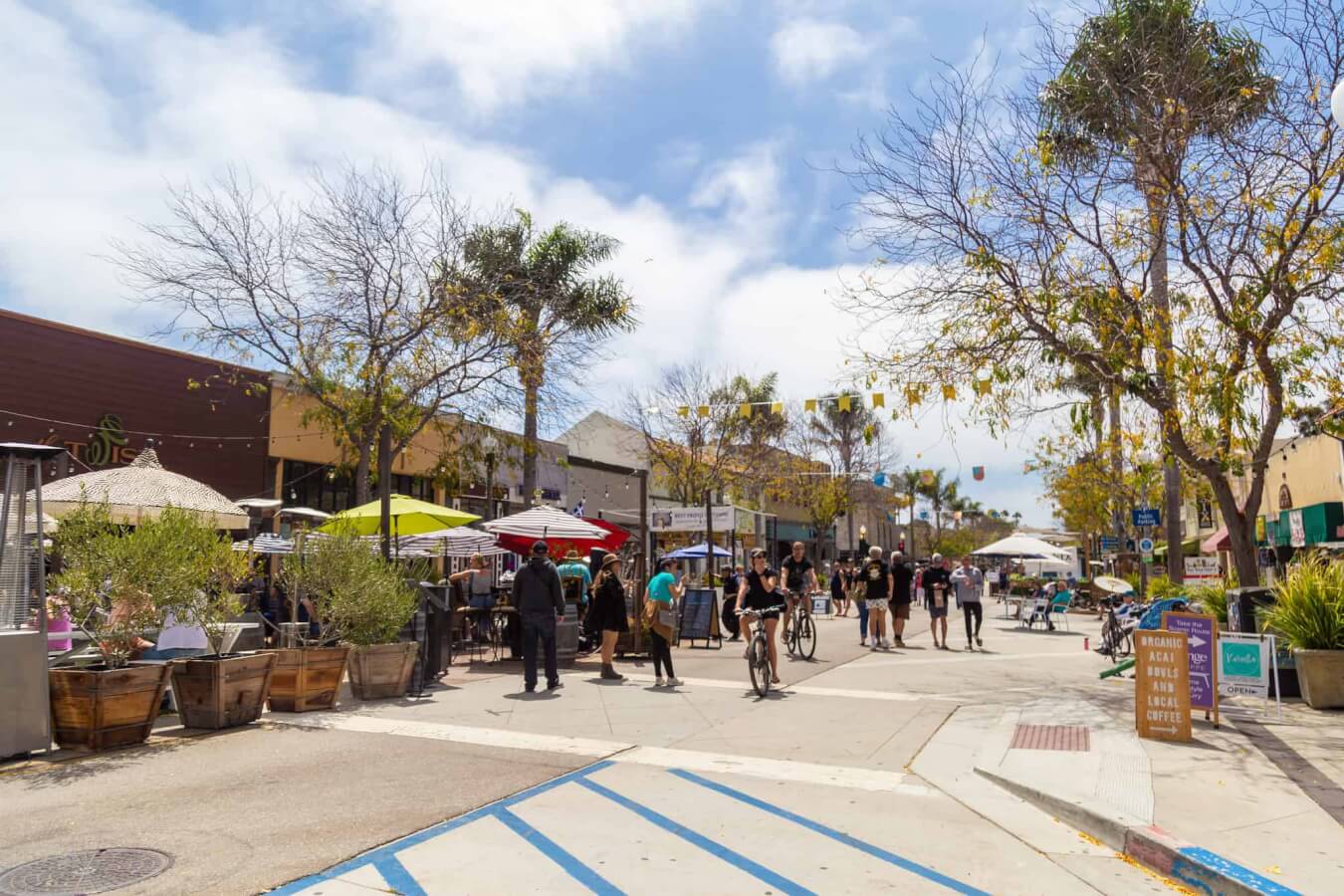 Get ready for a long night! The Bombay Bar & Grill

(two stages), Limon y Sal, The Six Chow House, Winchester's Grill & Saloon, Cafe Fiore, The Star Lounge, Sans Souci, The Saloon, Topa Topa Brewery, The Twist on Main, Peirano's, Leashless Brewing, Namba Performing Arts Space, Surfer's Point Cafe, Vaquero y Mar, and the Ventura Coast Brewing Company all offer live music, most of it for free!

The Ventura Music Hall always has a plethora of musicians coming in and out of its doors. Check out country singer-songwriter Jesse Daniel Friday night (9/2) and a Grateful Dead tribute by Cubensis Saturday night (9/3).
Discover More
Get to know Ventura, and discover the best things to do around the city.
Ventura Partners With