Posted: Friday, Jan 21st, 2022
Ventura Has Your You-Gotta-Be-Kidding-Me Super Bowl Answers
In precisely one week, the Los Angeles Rams and the Cincinnati Bengals meet in the Super Bowl. Whether you decide to watch the Super Bowl at a Ventura Super Bowl stalwart or watch it at home, there's plenty you should know about the Big Game so you can enjoy it to the fullest. Do you know the last time the Super Bowl was played in LA? Do you know what time the halftime show starts? Do you know how important it is to order your chicken wings early?
Well, you do now.
In no particular order, Ventura has your helpful, quirky, you've-got-to-be-kidding-me Super Bowl facts – and answers….
When is the Super Bowl?
Sunday, February 13th. Kickoff, roughly 3:30 pm (Pacific Time). Televised on NBC, or live stream on the NBC Sports App. Because of the NFL's expanded, 17-game, 18-week schedule, this will be the latest a Super Bowl game has ever been held (previous record, February 7th).
Where is the Super Bowl?
SoFi Stadium – just down the Ventura Highway in Inglewood, California. The home of the Rams and the Chargers since 2020, under normal circumstances SoFi Stadium seats 70,240 people. But the Super Bowl isn't normal, is it? SoFi Stadium can be expanded to seat up to 100,000-plus fans. As you might have heard two weeks ago, that makes for seismic level noise.
Where can I watch the Super Bowl in Ventura?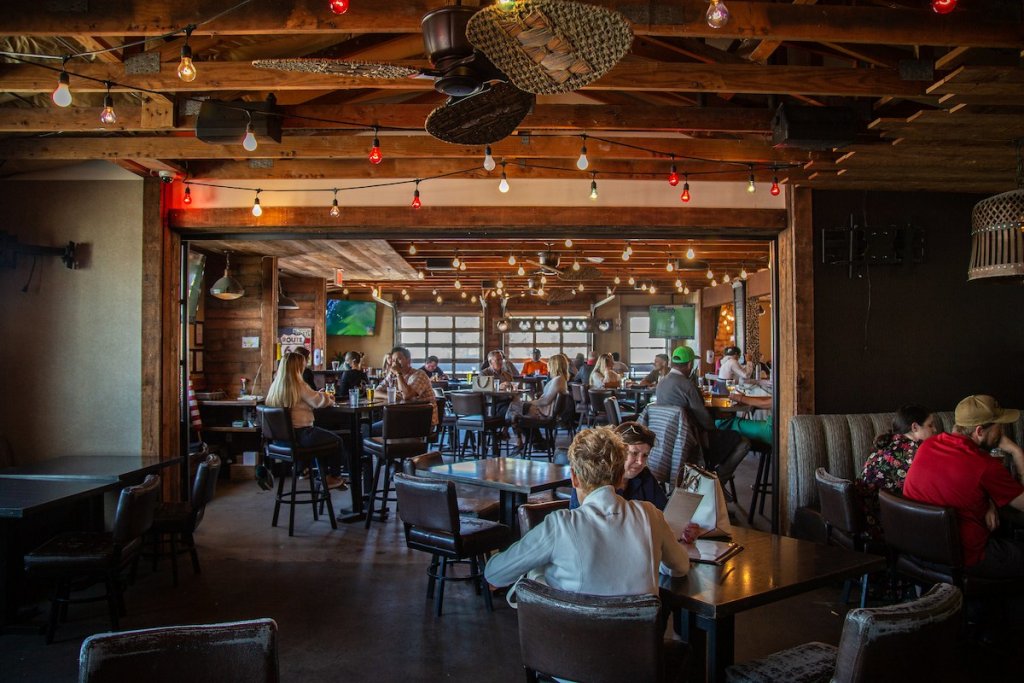 A whole lot of places. Here's a shortlist. Rincon Brewery

, Social Tap, Finney's Crafthouse, Transmission Brewing, Victoria Pub & Grill, Winchester's Grill, Barrelhouse 101 and Cronies Sports Grill (to name a few) will no doubt be throwing some football fun – with a dose of caution.
Where can I get great Ventura beer to bring home for the game?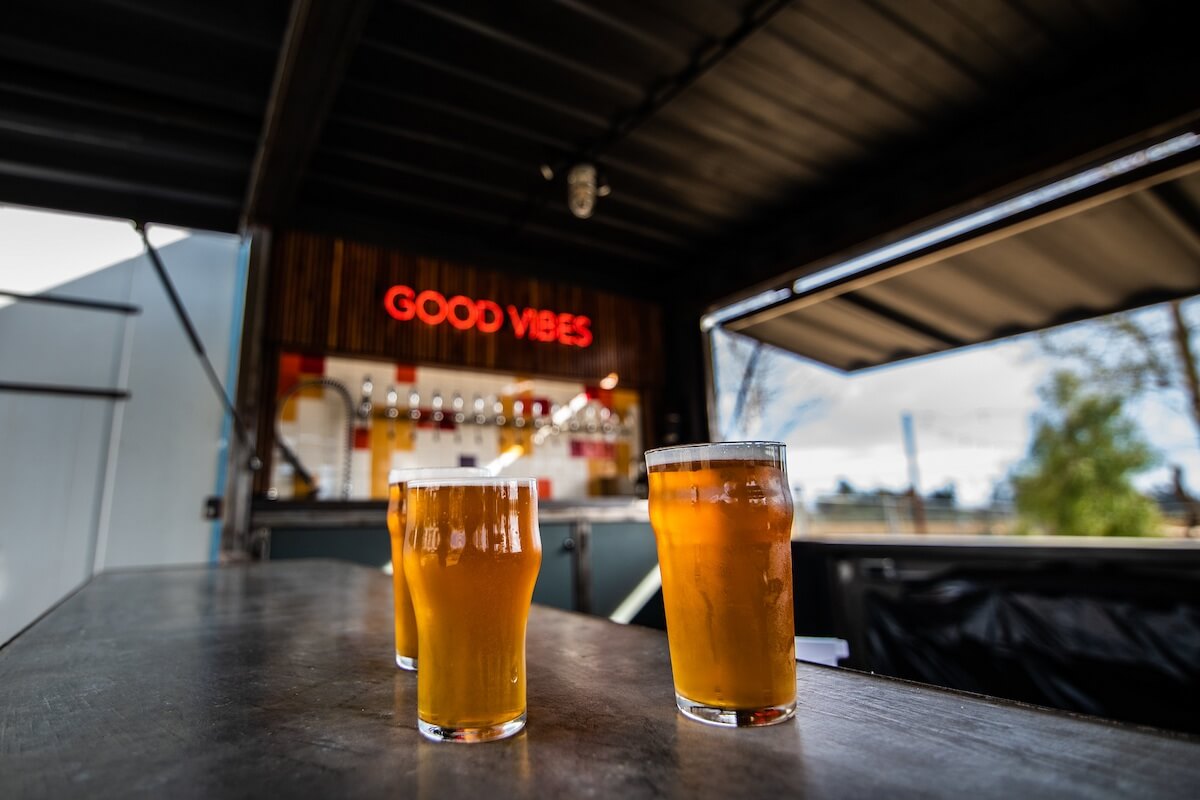 Oh Lordy (again). Keeping it short — because you have a lot of wings to wash down — Ventura has become a craft beer epicenter. Deep breath … MadeWest

Brewery, Poseidon Brewing Company, Topa Topa Brewing Company, Ventura Coast Brewing Company, Transmission Brewing, Rincon Brewery, Leashless Brewing, Seaward Brewing. Pick it up anywhere — it's a win-win-win.
Why should I come up to Ventura after the Super Bowl?

Well, for one, we're only an hour up the Ventura Highway from Inglewood. But we're world's away, a very special place like no place you've seen. Click here for more special – and see more below. But how do empty beaches sound for starters?
What can I do in Ventura?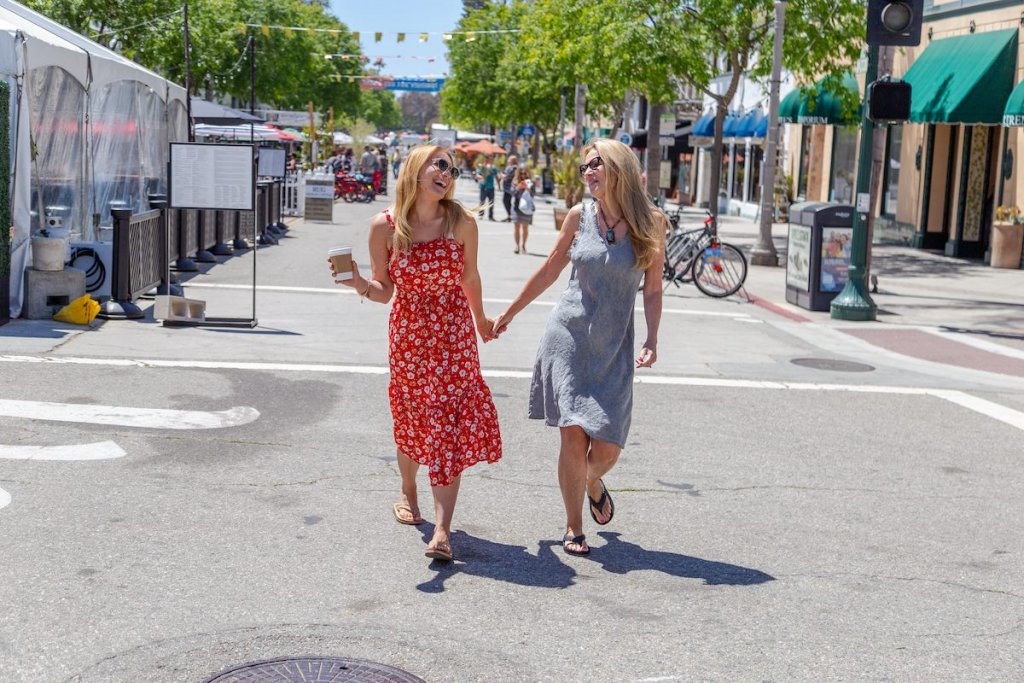 What do you like to do? A small, walkable downtown with a lively array of unique, locally-owned stores, art galleries, and restaurants of every ilk (all of it only two blocks from the beach). A booming craft beer scene where there's always room at the counter (or the outdoor tables). Live music, most often for free (what's a cover?).
What can I do in the outdoors in Ventura?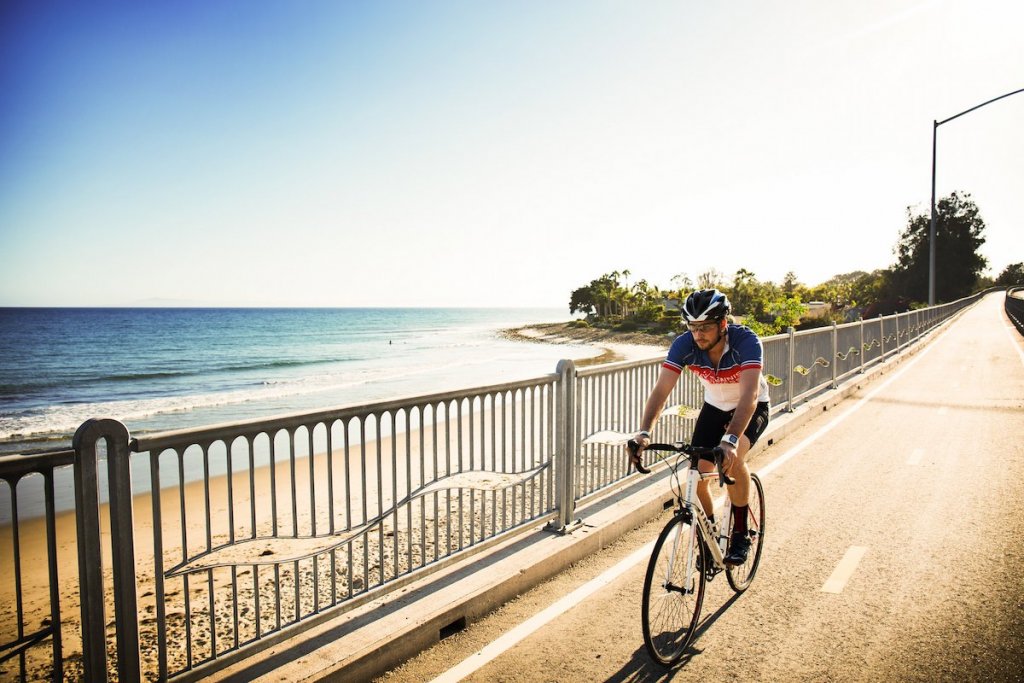 Love the outdoors? We're a surfing mecca. Take a short boat ride out to Channel Islands National Park (with wilds – and miniature foxes – like you've never seen). Maybe whale watching? Maybe a bike ride along the beach or up in the hills. Maybe a simple soul-healing hike in Harmon Canyon or the Ventura Botanical Gardens

where you can do the important things, like watch shadows creep down the hillsides. In a noisy world, silence matters.
Which Super Bowl is this?
LVI. For those who haven't used Roman numerals since the Romans, that's 56.

Who's playing the halftime show?
If this (and the commercials) is the only thing you watch, it'll be worth it. Rap and R&B legends Dr. Dre, Snoop Dogg, Eminem, Mary J. Blige, and Kendrick Lamar will light up SoFi Stadium. It's a power-packed bunch on numerous fronts, but here's one. Between them, they've got 43 Grammys and 21 Billboard No. 1 albums.
Forget the game and just watch the halftime show (and maybe the commercials)?
It's been done. The halftime show will likely start a little before 8 pm. The game kicks off at 6:30, so add 90 minutes of football …
When was the first Super Bowl played?
On January 15th, the Green Bay Packers beat the Kansas City Chiefs, 35-10, at – yep – the Los Angeles Memorial Coliseum.
How much did it cost to go to the first Super Bowl?
$12. And it didn't sell out.
What costs less than a 1967 Super Bowl ticket?
Parking in Ventura – along with lots of other free things. Click here for your free.
Why is it called the Super Bowl?
Hmmm. You might have never thought about this one. But every story has a start. The name "Super Bowl" purportedly comes from a kid's toy. The name is the brainchild of long ago Kansas City Chiefs owner Lamar Hunt. For the first three years of its existence, the not-yet Super Bowl was unimaginatively called the World Championship. Then Hunt saw his daughter playing with a bouncy ball. "What's that called?" he asked. The rest is history.
When was the last time the Super Bowl was played in Los Angeles?
1993, when the Dallas Cowboys beat the Buffalo Bills at the Rose Bowl.
How many footballs will be at the ready for the big game?
Lots. For regular games, each team typically breaks in 12 footballs to be used during the game. Said footballs are presented to officials and inspected for air pressure and proper protocol two hours and 15 minutes before the game. For the 2015 Super Bowl, each team had 54 balls inspected.
Is the Super Bowl Bigger than Everything?
Nope. According to the United Food and Commercial Workers Union, the Super Bowl is the second-highest day of food consumption in the US. Behind Thanksgiving.
Should I order ahead for chicken wings?
Probably. According to someone's (does it really matter?) official tally, Americans eat more than a billion chicken wings on Super Bowl Sunday. Yes, you're reading that right.
Discover More
Get to know Ventura, and discover the best things to do around the city.
Ventura Partners With