Posted: Friday, Jun 19th, 2020
On Feel Good Friday, A Father's Day Wish List
Ah, fathers, here in Ventura and beyond. Those exemplars of, well, everything exemplary. The ones who put the bike together at 3 am on Christmas Eve, utilizing a single wrench and the bare modicum of colorful language. The ones who refuse to become your personal ATM (to build your character). The ones who help you construct a Mission that looks surprisingly like an In-N-Out. The ones who teach you to appreciate the little things, like how a chocolate chip cookie sometimes tastes sweeter before dinner. The ones who let you jump off the high dive when Mom isn't looking. The ones that Mom has to keep on eye on too. The ones who think things through (sometimes) and try their hardest to be a good example (all the time), because they know the only way the world will become better, is if our children are.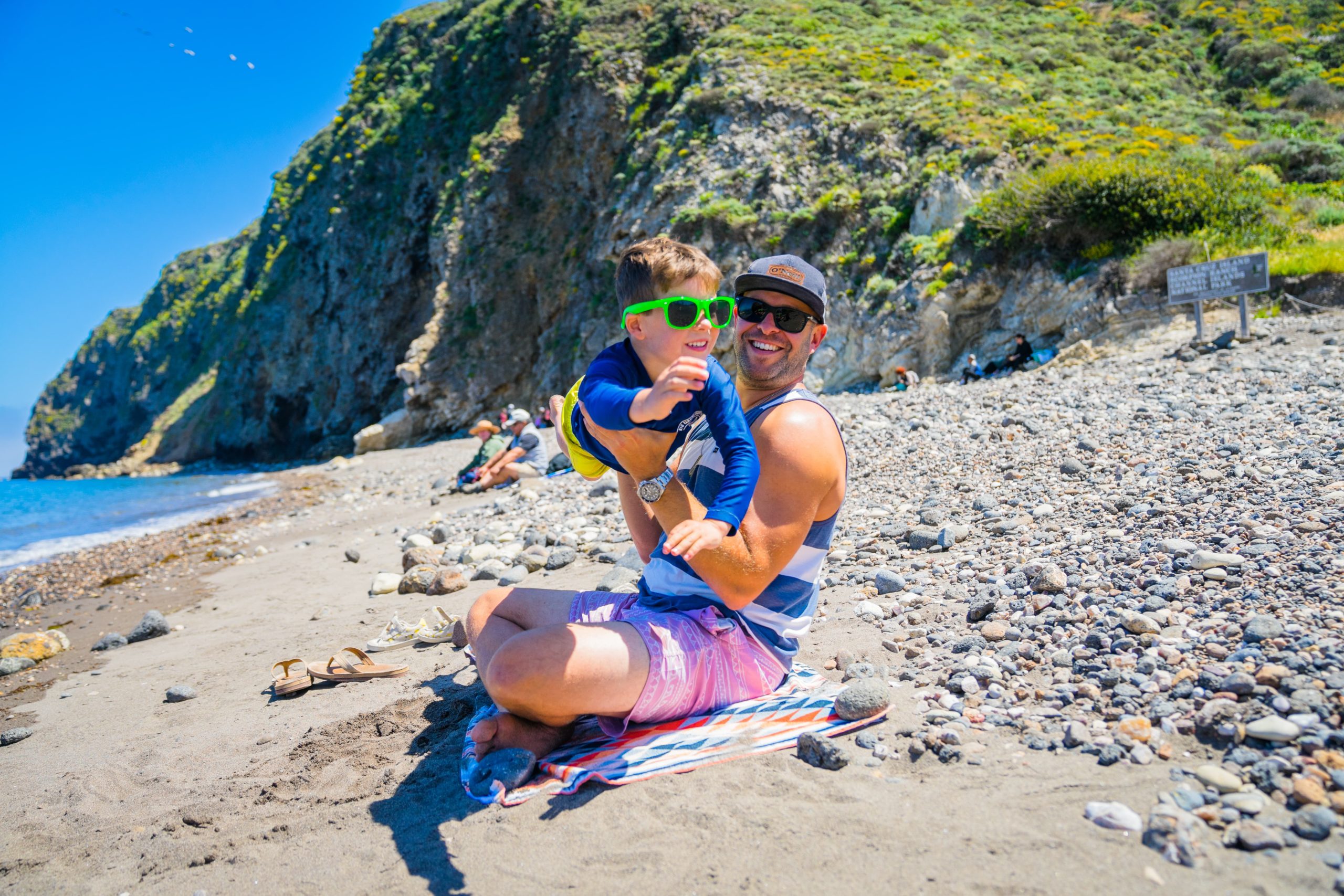 It could be said that the role of fathers is underappreciated. Perhaps this could be said mostly by fathers. Either way, Father's Day is this Sunday. Since your Dad taught you to plan ahead, you still have two whole days to show your appreciation. A few fun Father's Day ideas… A bike he has to put together. Just kidding. But he might be a cyclist, or he could use a bike, or maybe the bike he rides is in sore need of a tuneup. Midtown's
Open Air Bicycles
has been supplying local cyclists for over 30 years. Maybe Dad rides a different set of wheels. He may let you jump off the high dive, but maybe you think he could use a little more protective gear. No friendlier — or more experienced – skate shop than Dave Balton's
Five Points Skate/Snowboards
. Maybe Dad has his own impressive set of wheels (or maybe he could lose a few pounds). How about a pair of running shoes? No one in town has a more knowledgeable staff than Josh Spiker's crew at
Mile 26 Running Company.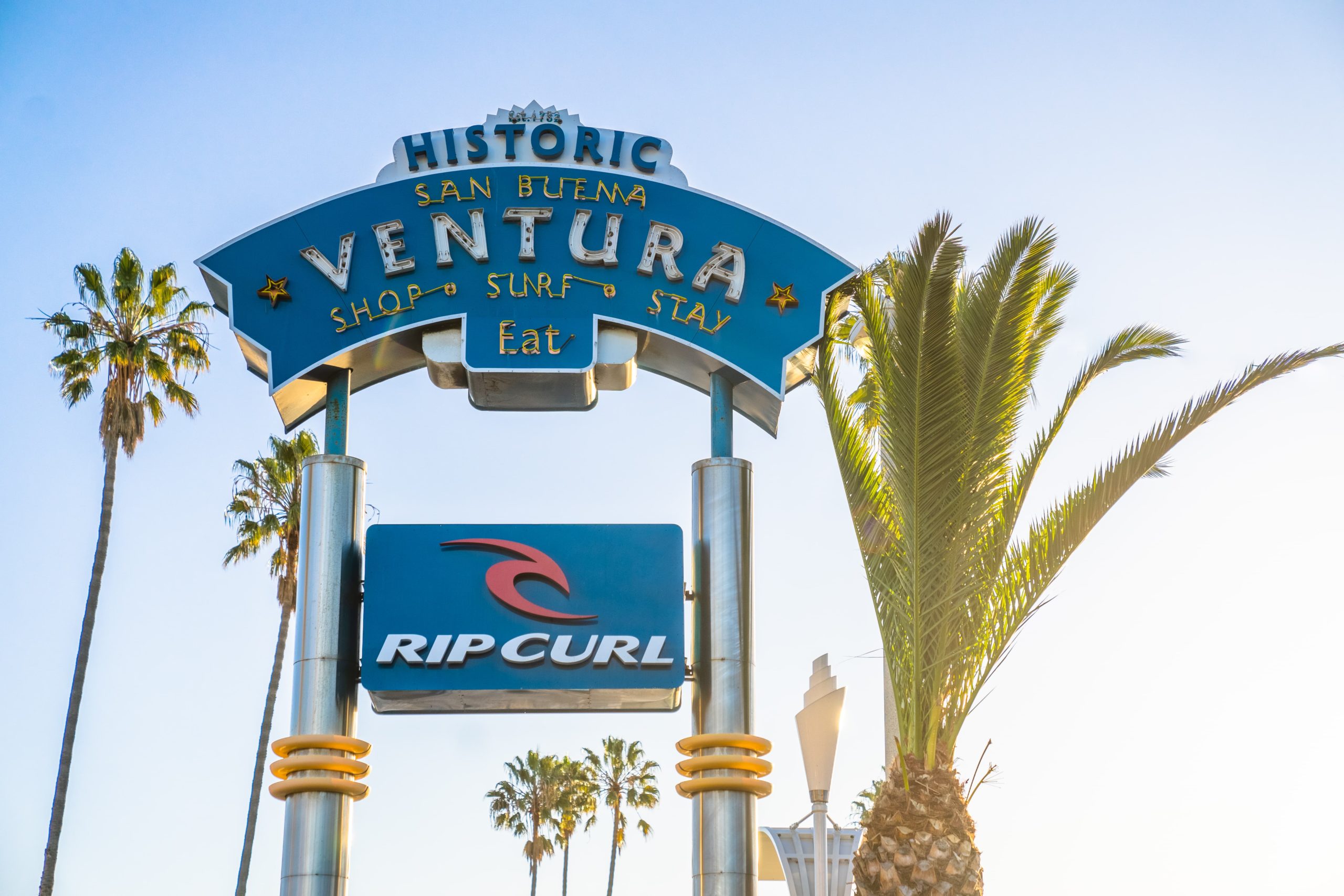 Dad surfs? No end of options in this surf town.
Ventura Surf Shop
,
Walden Surfboards
,
Wave Front Surf Shop
,
Proctor Surfboards
,
Rip Curl Surf Shop
… all great options. If you're a kid on a budget, bars of wax are always a winner. Give them a winning smile at the counter, and they'll probably throw in some cool stickers for Dad too. Maybe Dad prefers more leisurely outdoor pursuits.
Eric's Tackle Shop
has everything a fisherman needs. Plus local fishing advice. Let's say, hypothetically, Dad doesn't catch anything.
Wild Local Seafood
at Ventura Harbor Village has got his back. Fish doesn't get any fresher. Everybody wins on this one. Oh right. They'll also deliver to your door. Can't afford to buy Dad a boat? Not a problem. Dad doesn't have a captain's license? Not a problem either. Courtesy of
Ventura Boat Rentals
, Dad can take the helm of an electric boat. Let him pilot you through
Ventura Harbor
. Don't let him out of the harbor. Dad loves the outdoors and nice outdoor things? You're still on a budget? Three words.
Real Cheap Sports
. Everything quality Patagonia, for a little less. Dad's wardrobe need a little spiffing up? The
Ventura Visitors Center
has gifts for Dad — from Patagonia jackets, to comfy beanies and stylish corduroy caps with our unique Ventura
ambigram
. No assembly required.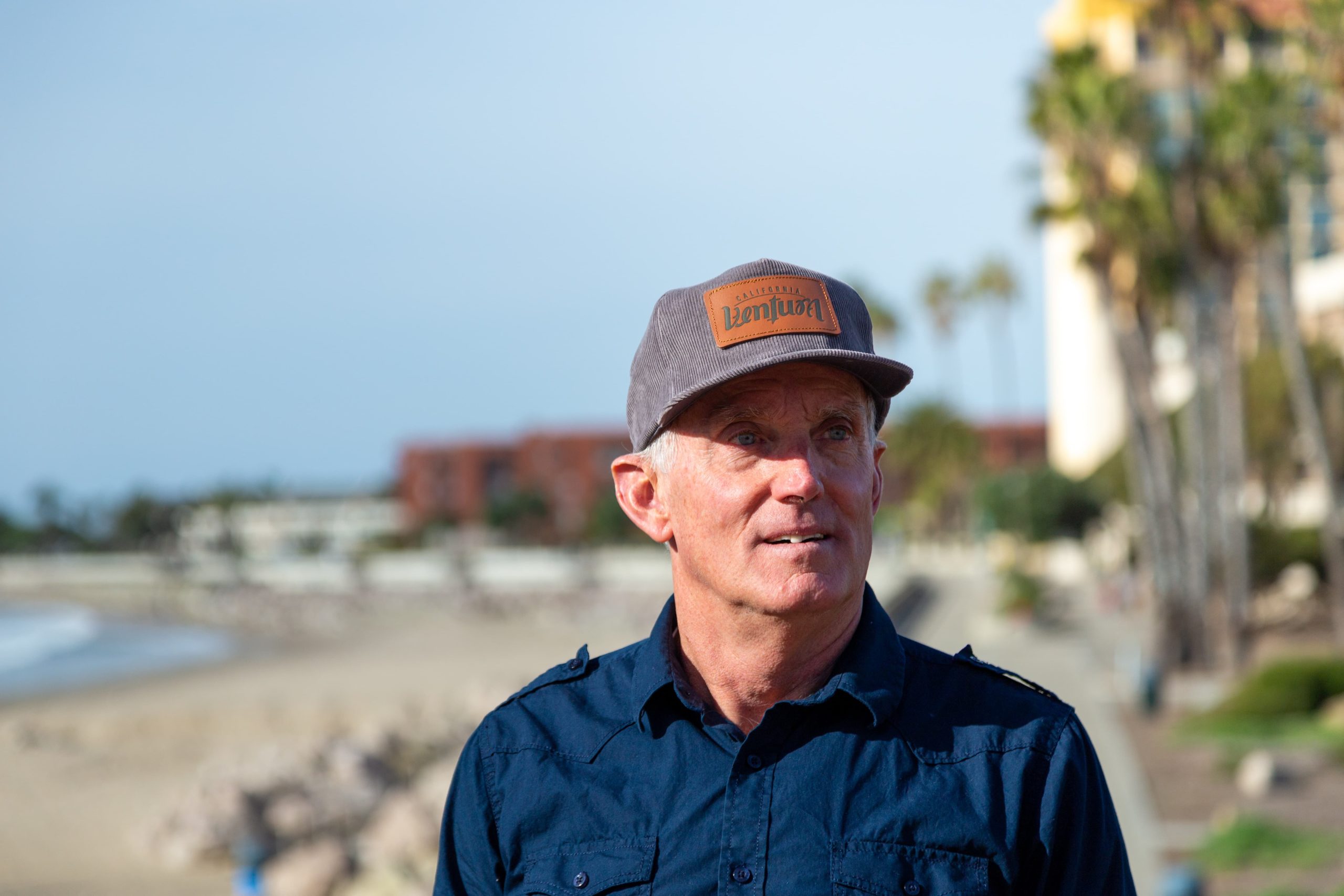 The
Santa Cruz Market
has an astonishing selection of beers. Bring Mom if you're not old enough. Or you can support any of our amazing local breweries or wineries. Gift certificates are always a great gift. More on Ventura's wealth of breweries and wineries
here
. Or maybe something truly unique from
Ventura Spirits
. Perhaps a bottle of Wilder Gin — which, deep breath, features the herbaceous profile of California sagebrush, purple sage, bay, yerba santa, pixie mandarin peel, and chuchupate. Or perhaps Strawberry Brandy, distilled from local strawberries: Dad's happy version of Vitamin C.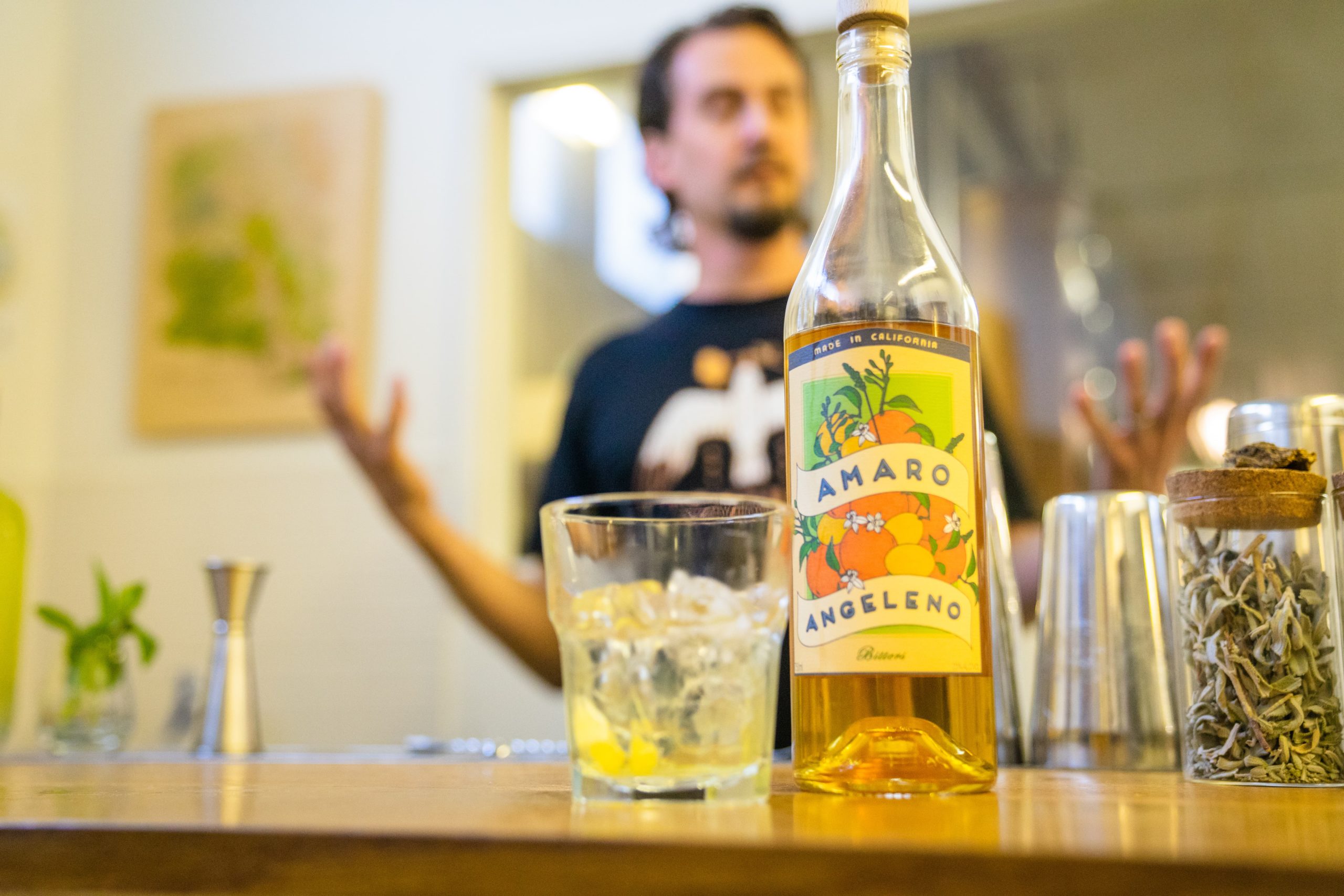 Dad always had an eye for the beautiful details in this world? No better place to buy a camera than
Dexter's Camera
. Odds are, they've been around longer than Dad (1960). That kind of experience can't be beaten. Maybe Dad doesn't really have a photographer's eye. Stephanie Hogue and Steve Munch do, and the co-owners of
Latitudes Fine Art Gallery
have been taking jaw-dropping photos of our ridiculous wealth of local natural beauty for a long time. Buy Dad a memory he won't forget — because he'll see it every day. Music is another gift that never stops giving. Dad has a record player? Pick him up some vintage vinyl at three of the best record stores you'll ever find.
Jockamo Records
,
Grady's Record & CD Refuge
and
Salzer's Records
. Make it more fun by letting him pick out his gift. Our guess is he'll be smiling as he flips through the records. Dad like to show off — 'er cook — on the grill?
The Ventura Meat Company
and
Main Street Meats and Real Foods Market
will give him something beautiful to work with. See? It's easy to make Dad feel like a winner. But, truth is, he already feels that way. He has you.
Discover More
Get to know Ventura, and discover the best things to do around the city.
Ventura Partners With