Posted: Saturday, Jul 10th, 2021
How Do You Measure the Perfect Ventura Road Trip? Unpack Your Trunk.
By Visit Ventura
A great road trip can be measured in so many ways. But it could be argued that the finest measure of a successful road trip — to Ventura or anywhere else on your (hopefu[ly worn) road trip map — is measured by the aftermath. When you pop open the trunk, shovel out the backseat, clear everything from the bed of the truck, that's when you relive the joy and the absolute rightness of what you've just done.
And the aftermath of a Ventura road trip measures off-the-charts on a satisfaction scale.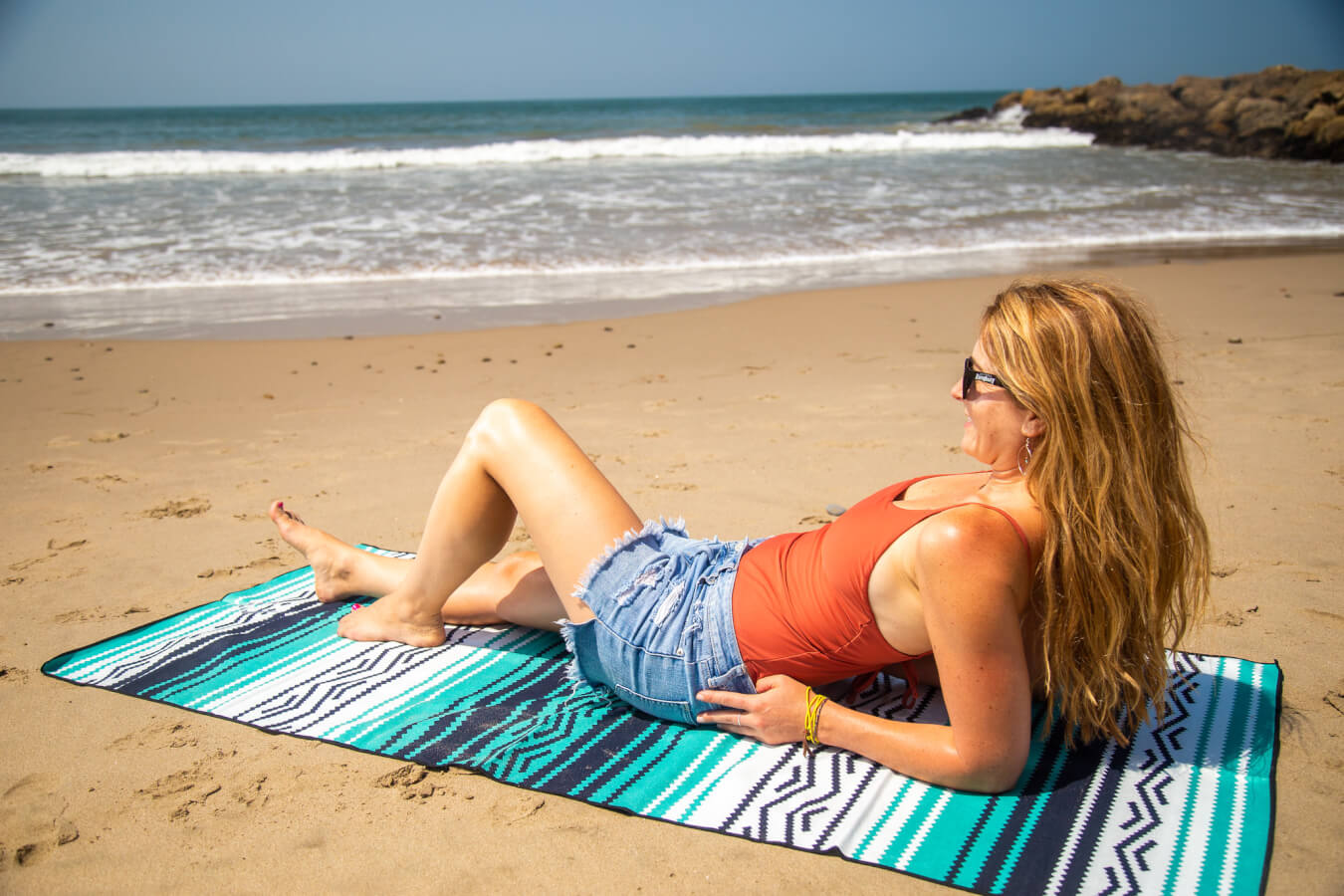 Empty containers of sunblock​
Ventura has 273 sunny days a year. You wisely addressed this.
Damp towels​
You were wet and salty. A lot.
Nothing feels so good.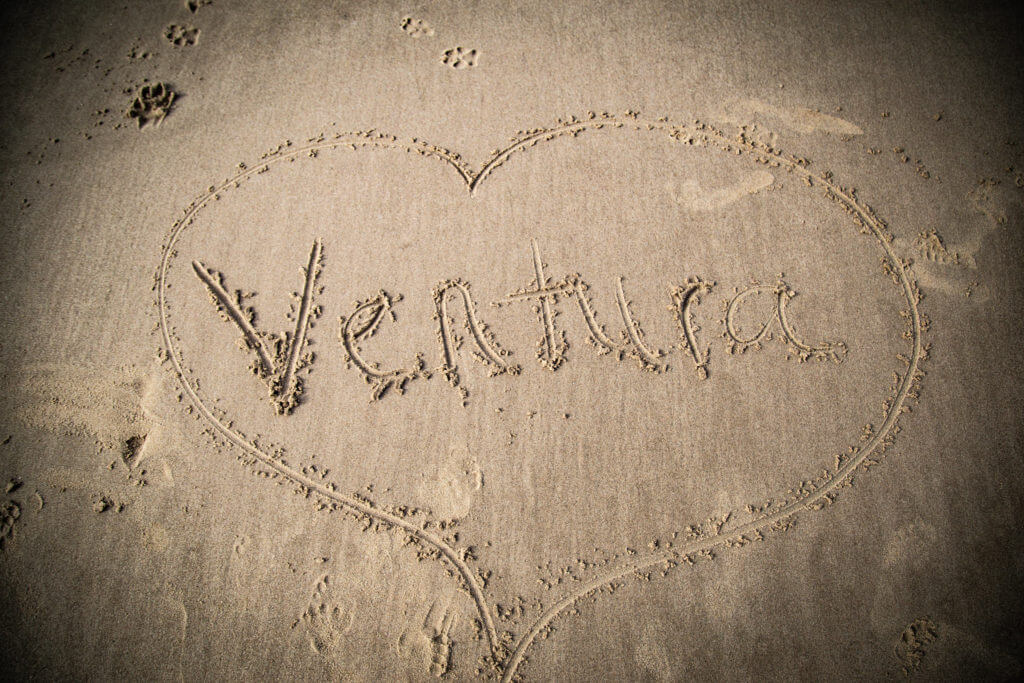 Dune-ish drifts of sand​
Beaches are what Ventura does, and you wisely spent a huge amount of time doing what the locals do. Surfing, boogie boarding, kite-surfing, kayaking, stand-up paddleboarding, beach volleyball, or just plain lolling in the sun. Brought kids? They scooped up their share of sand (and then some); maybe at the beach playground beside the Ventura Pier, or at Mother's Cove.
River rivulets of sand now dwell in the seams of their trunks.
Fine that you took it home with you. We've got plenty to spare.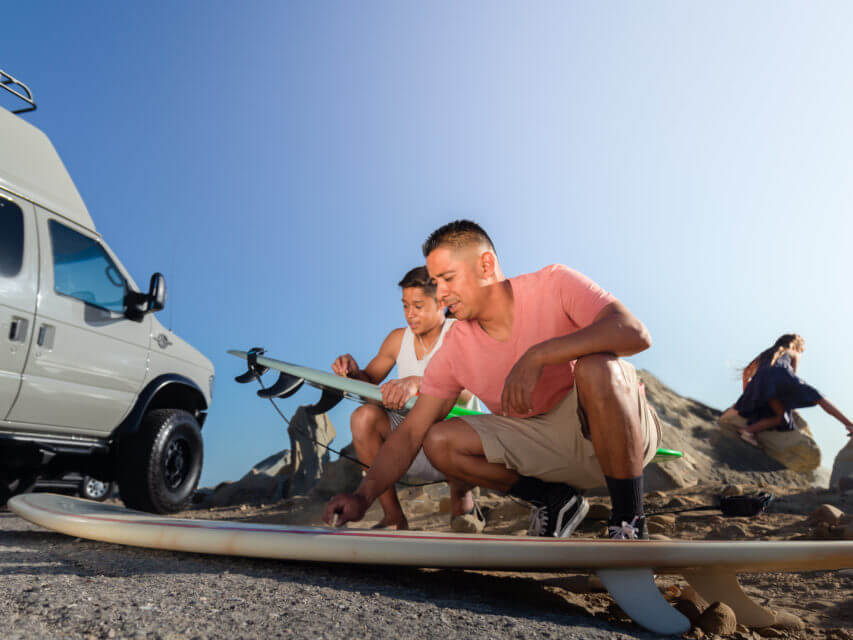 Broken bars of surf wax, coated with just the right amount of sandy grit ​
Ventura is a surf town. You wisely discovered why surfing is the Sport of Kings — and anyone else who enjoys a thrill beyond words.
Crumpled pizza boxes​
Jimmy's Slice. Pizza Man Dan's, Topper's Pizza Place, MidiCi Wood Fired Pizza, Tony's Pizzaria; you now know that Ventura brims with some of the best pizza you've ever had.

No one looking? Maybe scrape up that bit of pepperoni and cheese.
Wrappers ​
From Corrales

, Spencer Makenzies, In-N-Out, The Lebanese Oven (shawarmas). If you're a true road trip adventurer, there will also be something solid amidst the wrappers. A shucker from The Jolly Oyster.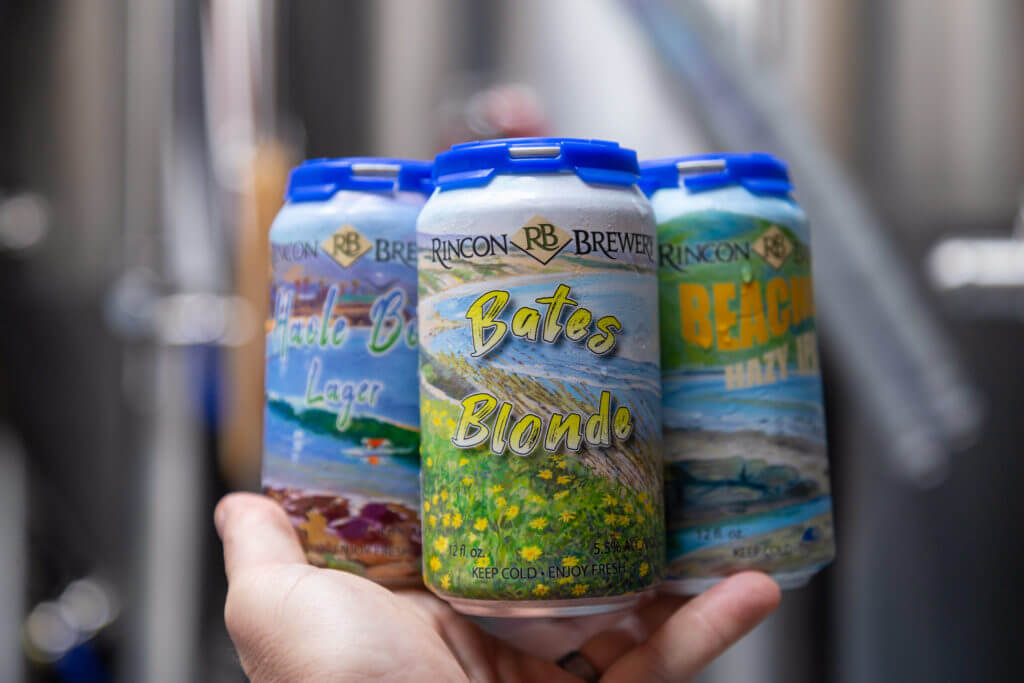 A few saved beer cans ​
You now know that Ventura is a craft beer epicenter, a golden (and plenty of other colors) symphony, perfectly blended and played on your tongue, courtesy of brewers who relish the word experiment. MadeWest Brewing Company

on the Ventura Pier, Poseidon Brewing Company, Topa Topa Brewing Company, Ventura Coast Brewing Company, Transmission Brewing, Rincon Brewery — it was a win-win-win. What you may not have known, Ventura's brewers adorn their cans with Louvre-like art. Wash out a few empties and drop them in your trunk. Display them on your mantle. A reminder of future fun to come.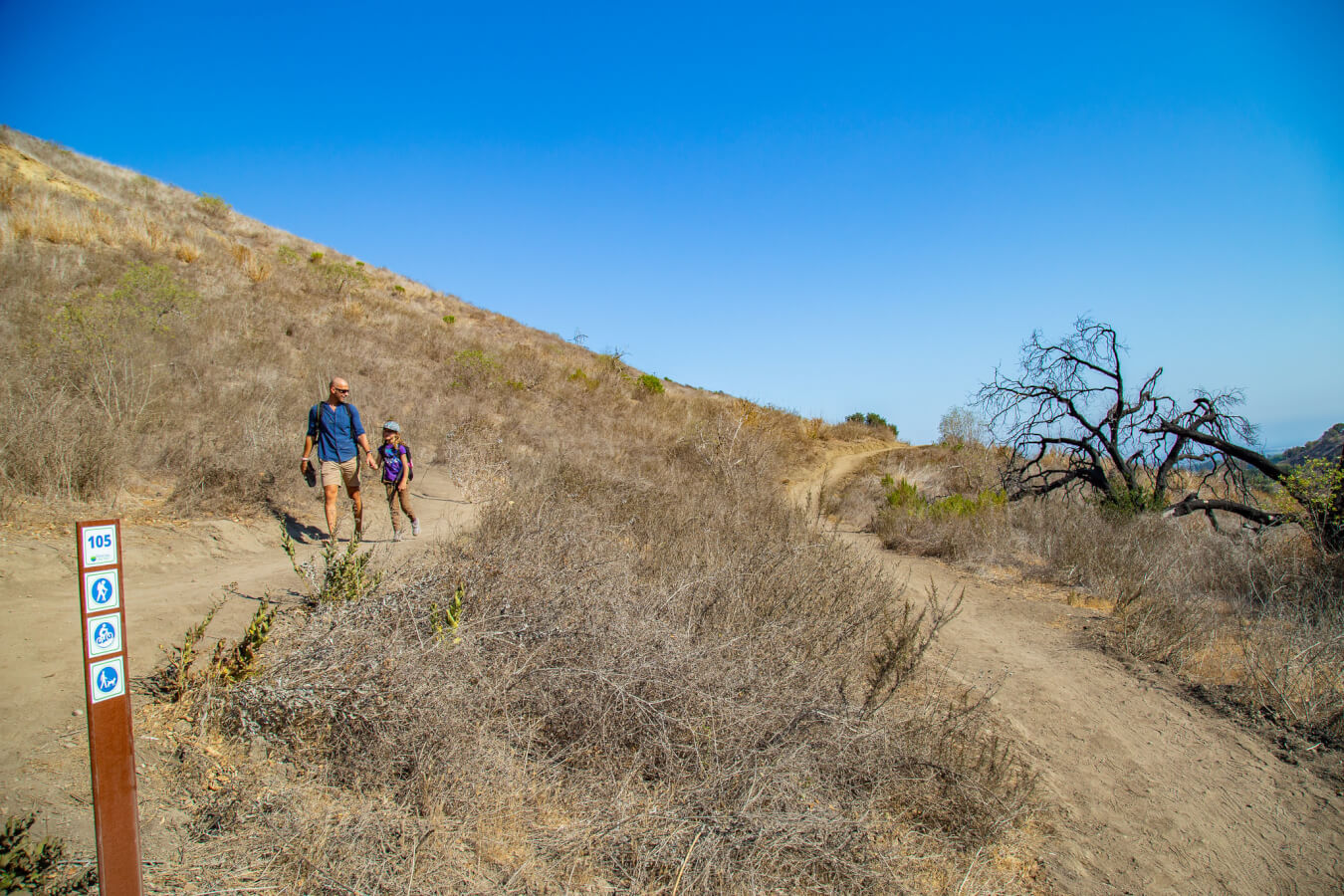 Sweaty, dusty, salty stuff​
Wild beaches, wild islands, wild trails — playgrounds to surf, hike, run, mountain bike. Now that you've road tripped in Ventura right, you've acquired a happy coating of sweat and dust and salt on, well, pretty much everything. There it is, stiff in your hands. Because who in their right mind lets laundry get in the way of fun?
Parking tickets​
One thing you won't have to unpack. There are nearly 2,000 free parking spaces in downtown Ventura alone.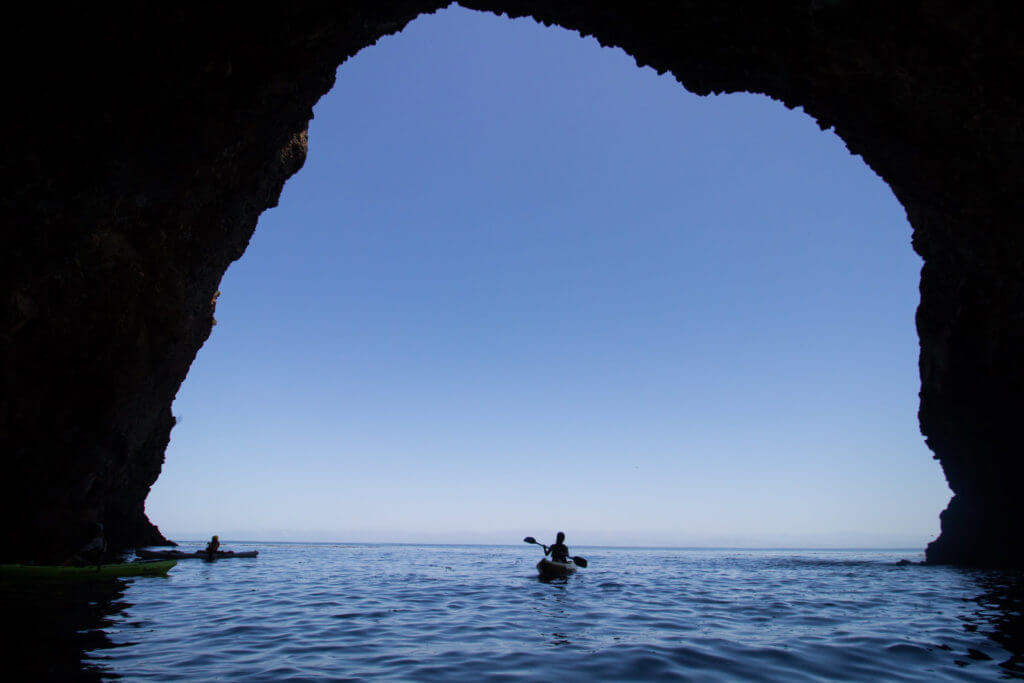 A sodden brochure from Channel Islands National Park ​
The Channel Islands are a wondrous world where housecat-size foxes scamper through fields of Seuss-like flowers, and moon and sun shine down on, well, nothing. The Park's five islands are often called the "Galapagos of North America", and that's shorting them. A world-class outdoor escape, with remote camping, hiking, sea kayaking, snorkeling, scuba diving, and bird-watching.
Aren't you glad you went there?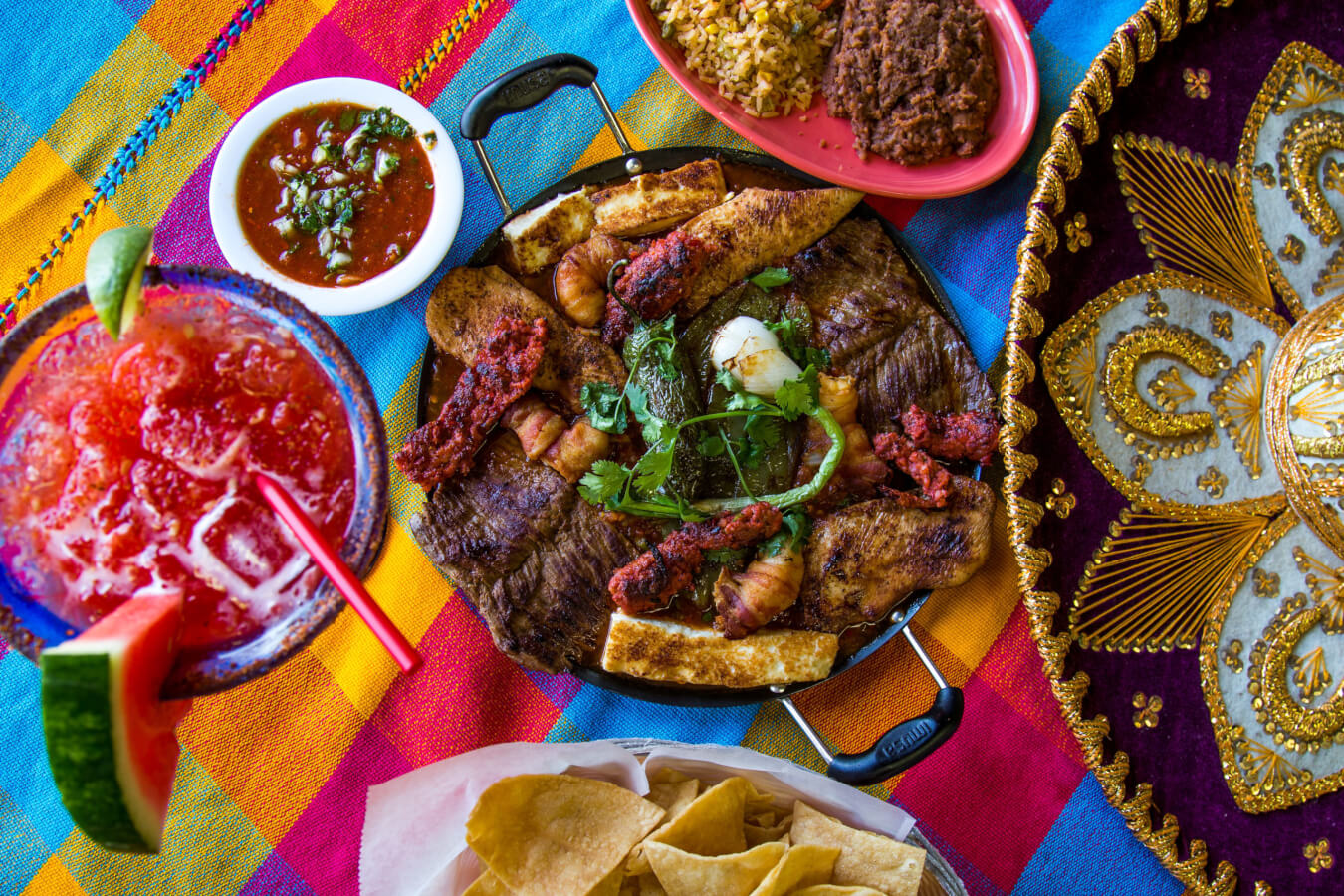 A stained t-shirt or two​
Ventura has some of the best Mexican food you had never heard of, but now you've sampled them. If you sampled well, it's possible some of the otherworldly sauces and salsas made their way to your shirt.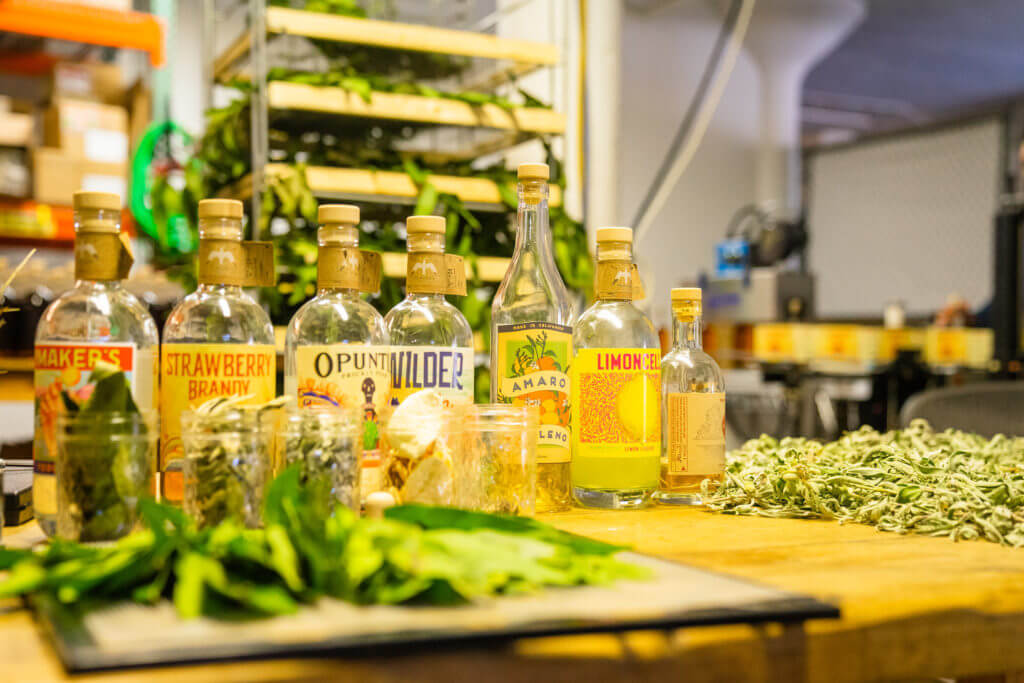 A surprise reward​
Maybe you bought a bottle of Wilder Gin (distilled by local heroes Ventura Spirits). There it is, lovingly wrapped in a damp towel. Go ahead, twist off the cap. All this unpacking, you earned yourself a taste of California sagebrush, purple sage, bay, yerba santa, pixie mandarin peel, and chuchupate.
Gifts for later​
Let's be honest, no one really likes to shop for others on vacation. But you did, maybe wandering Ventura's small, easily walkable downtown, browsing boutique shops, art galleries, and antique stores to bring home a few wholly unique gifts (roughly 90% of Ventura's shops are owned by Venturans who lovingly craft or select what they sell).
Bad news that the gin was for Uncle Rob.
Stuff that shouldn't have come home​
Oh, oh. That sure looks like a snorkel with the outfitter's name on it. Maybe it'll fit in a flat rate envelope.
Blame it on the kids if you have them.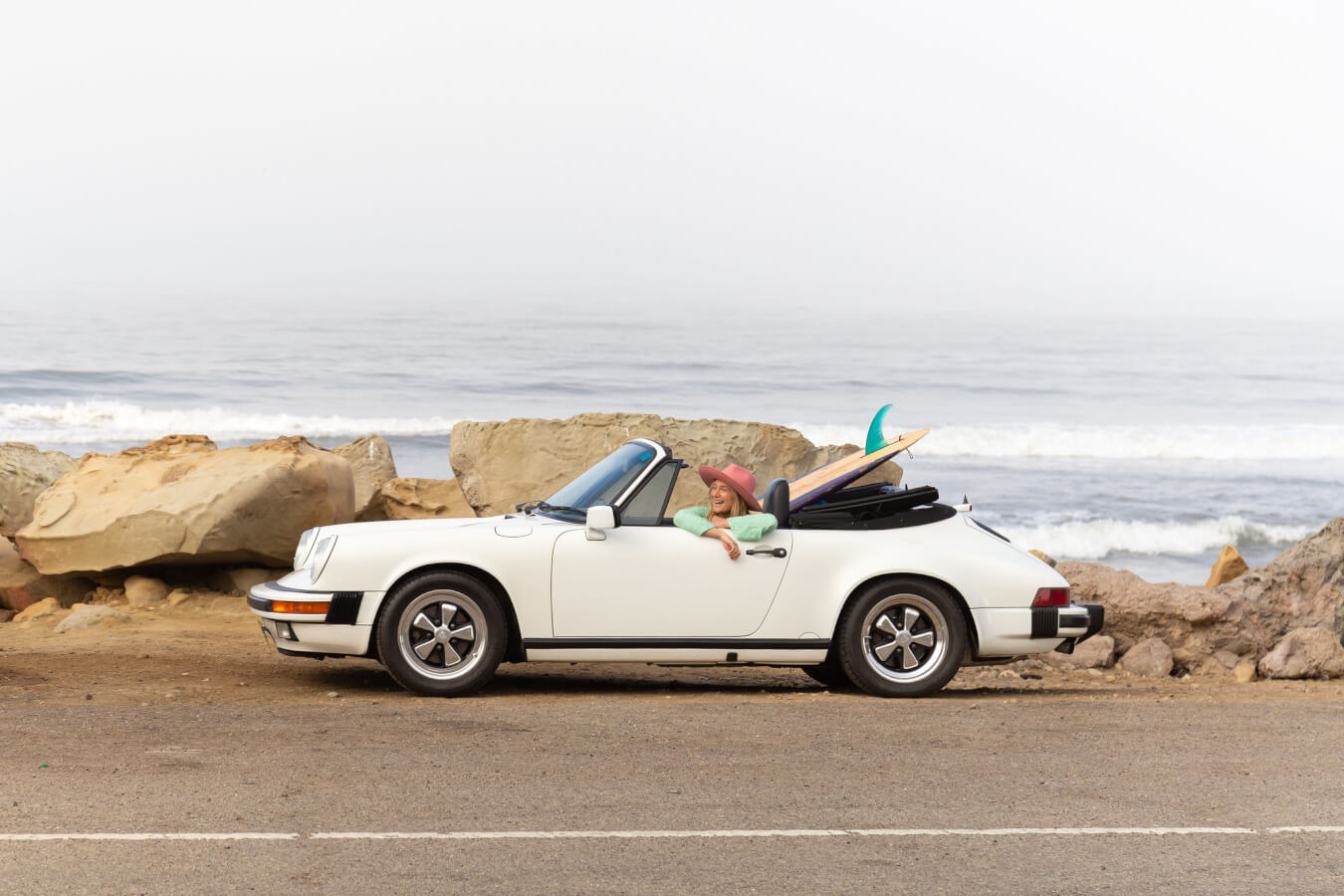 Some things aren't in the trunk, but then again they are ​
Sore muscles, a scrape or two, a touch of sunburn (who remembers to apply sunscreen every time?); all signs of a road trip done just right.
And when you finish unloading, take a very long moment to stare into the emptiness that remains.
It's not really empty, is it?
A fine road trip carries memories that stay with you forever.
Discover More
Get to know Ventura, and discover the best things to do around the city.
Ventura Partners With