Posted: Tuesday, Sep 28th, 2021
Six Reasons to Give Yourself a Midweek Ventura Vacation
Sure, hotel rates are more affordable. Yep, restaurants are emptier. Of course, parking is wide open. Midweek flights are cheaper. Roads are emptier.
Blah, blah, blah.
Here are six reasons why a midweek Ventura vacation really matters…
People Have Time to Shoot the Breeze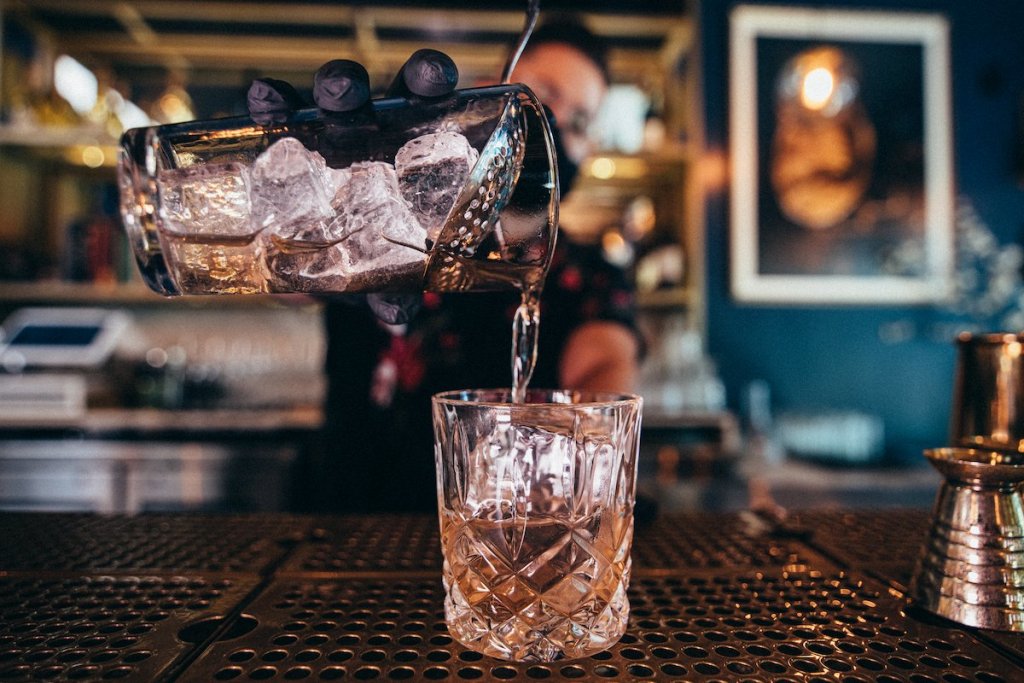 Ventura is never really a busy town; not in the New York sense of the word. As every traveler knows, one of the best parts of travel are the people you meet. The shop owner behind the counter. The bartender with downtime between pours. The book shop owner who has lots of leisure for a thorough list of recommendations. They have Ventura stories. They also have Ventura inside tips.
Yes, (most) Locals Work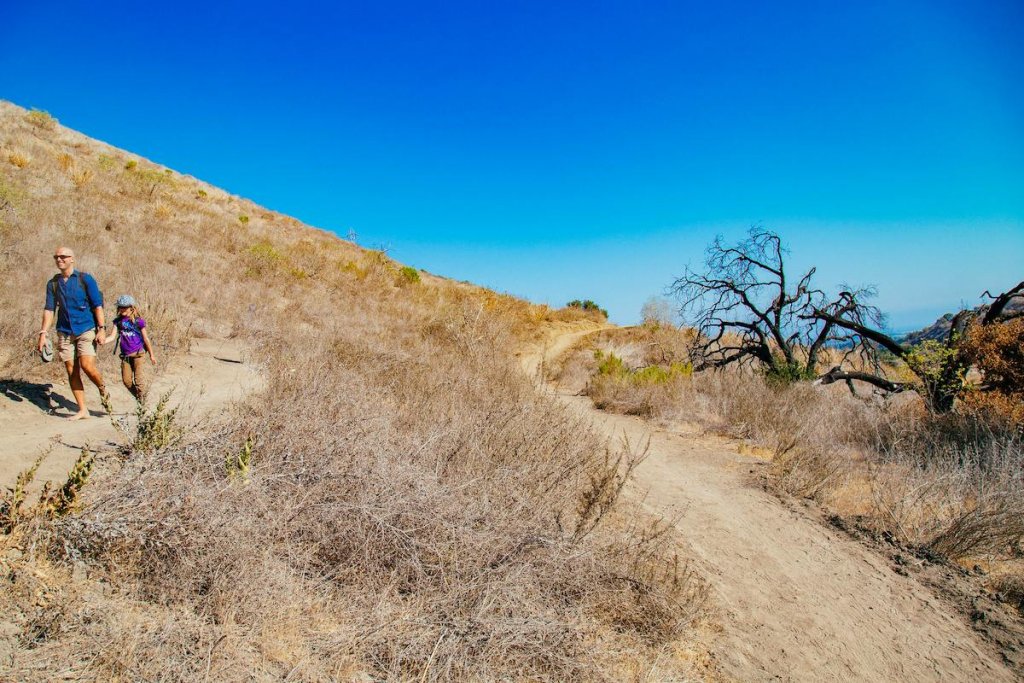 So when you go to hike or bike in, say, Harmon Canyon, you'll have it largely to yourself. The same goes for the beaches (unless there's surf; then a happy number of locals rightly blow off work). It's not uncommon to head to the beach on a midweek day and see maybe a handful of day dreamers and sunbathers as far as the eye can see. Need guaranteed emptiness? Walk the ocean's edge on the beach across from Ventura Harbor Village. Park at Surfer's Knoll (or along adjacent Spinnaker Drive), and walk south along the Pacific's edge toward the Santa Clara Rivermouth. The world will fall away.
You Can Ride Swans, Eat Seafood, and Work Your Way Languorously Down an Ice Cream Cone Without Waiting in Line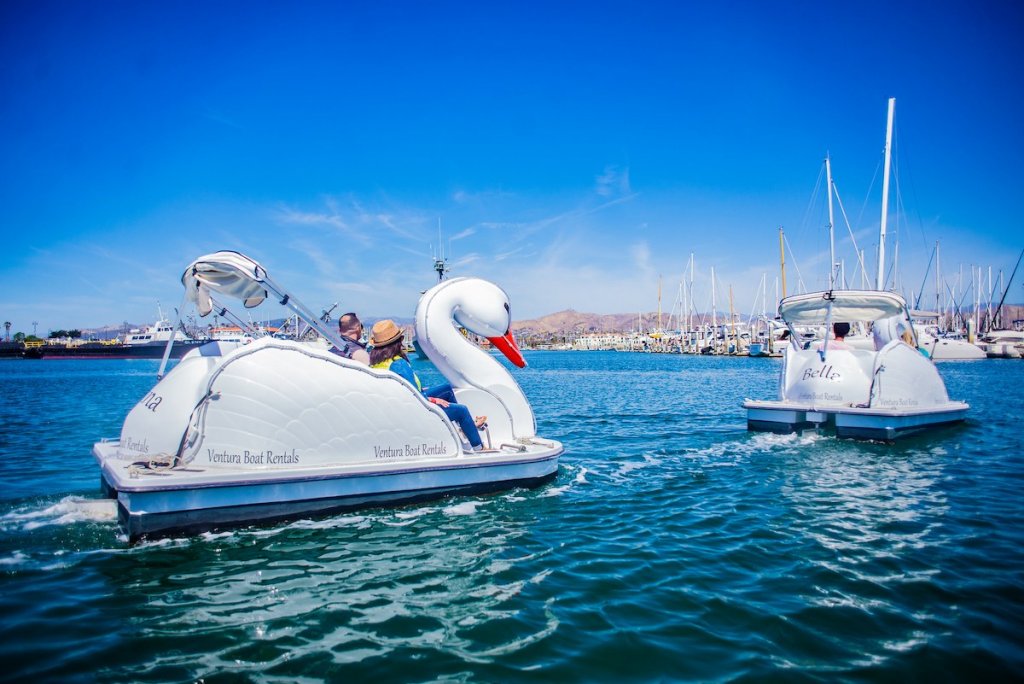 Midweek popular places that might be busy, well, they aren't. Yes, Ventura Boat Rentals

new Swan pedal boats at Ventura Harbor Village are hugely popular, and during the day they are first come, first served. Midweek, you're very likely to be first come (you can also explore Ventura Harbor via kayak, stand up paddleboard or electric boat). Friday, Saturday, and Sunday evenings, you can reserve a Swan boat for a magical spin as the setting sun throws gold across the water. On weekends, lines form for the Da Vinci ice cream creations of Coastal Cone. Midweek, not so much. Ditto for Andria's Seafood Restaurant, which features fresh-off-the-boat seafood every day and long weekend lines. But to paraphrase Buzz Lightyear, it's not the weekend, is it?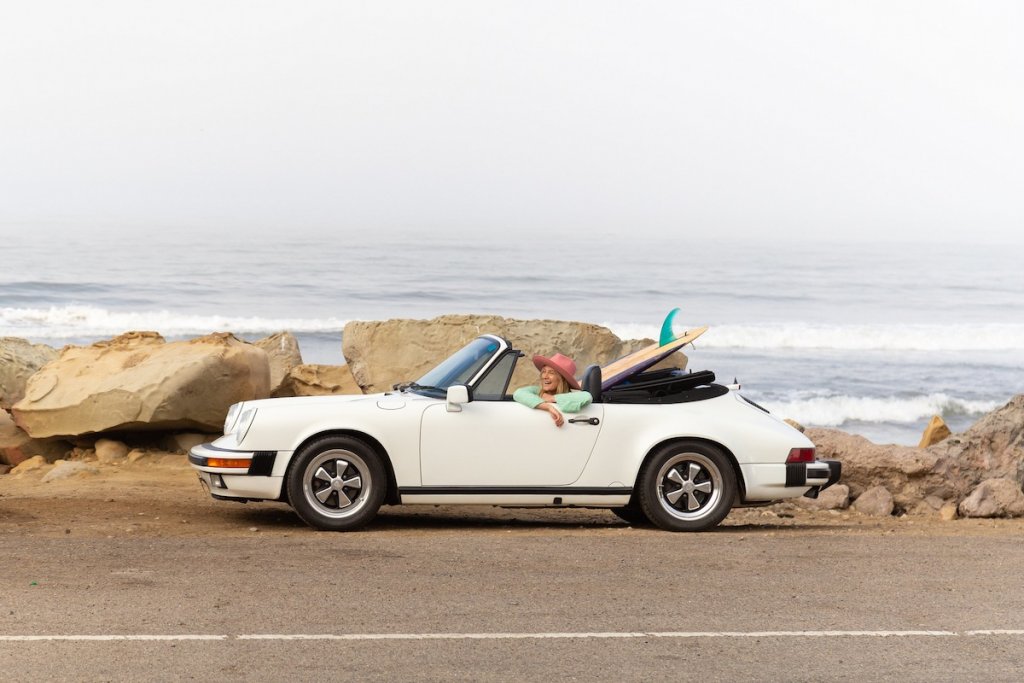 Have you ever seen the 101 Freeway heading into Los Angeles on a Sunday evening? It's enough to make you move to the Namibian Desert. Traffic flows a whole lot zippier midweek, and, in times that lend themselves more than ever to road tripping, that's something to consider. And, though we have a soft spot for Ventura, after you experience our Ventura Highway magic you should point your car in all directions California. If there's a better road trip state, we'll eat your wheels.
Any Kind of Vacation Pressure is Off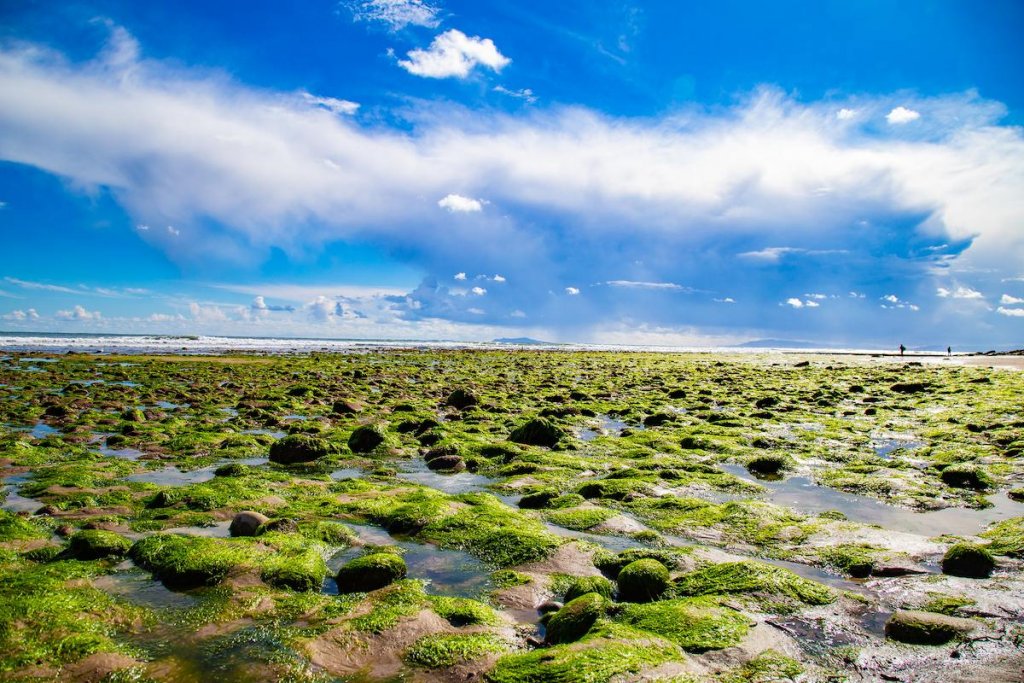 On a weekend you might have to adhere to some semblance of marching orders. Okay kids, we need to be off the beach by four so we can scrub you raw and get to the fish and chips before everyone else. Midweek, well Mom and Dad can enjoy a cocktail on the hotel balcony while the kids put off the shower and spread sand around the room. If the kids want to spend another hour tide pooling (try Surfer's Point or Solimar Beach at low tide), you can look like parent of the year. Traveling without kids? Wander aimlessly (the best kind of travel) through Ventura's compact, easily walkable downtown (after finding all kinds of free parking), inhaling the happy din of art galleries, boutique shops, wineries, antique stores, and restaurants of every ethnicity and taste. Or tidepool yourself. Nothing more beautiful than a fall sunset reflected in still tidepool waters.
Taking Your Time Matters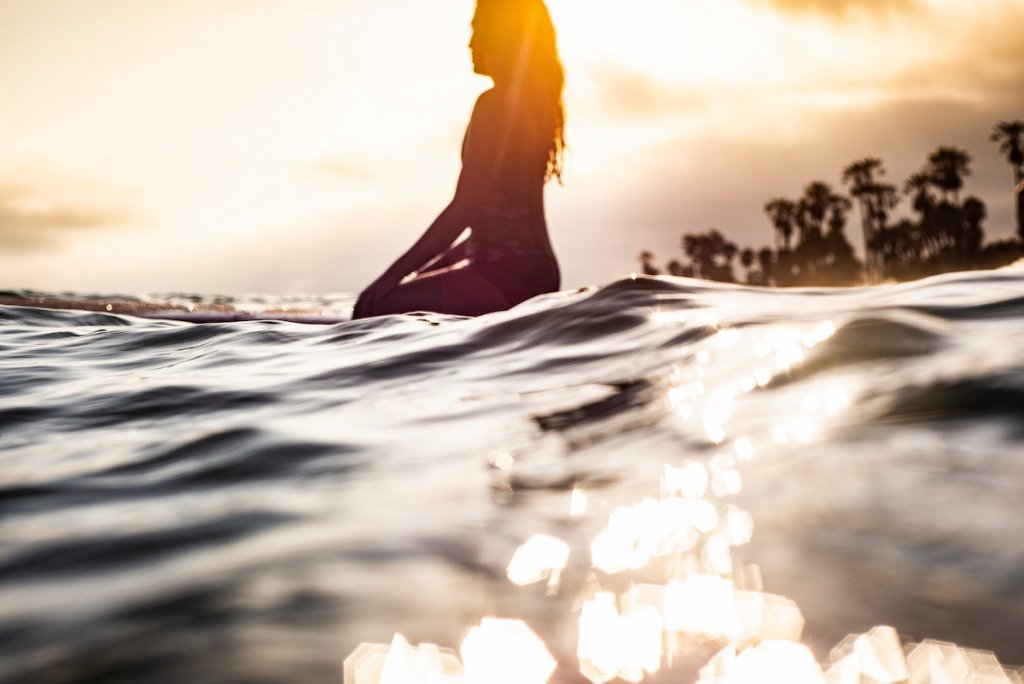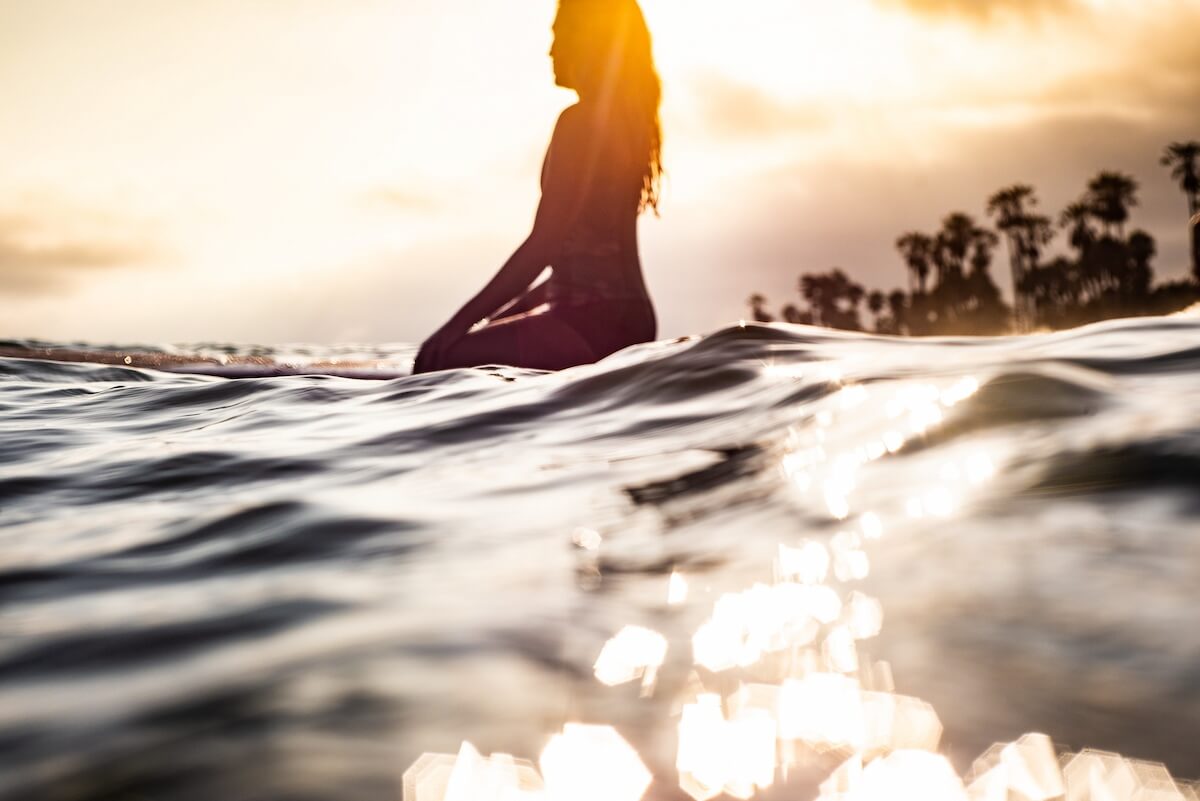 It's the simplest thing, but in the rush of life we so often forget. Slow matters. For reasons already discussed, midweek days and nights seem to possess more hours. Savor the sunset as its meant to be savored. Like the song says, we will never be here again.
It can be a world of noise and breakneck speed. But it isn't really. The noise and speed, they're just a curtain hiding what matters. And Ventura is the perfect place to pull off the metaphorical road and breathe deep.
We can all use a little soul-healing solitude.
Discover More
Get to know Ventura, and discover the best things to do around the city.
Ventura Partners With