Posted: Tuesday, Nov 30th, 2021
Gift Tips from Ventura's Secret Santas
Gift-giving is a highly subjective matter. And, frankly, some of us need help. In fact, the thought of finding the perfect gift might cause some of us to seize up.

Relax. We're going to help you find the perfect Ventura gift. Note the word "Ventura." Never has it been more important to Support Local. So, over the next few weeks, we'll be publishing a series of Gift Guides, with inside tips from resident Ventura experts. Gifts that are unique and affordable. Gifts that show you really care — about the gift's recipient and your Ventura community.

And so, Gift Giving tips from three of Ventura's favorite Secret Santas…
Sofía Rubalcava
Mayor of the City of Ventura
Sofia Rubalcava is a lifelong Ventura resident and a champion for children's causes. Her caring heart — and selfless drive — now see her serving as Ventura's Mayor.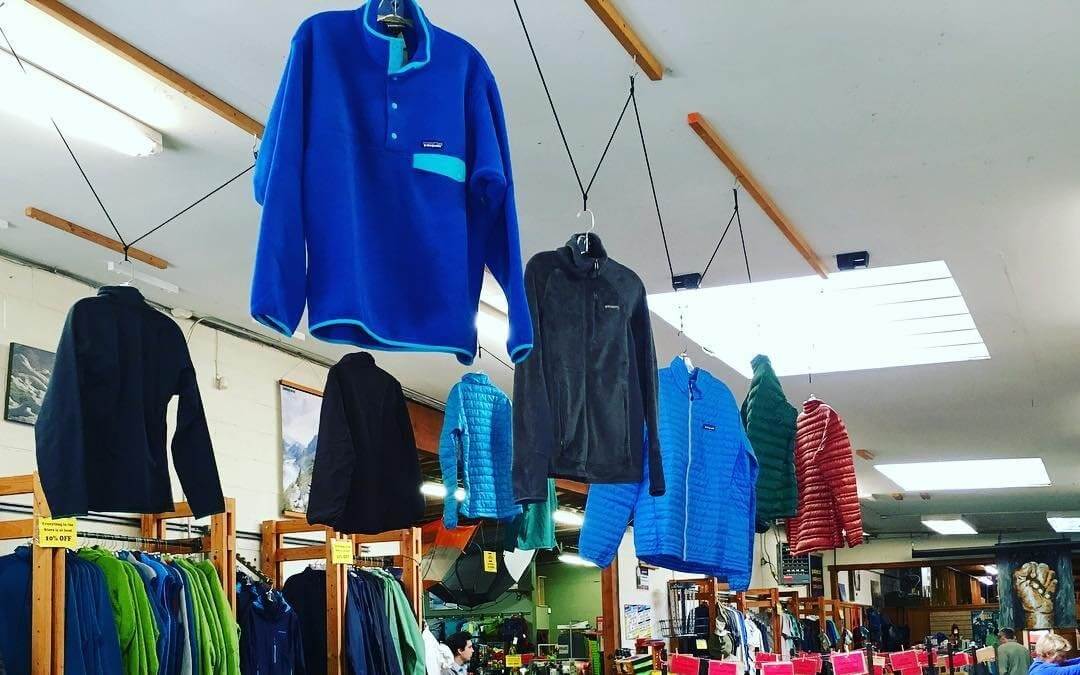 Great deals on Patagonia sweaters and jackets to keep you warm as you enjoy the cool ocean breeze. It's all about keeping a good balance!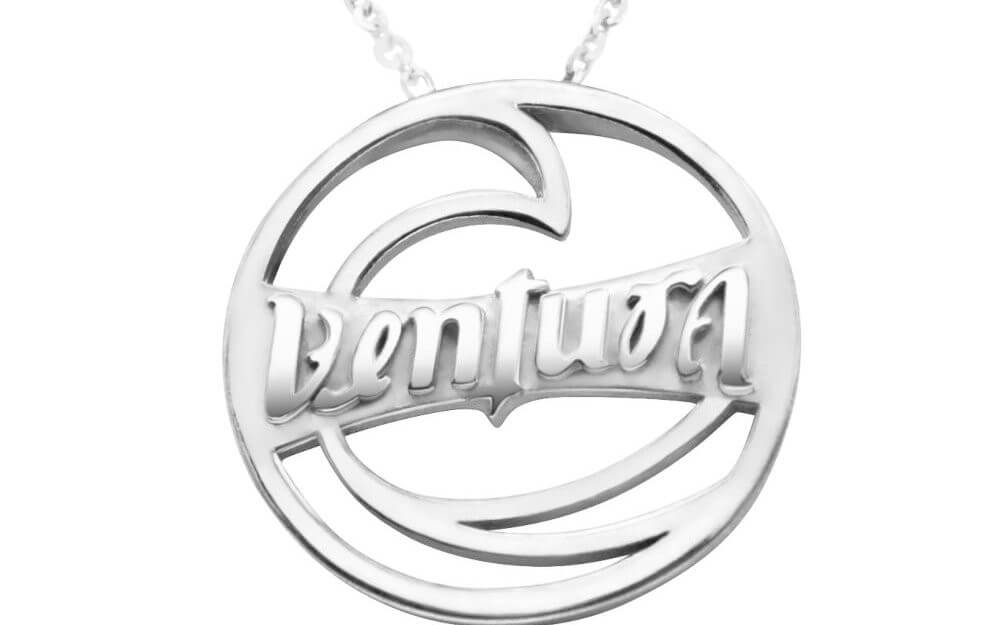 What better way to show your love for Ventura than around your neck and close to your heart? I bought this necklace in support of a Thomas Fire benefit fundraiser and it still reminds me of our community's strength and unity every time I wear it.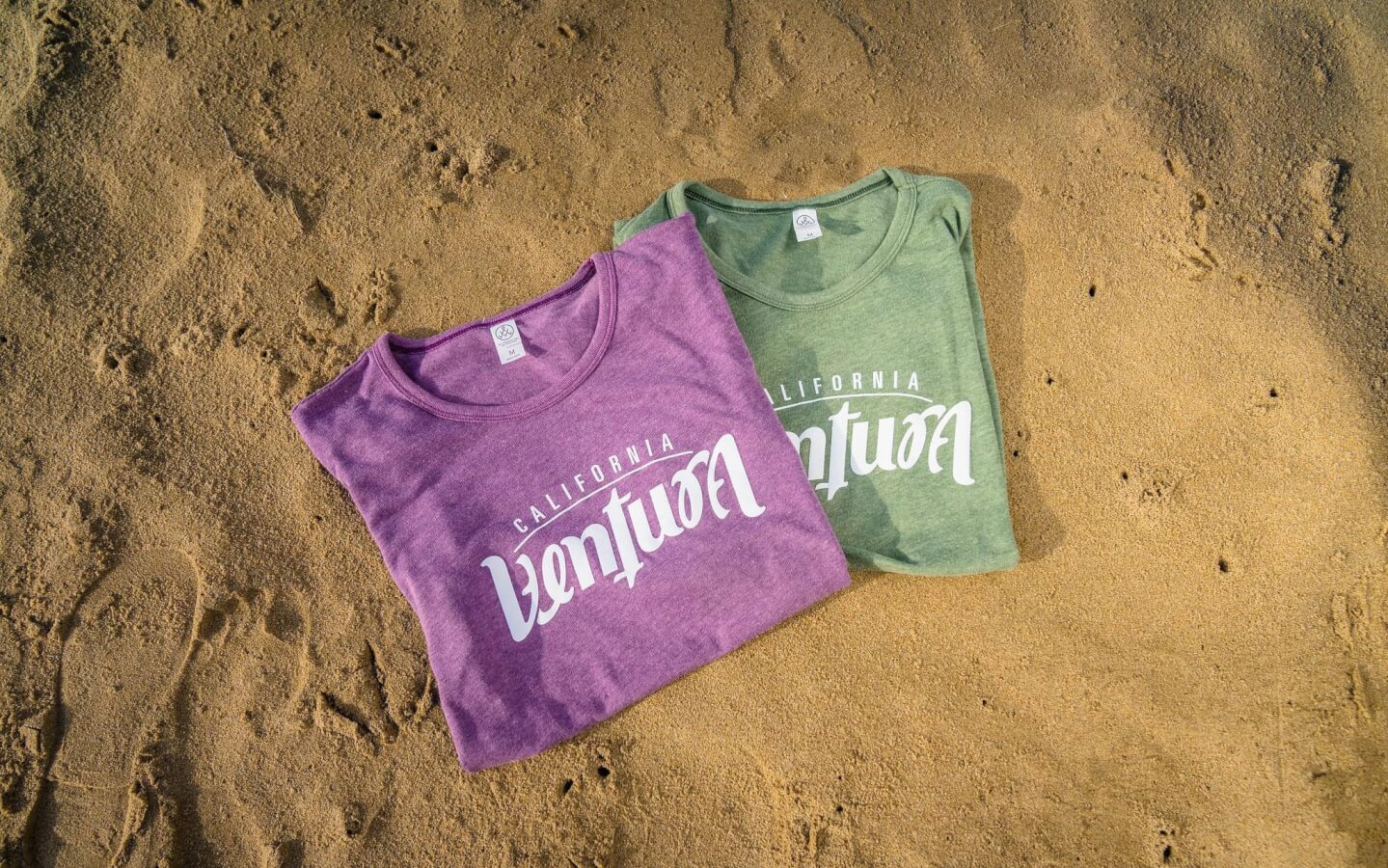 Comfortable and versatile, a staple for every wardrobe. Makes the perfect gift for friends and family of all ages (they even have cute onesies for babies!).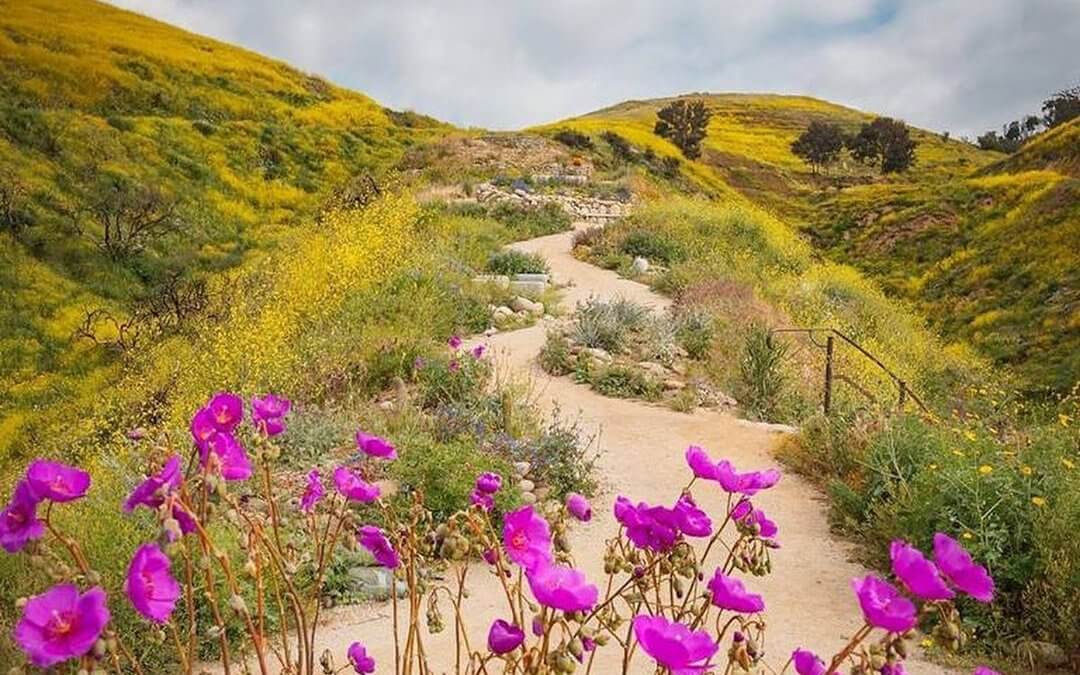 Breathtaking ocean views are surrounded by beautiful plants and trails. This is a gift that keeps on giving all year long. Ideal for plant lovers and future hiking buddies.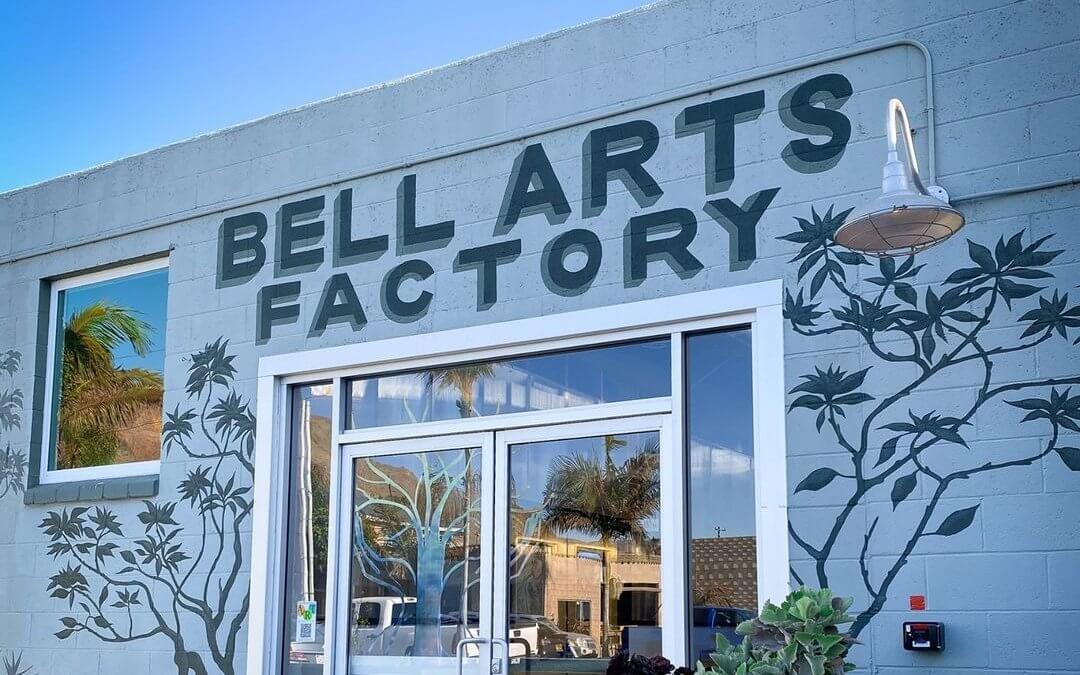 You can find anything from pictures, prints, paintings, murals, cups, bowls, housewares, tapestries, lotions, hats, jewelry, clothing, and more…. All made by local artists in their studios on site.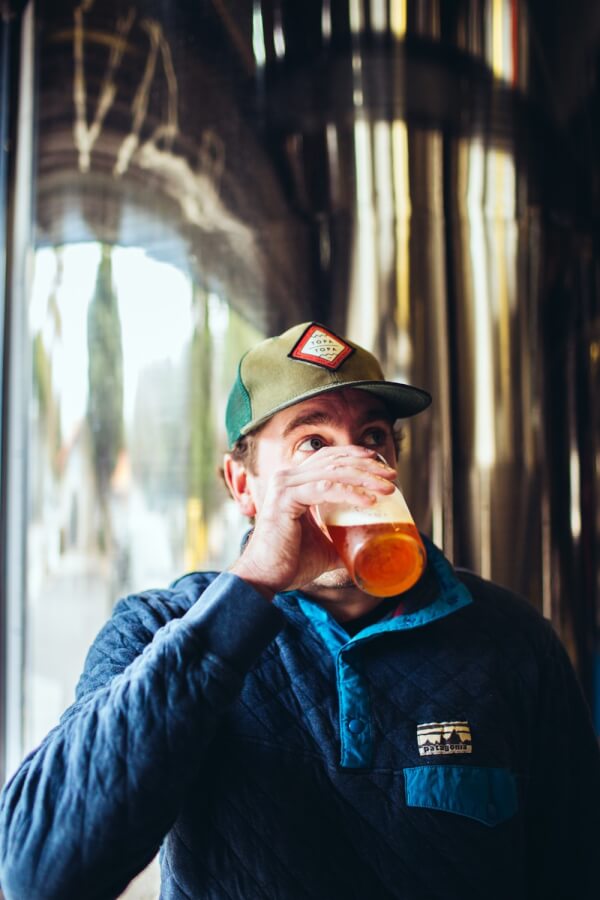 Jack Dyer
Topa Topa Brewing Company. Founder/CEO
Jack Dyer is the co-founder of Topa Topa Brewing Company. Not only does Topa Topa participate in One Percent for the Planet, but they hire fun-loving staff based partly on an intangible trait they call "optimistic warmth." That tells you everything you need to know.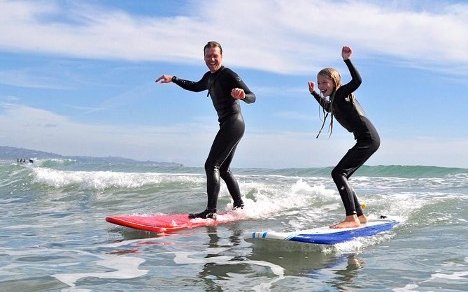 Give the gift of a lifetime by getting someone who doesn't surf a package of lessons. No better place to go than Ventura's own Chipper Bro Bell. A lifetime of stoke that fits in a stocking or under the tree!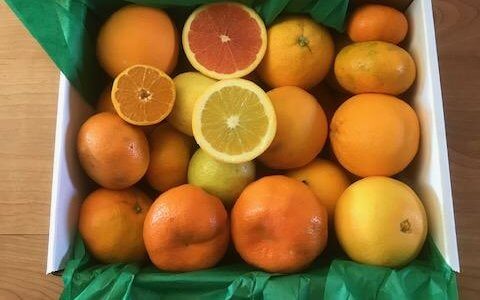 Send the gift that tastes like a ray of sunshine! I love sending folks from outside the region a sampling of our world-famous citrus grown in the area. While not technically in Ventura, Friends Ranch has consistently put out some of the best citrus in the world (we use some in our beers!). I have some family members who might shun me if I didn't send them this as their holiday gift after years of enjoying them!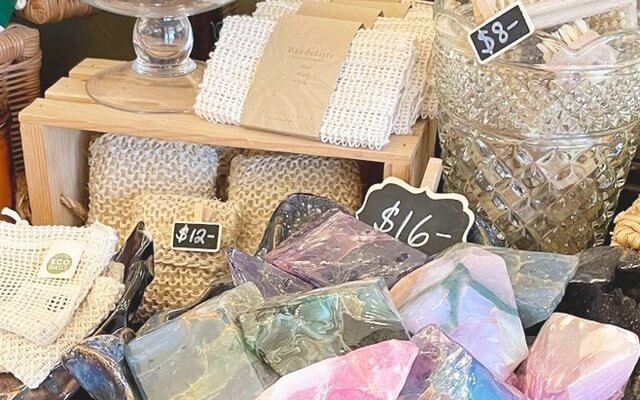 I love that you can craft and create your own scent and come back with your vessel for refills- better for the environment and personalized!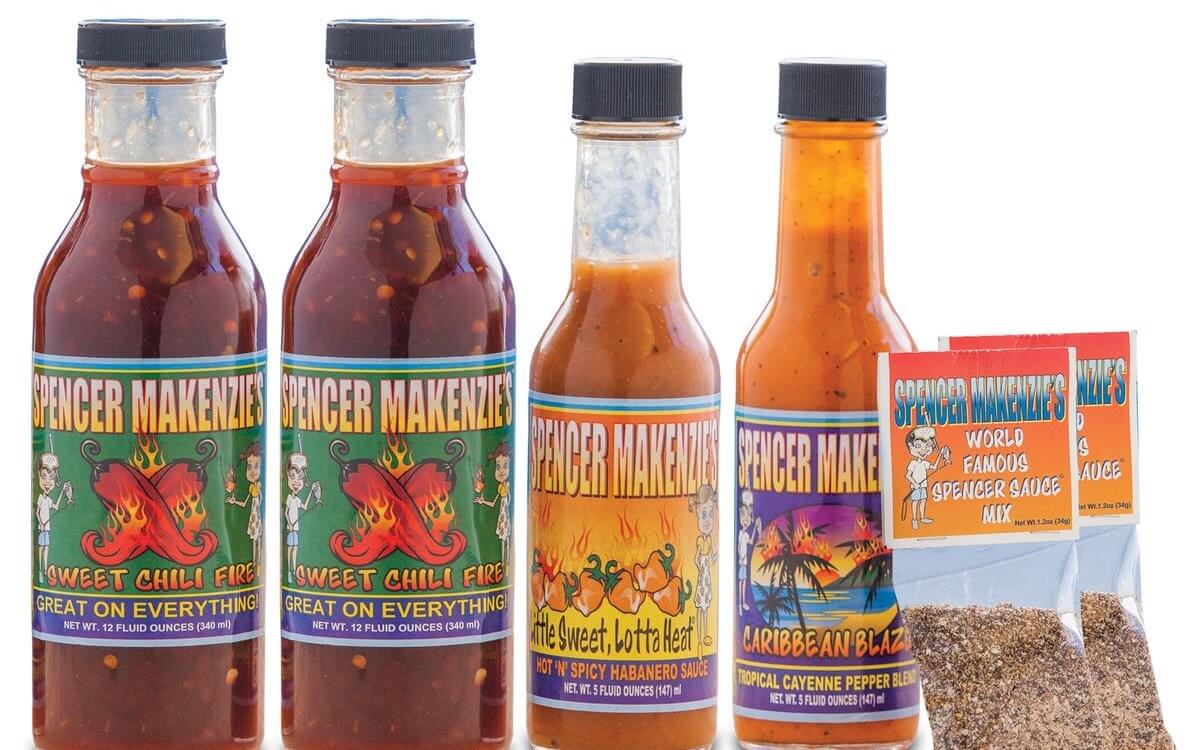 Nothing says Ventura more than a cold beer and a Spencer Mackenzies fish taco after a great surf at the point. Their sauce pack combination is a great gift to remind you of that perfect end to a perfect Ventura day!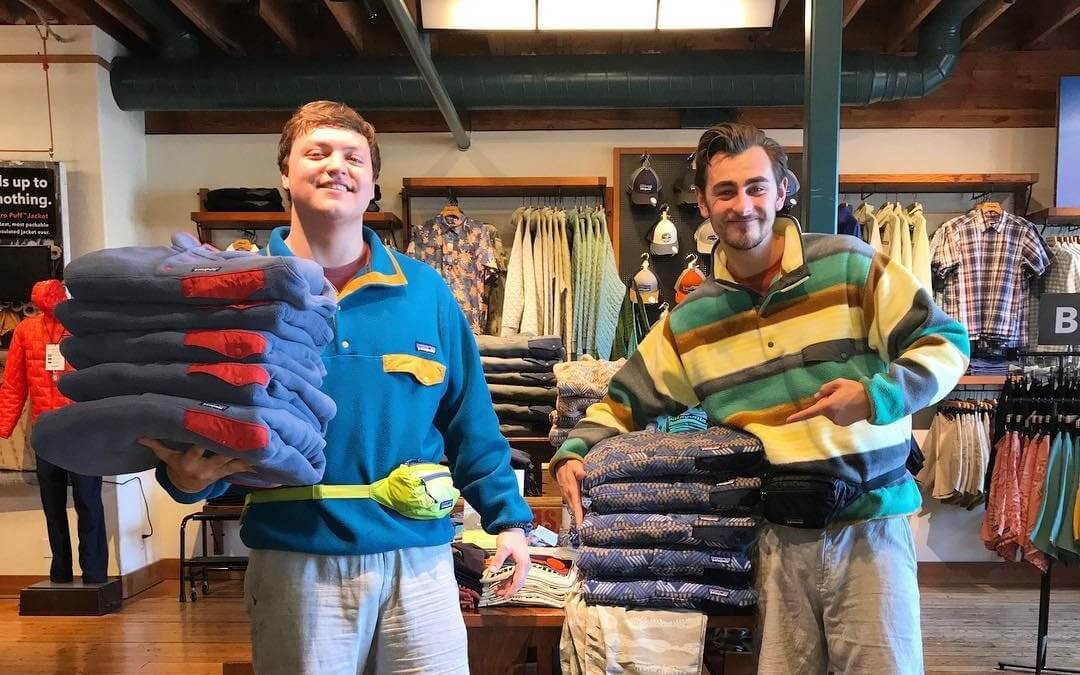 Everybody loves something from Patagonia. I tend to lean towards Patagonia gear as gifts because I know the recipient will have the item for a lifetime! I especially love buying Patagonia gear for friends and families' oldest child. It's fun to see the gear lasts and make its way through younger siblings, cousins, and friends as the years go by!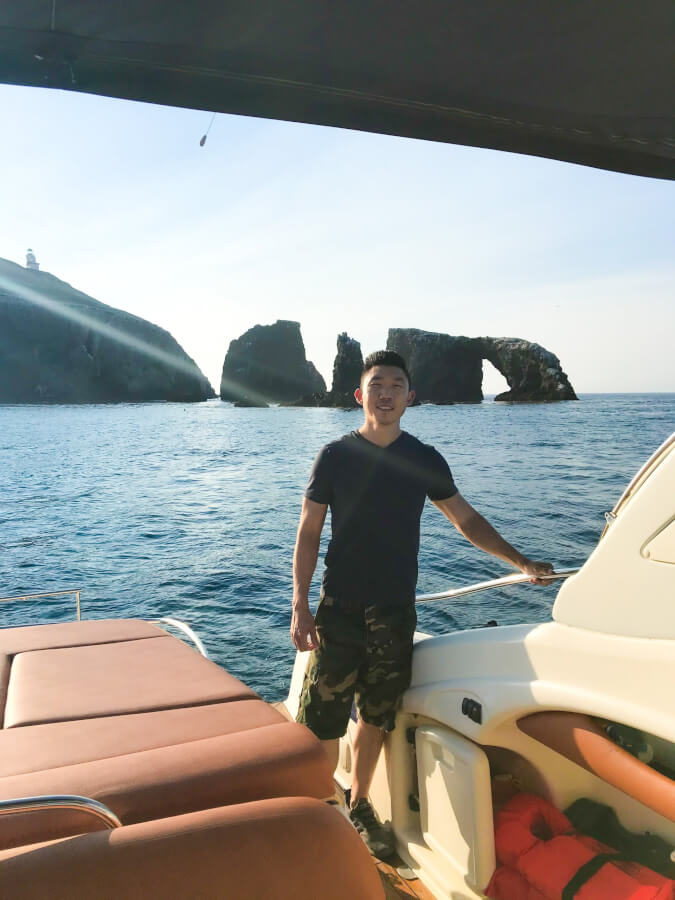 Alex Hong
Alex Hong knows no box. Think Da Vinci meets ice cream. Nothing is beyond him. Unicorn poop? His (taste tantalizing) concoction. The Fish Waffle Cone? His Mad Hatter dream. Dream on…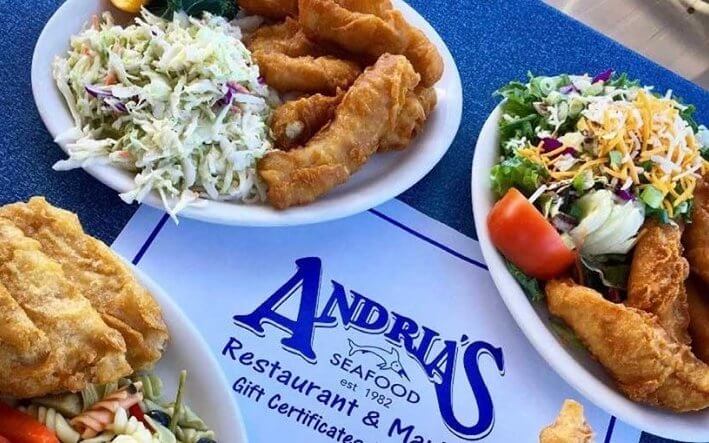 Spent most of my childhood at the harbor enjoying Andria's Fish & Chips since I was two. Love their battered fish with their homemade sauces. You also must try their world-famous clam chowder!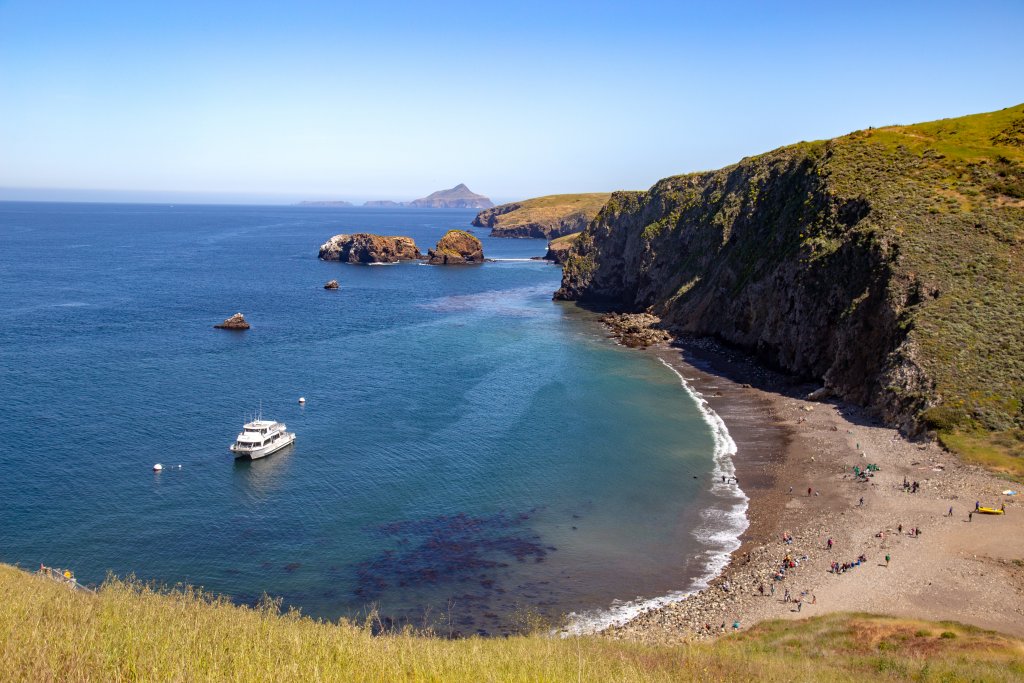 If you are visiting Ventura, you must enjoy an Islands Packers trip to the Channel Islands National Park. There are so many options to choose from Whale Watching to Wildlife Viewing, and even multi-day camping! Island Packers is truly known for their caring staff and providing the best adventure anyone can ask for. That's why I love Island Packers!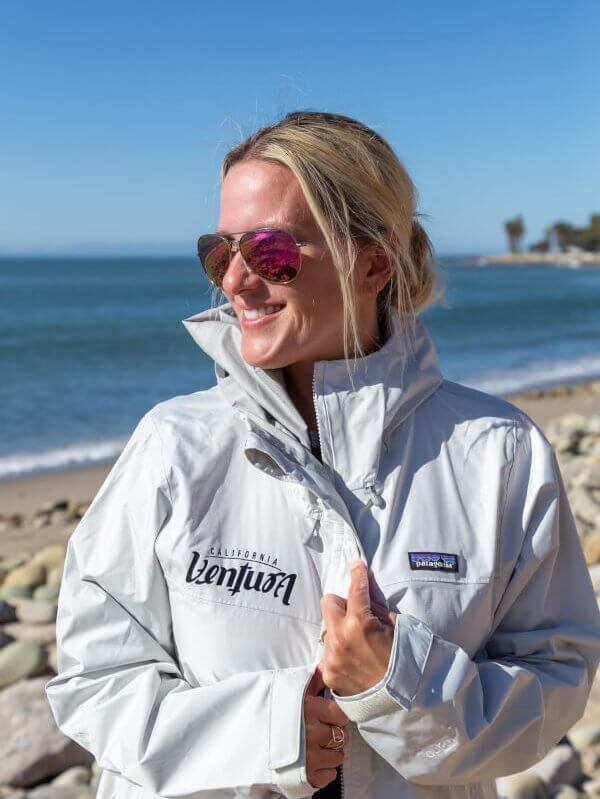 Everything about this jacket speaks the spirit of Ventura: the awesome Jacket is made by our local Patagonia, co-designed by our passionate Visit Ventura team, and is not too heavyweight for cool Ventura winters.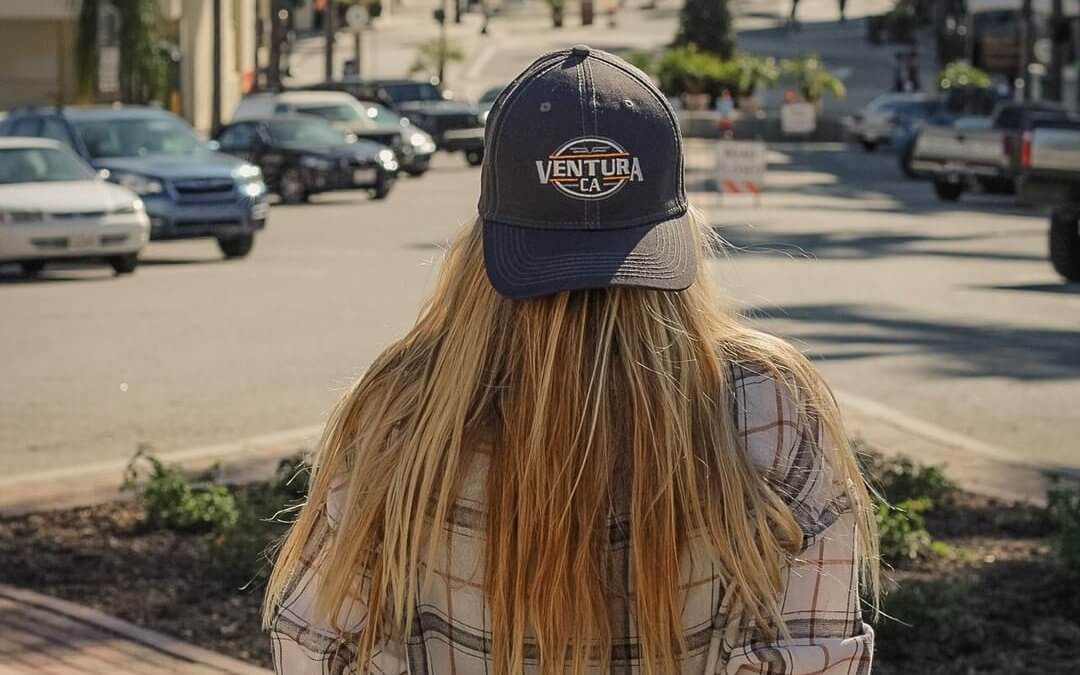 I love browsing this hometown souvenir shop when I'm out with friends or by myself. I always walk out with something unique. They carry many Ventura branded items from jewelry to apparel. Truly love this spot for supporting local artists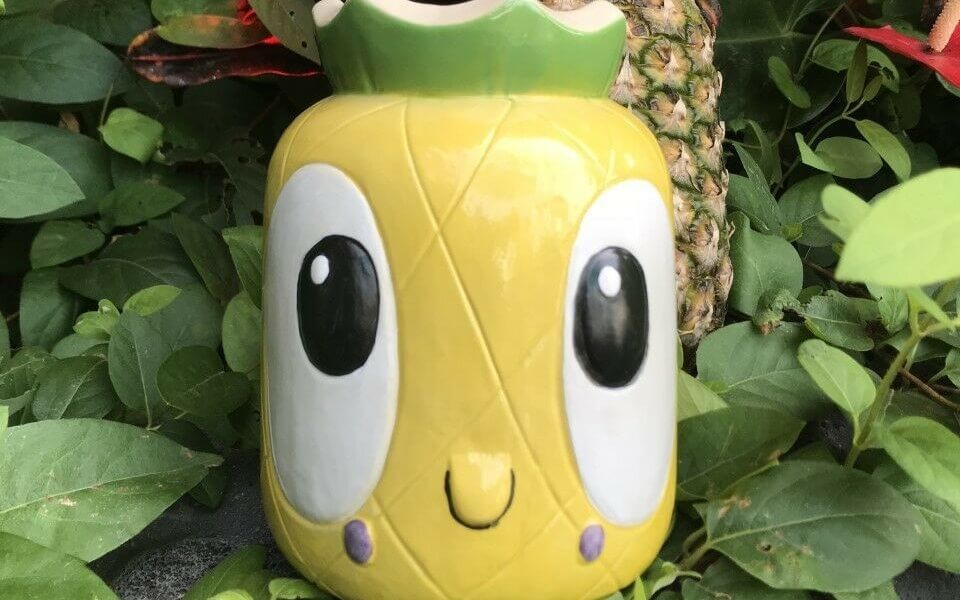 I love Ventiki for their Polynesian cuisine and modern Tiki Drinks. It's a must-visit for those looking for the best cocktail selection in town. This Pineapple Mug screams everything about Ventiki, the coastal vibes of Ventura, and it's just a great piece to show for those at the Christmas dining table.
Discover More
Get to know Ventura, and discover the best things to do around the city.
Ventura Partners With