Posted: Tuesday, Aug 1st, 2023
How to Celebrate 150 Years of Ventura County
It's time to celebrate our community. Our city. Our County. After all, celebrating 150 years only happens once in a lifetime.
The city of Ventura was incorporated in 1866 and thus became the first city in Ventura County. Ventura County would encompass three townships: Saticoy, Hueneme, and Ventura. But it wasn't until 1873 that Ventura County's history and story began with county officials' first election. Back then, the population of the county was 3,500. That's .004% of the 2022 population count of Ventura County. Talk about small!
There's a lot to celebrate in our county– the local heroes that rise from our streets, the big and small community events, our local businesses, and our beautiful land from the ocean to the mountains. But here are a few ways you can learn more about Ventura County's history and story — and have fun doing it.
History is now, 2023 – 150th Anniversary Art Exhibition 
Now until September 1
150 artists portraits will be on display at the Ventura County Government Center plus a few selected pieces by Focus on the Masters documented master artists. You'll also get to see a selection of unique objects from the FOTM archive that give viewers a look into the past at rare items collected and preserved for posterity. A Talk with the FOTM Directors will be held August 3 from 5:30 pm- 7:00 pm for insight and understanding of the exhibition.
Interactive Digital Jigsaw Puzzle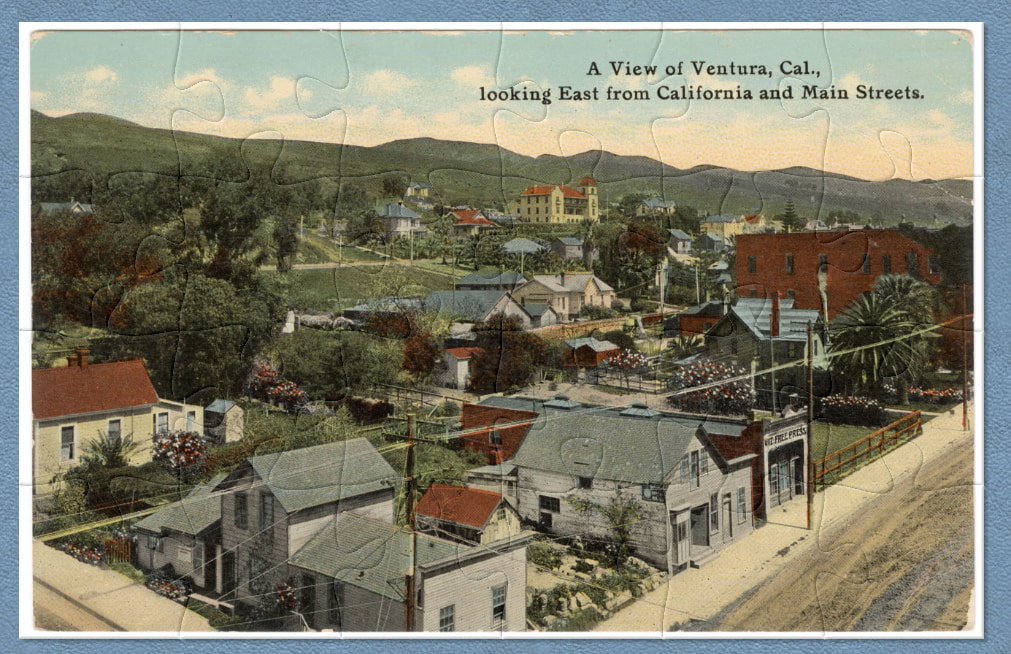 Work your brain and have fun doing it! The Museum of Ventura County has over a dozen different digital jigsaw puzzles portraying captivating scenes that pay tribute to the county's rich history. Put together a puzzle that depicts the scenes of the Channel Islands, Piru Mansion, or Ojai in 1917, among others. You can find puzzles here.
Speaker Session and Q&A with Dr. Lily Anne Welty Tamai
August 14 @ 1:15 pm
Learn about the county's history at Ventura County's Cultural Heritage Board event with Dr. Lily Anne Welty Tamai. Dr. Lily Anne Welty Tamai, who has a background in historically underrepresented communities in the United States, will discuss the Japanese Cemetary in Oxnard and the significance of the county landmark. She is currently the co-president of the Ventura County chapter of the Japanese American Citizens League. Learn more here.
Pop-Up Celebration at the Ventura County Fair
August 4 @ 1:00 pm- 10:00 pm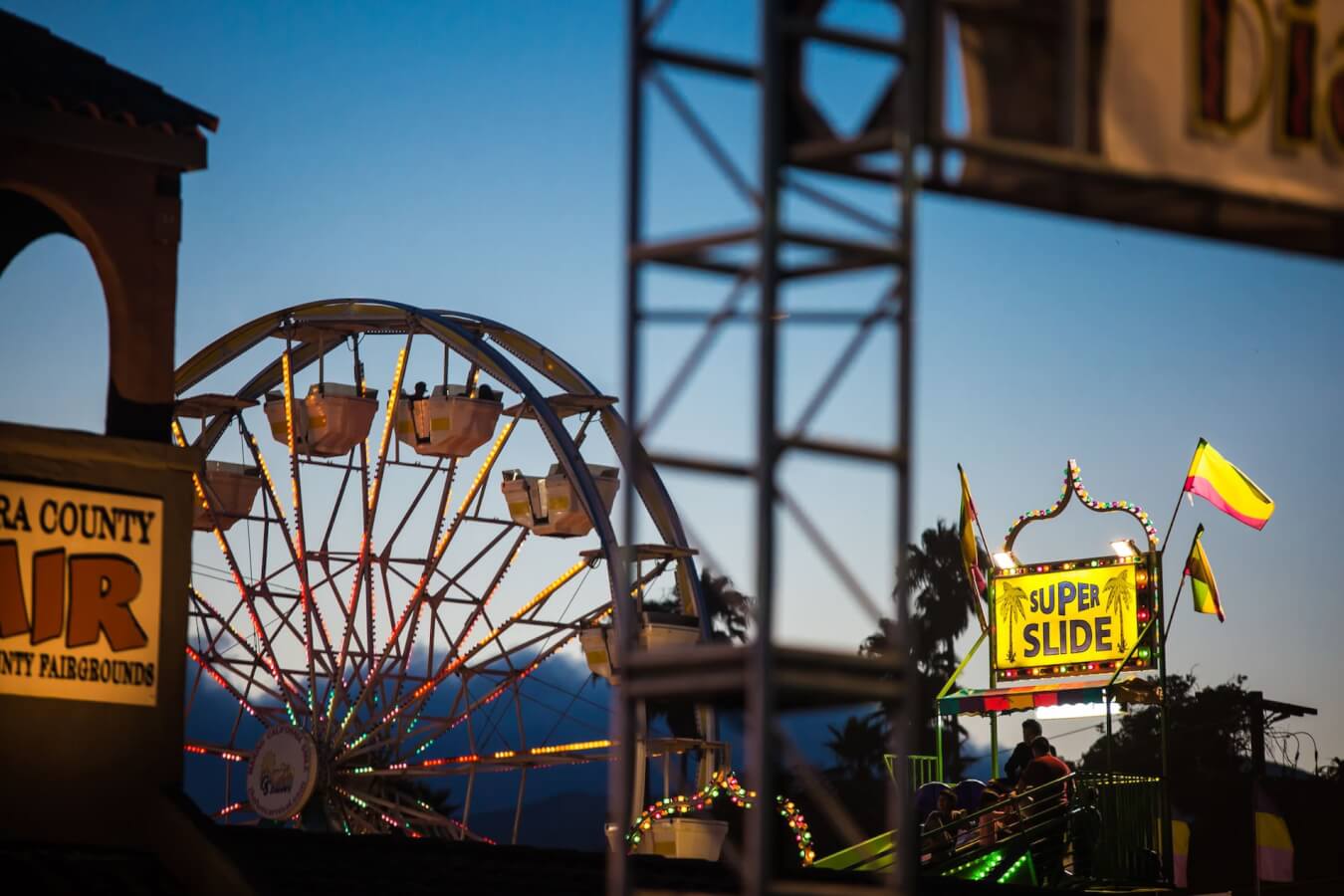 Make sure to stop by the County's pop-up tent at the fair this year! Family friend activities and educational resources will be shared.
Discover More
Get to know Ventura, and discover the best things to do around the city.
Ventura Partners With