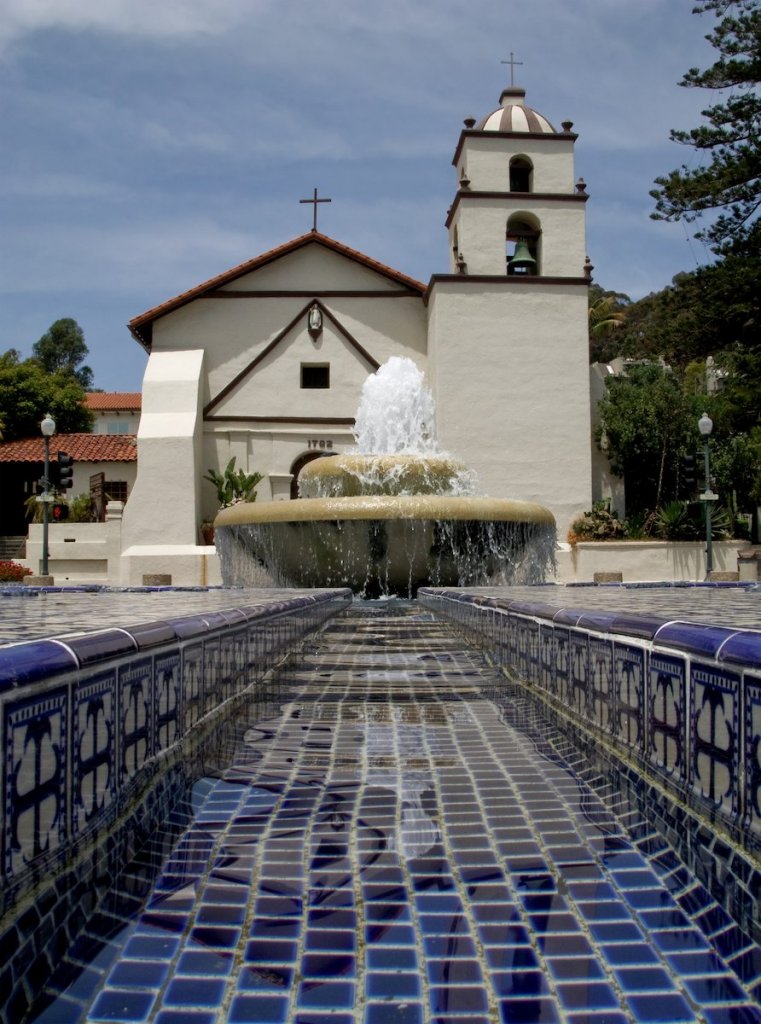 Historic Sites & Attractions in Ventura, California
Founded in 1913, the Museum of Ventura County is your go-to site for art and historical facts about Ventura County. Throughout its 100+ years, the Museum has made it its mission to preserve and celebrate the rich history of Ventura and to share it with all who step through its doors. Pioneered by Dr. Cephas Bard, the first American physician in Ventura, the Museum of Ventura County opened with numerous artifacts and curious which range from priceless Chumash and Mexican- American objects to prints of the first ever Ventura newspaper. The Museum's collections, exhibitions, education programs, and research library are designed to be a gathering place for the community to inspire curiosity and conversation about the past and the stories of who we are and what makes us unique.
Stop by the Museum to tour the many rotating exhibits or come by on any Thursday for Munch. Munch (music + lunch) is held every Thursday from 11:30 to 1:30 with live music from a local musician and free admission into all the galleries and exhibits. If Thursdays aren't the best days for you then stop by for the Museum's Free First Sundays. With many interactive games and arts and crafts for the kids, the first Sunday of every month is a great day to bring the whole family to the Museum for free admission while enjoying a relaxing fun-filled day for all.
Fun Facts:
Father Junipero Serra founded 21 missions along California's 600 miles of beautiful coastline. Mission San Buenaventura was the ninth of these missions founded in 1782.
Father Junipero Serra named the city after Saint Bonaventure, hence the nickname that Ventura is the "city of good fortune."
Ventura's first courthouse, wharf, bank, and public library were built almost a century later, in 1873. Numerous of these buildings remain in Ventura's downtown as historical sites.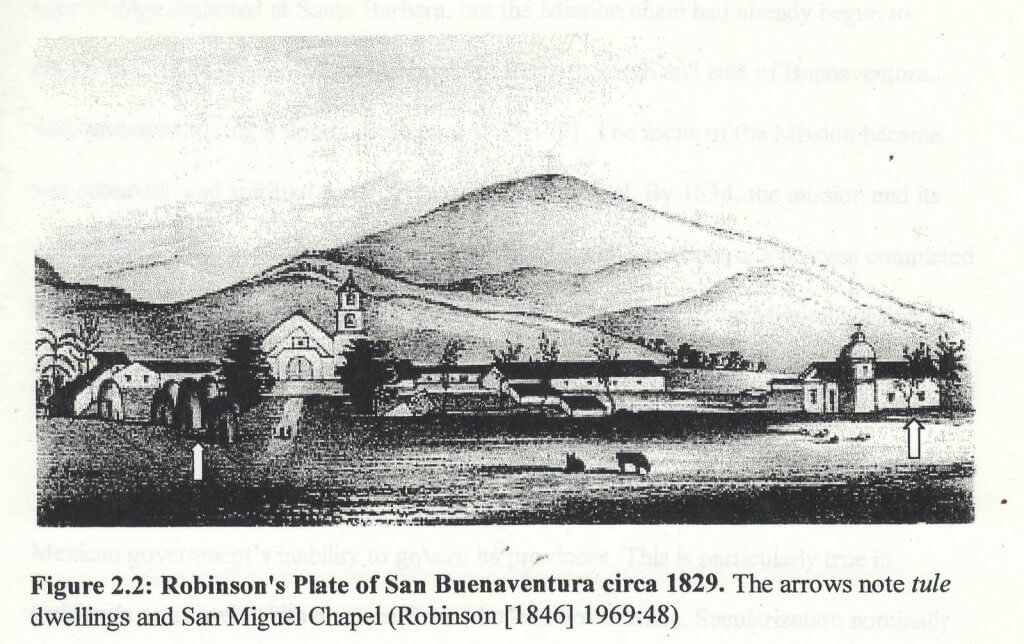 Moreton Bay Fig Tree was planted in the 1874 and provided shade for band concerts, political rallies, and war bond drives during WWII.
Valdez Alley is the walkway where the handsome 1820 Ramon Valdez adobe once stood as the first polling place where all nine eligible voters cast their ballots for Abraham Lincoln in 1860.
The first City Council meeting minutes were recorded in Spanish, the primary language when the city was incorporated in 1866.
In 1992, archaeologists discovered an elaborate lavanderia, or laundry, with a 26 by 30-foot washing pool under the Peirano's Market building, constructed by Chumash mission converts as part of the aqueduct system during the early 1800s.
Father Junipero Serra's motto was Siempre adelante. Nunca atras. Always go forward. Never turn back.
Ventura County once billed itself as the lima bean capital of the world.
Father Junipero Serra, praised by Pope Francis as one of the founding father's of the United States who departed from Spain to spread the Christian message in the New World, was canonized in September 2015, in Washington D.C.
Father Junipero Serra was the first saint to be canonized on American soil.
Pick up a complimentary Mission San Buenaventura Archeological Site Walking Tour guide or a Historic Downtown Walking Tour Guide at the Ventura Visitors & Convention Bureau located at 101 S. California Street, downtown Ventura.
Explore historic gems on a fun road trip between Los Angeles and San Francisco on the California Central Coast Missions Trail!
Discover Ventura's Historical Sites
Ventura Partners With