Posted: Thursday, Nov 10th, 2022
Where to Buy Fall Clothes in Ventura
Though the seasons don't drastically change in Ventura like other places in the country, the fall months bring in cooler weather. But in Ventura, we do fall clothing differently. Think sunshine dress meets moody fall-time attire not bulky, big, and hard to move in. Ventura is the perfect place to achieve that fall-time beach effortless look.
We asked community members on our social media which local/Ventura-only shop they go to for fall clothing. Here's the verdict:
Tiki Girl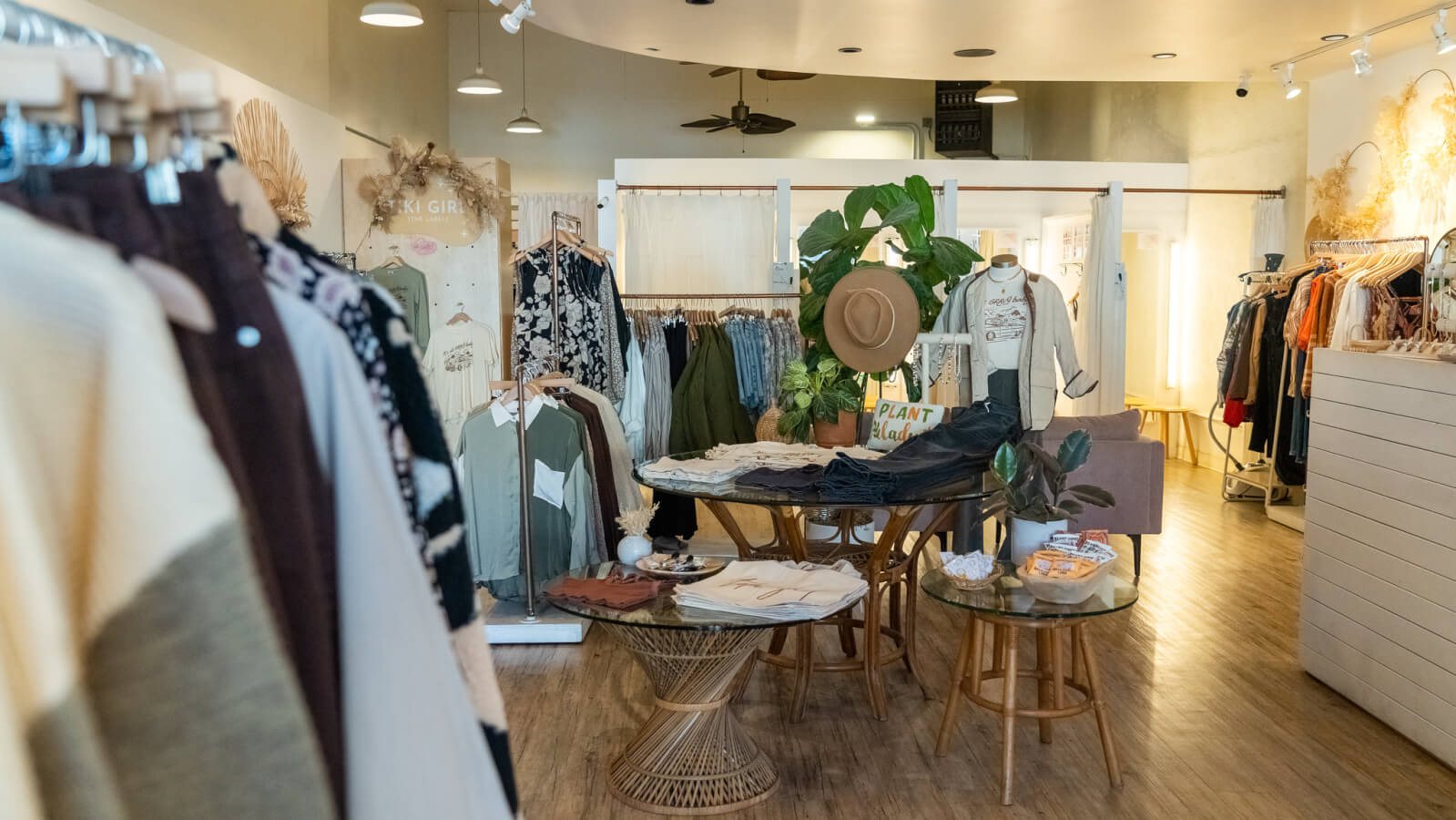 Walk down Main Street in Downtown Ventura and you'll have no problem finding Tiki Girl

. Just follow the colorful arches that they paint and design frequently and you'll make your way into Tiki Girl boutique. Owner Briana Critelli has owned the boutique for over 10 years, selling cute beach-inspired clothing. Dropping new clothing each Thursday, you can find flannels, cozy sweaters, and fall-patterned dresses to pick up for your fall-themed outfits.
Passport Habits
Another Downtown Ventura staple boutique, Passport Habits

carries cozy dresses perfect for Thanksgiving in addition to fun decor to transform your house to match your autumn-themed clothes. Check this boutique out for a clean and minimalist fall look.
Le Monde Emporium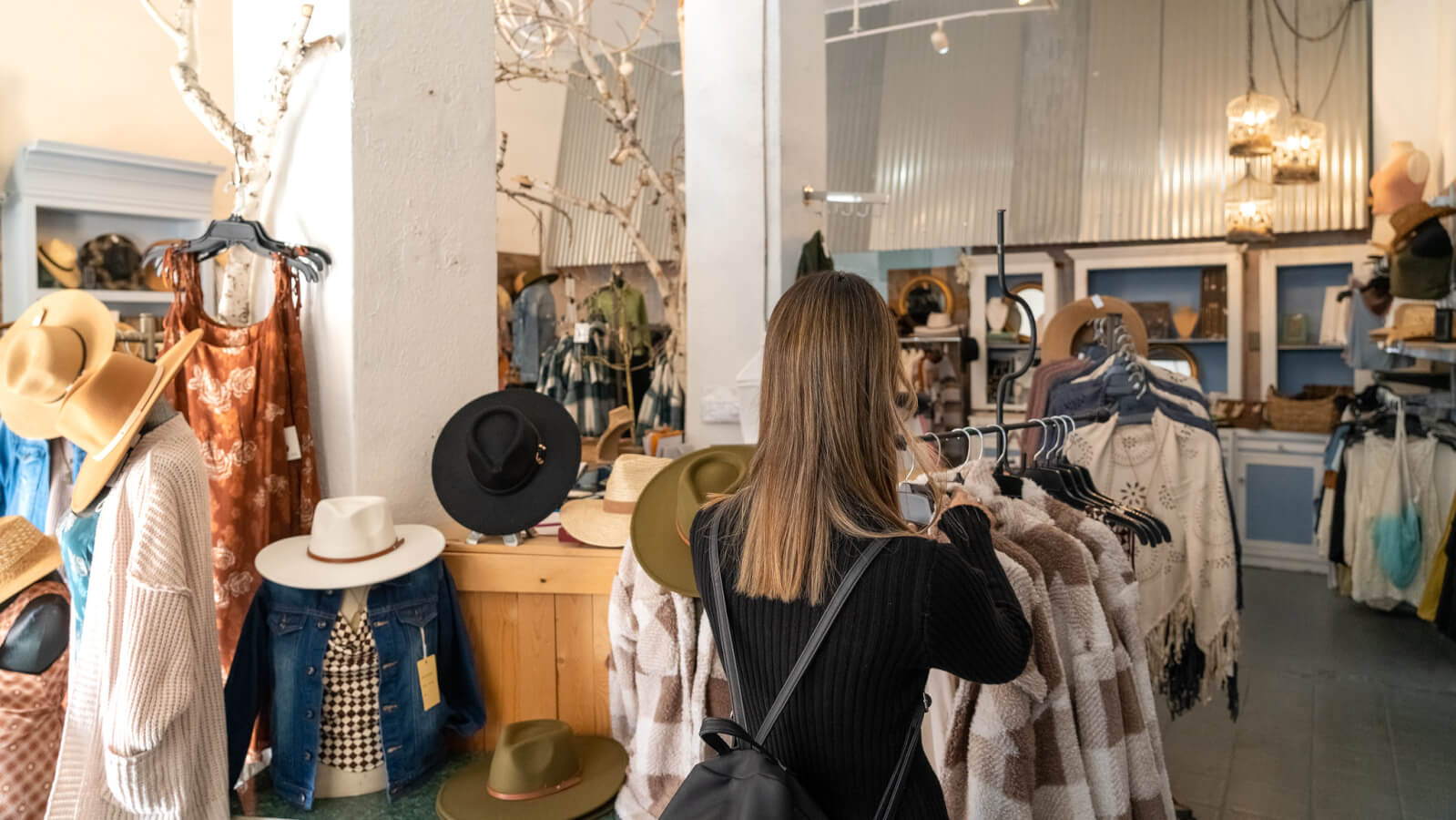 Classic, trendy and unique styles are Le Monde Emporium's

brand statement and their clothes certainly reflect that! Located in the heart of Downtown Ventura, the Le Monde Emporium team brings around 20 new styles for shoppers to choose from— talk about retail heaven! Their Suede hats and soft cardigans would be perfect for any fall look.
Patagonia
A worldwide brand, Patagonia'

s headquarters and very first store call Ventura home. When the weather dips below 60 (yes, it happens here!), grabbing a classic Patagonia jacket, sweater, or jacket is a must.

Things to Do


Ventura Shopping

Arts, Culture & History
Iron & Resin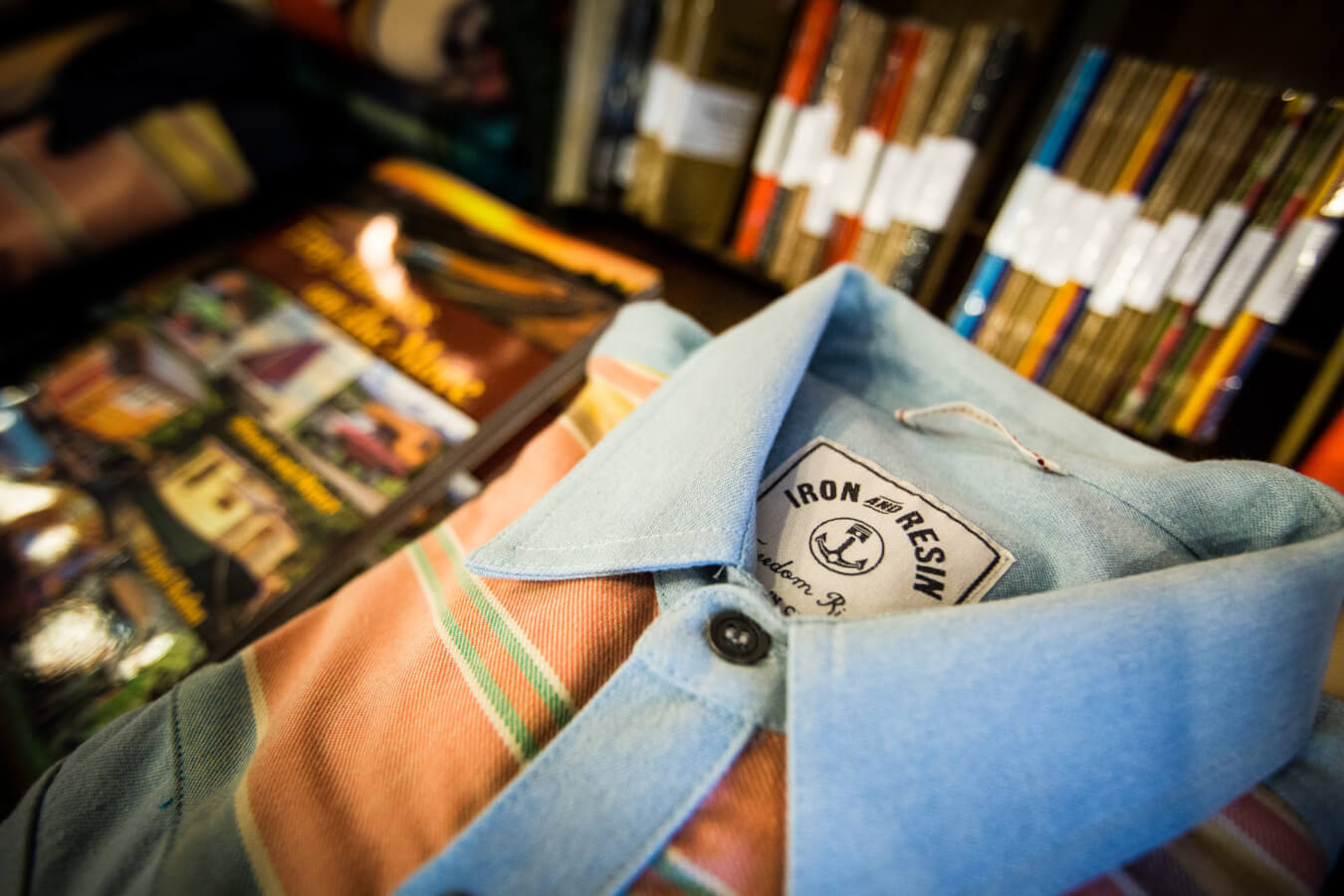 Barefoot Boutique
Located in the Ventura Harbor Village, Barefoot Boutique

has been a Ventura staple for clothing shopping. They often have sales in-store, so check their social channels for alerts! Beanies, sweaters, and seamless wear are perfect for the cooler weather. Mix and match a flowy dress with a coat and scarf to combine the effortless beach look and autumn vibes.
Hey Beautiful Boutique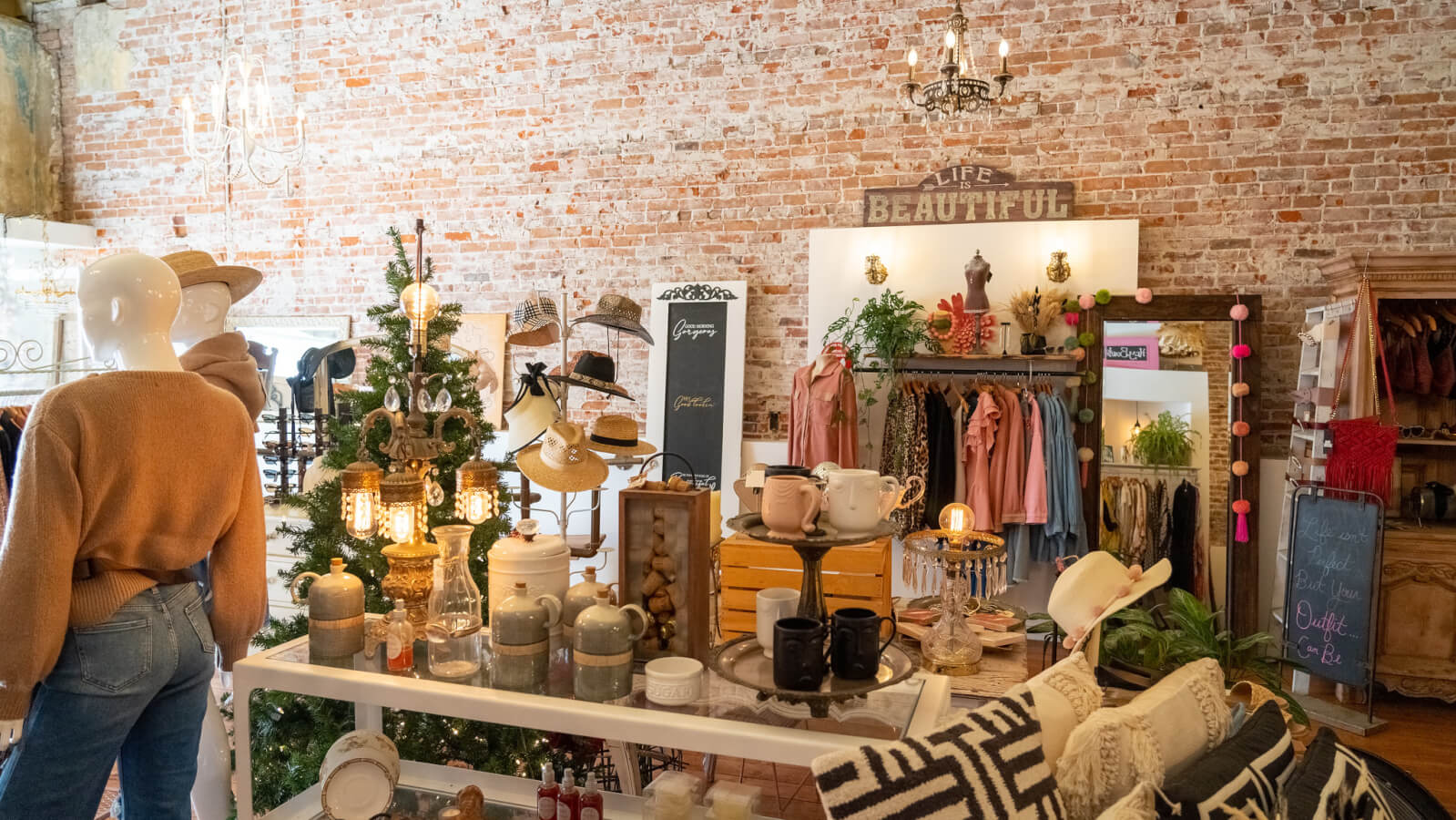 Shopping for fall accessories has never been easier at Hey Beautiful Boutique

. Get yourself a quirky cowboy hat, fringe belt bag, or fall-colored hair clips to complete your look.
Ventura Visitor Center
Last but not least, you absolutely have to stop by the Visitor Center

to grab a cozy fleece sweater, pom-pom beanie, and Patagonia vest — all of which proudly display Ventura's logo on them.
Discover More
Get to know Ventura, and discover the best things to do around the city.
Ventura Partners With