Posted: Friday, Jul 31st, 2020
Ventura. On Friendship Day Take A (Free) Hike With a Friend.
by Visit Ventura
If you wake up this Sunday and it just feels right, there's a reason. August 3rd is National Friendship Day, here in Ventura and across the nation. And we can all do with a little more friendship and the glow of right a special friendship brings. Admittedly, there are National Days celebrating just about everything, and some of them stretch the definition of celebration (National Answer Your Cat's Question Day?). But many make you stop for a moment and think — and friendship is as fine a topic to contemplate as any. And, happy news, our friends at the
Ventura Botanical Gardens
are extending their hand in friendship — and offering all of us free admission on Sunday.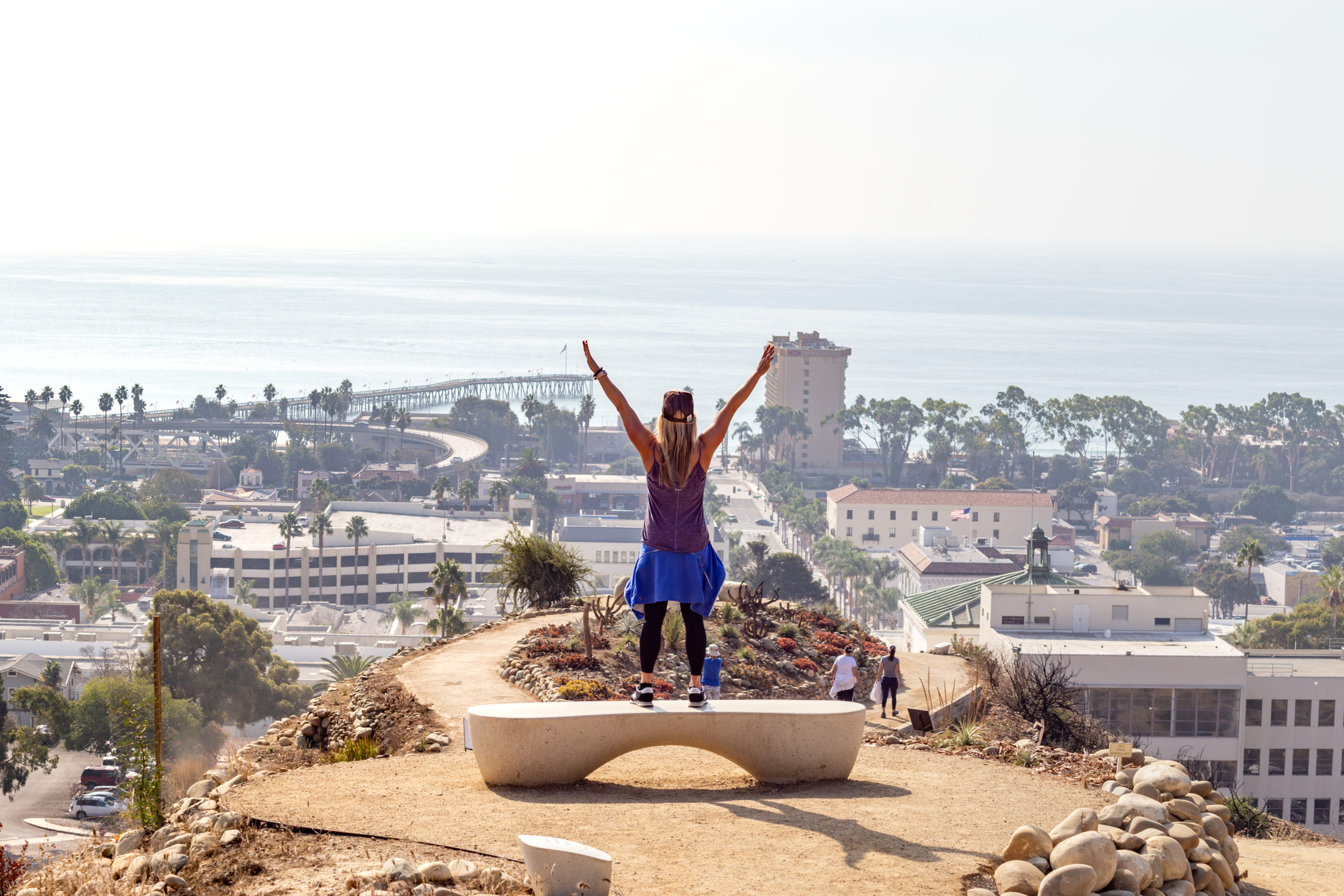 So walk high in the hills — with the sun, sea and sighing wind — and turn your mind to something positive and special. Walk (at a social distance) with a friend from the present. Or walk alone, with friends from the past. Just thinking about it is nice. For few things touch us more in this life than friendship. It is a difficult thing to put to words, but Winnie the Pooh comes close. "If you live to be 100, I hope I live to be 100 minus 1 day, so I never have to live without you."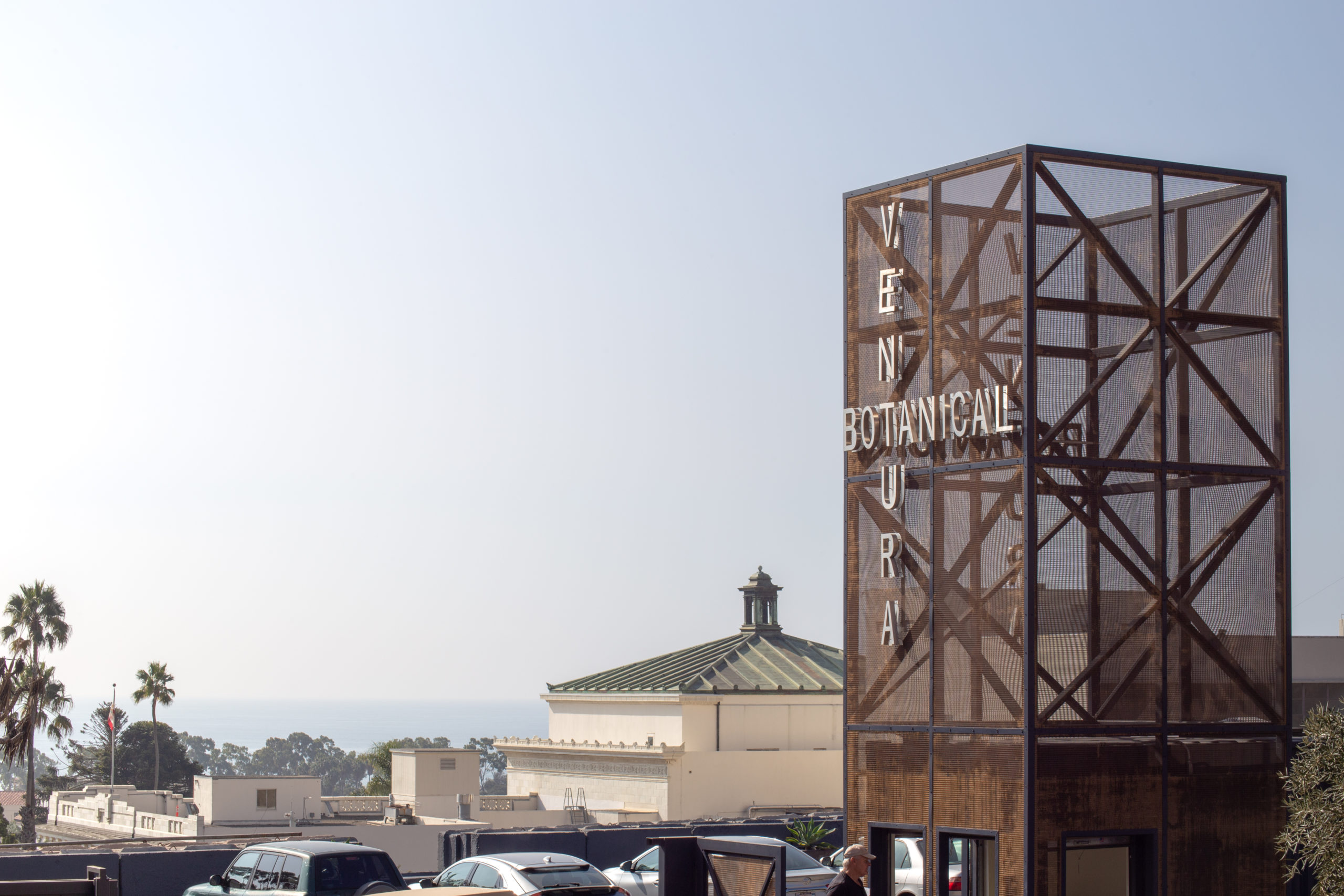 Shopping, dining, hiking, beach-going, beer-quaffing, wine-tasting, and all manner of fun in the sun (because that's what Ventura does best). Want to know (almost) everything about Ventura? Please order our FREE Ventura Inspiration Guide
here.
Discover More
Get to know Ventura, and discover the best things to do around the city.
Ventura Partners With