Posted: Wednesday, Jul 1st, 2015
Top 5 Places to Run in Ventura
How many times have you run the same route over and over? If you're visiting Ventura anytime soon, you will find a variety of trails that are sure to please.  If you're a local, you'll want to try one of these paths if you haven't yet tried for a refreshing change of pace.
1. Beach promenade. Let's be real–you can't go wrong with the promenade.  This extra wide, concrete path runs parallel to the ocean and passes Surfer's Point, the pier, and even small sand dunes.  You can race down the promenade in just about any type of weather, including the high 80's if you tolerate heat well. (AKA, you're the opposite of me.) When it's over, cool off with a mellow walk down the pier.

2. Kimball Park. Perfect for beginners, Kimball Park offers a little more than a mile long.  Run next to the Ventura Aquatic Center on a sunny day and feel the weight of the world lift.  I personally enjoy this route, and I've found it a great way to track distance when making several laps.
3. Arroyo Verde trails. Although Arroyo Verde Park is often advertised as a BBQ or hiking spot, runners also find it a gold mine. If you're up for the challenge, take advantage of the park's inclines and large grass area. There's nothing like making it up that hill and then dashing down to the bottom (thank you, physics!).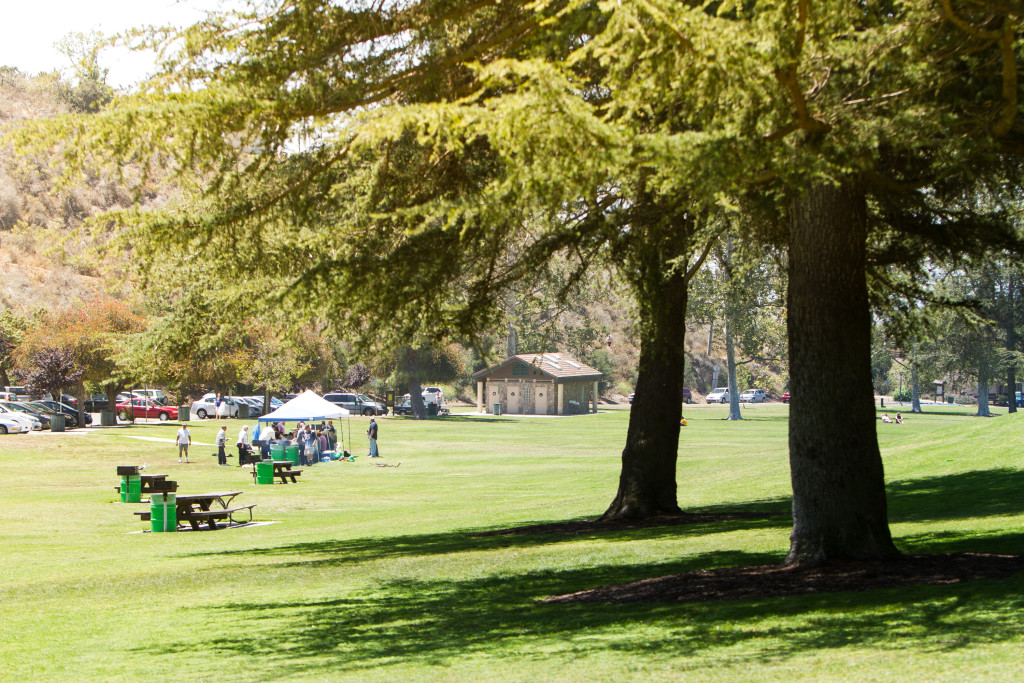 "If you're up for the challenge, take advantage of the park's inclines and large grass area."
4. Camino Real Park. To explore the quieter side of Ventura, give Camino Real a go. This sweet park is buried in the suburbs at Dean Drive and Varsity Street. One of my favorite things about sprinting through this park is the changing scenery. You get everything from playgrounds to a dog park to tennis courts. Furthermore, there is no shortage of trees, so you can expect the shade to cool you down every once in a while.
5. Ventura River Trail. Got a burst of energy and the endurance to burn it off? Take a shot at the trail to Foster Park, which is located at the very edge of Ventura. Start off of Olive Street near Main Street, and you'll end up along river trail. Your journey ends at beautiful Foster Park, where you can enjoy an exquisitely green setting.
Photos by Visit Ventura, Kamilo Bustamante.
Discover More
Get to know Ventura, and discover the best things to do around the city.
Ventura Partners With