Posted: Thursday, Apr 8th, 2021
Six New Things to Celebrate in Ventura
By Visit Ventura
Yes, of late there has been a bit of a drought when it comes to good news. But these days there is more and more of it, including some new Ventura faces and here-comes-the-sun signs. From new restaurants — with a punk rock theme — to cocktails like you've never seen, here's some recent Ventura cheer…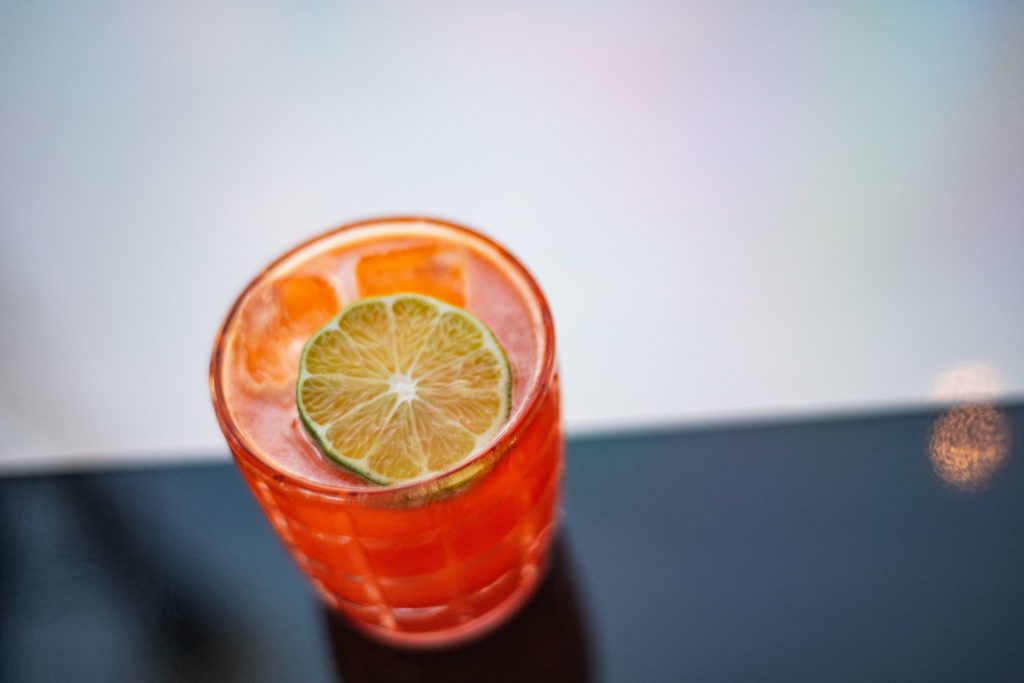 Cocktails as (fun) Art
Cocktails can be art, so beautiful you almost don't want to drink them. And at the brand new
Bank of Italy Cocktail Trust
, seeing is believing. Witness, well pretty much any of their cocktails, but maybe start with The Jungle Bird (a bitter juicy modern tiki classic cocktail). Cocktails light and bright, moody and warming, in the lovely Bank of Italy building downtown on the corner of Oak and Main. The food is also equally innovative. Inside tip, try the lasagna. After a recent soft opening, they're now open full time, and we mean full time — 4 pm to 12 am, Monday through Thursday, and 2 pm until 1 am, Friday, Saturday, and Sunday. Coming up next, happy hours and not-your-basic brunches.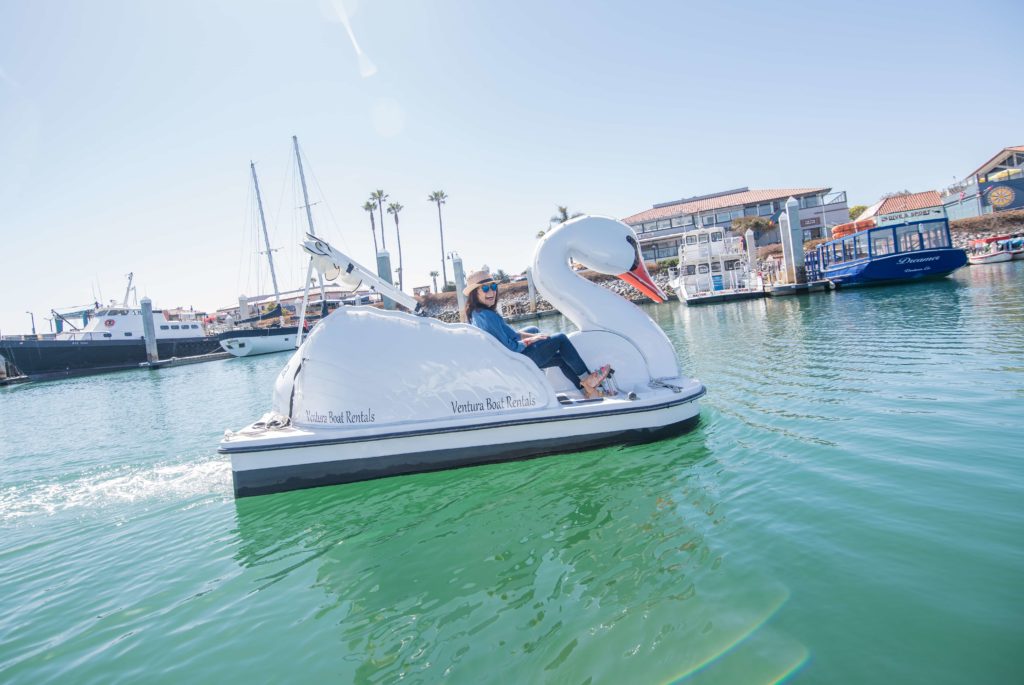 Swan Pedal Boats at Ventura Harbor Village
Ventura Boat Rentals
has added Swan pedal boats to their fleet. You can still explore Ventura Harbor via kayak, stand-up paddleboard, or electric boat, but a Swan adds an elegant touch — and kids love them. Added magic, Fridays, Saturdays, and Sundays you can take an evening Swan spin, as the setting sun throws gold across the water (reservations are required for the evening rentals). Rumor has it we may also be seeing Dragon and Duck paddle boats.
Fresh Baked Sweets at Ventura Harbor Village
Sugar Lab Bake Shop
 has relocated to Ventura Harbor Village, bringing their scratch-made desserts with them. They're now open daily, 7 am to 6 pm, and they start the day with muffins, scones, and coffee cake. Moving on to cupcakes, cookies, and other delectable sweets by 10 am. Try their macarons and macaroons — and let them explain the difference.
Vegan Like You Haven't Seen It
The name alone tells you something. 
Fatty Vegan
 offers way outside the box creations like Mr. BBQ (shredded Jackfruit smothered in barbecue sauce and ladled with spicy coleslaw) and a surprisingly wide range of offerings (many of named in punk rock homage); tacos, pizza, desserts, sides, and shakes (including vegan beer shakes, which you're not likely to find in too many places). At this point, you may have double-checked the name. Yep, it's Vegan. A little off the beaten track (325 South Borchard), which is always fun too.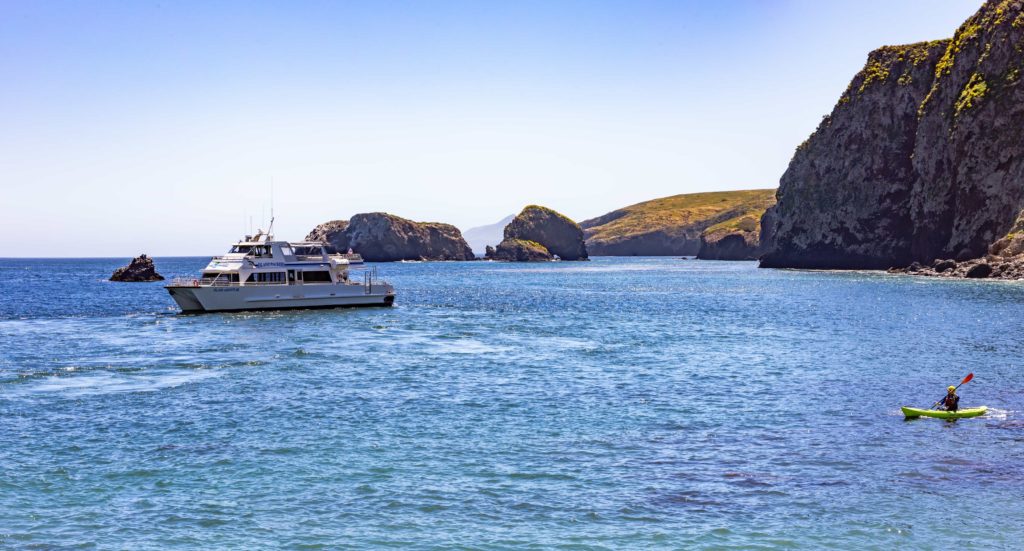 Island Packers is now allowed to carry more folks on their boats.
As pandemic requirements relax, things are slowly opening wider.
Island Packers
is now allowed to run their boats at 65% capacity (up from 50%). More room on the boats to take a life-changing trip to the islands of Channel Islands National Park or a
whale watching
trips. Please see their
website
or call 805-642-1393 for additional important information. Really want to get away and possibly see stars like you've seen? Island campgrounds are open. Please visit the National Park
website
for more information.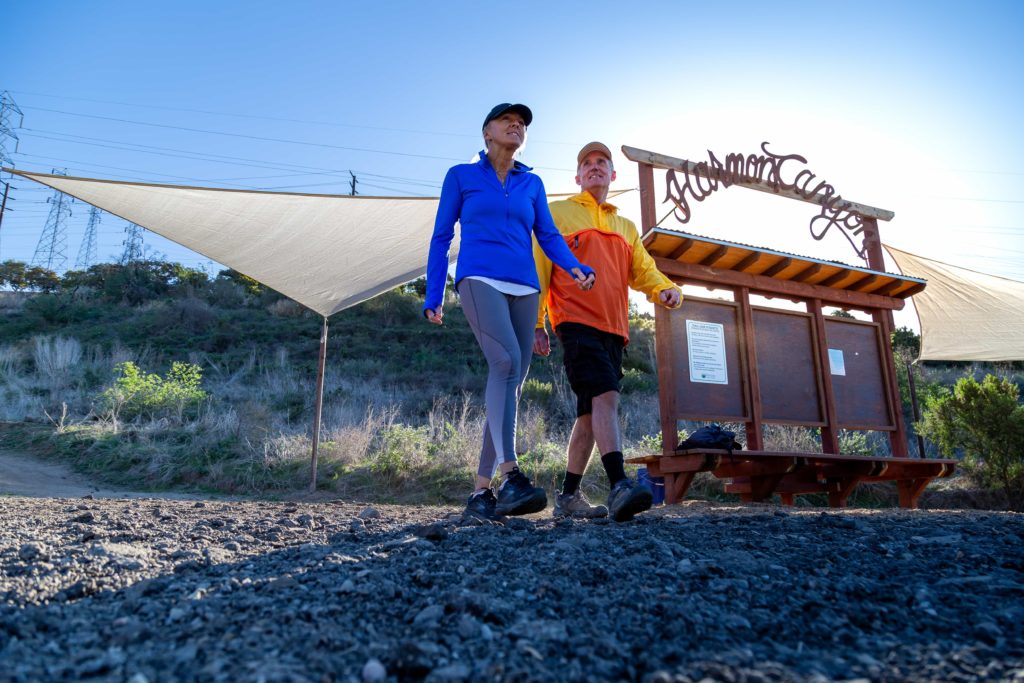 Wild Loveliness
Not entirely new, but new enough — and worthy enough — of a call-out repeat.
Harmon Canyon
is a
hiking
/mountain biking/daydreaming gem; 2,100 acres of gnarled oaks, downy grasses, and wind-kissed vistas. The result of the selfless efforts of the nonprofit
Ventura Land Trust
(and good samaritan donations), the hillside nature preserve is a place to hear the things that matter.
Discover More
Get to know Ventura, and discover the best things to do around the city.
Ventura Partners With