Posted: Monday, Apr 20th, 2020
Let Music Bring Us Together. Show Us Your Best Ventura Talent.
by Visit Ventura
We reached out to the talented — and kind — Ventura sisters Annalie and Malia Ilagan to create this lovely video. Don't Stop Believing. Because believing can be a very powerful weapon. And then we thought, "Hmmmm. Wait. This town is filled with singers. Maybe 112,000 of them. Why not have them make a video too?" Yep, that's the rough population of Ventura, which shows you how loose our requirements are. All you're required to do is have a sense of fun. And put together a (roughly) 30-second video of you performing Don't Stop Believing. In any imaginable — or, better yet, unimaginable — way, shape or form. And, really, you don't have to be from Ventura either. You just have to believe. So you folks in Arizona, Alaska, Iowa and Illinois — sing it out too. And send it our way. How do we put this delicately? You don't have to be able to sing (at all). If you can't even play the air guitar, so what? This isn't "America's Got Talent." It's "Ventura's Got Soul." It's a Ventura show of support, fun and heart.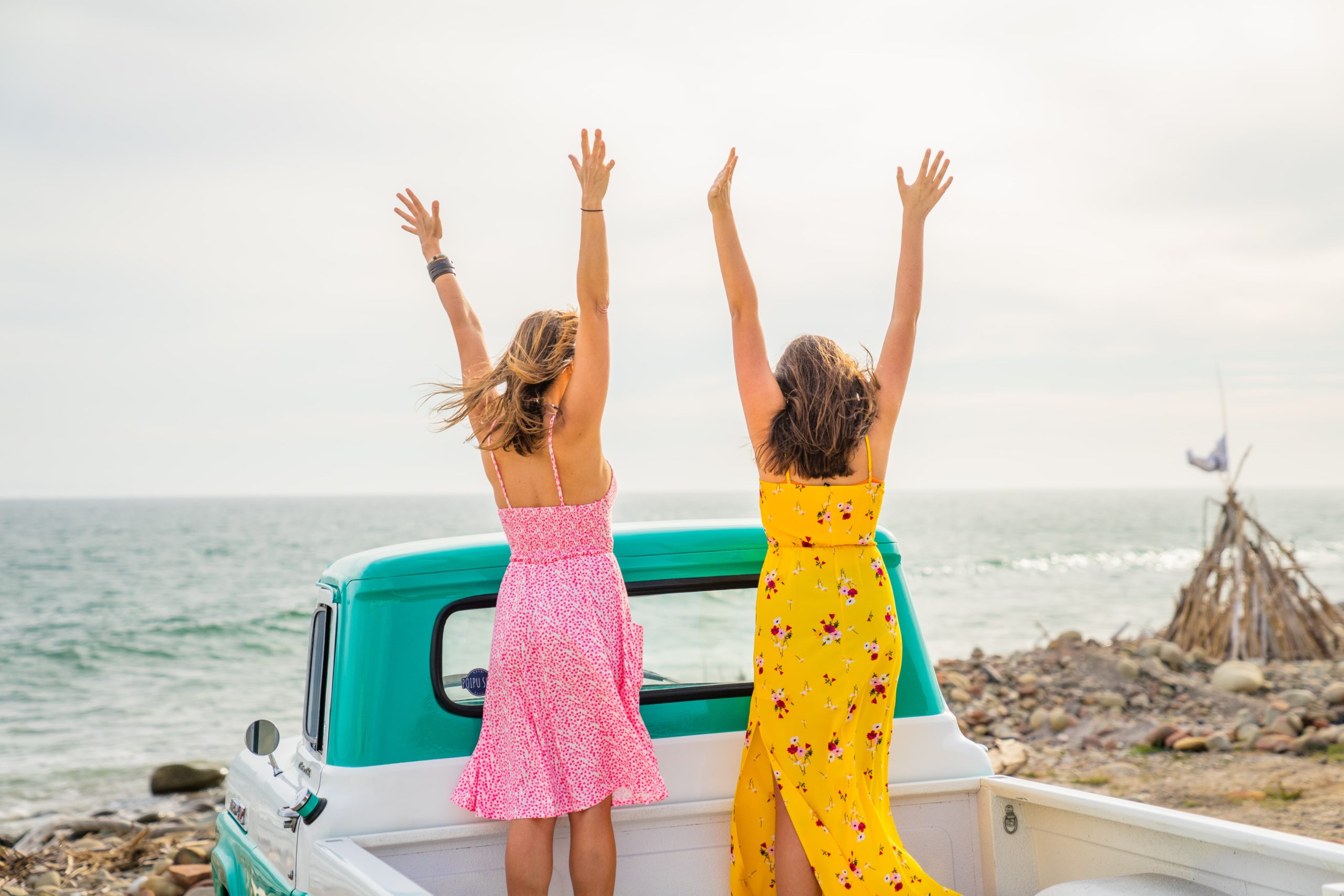 So channel your inner shower. And send us your masterpiece. We can't wait to see it. And we believe in you.
Discover More
Get to know Ventura, and discover the best things to do around the city.
Ventura Partners With