Posted: Tuesday, Dec 6th, 2022
12 Ways to Celebrate the Holiday and Winter Season in Ventura
Too much of the holiday season is spent worrying about how to make the season merry than actually enjoying the festive season. Instead of running around gift buying, strive to make time to enjoy your loved one's company. Or volunteer your time for those in need. Because in the end, it's not about the gifts we give and receive — it's about the people we're with around the fireplace and dinner table. It's about the memories we make laughing and having fun. And it's about the moments we take for ourselves to reflect on the year past and the year ahead. We've been searching high and low for ways to celebrate the holiday and winter season here in Ventura for you and there's no shortage of opportunities.
Scroll down to view 12 events and ways to celebrate this season in Ventura. For a full list of events happening in Ventura, check out our Events Page here.
Whatever your celebration of the holiday looks like, we hope it is full of love and the people who matter in your life. Happy Holidays from Ventura, California!
1. Holiday Wreath Making Workshop with Doora
Thursday, 12/8 @ 5:30-7:30 pm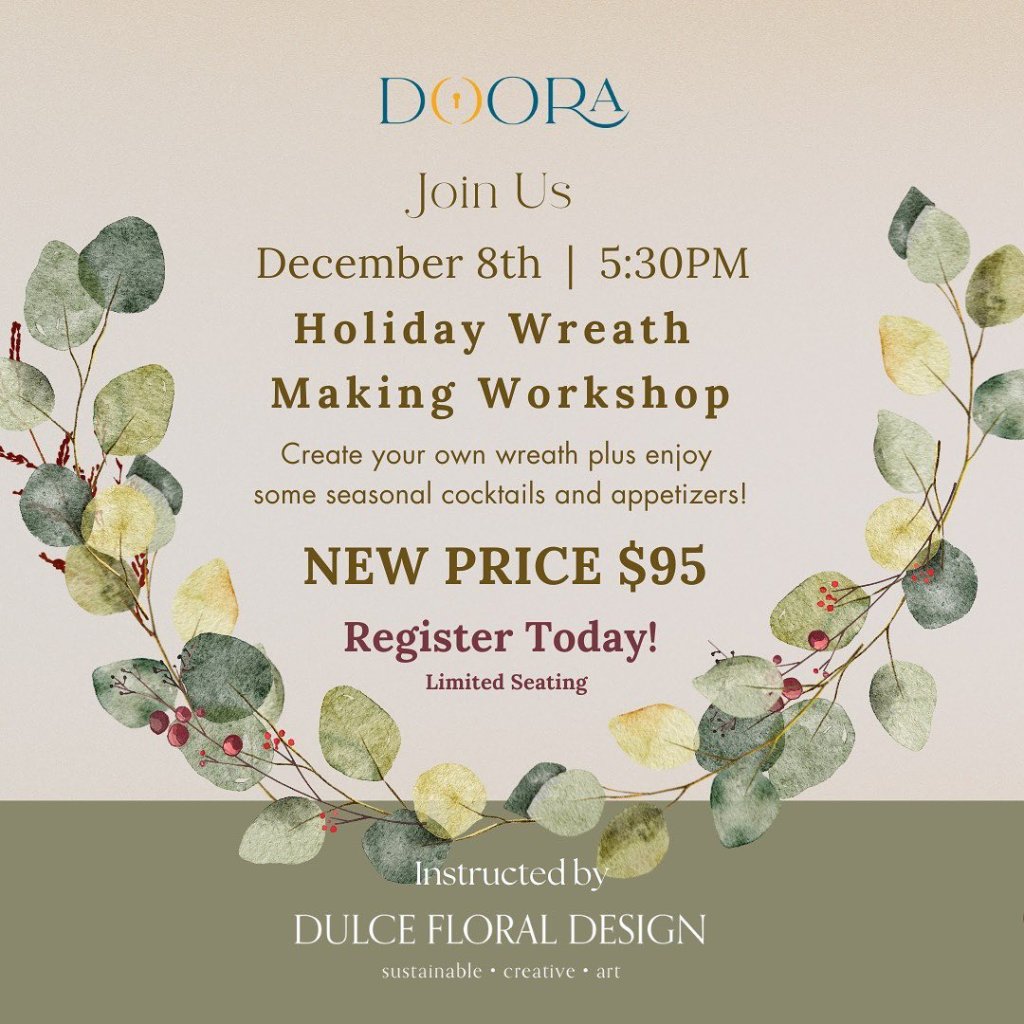 Deck your halls and doors with help from Doora at their Holiday Wreath Making Workshop ($95) at their Doora Collective showroom in Downtown Ventura. Get creative and festive as you make your own wreath and enjoy seasonal cocktails and appetizers while you're at it!
2. VC Art Market Ugly Sweater Edition
Saturday, 12/10 @ 10 am- 4 pm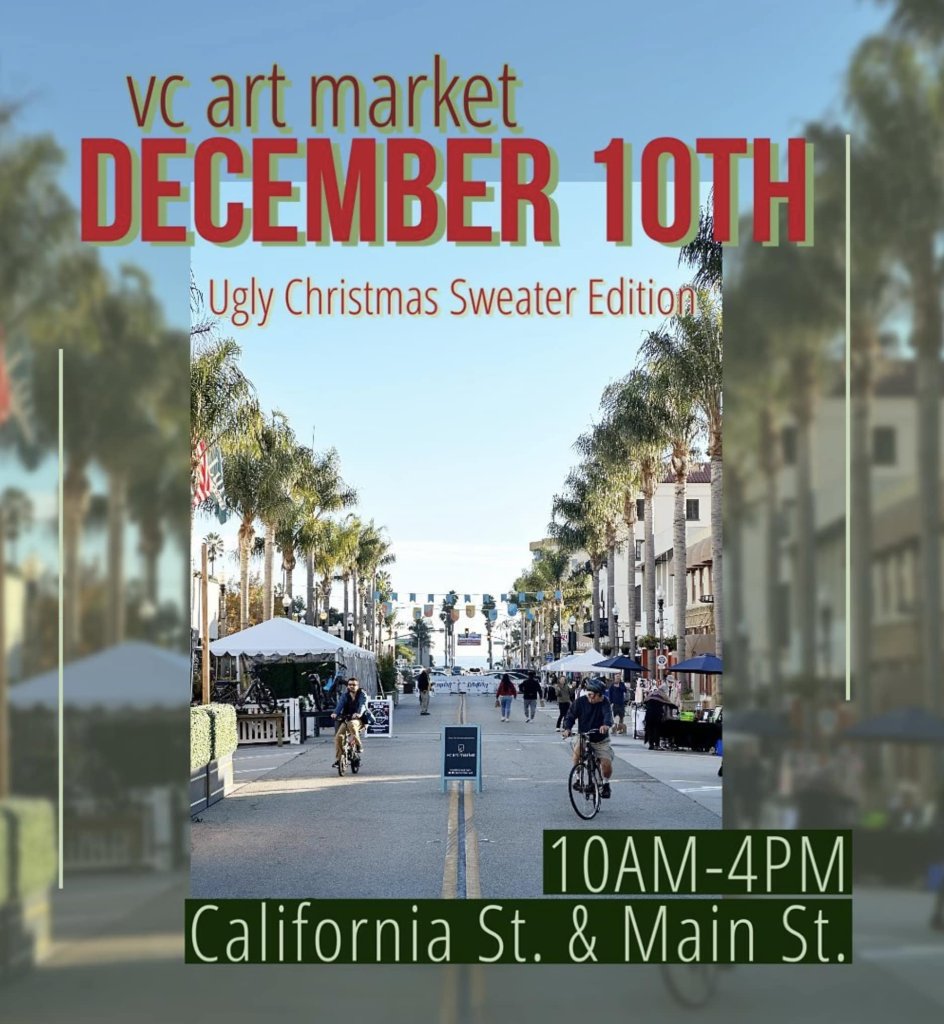 Support local artists this holiday season and browse handmade and unique gifts for sale at the VC Art Market on December 10 in Downtown Ventura. Though the art market occurs every second Saturday of the month, December's market is ugly sweater themed — bring your friends dressed in your most outrageous holiday sweaters and spend the afternoon browsing and having a good time.
3. Museum of Ventura County Sip 'n Shop Holiday Market
Saturday, 12/10 @ 5:00 -7:00 pm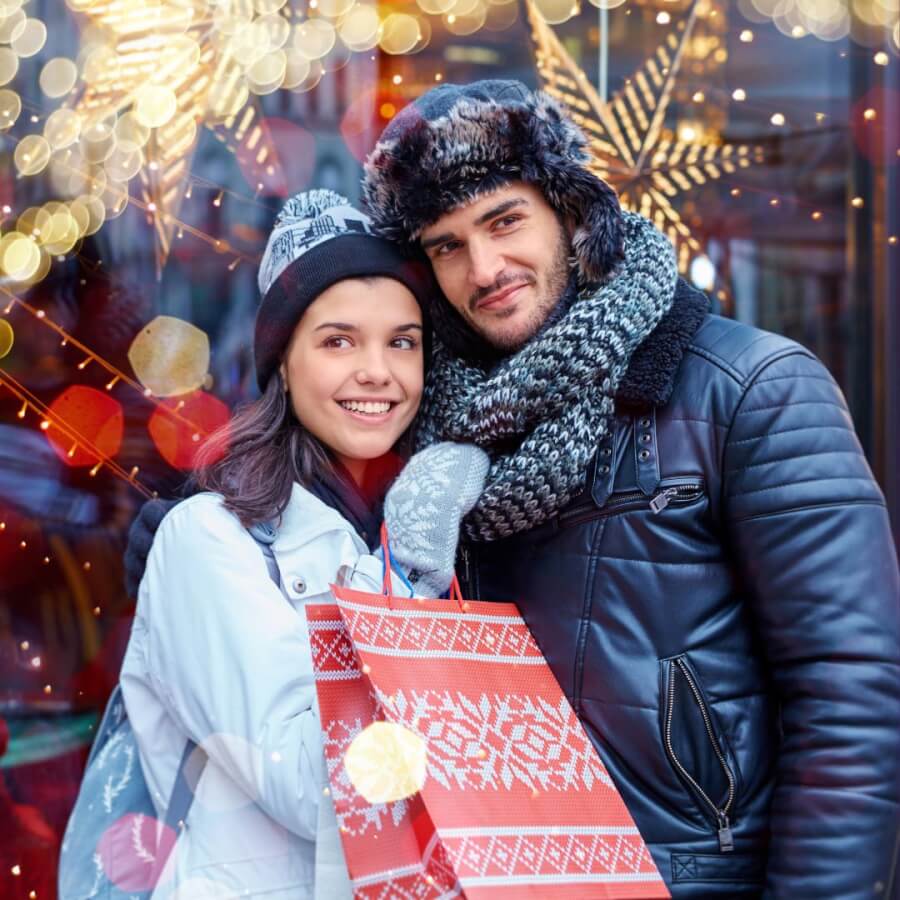 Looking for a gift for your art, history, or jewelry-loving friend and family member? Look no further than the Museum of Ventura County's annual holiday market. Shop from local artisans and vendors and celebrate the holiday season. You can also have your gift wrapping done at the market!
4. Santa Paddle 2022
Saturday, 12/10 @ 11:00 am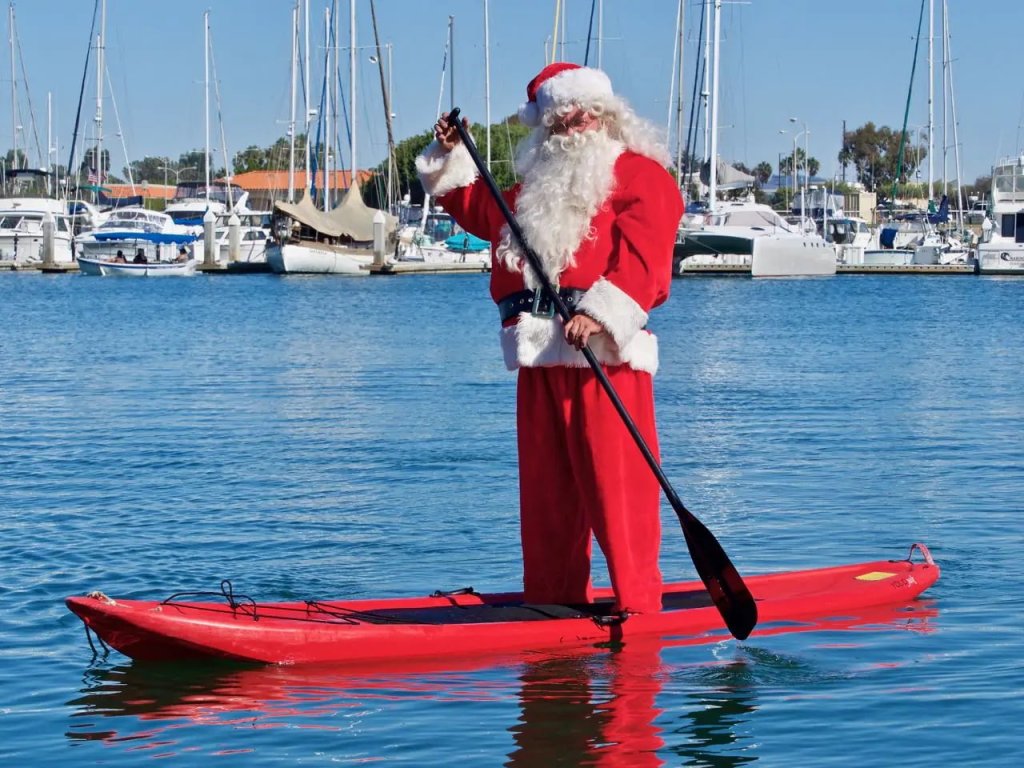 Santa trades his reindeer for a paddle board on the Ventura Harbor. Get there early for a spot to watch the annual Santa Paddle or participate yourself! Paddle your heart out in a kayak, stand up on a paddle board, or jump into a character pedal boat from Ventura Boat Rentals (make sure to get there early to secure your rental!). You'll see people dressing in red, green, white, and blue all around the harbor to enrich the festive spirit. You won't want to miss it!
5. Winter Wonderland & Holiday Marketplace 2022
Saturday, 12/10 @ 12:00 – 3:00 pm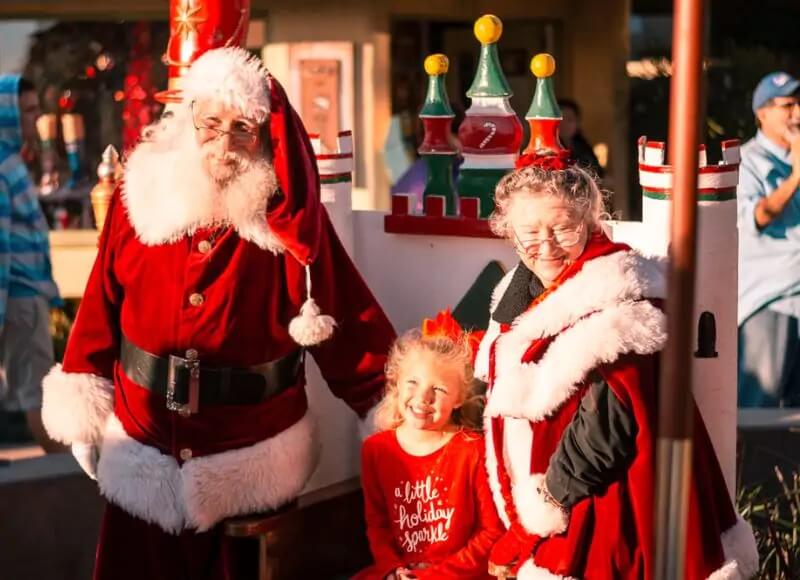 Following the Ventura Harbor Santa Paddle, you can spend the rest of the afternoon browsing and shopping for the holidays. Not only will you find unique gifts for your friends and family, but the kids will also love takings photos with Santa and Mrs. Claus, seeing faux snowfall, and waving at real-life reindeer. Free admission.
6. Holiday Parade on Wheels
Sunday, 12/11 @ 4:00 – 7:00 pm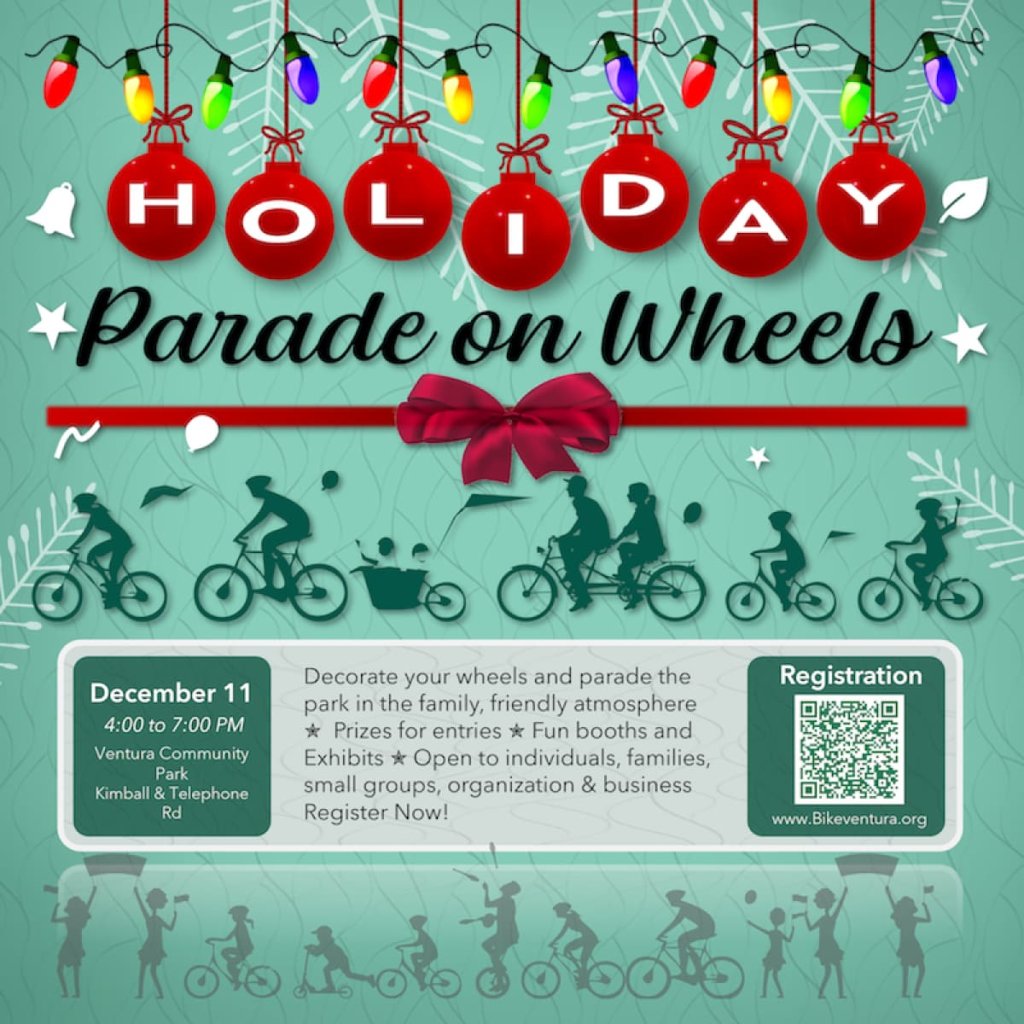 Get your friends and family together for the Holiday Parade of Wheels ($20) at the Ventura Community Park on Kimball and Telephone Road in Ventura. Hosted by Bike Ventura County, the event promotes recreation and sustainable transportation. Decorate your bike, pull a wagon, and ride a skateboard around the park and you might win a prize for the 'Most Beautiful', 'Most Humorous', or 'Most Sustainable' entry! Participate in the event for some holiday family-friendly fun.
7. Ventura Land Trust Winter Solstice Lantern Walk at Harmon Canyon Preserve
Saturday, 12/17 @ 4:45 pm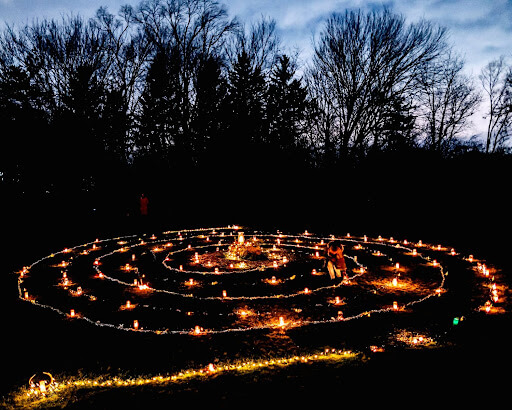 Experience a beautiful walk through Harmon Canyon after dark. Participants are encouraged to bring their own lanterns. The walk will end in a lit solstice spiral as participants gather together.
8. Santa to a Senior
Now through 12/13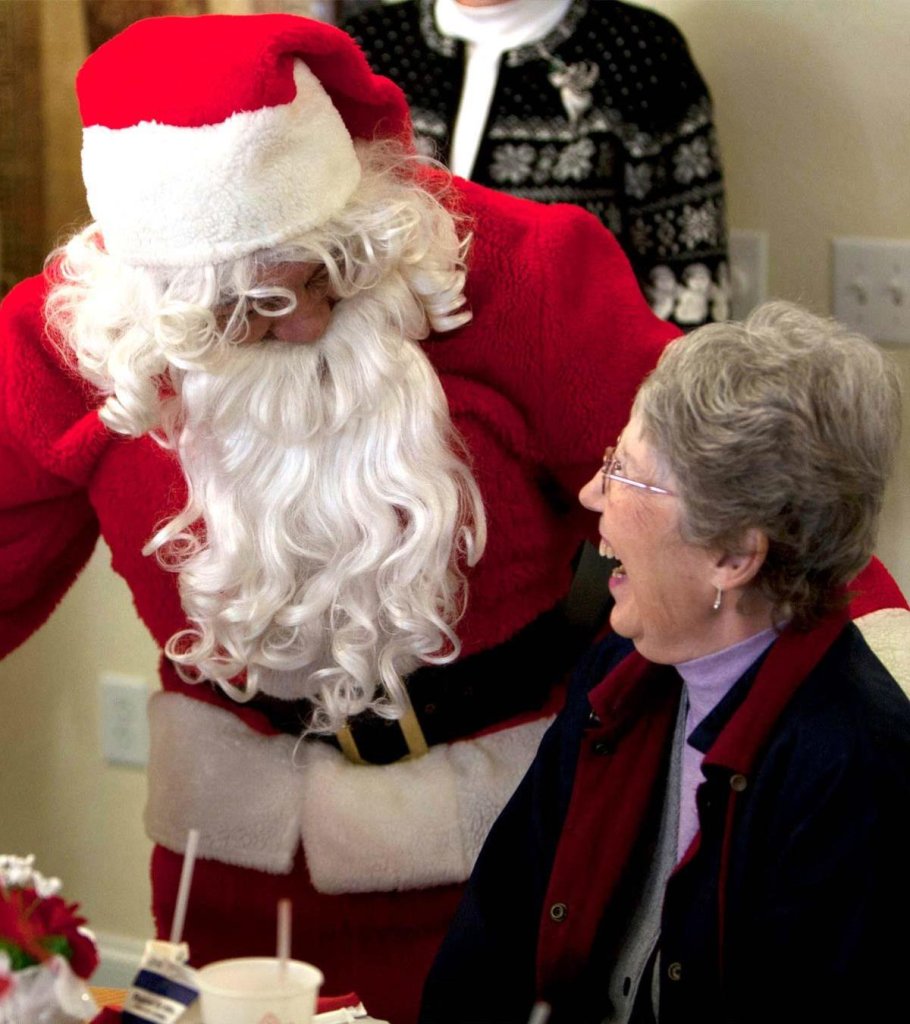 The city, in partnership with Home Instead, is asking for gift donations for local seniors enrolled in the Ventura Avenue Adult Center Nutrition Program. Some 200 to 250 seniors have benefitted from the program since 2018. This is a great opportunity to celebrate and engage in the spirit of giving back to the community. You can drop off your gifts at the Ventura City Hall, Ventura Aquatics Center, Ventura Avenue Adult Center, and Barranca Vista Center.
9. Holiday Lights Cruise
Select dates through 12/23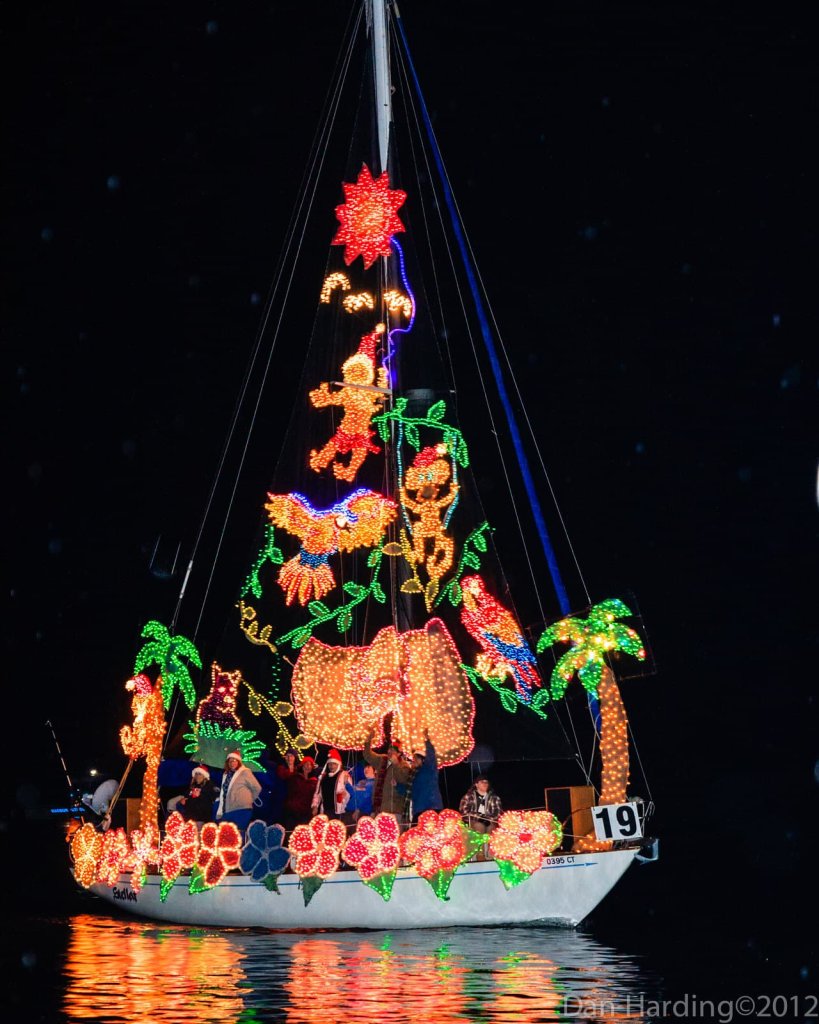 Enjoy an hour-long boat ride through the Ventura Harbor and the Ventura Keys, viewing holiday lights on homes and boats. With a cup of hot chocolate in one hand and snacks in the other, Island Packers' Holiday Lights Cruise is a holiday event you won't want to miss. Enjoy wine and beer available for purchase on the boat.
Things to Do


Family Fun

Arts, Culture & History

Pet Friendly

Parking
Outdoors


Beaches & Surfing

Biking & Hiking Trails

Bird Watching
10. Snow n Glow
Now through 12/26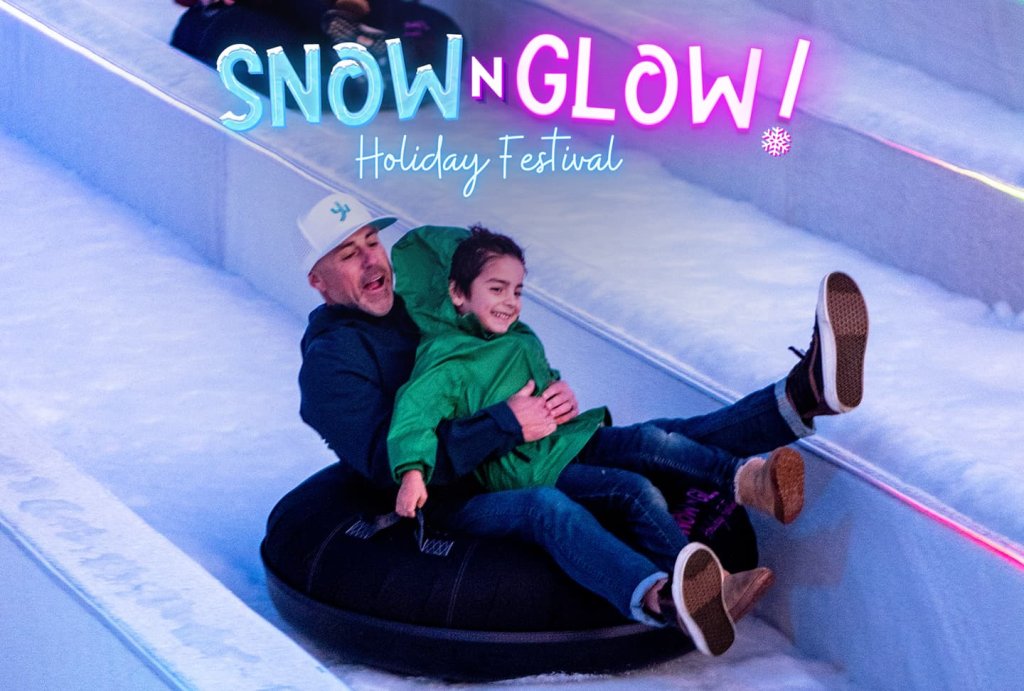 Snow in Southern California? You better believe it. Ventura's Snow n Glow is the premier event for snow tubbing, private igloo partying, glowing light viewing, and hot chocolate sipping. Your friends and family will make a lifetime of memories at Snow n Glow.
11. Light it Up Downtown Chanukah Festival and Concert
Sunday, 12/18 @ 4:00 pm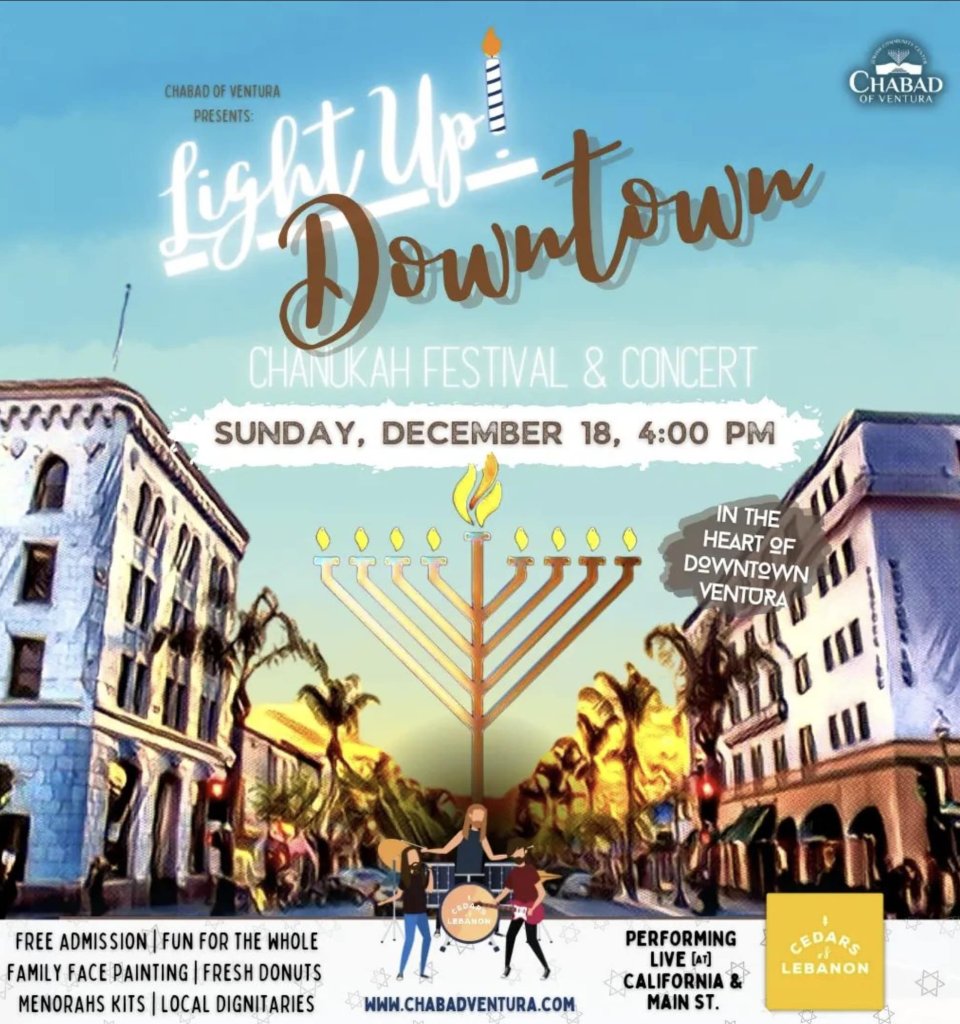 Celebrate the holiday with Chabad Of Ventura in Downtown Ventura. Cedars of Lebanon will be performing live as kids can have their faces painted and enjoy fresh Chanukah Donuts. ​​Pick up Menorah Kits and Chanukah Gelt at the event as well.
12. Winterfest Dog Show
1/27/2023 – 1/29/2023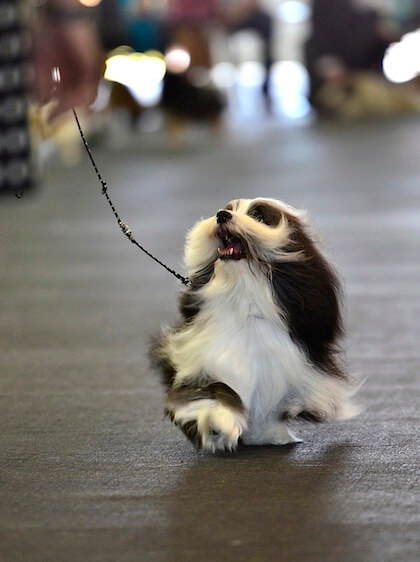 Get your paws together for next year's (2023) Winterfest Dog Show at the Ventura County Fairgrounds. See a variety of dog breeds as they are judged and talk with handlers and breeders about their dogs. It is sure to be a howl of a time!
Discover More
Get to know Ventura, and discover the best things to do around the city.
Ventura Partners With