Posted: Wednesday, Jul 1st, 2015
What to Pack for a Ventura Vacation
Camera: Digital, instant film, GoPro, or waterproof
Along with the handy camera in your phone, use an instant film camera (like Polaroid) to create memories with a vintage touch. Grab your GoPro or waterproof camera for activities such as stand-up paddle boarding, kayaking, and surfing. Check out our blog on the
Top 10 Photo Ops in Ventura
.

Beach essentials: Sunglasses, hat, sunscreen, flip flops, swimsuit, towel, umbrella, surfboard, boogie board, wetsuit, sand toys
There's nothing like a day at Ventura's beach. Stroll along the promenade, go fishing on the pier, and dig into some of the best seafood around.
Beach House Fish
is a great option. Don't forget to stay until sunset for a spectacular view at Surfer's Point. Find out more about the beach and surfing
here
.
Sports and play equipment: Basketball, soccer ball, volleyball, golf clubs, badminton, bike, running shoes
Play your favorite sport in Ventura! With basketball courts, golf courses, bike paths, and hiking trails galore, you will experience the active side of Ventura. Take the kids to Marina Park and get a game of badminton going. Hot tip: You can find an eye-popping Frisbee at the
Ventura Visitors Center
to double as a souvenir!
Hiking gear: Clothes, sneakers, reusable water bottle
Three words: Santa. Cruz. Island. Visit any of the
Channel Islands
, really. I've heard
Santa Cruz
is one of the most strikingly beautiful hikes in the area. Channel Island beach hikes are second to none. If you're craving a second trip to the trails, try
Arroyo Verde Park
near Ventura College.

Camping equipment: Tent, sleeping bag, water (except Santa Cruz and Santa Rosa), animal- and bird-proof food containers, campstove, first aid kit, binoculars, snorkel
If a hike isn't enough time on the islands, why not set up camp there? You can stay the night at any of the five Channel Islands. Enjoy the peace of a quiet paradise that seems many more than 14 miles from the shore. Learn about camping on the Channel Islands
here
and get ready for an excursion that will astonish!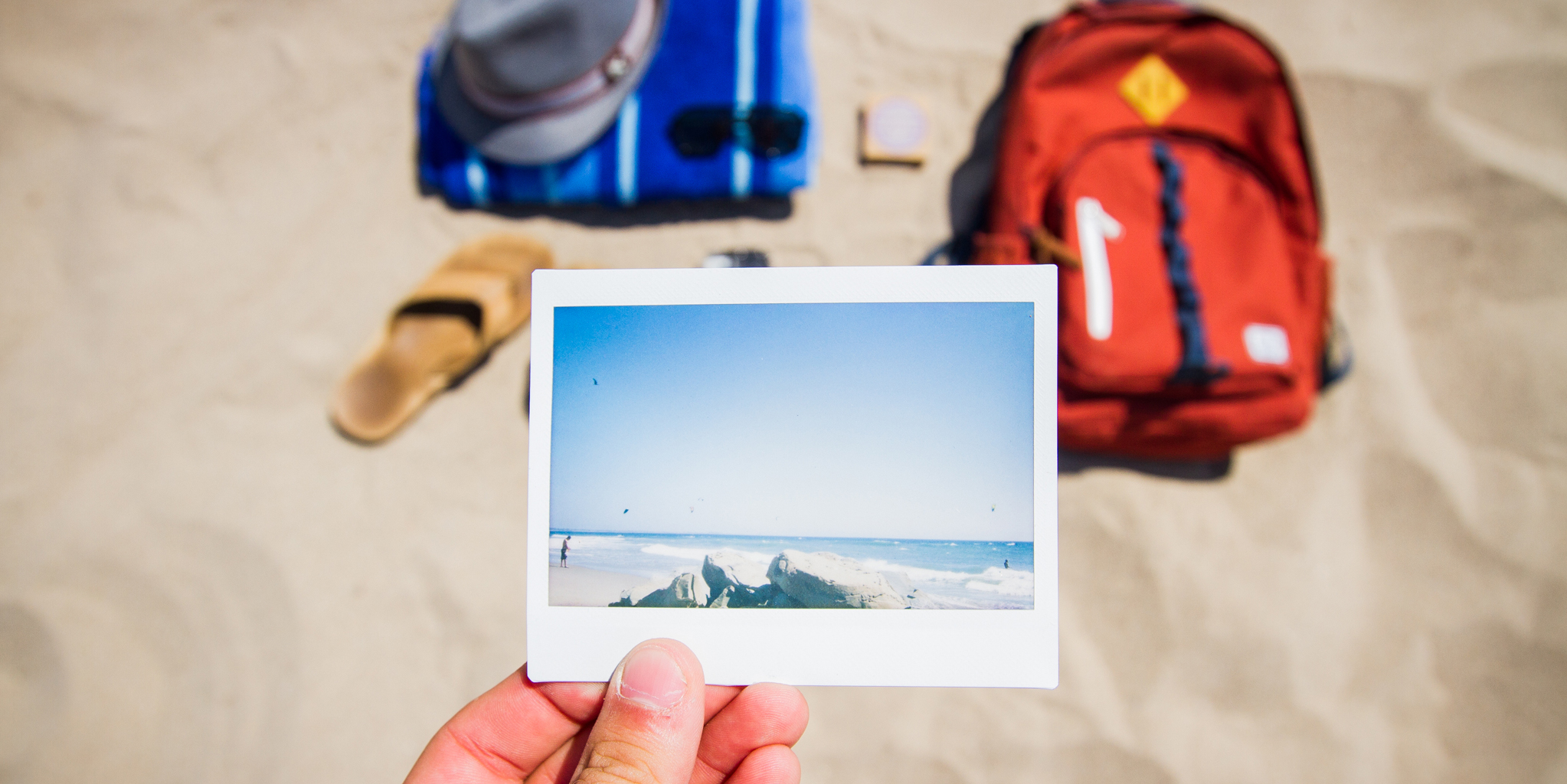 Photos by Kamilo Bustamante, Brooks Institute.
Discover More
Get to know Ventura, and discover the best things to do around the city.
Ventura Partners With