Posted: Tuesday, Dec 9th, 2014
Top 10 Photo Ops in Ventura, CA
As photographers who live in Ventura County, we get out to photograph a lot in and around our city. Day after day we are always in awe of the beauty of Ventura. Not only the beauty of the sunrises, sunsets, and spectacular views but also, we are grateful for all the special places that have so much meaning and history. If you live here or have ever spent some time here, you can't help but feel fondness and have a special place in your heart for Ventura. Here, we have put together a list of some of our favorites.

1. Ventura Pier
The Ventura Pier is one of the city's most special and historical places. Built in 1872, The Ventura Pier is California's oldest wooden pier and at one time, the longest. A long history filled with fires and large waves have taken its toll on the original 1928 foot structure. Today it is recognized as the 6th longest wooden structure in California at 1620 feet.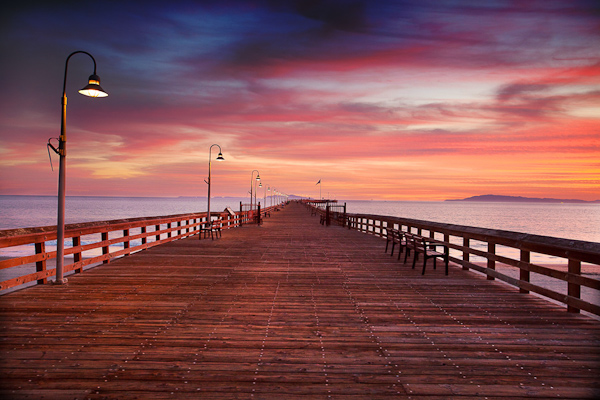 2. Ventura Mission
Also known as the Mission by the Sea, the San Buenaventura Mission, founded in 1782, is the 9th and last mission founded by Junipero Serra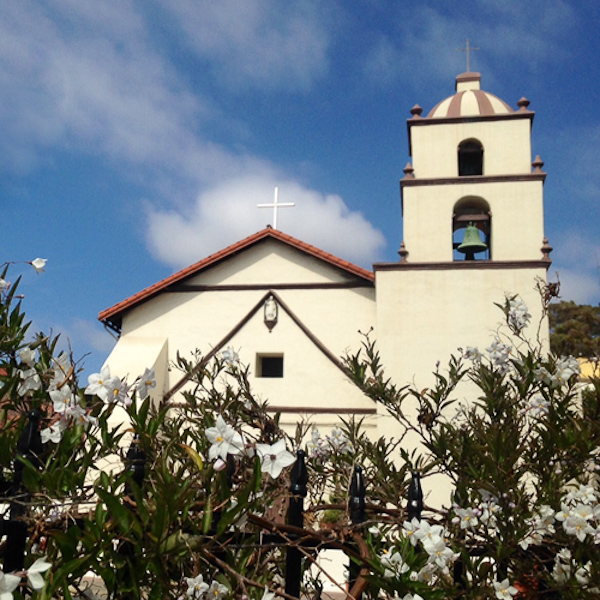 3. "C" Street and Surfer's Point
Known as a great surf spot but even more so for its beautiful view and walking promenade along the ocean.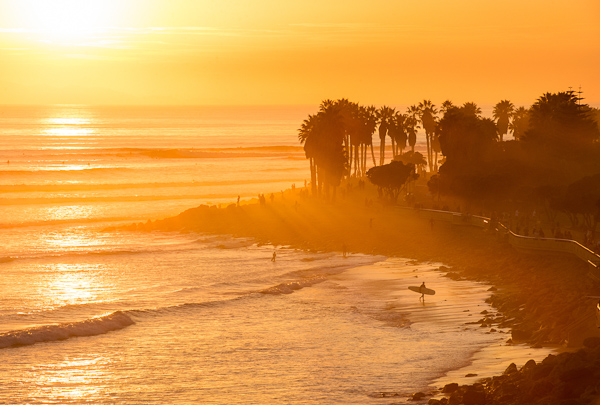 4. Grant Park- Serra Cross
Shortly after the Ventura Mission was founded, a large wooden cross was built on top of a hill overlooking the city. The park is a popular place for weddings and viewing beautiful sunsets over the ocean.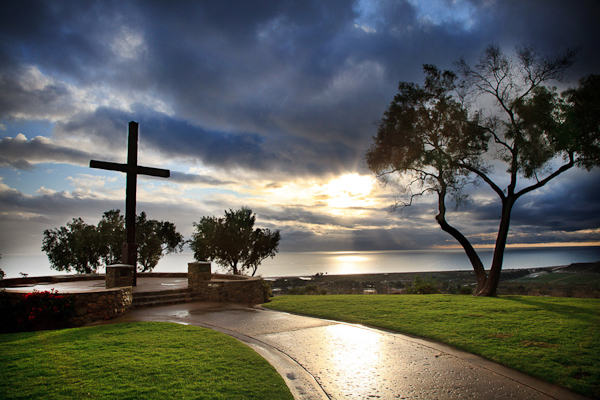 5. City view from the Botanical Garden
The Botanical garden is a beautiful new addition to Ventura. It is a hike in the hills with gorgeous views of the city.


6. Ventura Sign
A fun and whimsical sign greet visitors as they exit the freeway at California Street to enter downtown.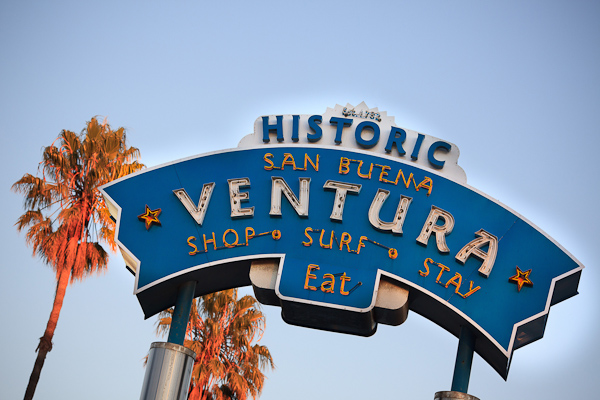 7. Two Trees
Ventura's beloved Two Trees sit high atop a hill overlooking the city. Planted in 1898, the trees have become a very special landmark in the city, easily viewed from all over town. Though they sit on private property and is illegal to hike up to them, they are on display for all to enjoy.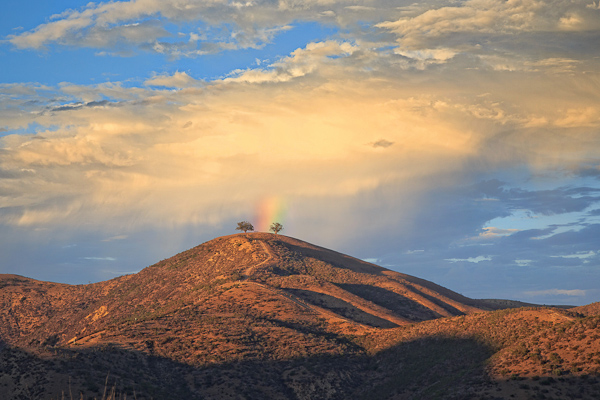 8. Ventura Harbor
The Ventura Harbor with its charming village is great fun to visit, dine, and shop with lots of water activities and no shortage of photo opportunities.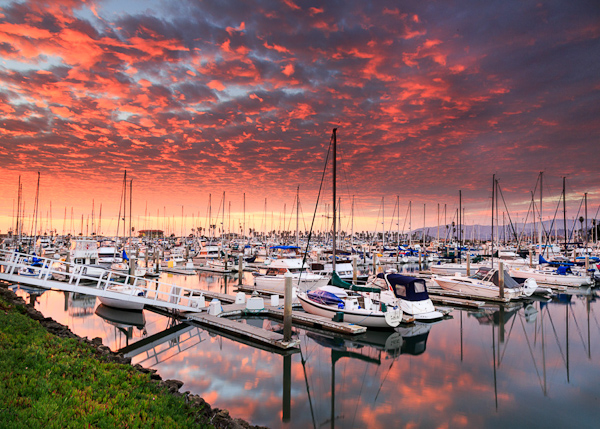 9. City Hall
Built in 1912, the Ventura City Hall is a neo-classical architectural style, noted for its terra cotta exterior, friars' heads and copper-sheathed dome. It sits at the top of California Street with a view of the ocean.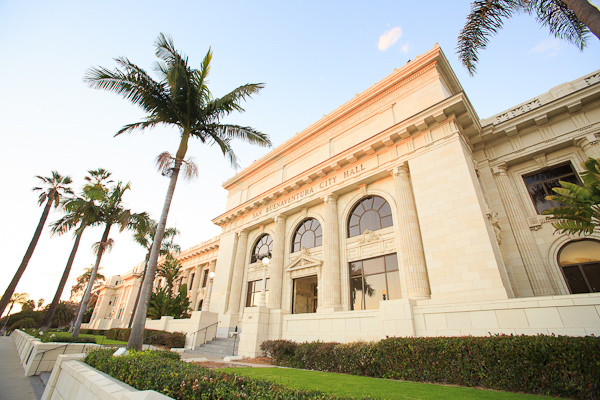 10. California Street
One of the main streets leading into downtown Ventura, it is lined with fun shops and restaurants and ends at the ocean where the Ventura Pier is located.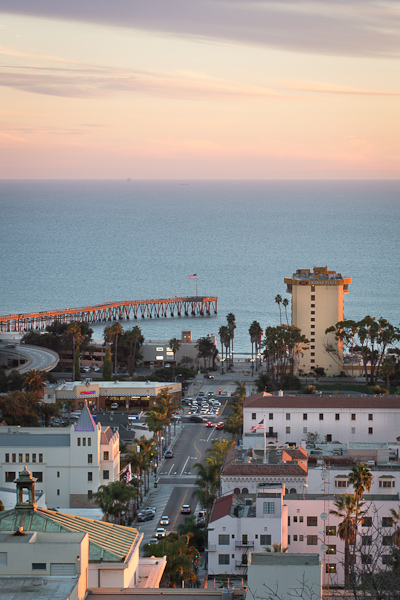 Images by Latitudes Fine Art Gallery – Stephanie Hogue Photography
Discover More
Get to know Ventura, and discover the best things to do around the city.
Ventura Partners With