Posted: Wednesday, Nov 15th, 2017
A true Southern California experience
Museum of Ventura
We believe that this museum is the best place to start when visiting Ventura because here you will learn the history of the area and you'll be introduced to new artists from this area. We enjoyed learning about Chumash Indians. The miniature historical figures which were created by George Stuart were so amazing. These art dolls are so detailed and so beautiful hand crafted. Located at 100 E Main St. Ventura, Ca 93001.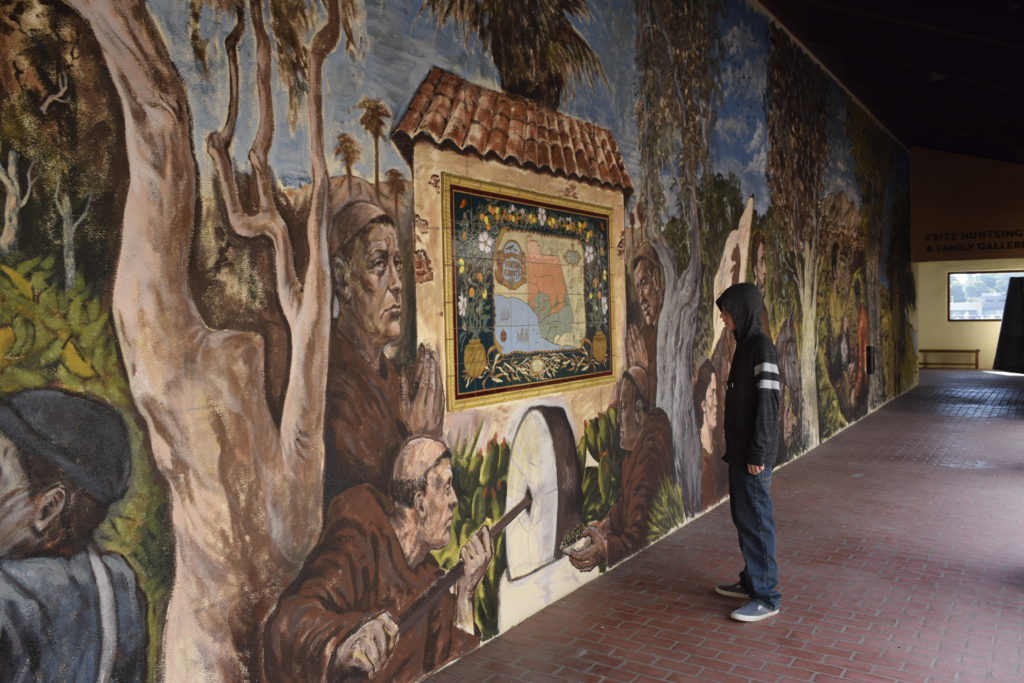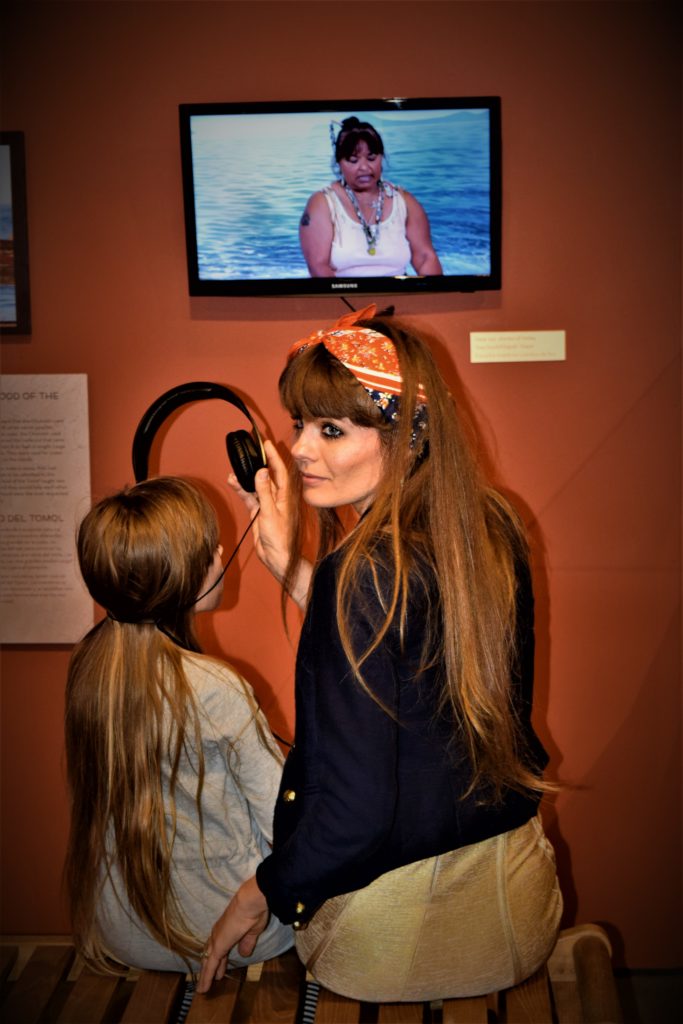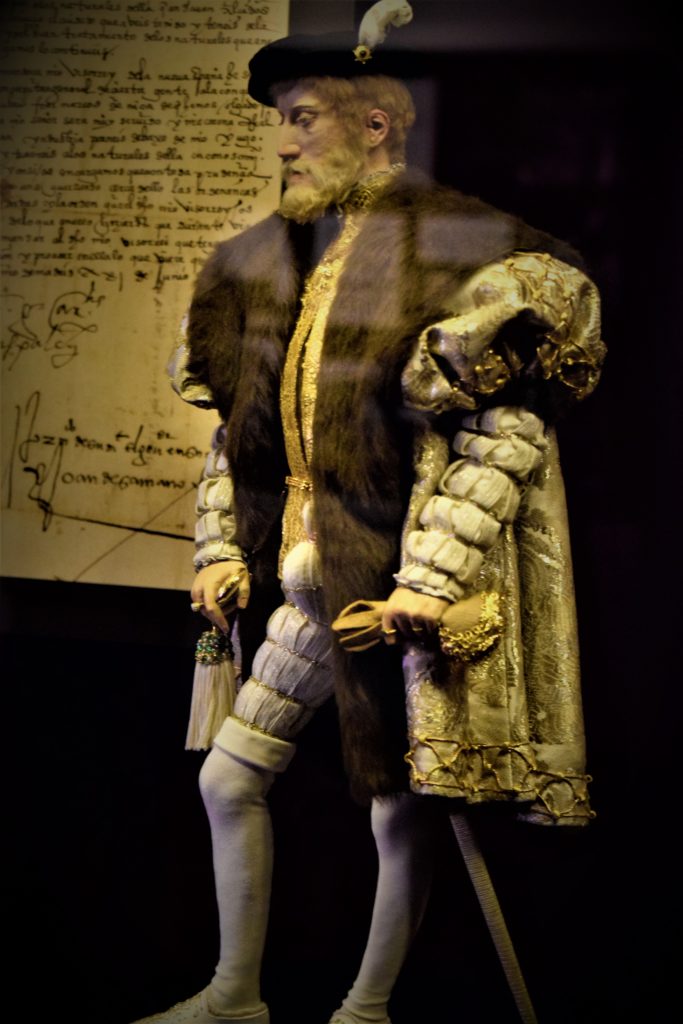 Mission San Buenaventura
We never just drive past a mission because they are such a great example of the earliest history in the area. Amazingly enough even though this is the oldest building in town it is so well preserved. This mission is pretty much across the street from the Ventura Museum. This is the 9th mission built in California in 1975. Located at 211 E Main St. Ventura, Ca 93001.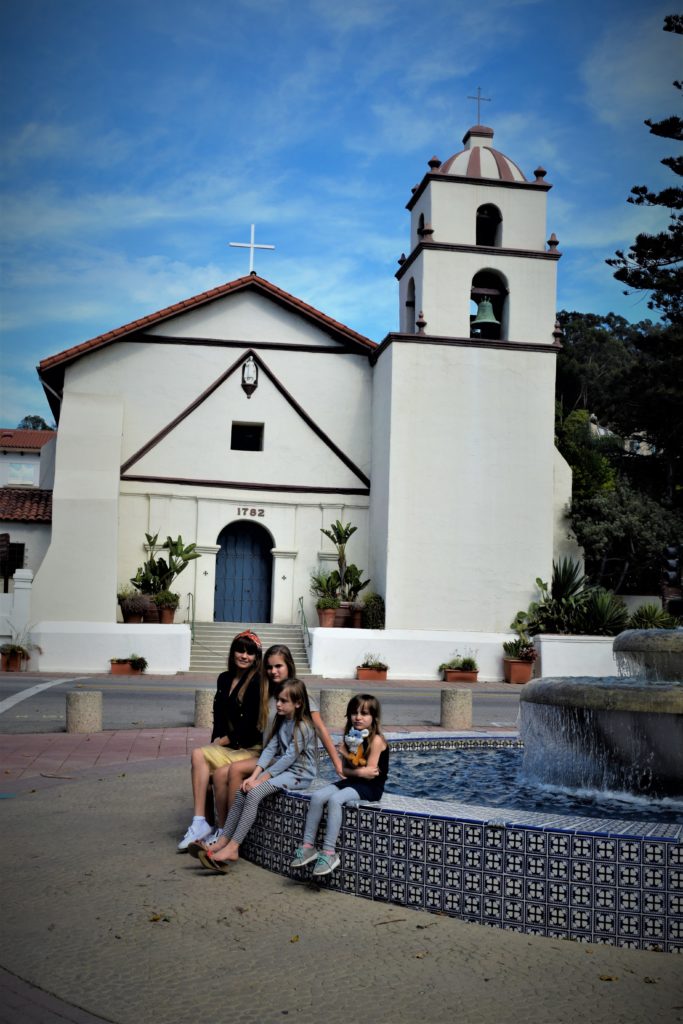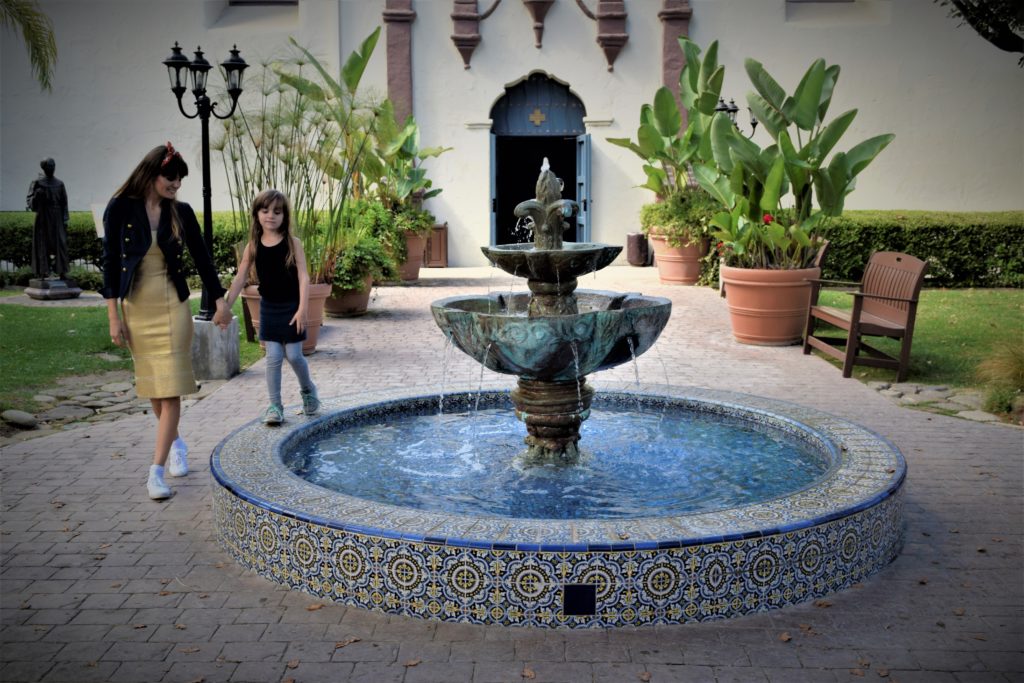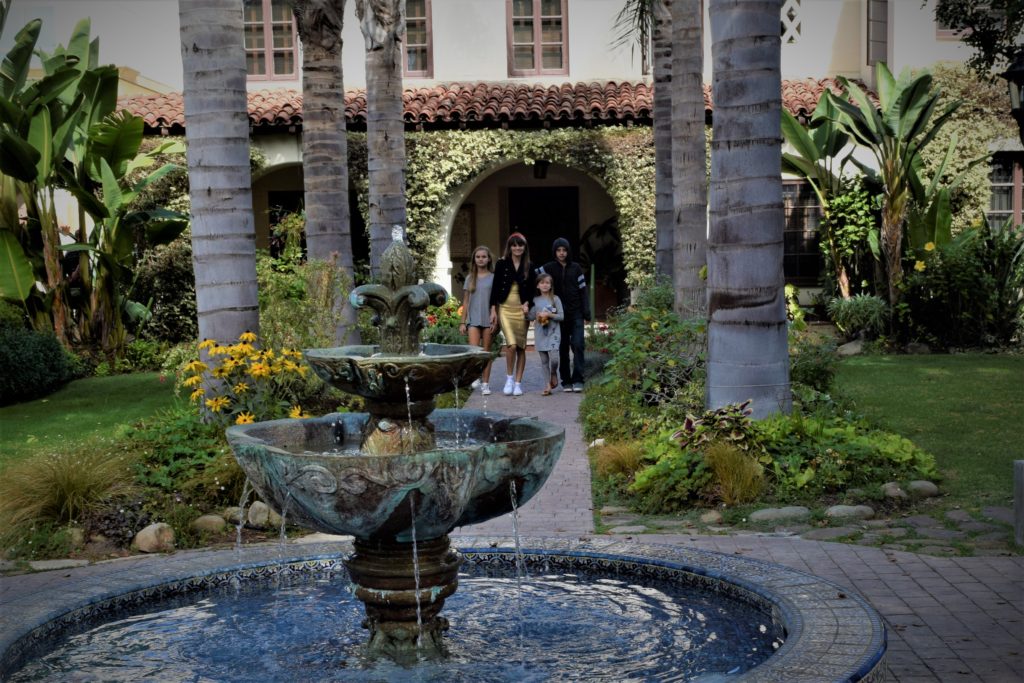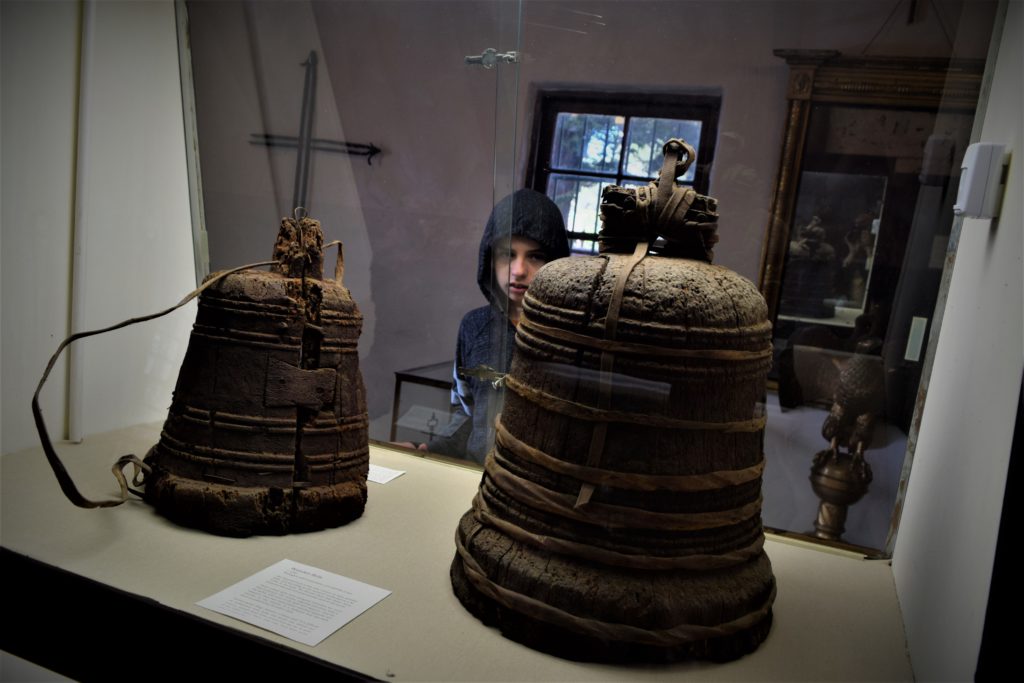 Statues and Murals
Why have plain white walls when you could paint them into beautiful history pictures? Murals help us get a glimpse of what an area might have looked like. The mural below is located across the street from Mission San Buenaventura. The San Buenaventura City Hall has a bronze statue of Father Junipero Serra in front of it. Ventura downtown is so unique and beautiful because there is a museum, a mission, murals, shops, restaurants, and much more all within walking distance from each other.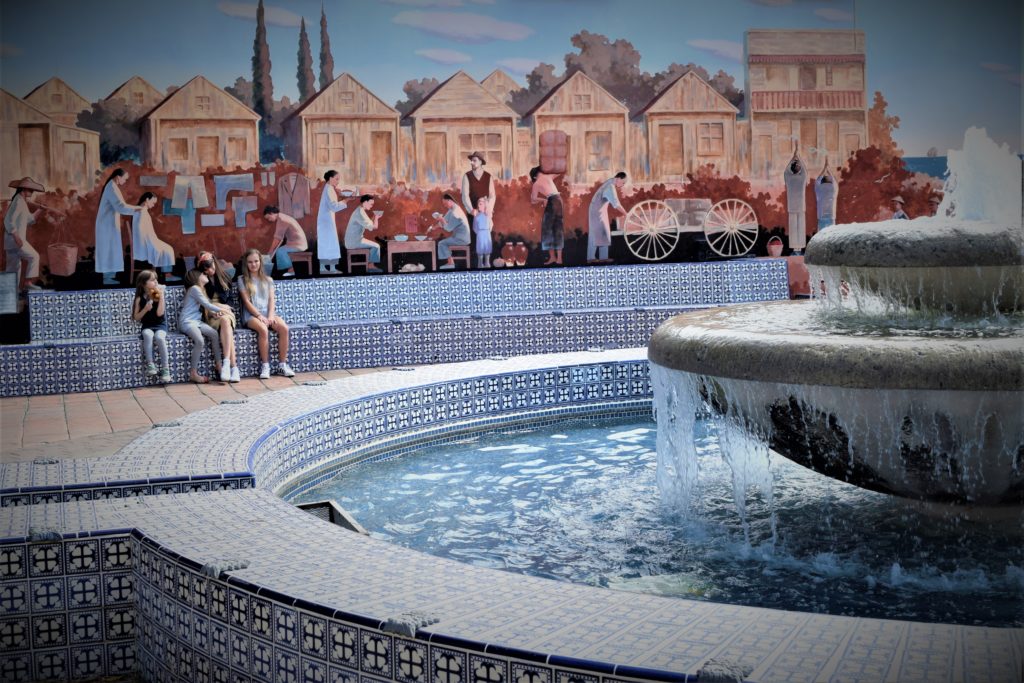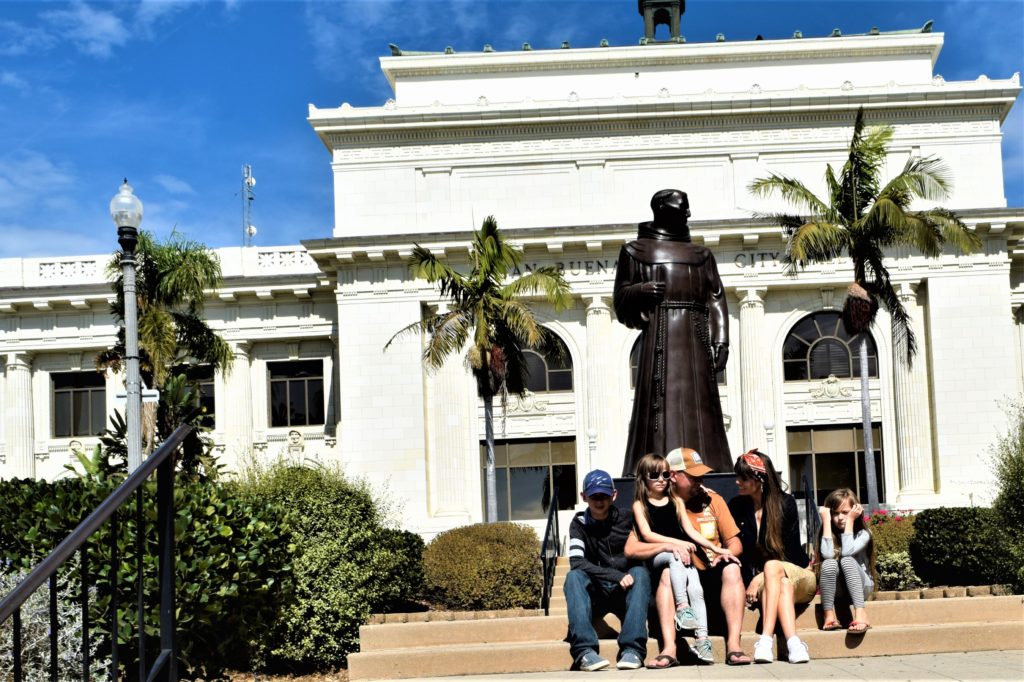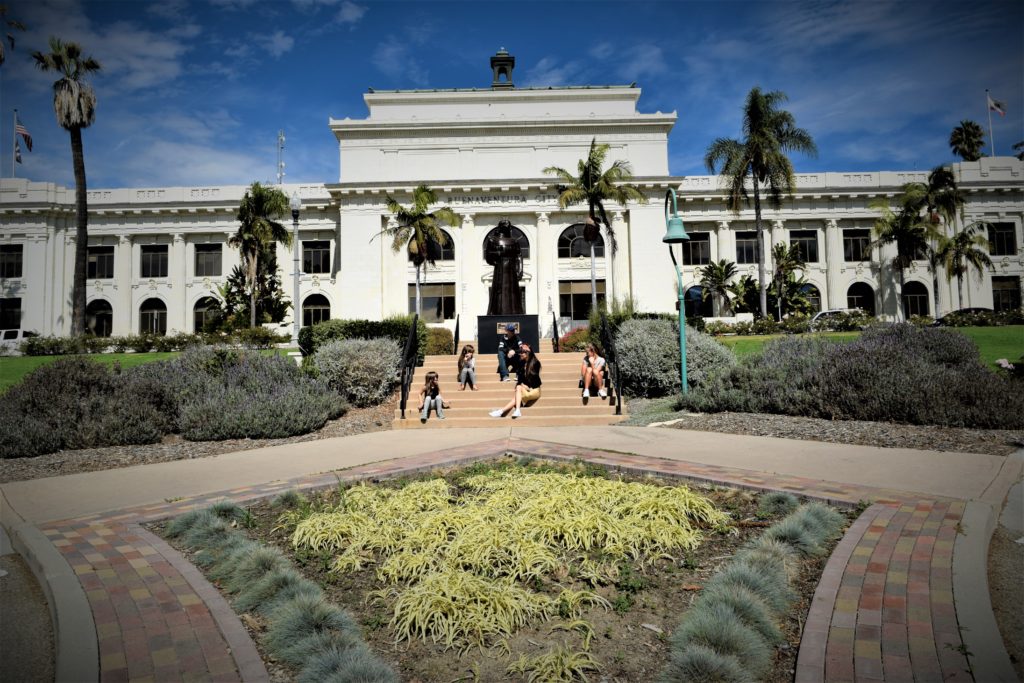 Ventura Pier
This beautiful pier was built in 1872 and it was so neat to walk down on one of the oldest piers in California which has been since renovated. This pier was once a oil and construction trade area. We love to chat with local fisherman as we pass them. We also love playing under the pier. It is always fun to play underneath a pier. I love the capture our daughter Esther took of hubby and I underneath the pier. You know I could have edited it and took away my smile lines and I would have tried if this picture was taken a few years back. I'll never forget when my son turned 12 years old and hubby recorded my son blowing out his candles. I was carrying the cake and I noticed in the video my smile lines. You know when I look at myself in the mirror I never see any lines. My husband, children, and sisters always laugh at me in a loving way because I make duck lips when I look at myself in the mirror. It's ridicules I know but somehow I believe I look pretty that way. Not sure why I believe that lie since those who love me clearly think the opposite. So you see when I saw my smile lines for the first time in that video I was shocked and I thought I looked awful. I almost didn't want to smile. This is all because instead of focusing on how I made everyone feel when I smiled I started to focus on my imperfection and the fact that I was starting to show signs of aging. I have grown a lot since then and know that no "imperfection " will or can ever stop me from smiling and laughing as loud as I do because a smile no matter how cricked your teeth are or if you have one tooth darker than the other should have the power of making us feel any less beautiful than we are. So today I'm sharing this picture with all of you because I love the way this man of mine makes me feel. He doesn't see those smile lines but he sees my heart, my sense of humor, my dorky personality, and my love for life. Remember that true beauty comes from within so don't believe what society says is beautiful because beauty is fleeting but a woman who fears the Lord shall be praised.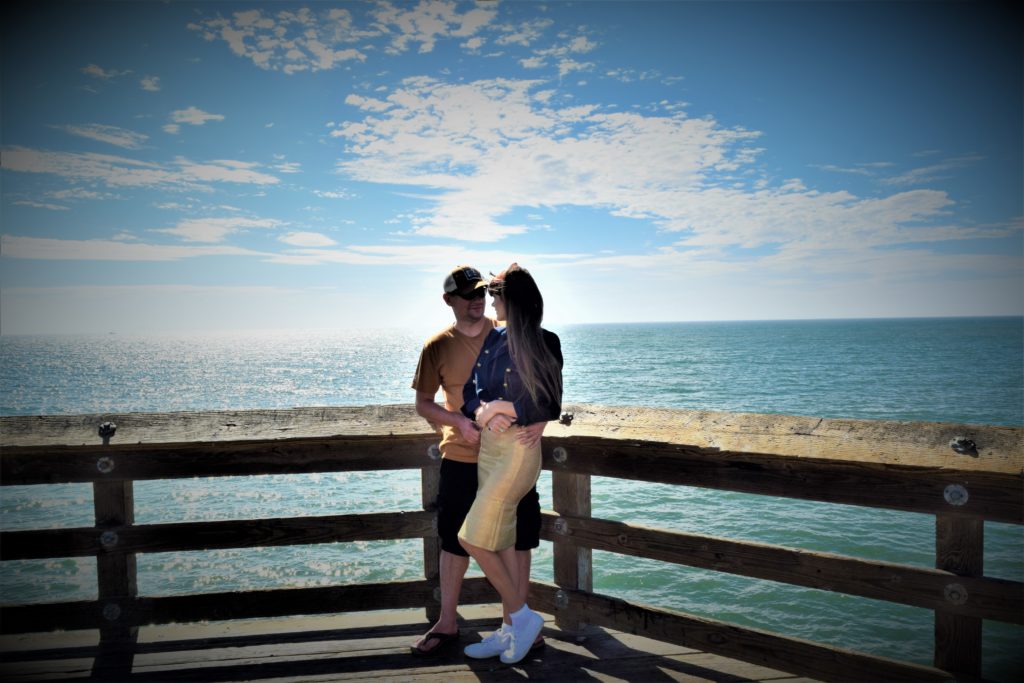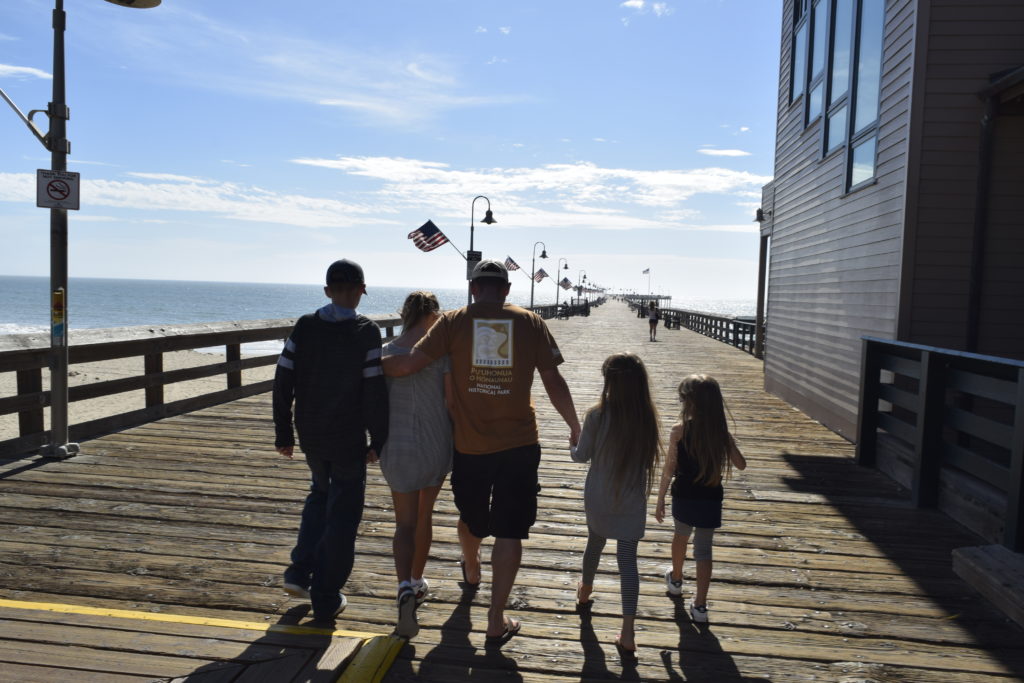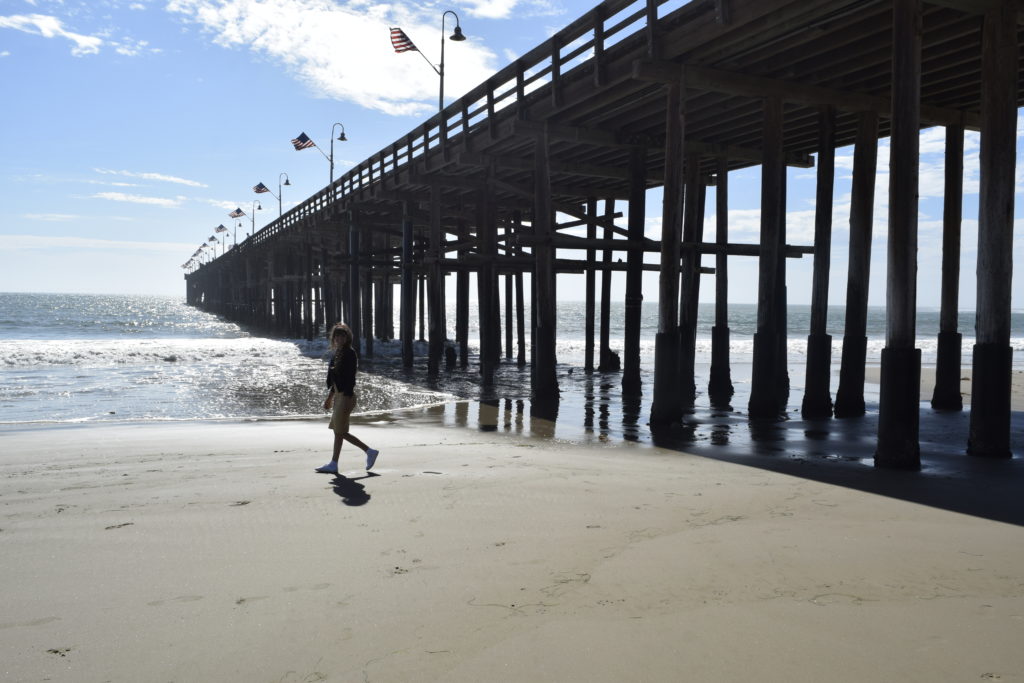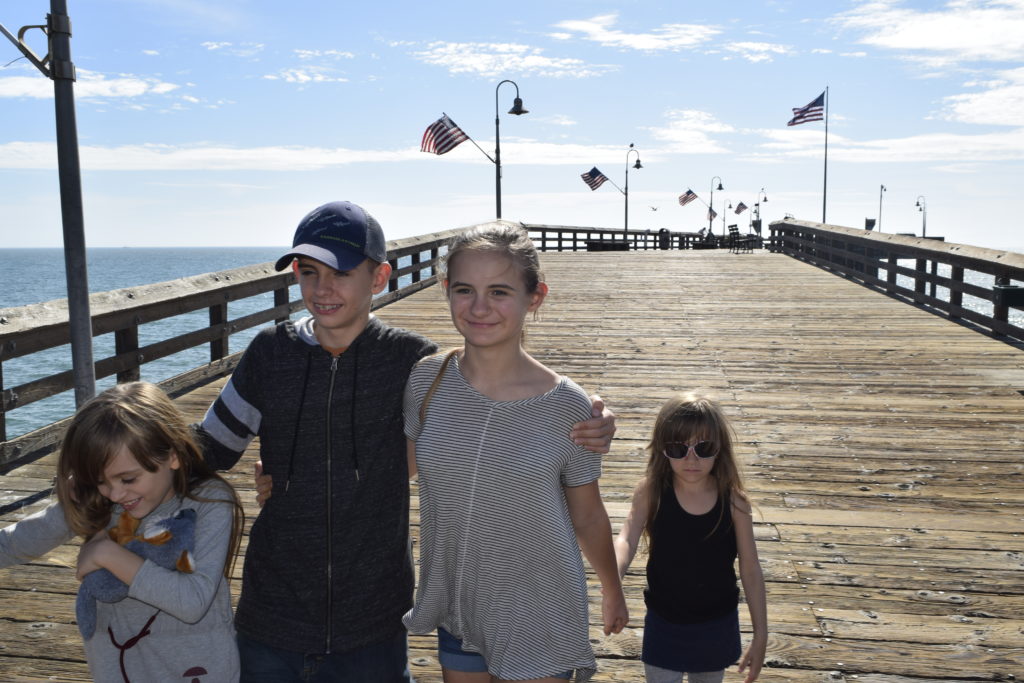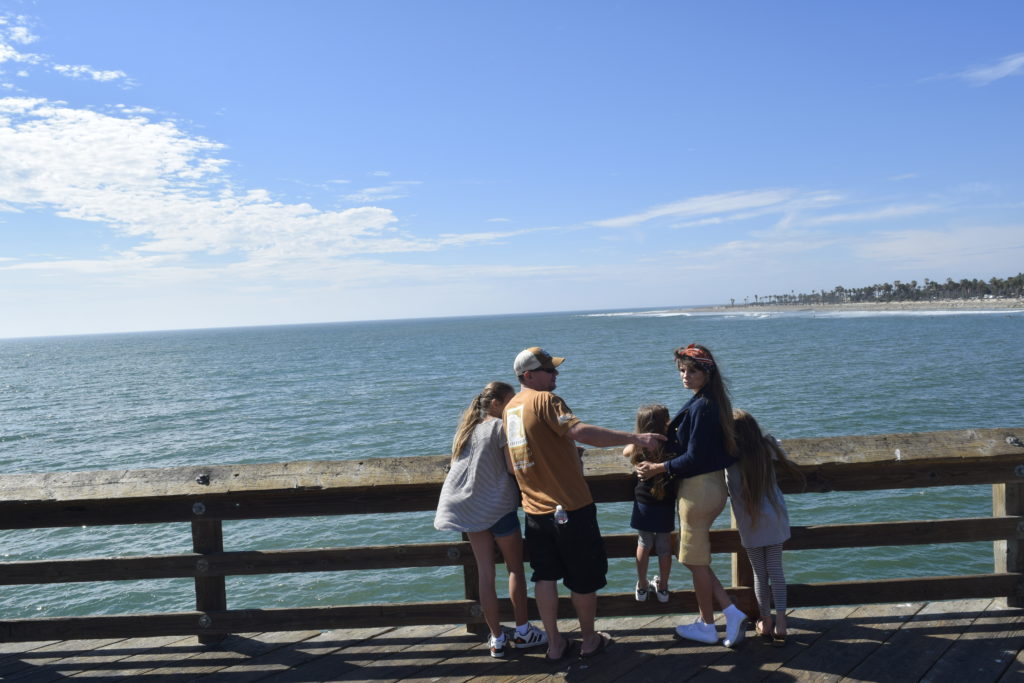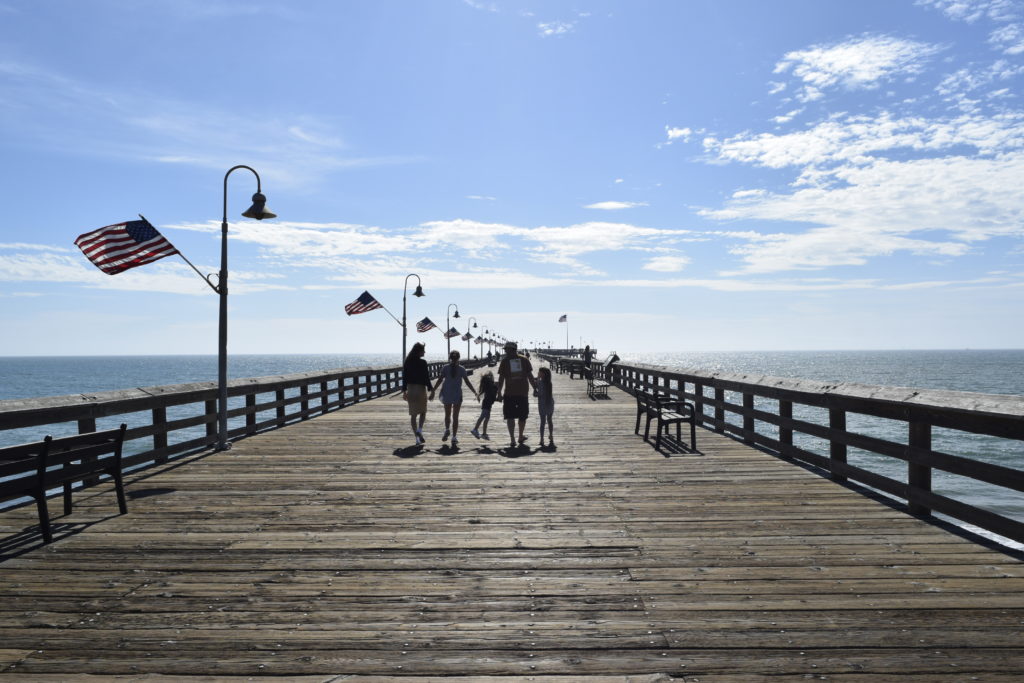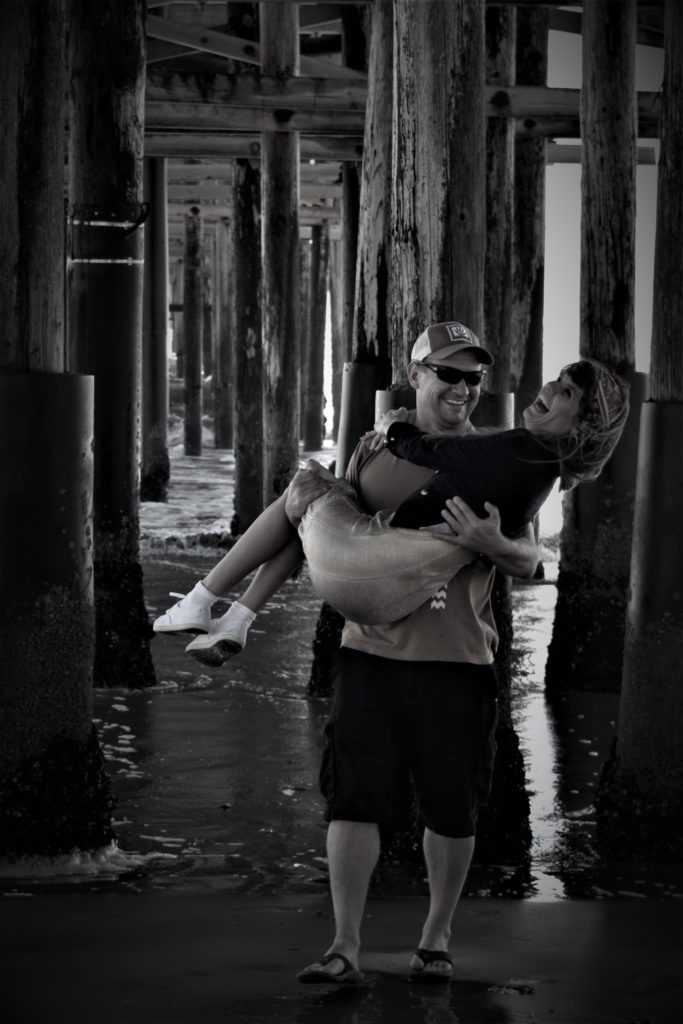 Emma Wood State Beach
We try to never miss a sunset if we are near a beach. This time we ordered some In-N-Out Burger and brought it with us to the beach. We had this beach pretty much to our self. We tried to fly a kite but the winds were not strong enough for good kite flying. Girls and I danced on the beach and chased the waves. The colors were so beautiful and it was so peaceful. Life can become so busy and chaotic so it is really during these moments were we realize how important it is for us to just breath. This is one of the reasons why we travel as much as we do.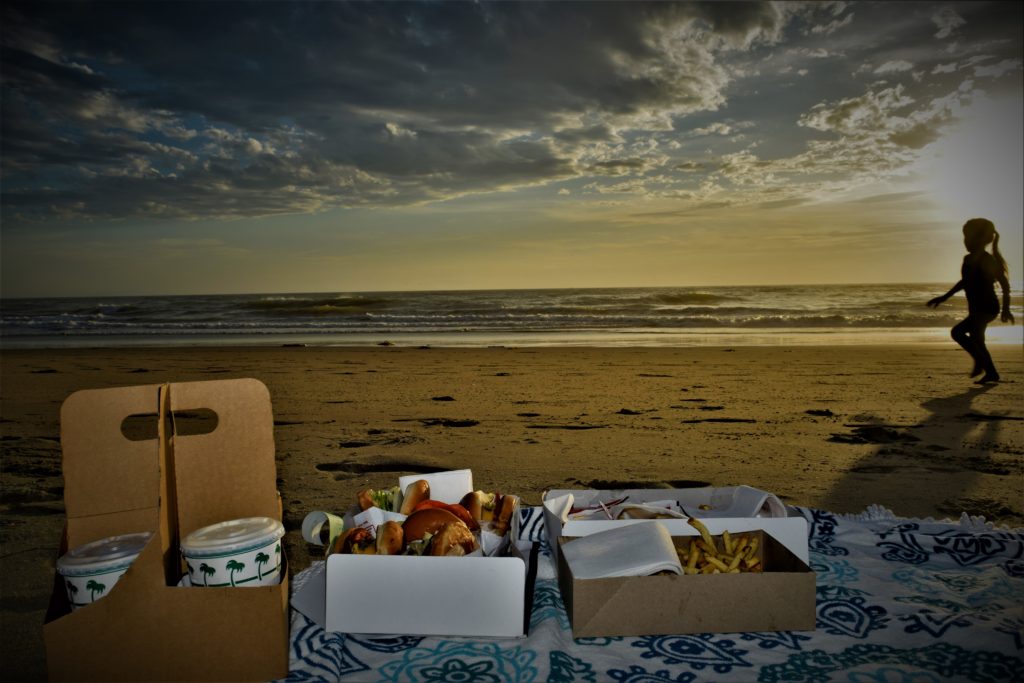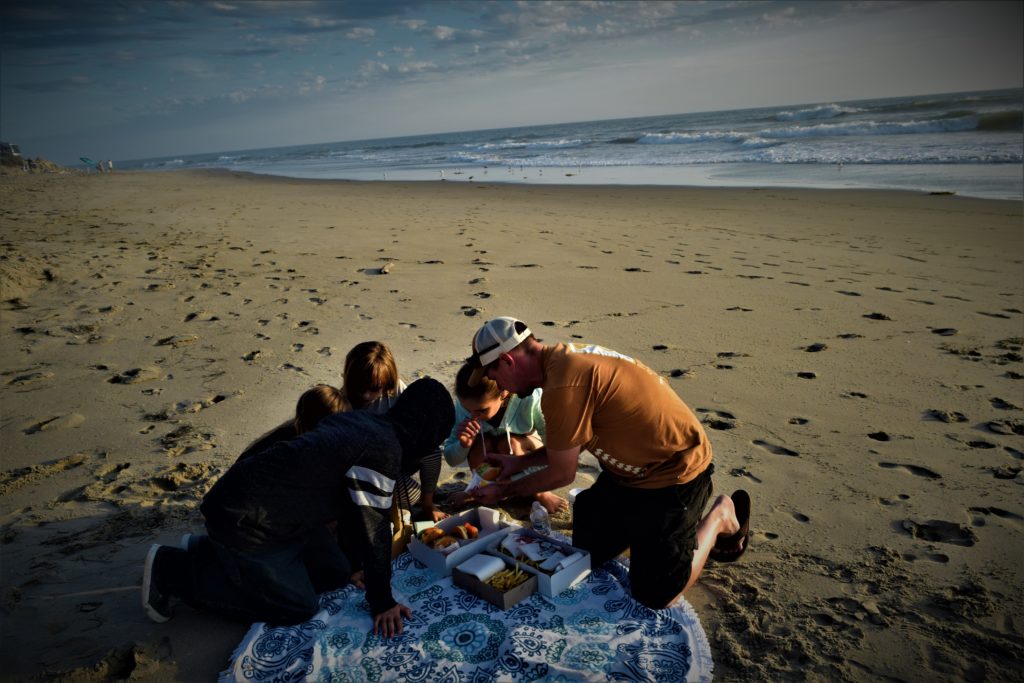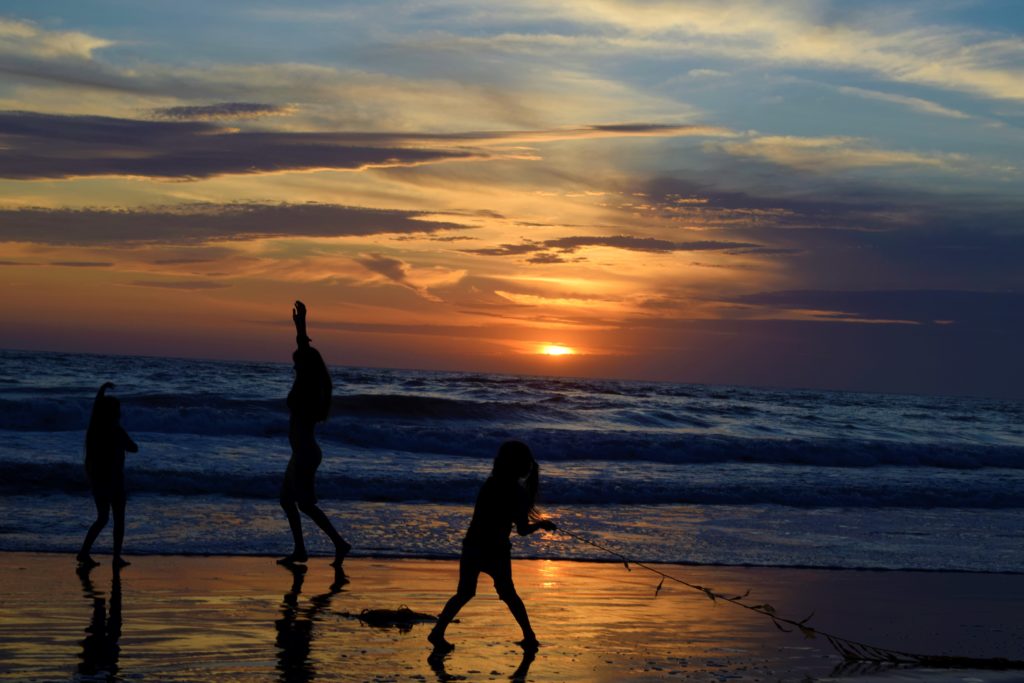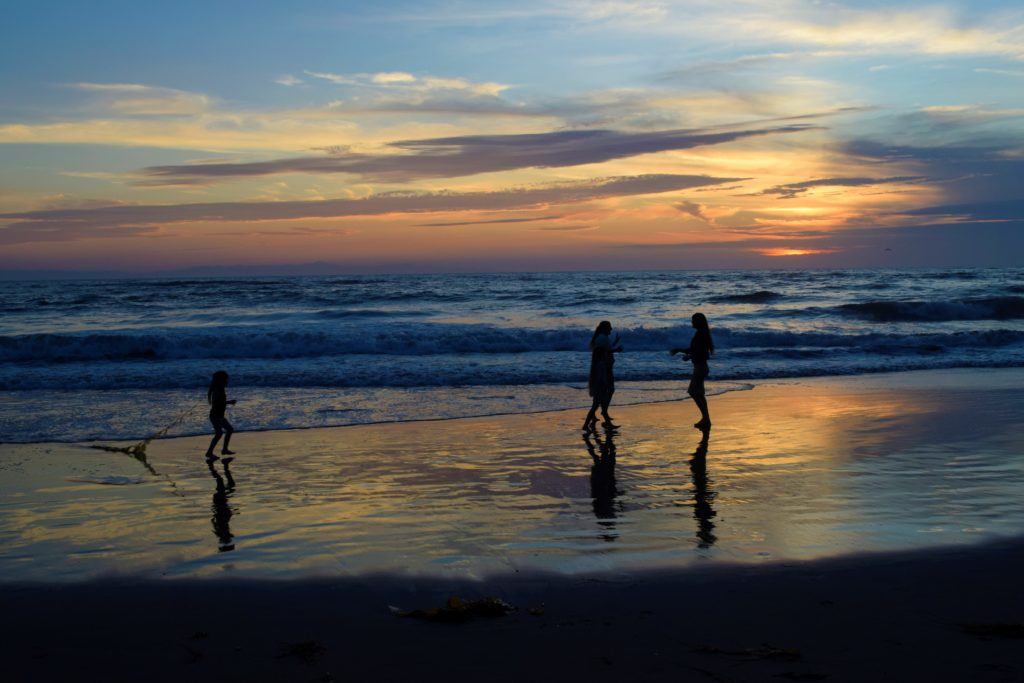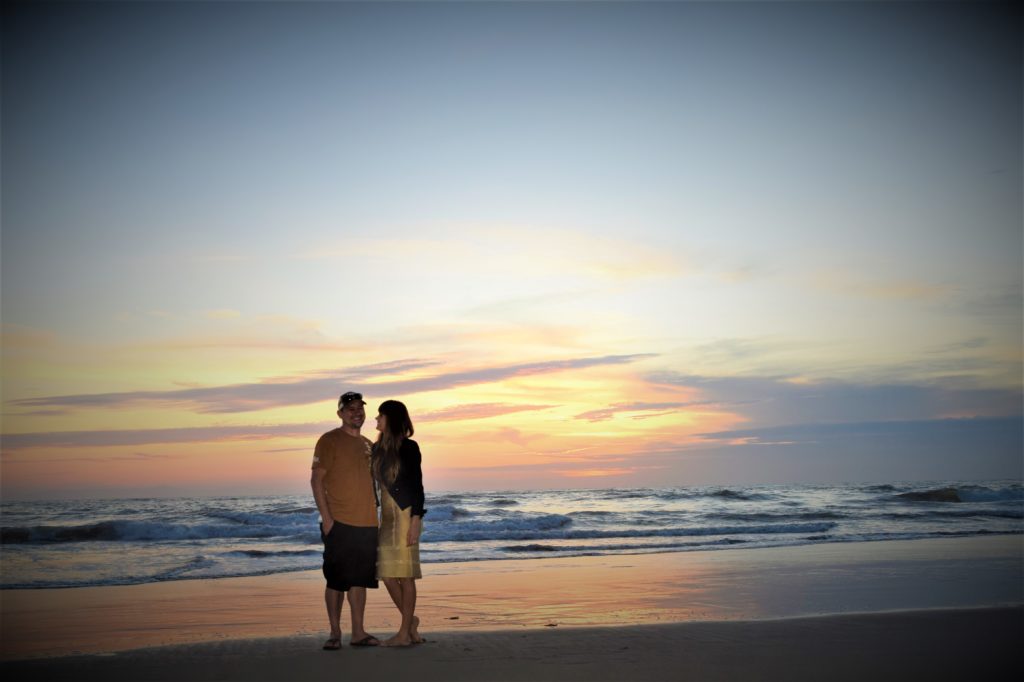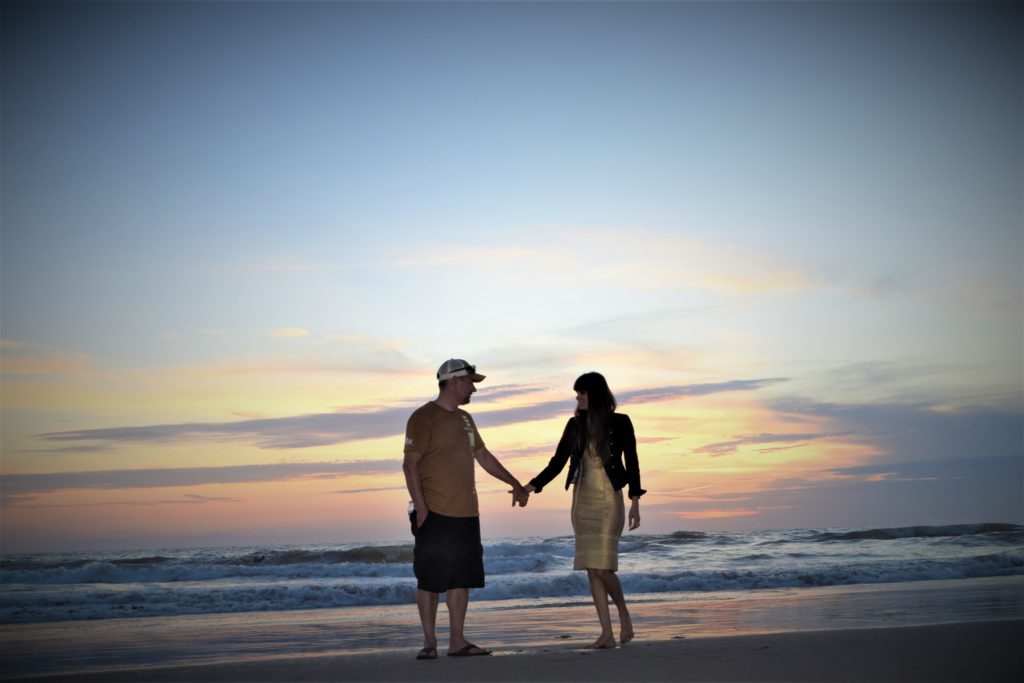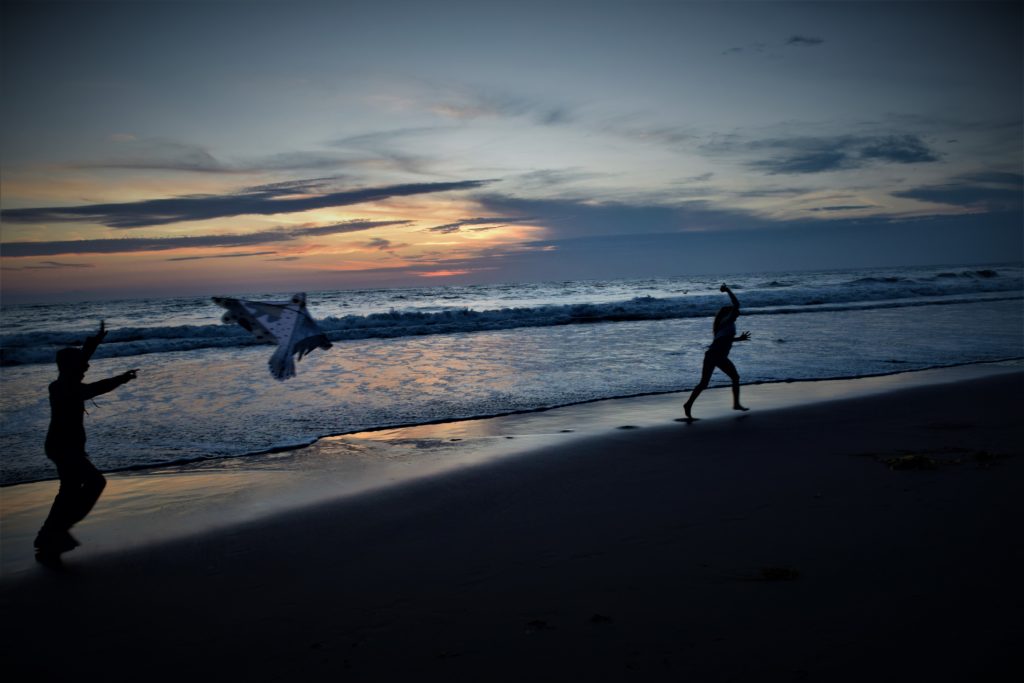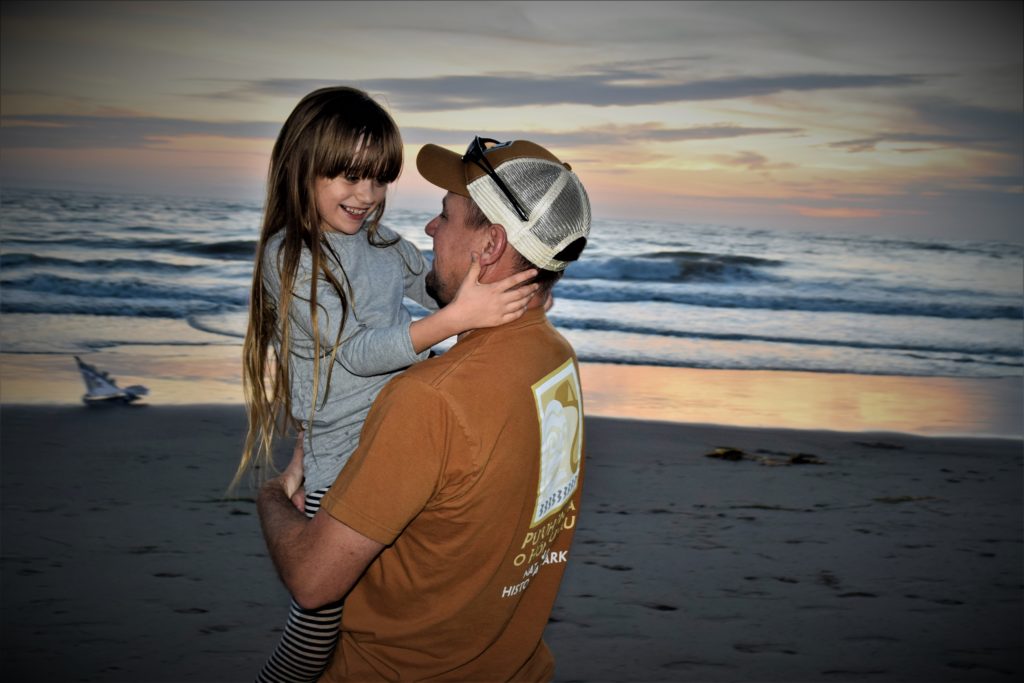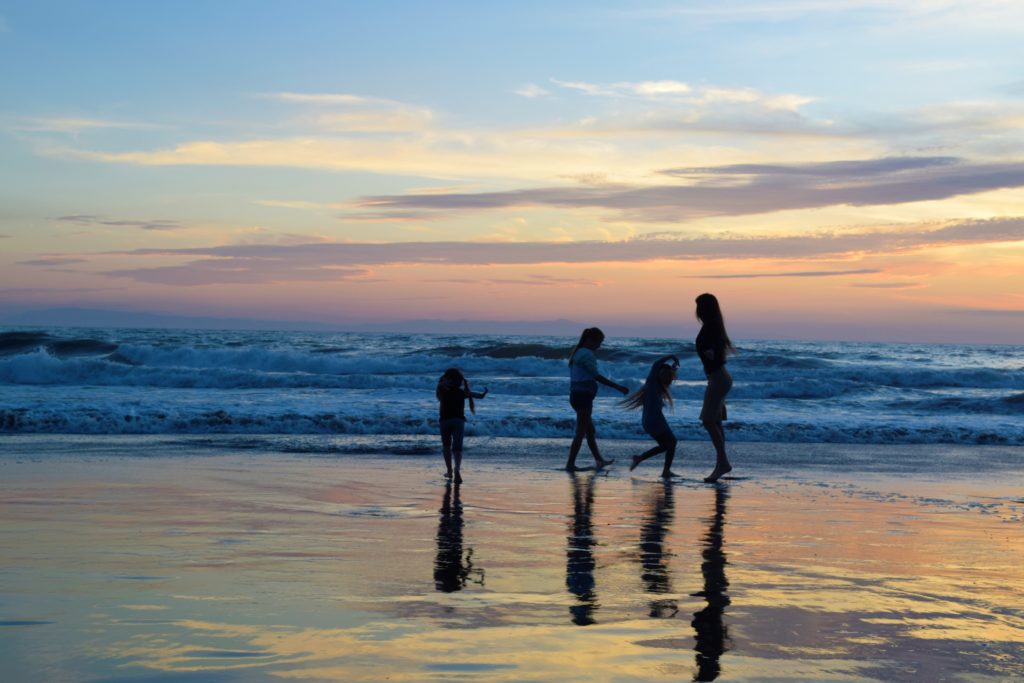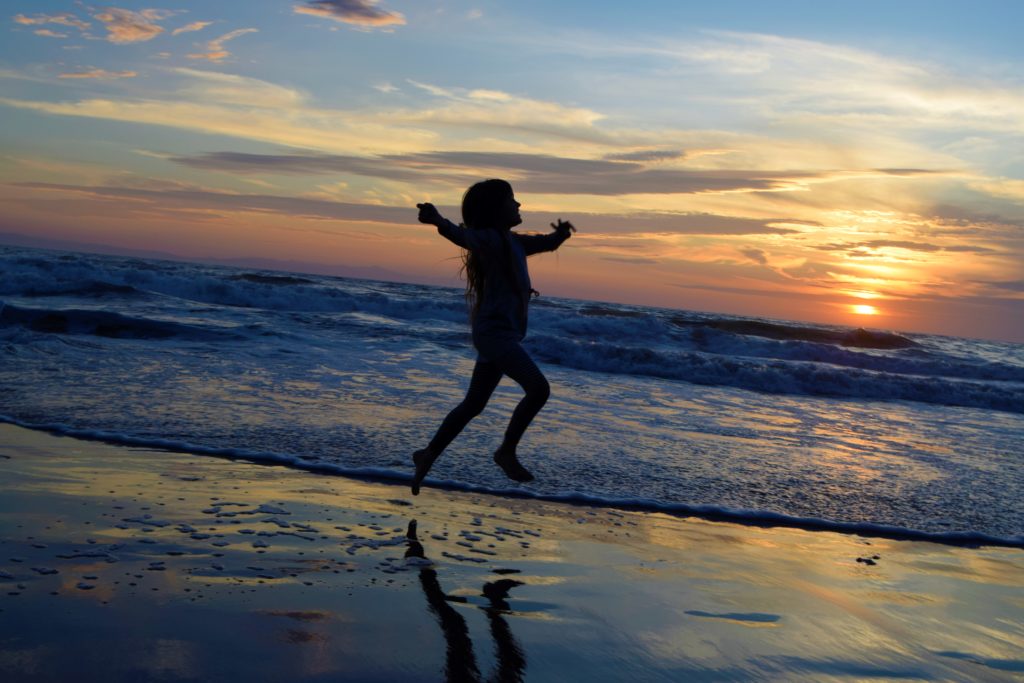 Ventura Harbor Village Shopping Center
This was our view from our resort room so we had to get a closer look at the boats. We really enjoy harbors and walking past the boats while reading the names of the boats. All the boats are so unique and kids are fascinated by them. Right before you get into Ventura Harbor you go through the commercial fishing area with all their nets and fishing bins. The smell of seafood is so intoxicating. As you get into the village there are lots of restaurant shops for you to explore. The walk ends at the Channel Islands Visitor Center. Located at 1583 Spinnaker Dr. Ventura, Ca 93001.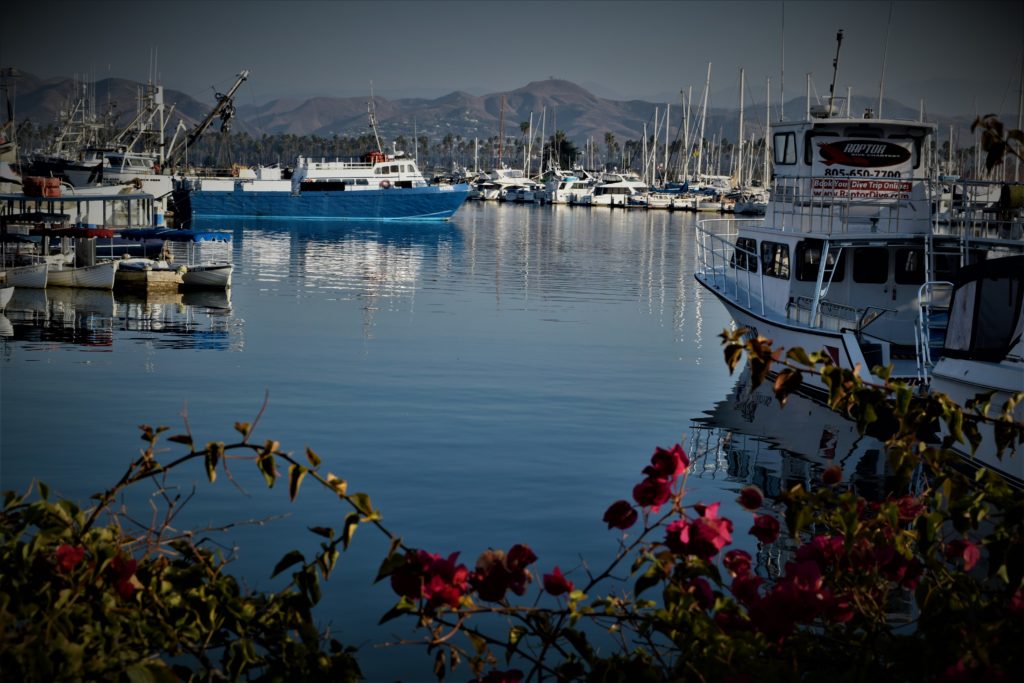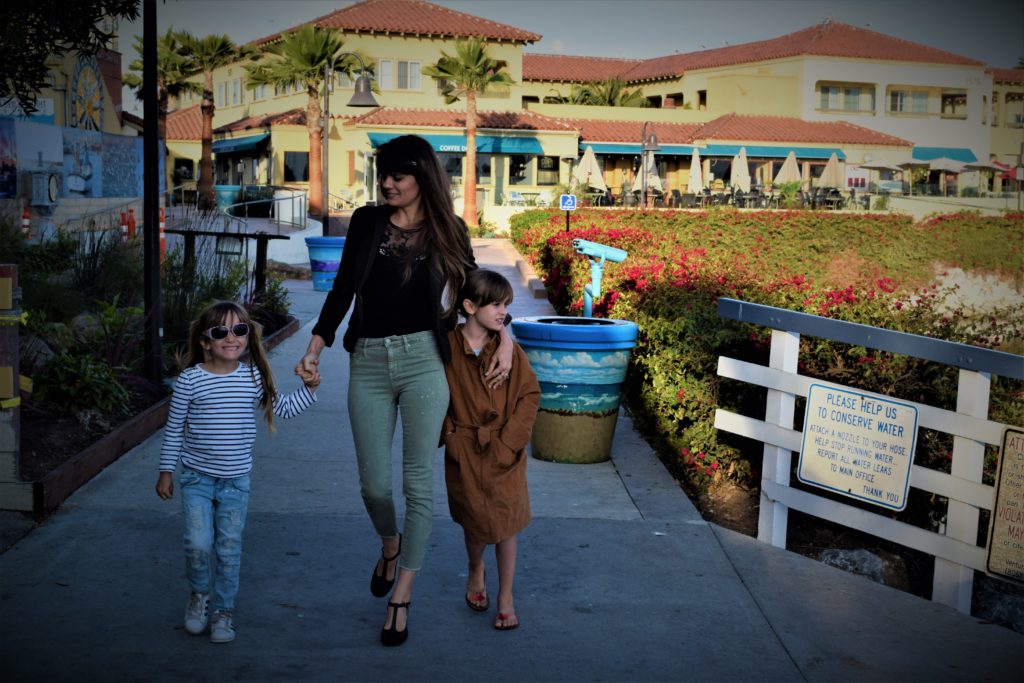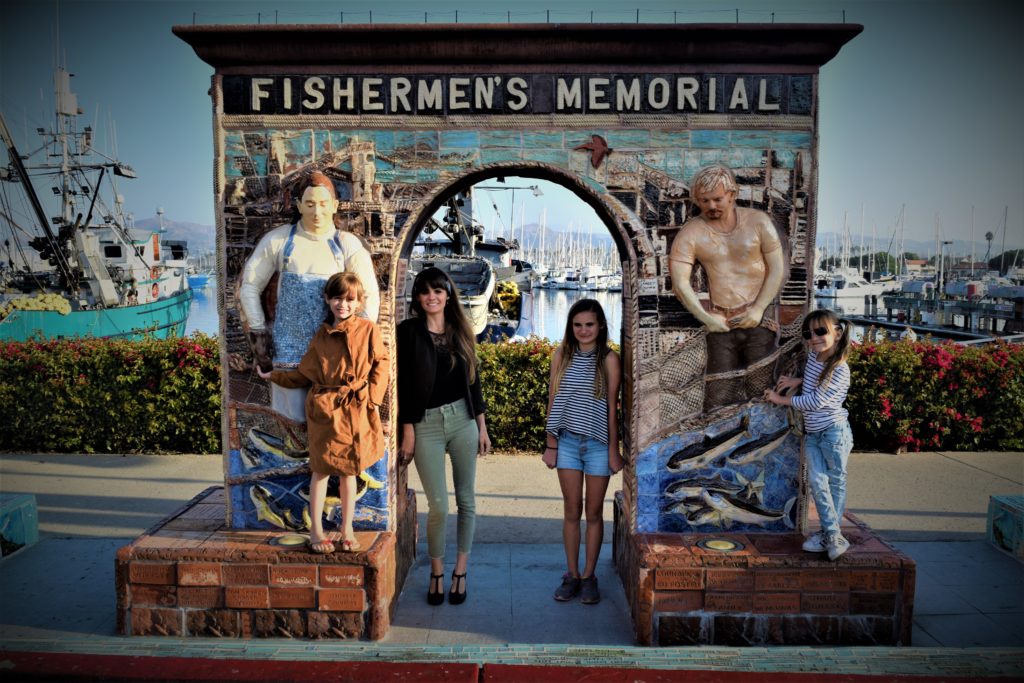 Four Points by Sheraton, Ventura Harbor Resort
This resort is so beautiful. We can't believe our view was the Ventura Harbor. We really appreciate it that we were able to walk from our room to something beautiful as the harbor village. When traveling with kids we love that we can stay up late if we choose to and that the drive/walk to the resort is only a few minutes away from restaurants and shops. We received two bedrooms that connect with two double beds in each room. The rooms are spacious and clean. Every room has a private balcony. You could rent bicycles if you'd like and enjoy a swim in the outdoor heated pool or soak in the hot tub. Located at 1050 Schooner Drive. Ventura, Ca 93001.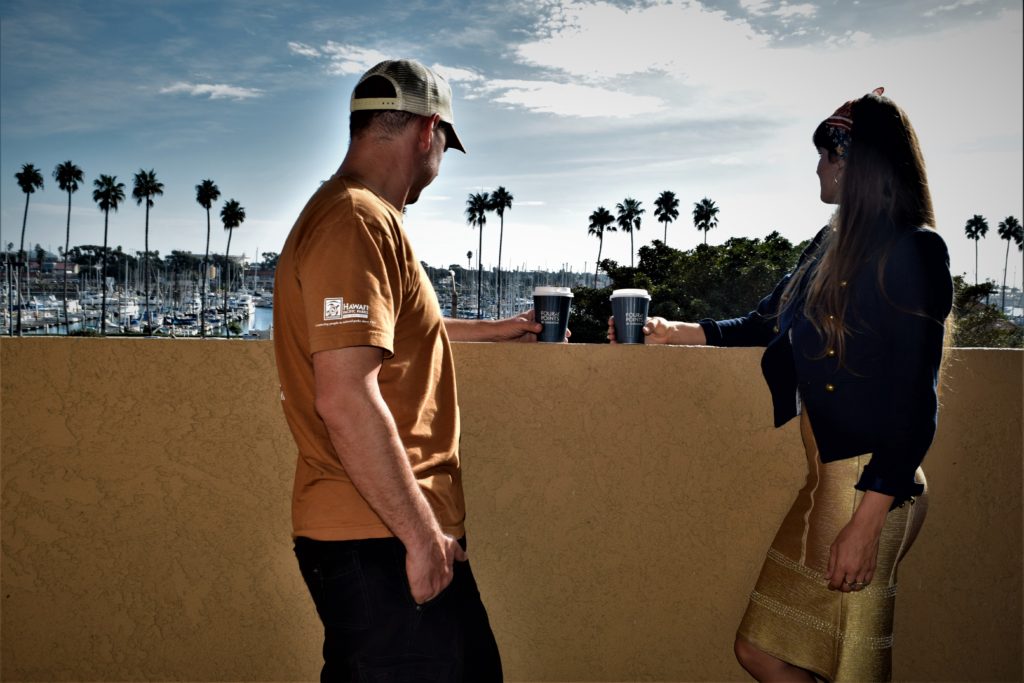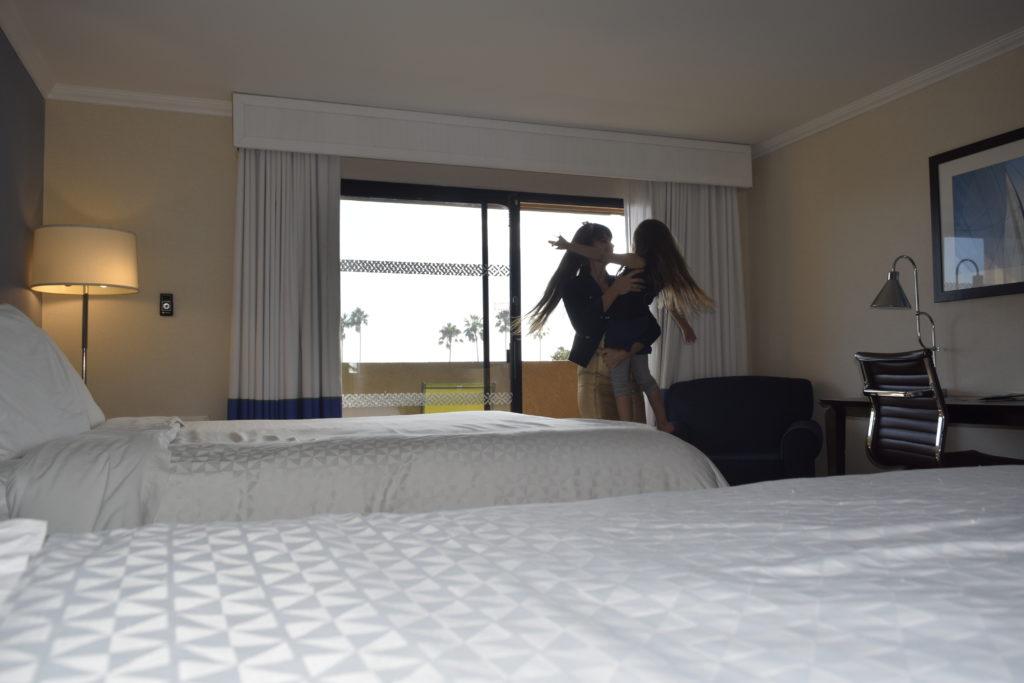 Thank you Visit Ventura for hosting our stay. This blog originally appeared on
Homegrown Adventures
.
Discover More
Get to know Ventura, and discover the best things to do around the city.
Ventura Partners With