Posted: Monday, Feb 22nd, 2021
Ventura Harbor Village Offers 5 Ways to Reach Your Fitness Goals
Header image: Kamilo Bustamante
It's safe to say that we could all use a fresh start in this new calendar year, and there is no better way to do that than to strive to become better versions of ourselves. Whether you made a New Year's Resolution this year or not, 2021 is the year to start looking forward to new adventures and setting new goals that will lead to a healthier and happier lifestyle.
To help you embark on your health and fitness goals for this year, Ventura Harbor and Ventura Harbor Village are providing you with inspiration to achieve or maintain your healthy lifestyle so that you can have a fulfilling and happy year. To begin, make sure to grab all of the gear that you need at one of the Ventura Harbor Village shops.
1. Stroll Along the Promenade
If you are like most of us, then 2020 was definitely the year of taking walks! Plan on keeping that up this year. Not only is walking an excellent form of exercise, it is also a great way to clear your head, reduce stress, and get some vitamin D. Walking along the scenic promenade at Ventura Harbor Village is the perfect place to do all of this while also enjoying a beautiful view of the water.
2. Surf Breaks Locals Love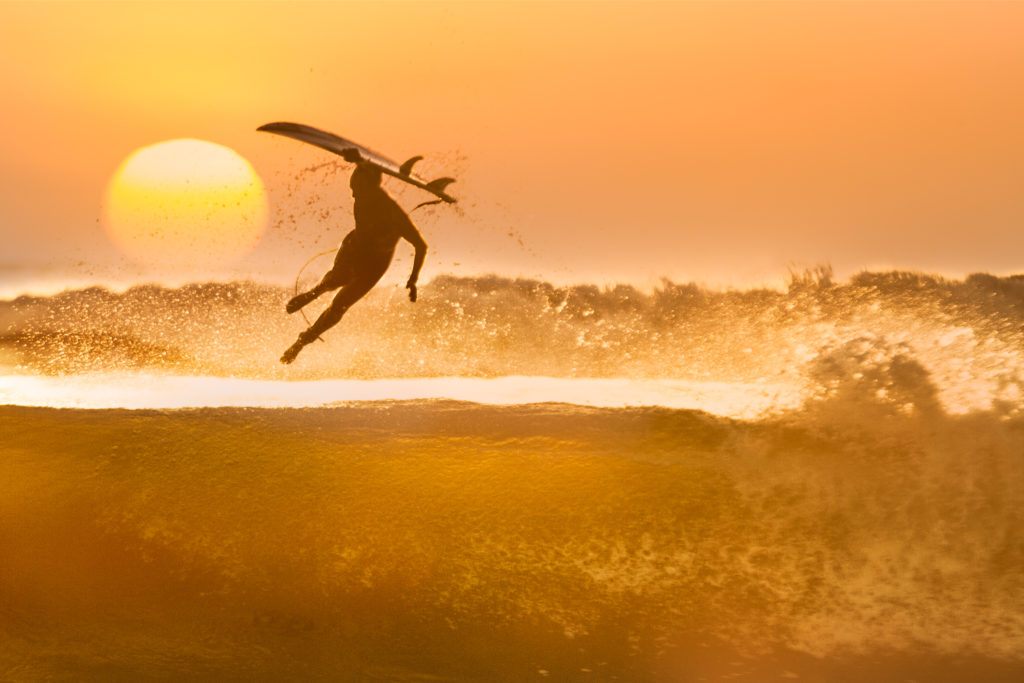 The ocean is not just a place of healing; it's also a place for exercising and escaping the worries and stresses of the outside world. Some beaches at Ventura Harbor offer small lapping waves with impeccable views, while locals love the epic Ventura surf breaks found here too! California's beaches are famous world wide with good reason, and Ventura's beaches fully showcase those reasons. Practice your healthy lifestyle by coming down to Ventura Harbor beaches to swim, surf, walk, or relax in the sun safely.
3. Play on the Water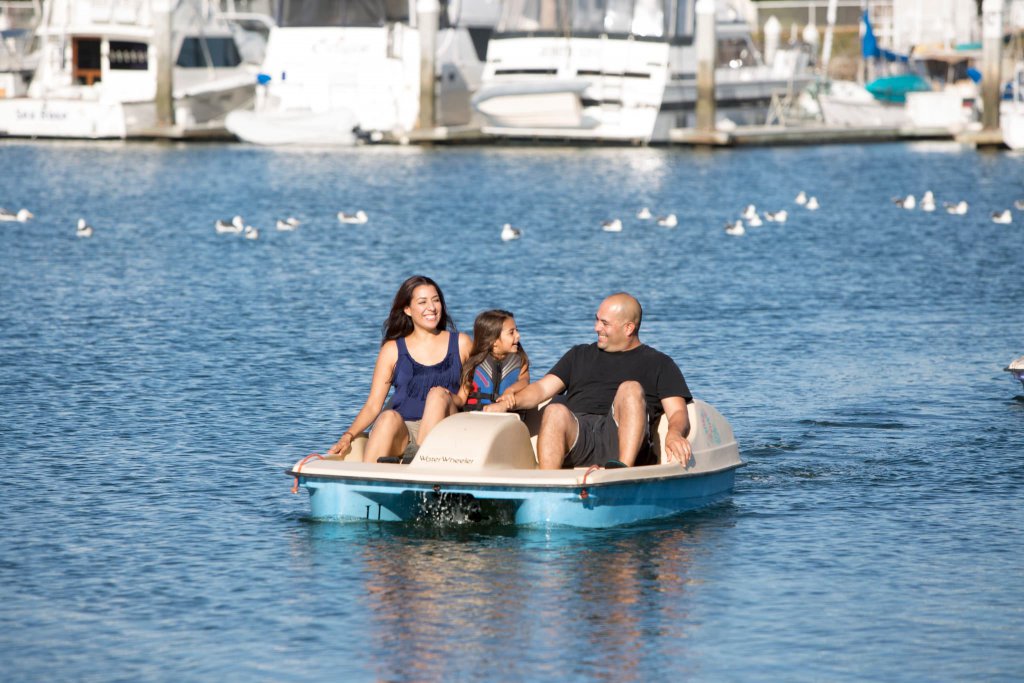 Ventura Boat Rentals is open and ready for you to come and play in the ocean with kayaks, paddle boards, or pedal boats. The best thing about these activities is that not only are they fun for everyone, but they also act as a challenging way to get your exercise in for the day. There is no better bonding exercise than physical fitness, so stop by Ventura Boat Rentals with your family and get your exercise in together!
4. A Balancing Act
Immerse yourself in water sports this year! YOGAqua and Paddle into Fitness are open and provide a safe way for you to get your vitamin D and fitness in. These classes will challenge your physical and mental strength while also reducing your stress while being on the water. Treat yourself this year to positive and helpful experiences with these fitness classes.
5. Adventure Starts Now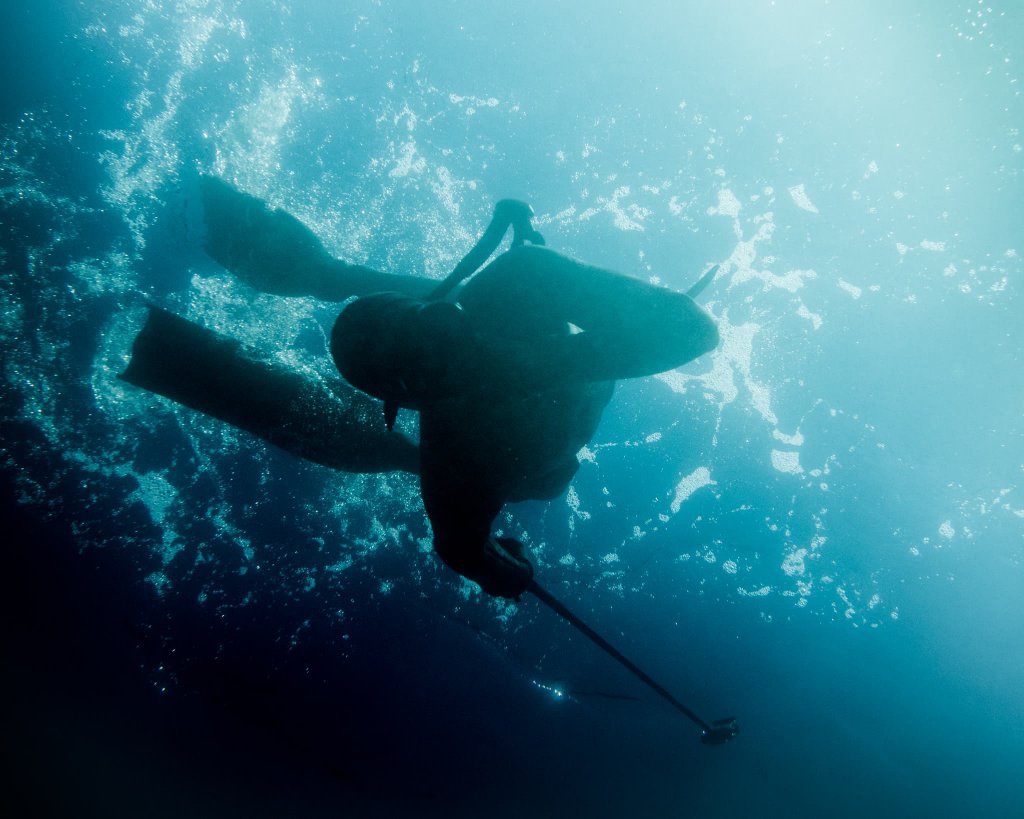 Have you wanted to challenge yourself by doing something new and exciting? Well, at Ventura Harbor Village we have the perfect activity for you. Dive Lessons with Ventura Dive & Sport are open and are a great way to learn something new while getting your body moving. There is a light at the end of the tunnel with Covid-19, so why not prepare to come out of it with a new skill!
Bonus: Take it beyond the Ventura Harbor with Island Packers to hike and explore Channel Islands National Park too.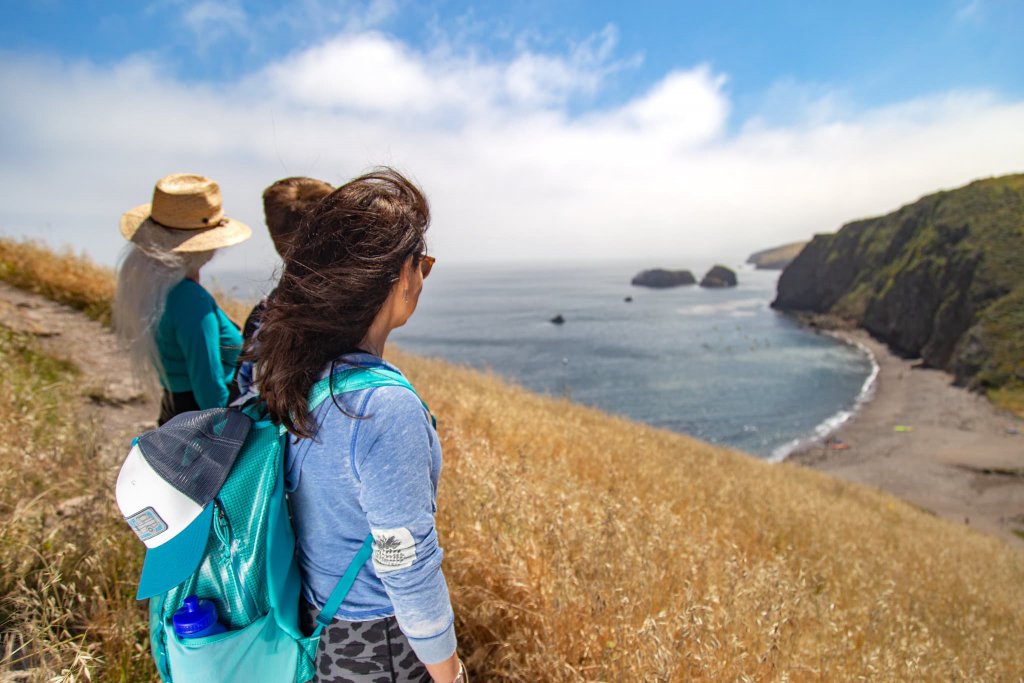 When you are finished getting your workout in, don't forget to treat yourself to a beautiful patio dinner by the water at one of your favorite restaurants at Ventura Harbor.
There are so many things to look forward to this year, but in the meantime, let's continue to better ourselves by taking care of our health and fitness. Our minds and bodies will thank us for it and we will come out of this challenging time in our lives stronger, both mentally and physically.
Discover More
Get to know Ventura, and discover the best things to do around the city.
Ventura Partners With