Posted: Monday, Oct 3rd, 2022
Celebrate like a Scot: Ventura's Seaside Highland Games are Back!
Sponsored Content
Let's start with this: there's possibly no better party than a Scottish one. The music, the dancing, and the never-ending energy and laughter are the epitome of a Scottish ceilidh. Experience a true Scottish celebration without sitting through a 14-hour flight to the homeland by attending Ventura's very own Seaside Highland Games, the premier Scottish festival on the Pacific Coast. The festival is returning to Ventura on October 14-15 at the Ventura County Fairgrounds.
Enjoy all that Scotland has to offer at the Seaside Highland Games. Get ready to party. Get ready to dance and sing. Get ready to celebrate what it means to be a Scot. Here are the top activities to do at the festival this weekend:
Tap your feet along to Scottish tunes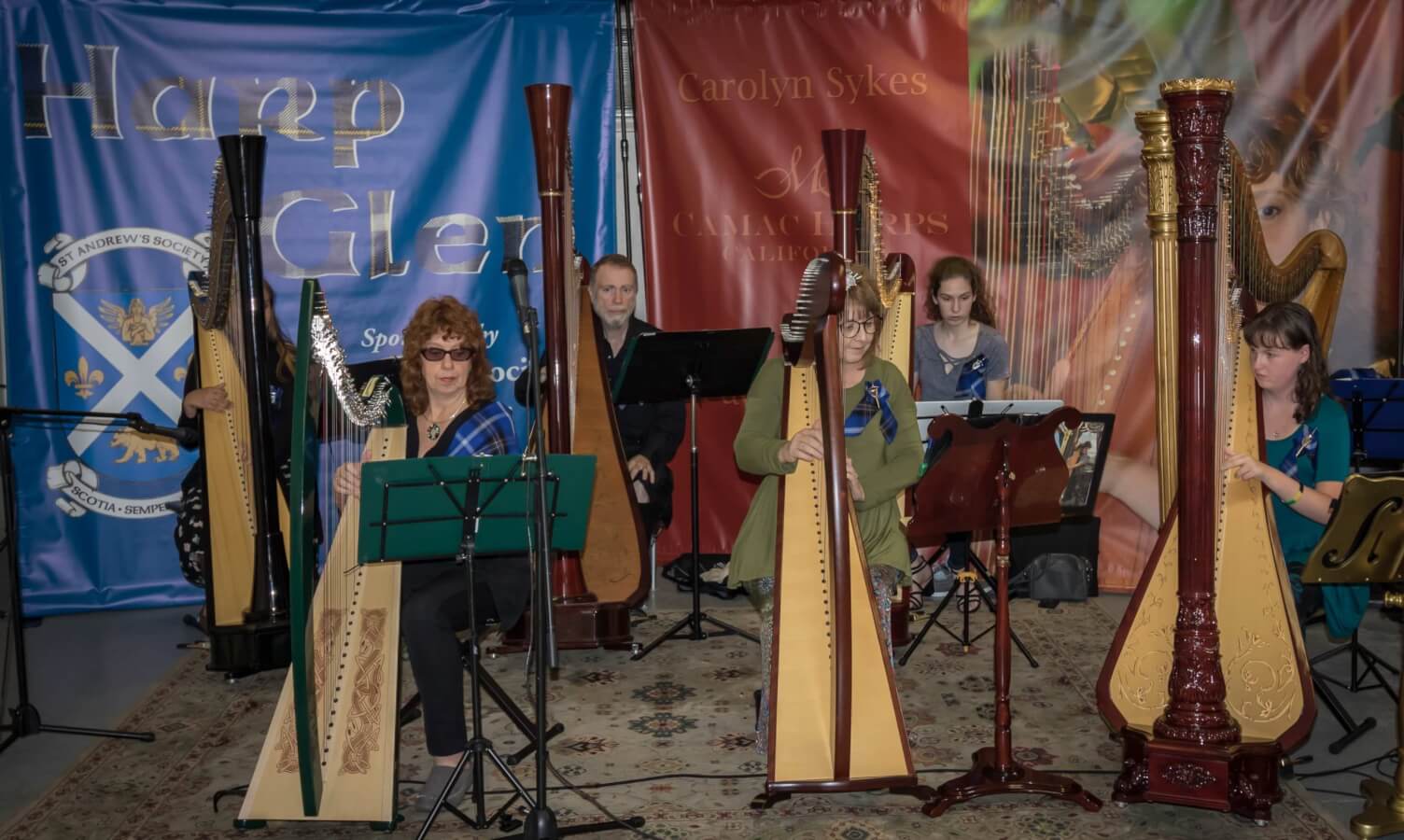 There's no shortage of musical entertainment at the Seaside Highland Games. The Browne Sisters will return to the festival and the popular musical act the Plougboys will headline. Festival favorites Brian Caldwell and Paul Castellanos and Stand Easy will also be rocking the stage throughout the weekend. See who wins this year's Fiddle and Bagpiping & Drumming competitions — it'll be hard not to dance along to the music!
Watch live sheep herding demonstrations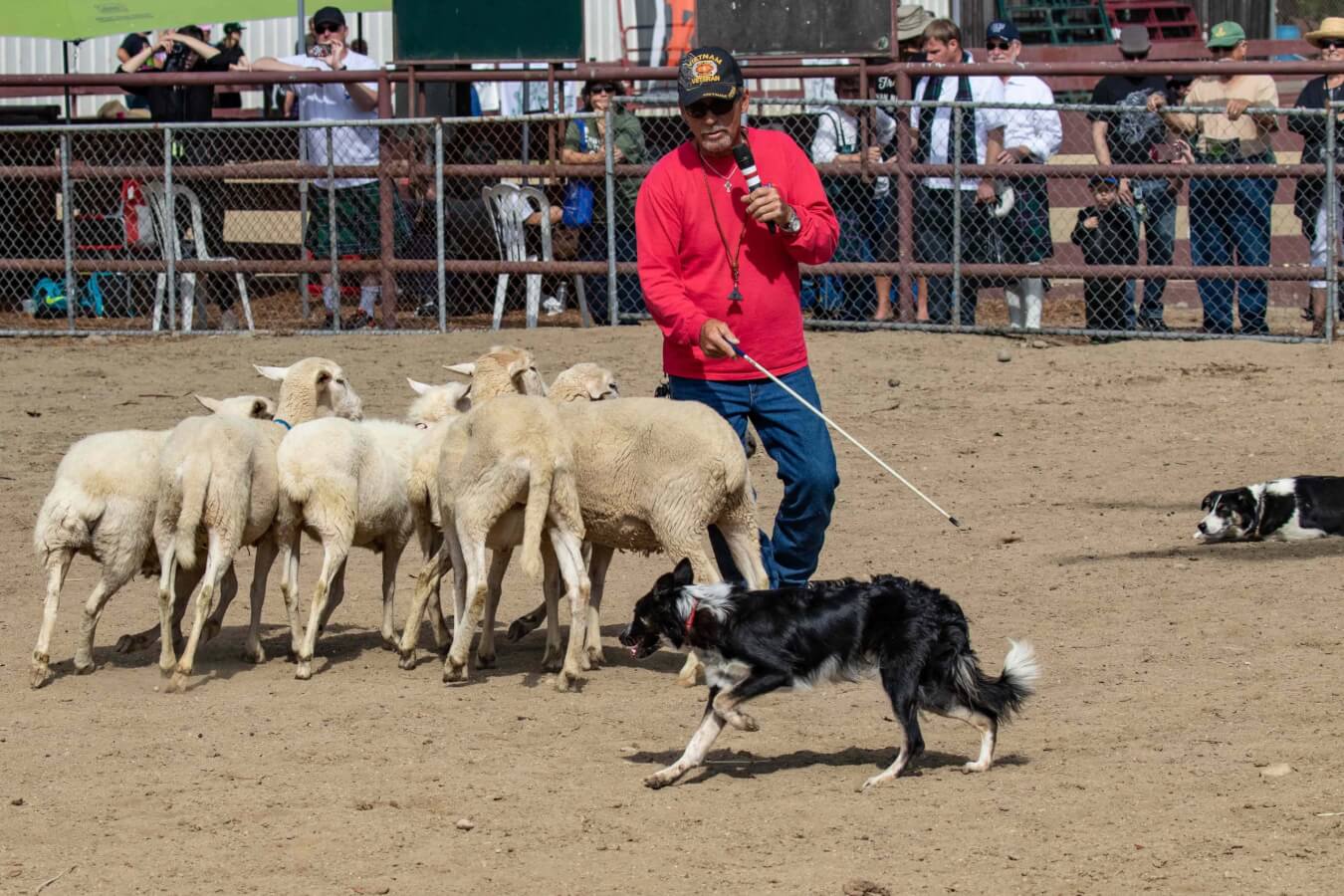 SoCal Herding will be doing live demonstrations of sheep herding with their working dogs. Not only will you get to see herding in action, SoCal Herding will explain the steps involved in training these herding dogs to get the job done. Watch the amazing work it takes to get herding dogs trained and maybe share a pet or two with these hard-working dogs.
Watch the Heavy Athletics Competitions in Amazement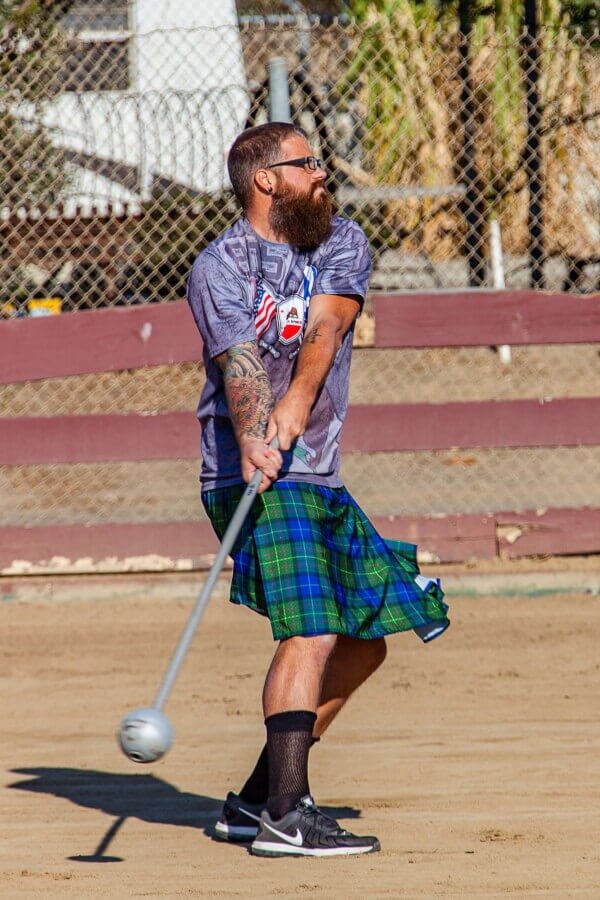 Scottish Heavy Athletics might be one of the most popular aspects of Scottish culture. Athletes compete all weekend in Caber Toss, Putting the Stone, Weight for Height, Weight for Distance, and the Sheaf Toss. It will be truly mindblowing to see the athletes throw, toss, and heave impossibly heavy objects making record-breaking heights and distances.
Shop and Take a Piece of Scotland Home
Shop and wander through the more than 40 vendors of Celtic jewelry, tartans, clothing, artisan crafts, and local food at the festival. Try Lion, a popular Scottish candy bar, and have your pick of Scottish shortbread, biscuits, cookies, and crackers. Sample classic dishes like Welsh Cakes, Scottish meat pies, or fish & chips. Get your own traditional kilts and Scottish attire while you're at it — you'll blend right in with the crowd!
Learn Traditional Scottish Dance
Jump out of your box and into the world of Scottish dance through the various workshops teaching ceilidh dances. Then watch how it's done through performances by Royal Scottish Country Dance Society.
Make your plans to join the celebration at Seaside Highland Games. For more information visit their website.
Discover More
Get to know Ventura, and discover the best things to do around the city.
Ventura Partners With