Posted: Tuesday, Jan 24th, 2023
Weekend Wrap-Up: Events in Ventura this Weekend 1/27-1/29
In Ventura, we enjoy life at an easier pace and move to the sounds of the ocean waves next door. But we love to have live music and community events on our weekend schedules. After all, there truly isn't a dull moment in Ventura.
So get your calendar ready and read on to plan some fun this weekend in Ventura! Find more events here.
Saturday, January 28 @ 4:00 PM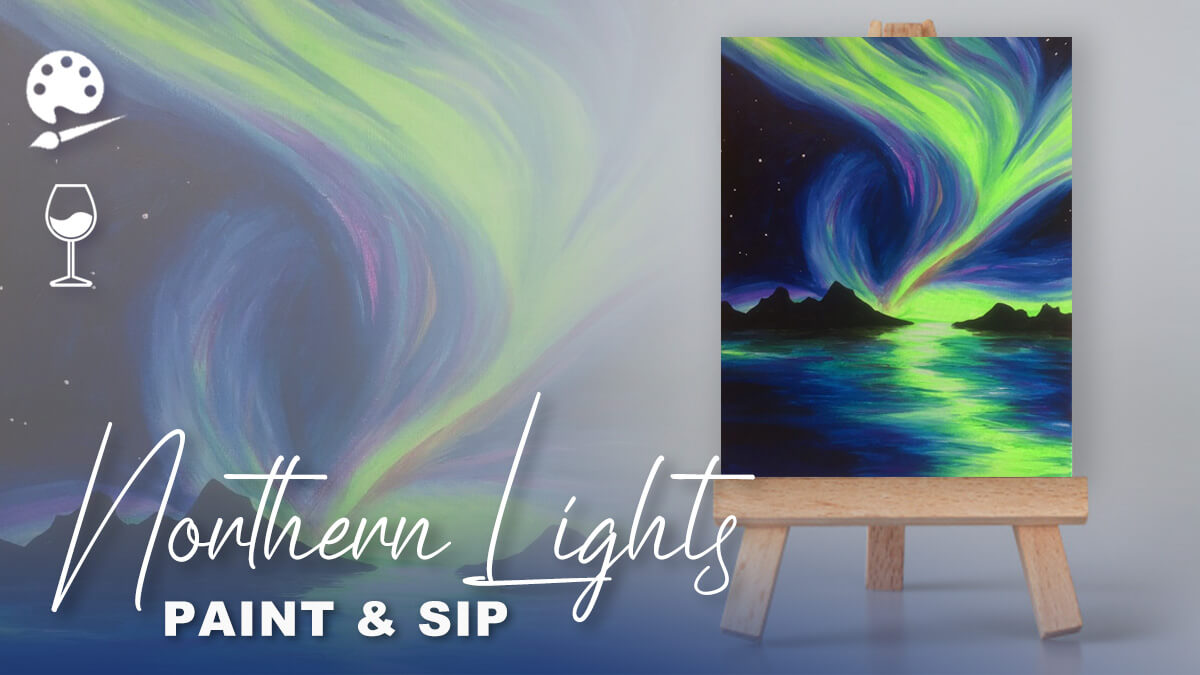 Enjoy a relaxing evening learning how to paint the Northern Lights, hosted by Art is Passion Gallery

. All supplies will be provided — no experience is required. Beer and wine are included in the $35 ticket.
Saturday, January 28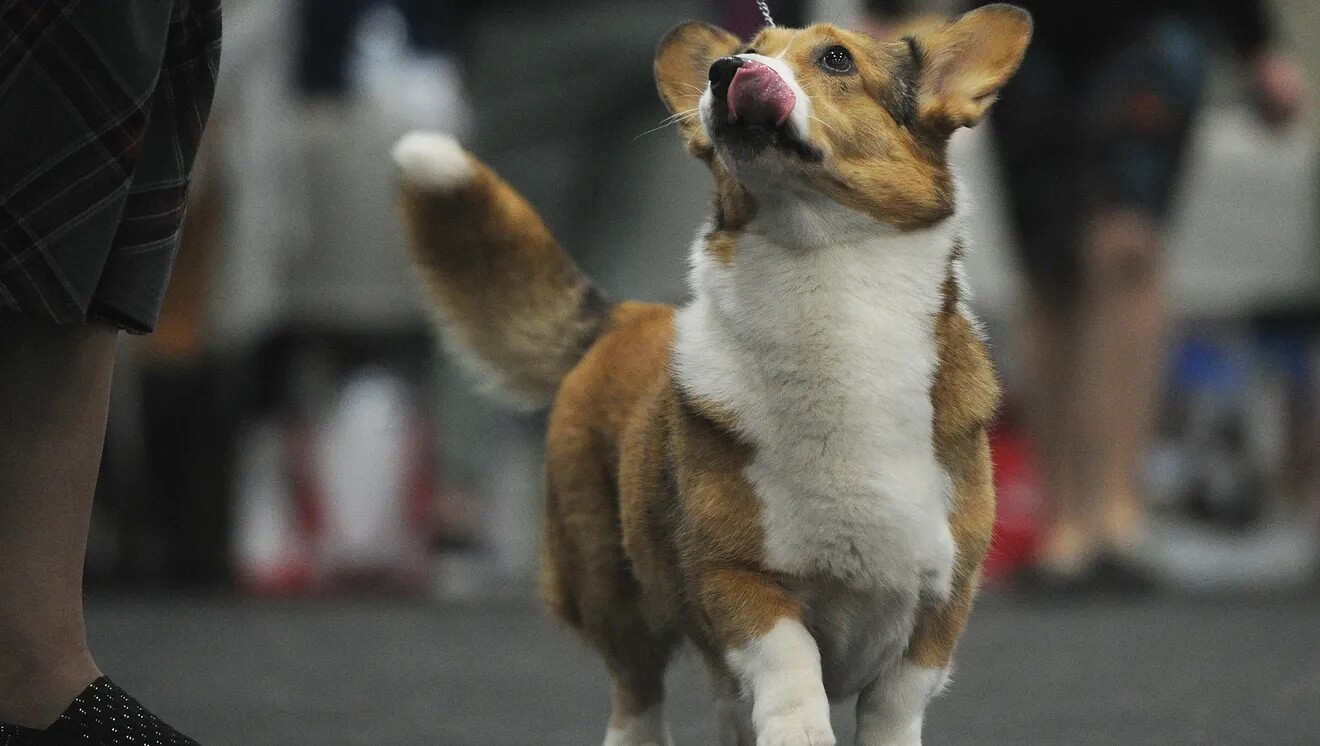 Cheery on your favorite dogs at Southern California's Winterfest Dog Show at the Ventura County Fairgrounds. A promising day full of wagging tails and pretty pups, bring the family out for this fun dog show. Admission is free.
The Realistic Joneses
January 25- February 12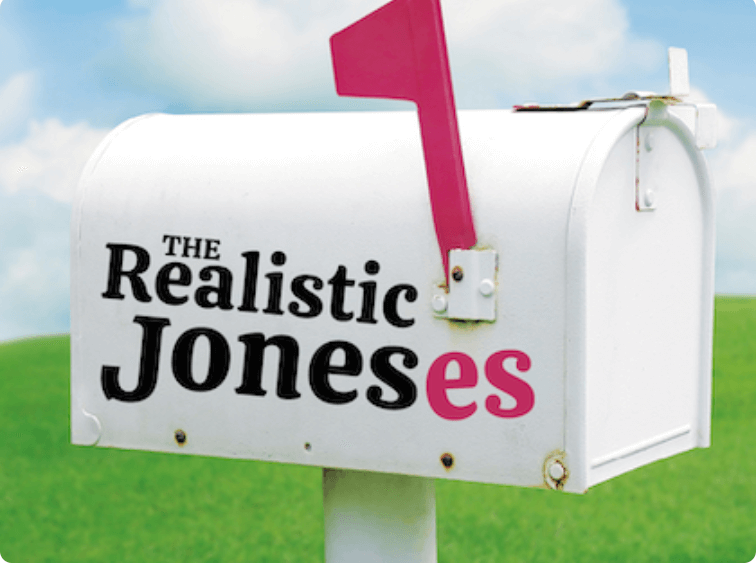 Opening on January 25 at the iconic Rubicon Theater is a funny and thought-provoking play by Will Eno and directed by Judy Hegarty-Lovett. "The Realistic Joneses" is a play that will stick with you long after the curtains close, compelling you to consider the said and unsaid in life and the role that denial plays in navigating life's trials and tribulations. Buy your tickets here.
Shawn Jones at the Twist on Main
Sunday, January 29 @ 3:00 PM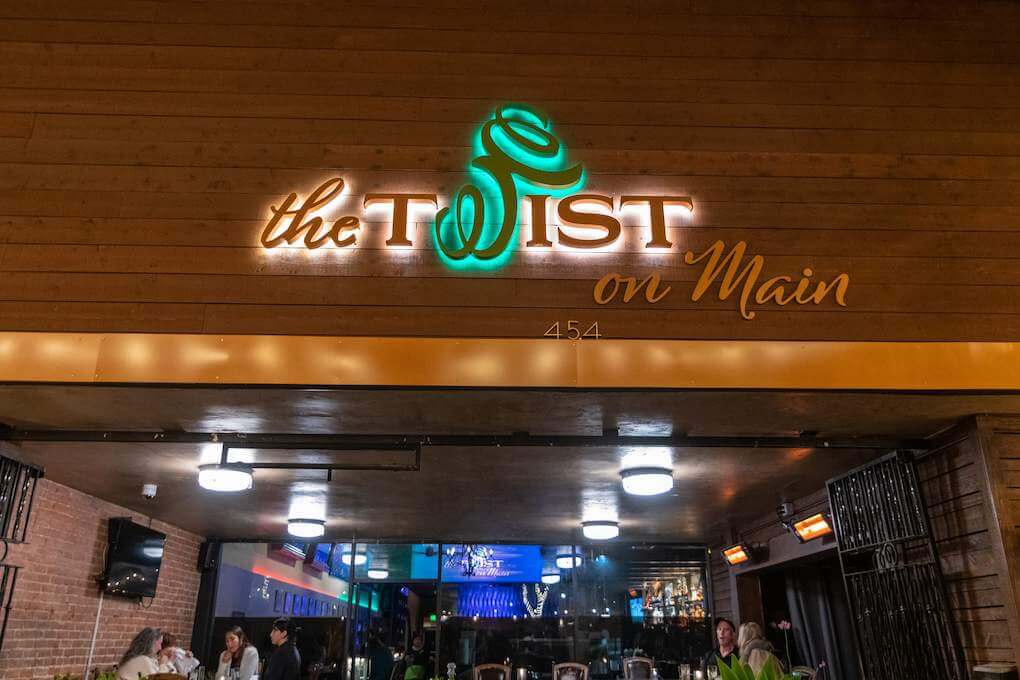 Ventura does live music like no place else. And the Twist on Main is notorious for having great local act performances at their venue. Enjoy an acoustic performance by Shawn Jones. His music includes American Blues/Roots/Rock music among others.
Now through Mid-April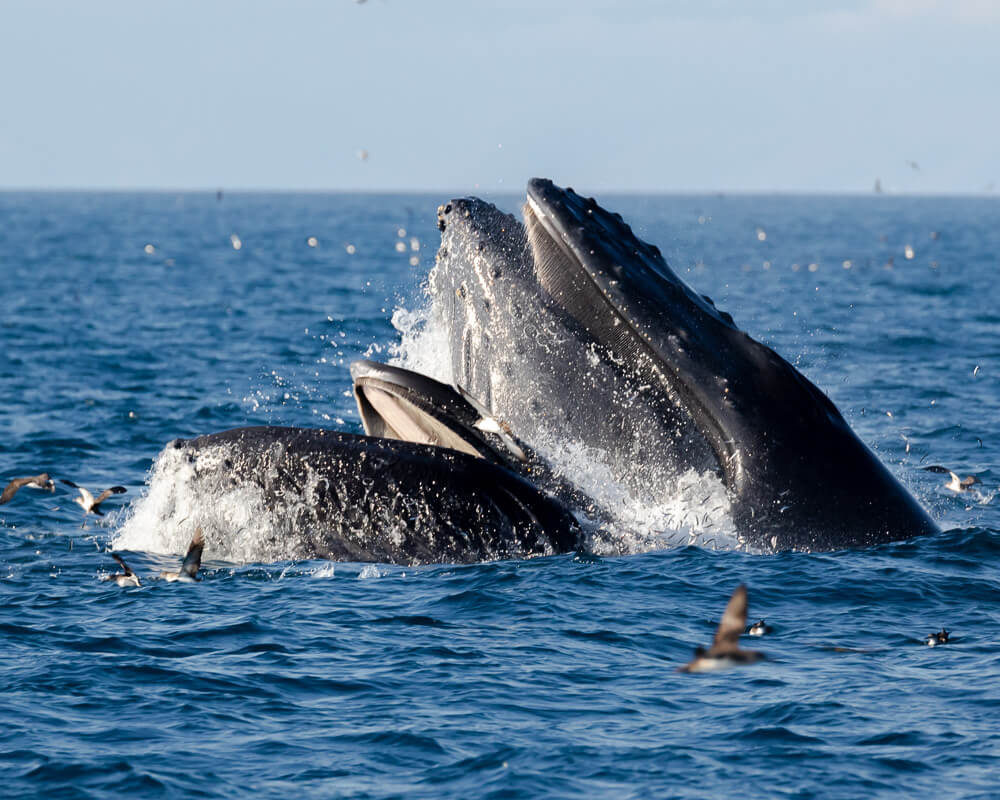 Winter whale watching off the coast of Ventura kicked off on December 26 and will last through the winter months. Amazing orca whales, grey whales, and the occasional humpback whales are sighted as Pacific grey whales migrate through the Santa Barbara Channel. Of course, thousands of common dolphins are sighted as they play alongside the boat. Book your boat ride for winter whale watching through Island Packers this weekend!
Header Image by Lotti Keenan
Things to Do


Family Fun

Music & Nightlife

Arts, Culture & History

Hotels
Outdoors


Beaches & Surfing

Biking & Hiking Trails
Discover More
Get to know Ventura, and discover the best things to do around the city.
Ventura Partners With