Posted: Friday, Nov 18th, 2016
A little piece of Ventura to go
by Teri O'Connor
It's hard to believe it but the holiday season is upon us!  If you would like to share a piece of paradise and keep Ventura close to your heart no matter where you travel this holiday season, then consider some of these unique items we have available for all your gift giving needs.
You don't have to live near the beach to love our lush Ventura beach towel.  Available in sea blue with the stylish Ventura logo emblazoned across the front, you can feel close to our little beach paradise all year long.
What's more stylish than classic sunglasses with the Ventura logo etched on the side?  These shades not only are fashion forward they're a little nugget of Ventura you can wear all day long.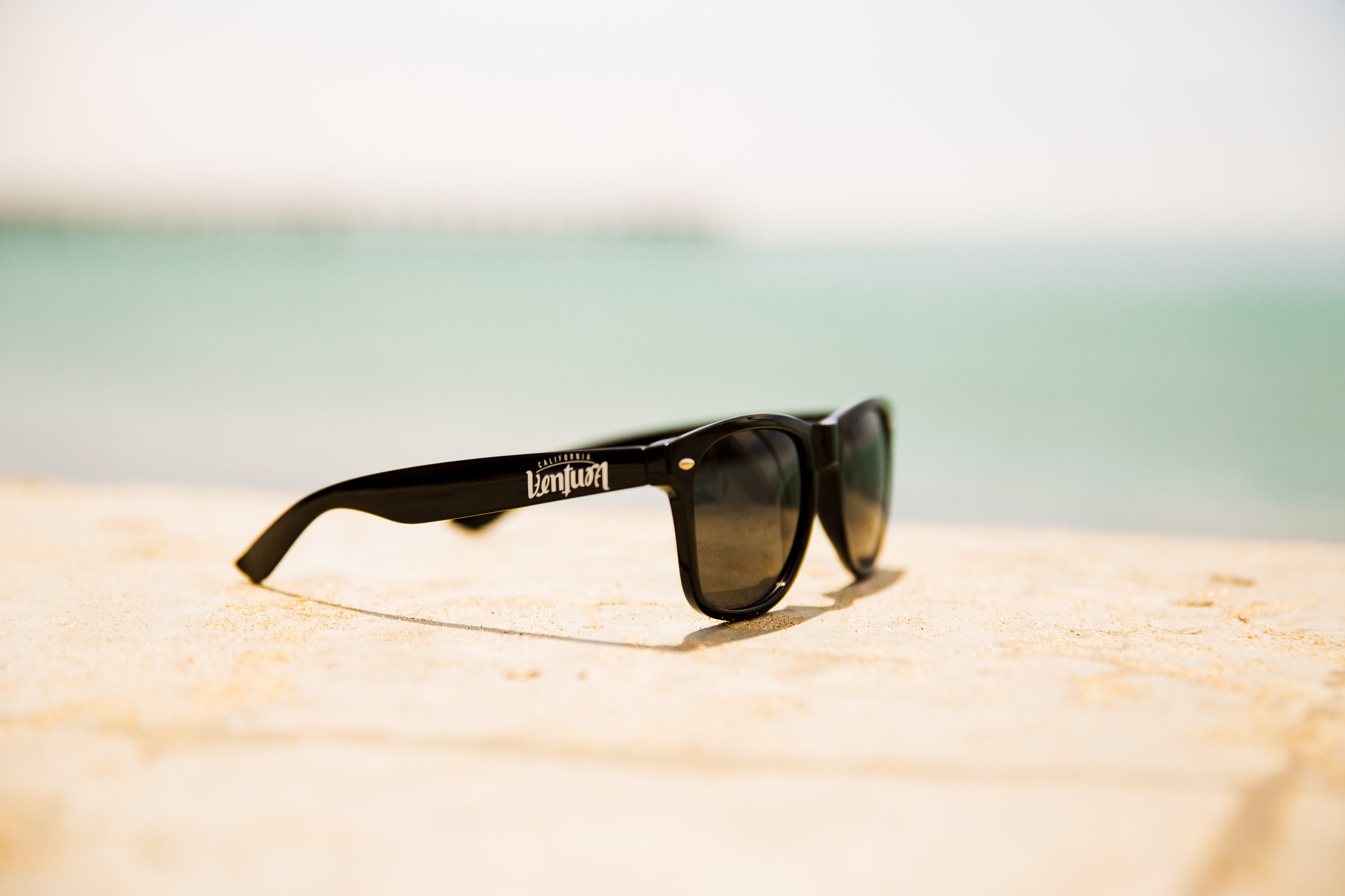 Or how about an exclusive Ventura shirt?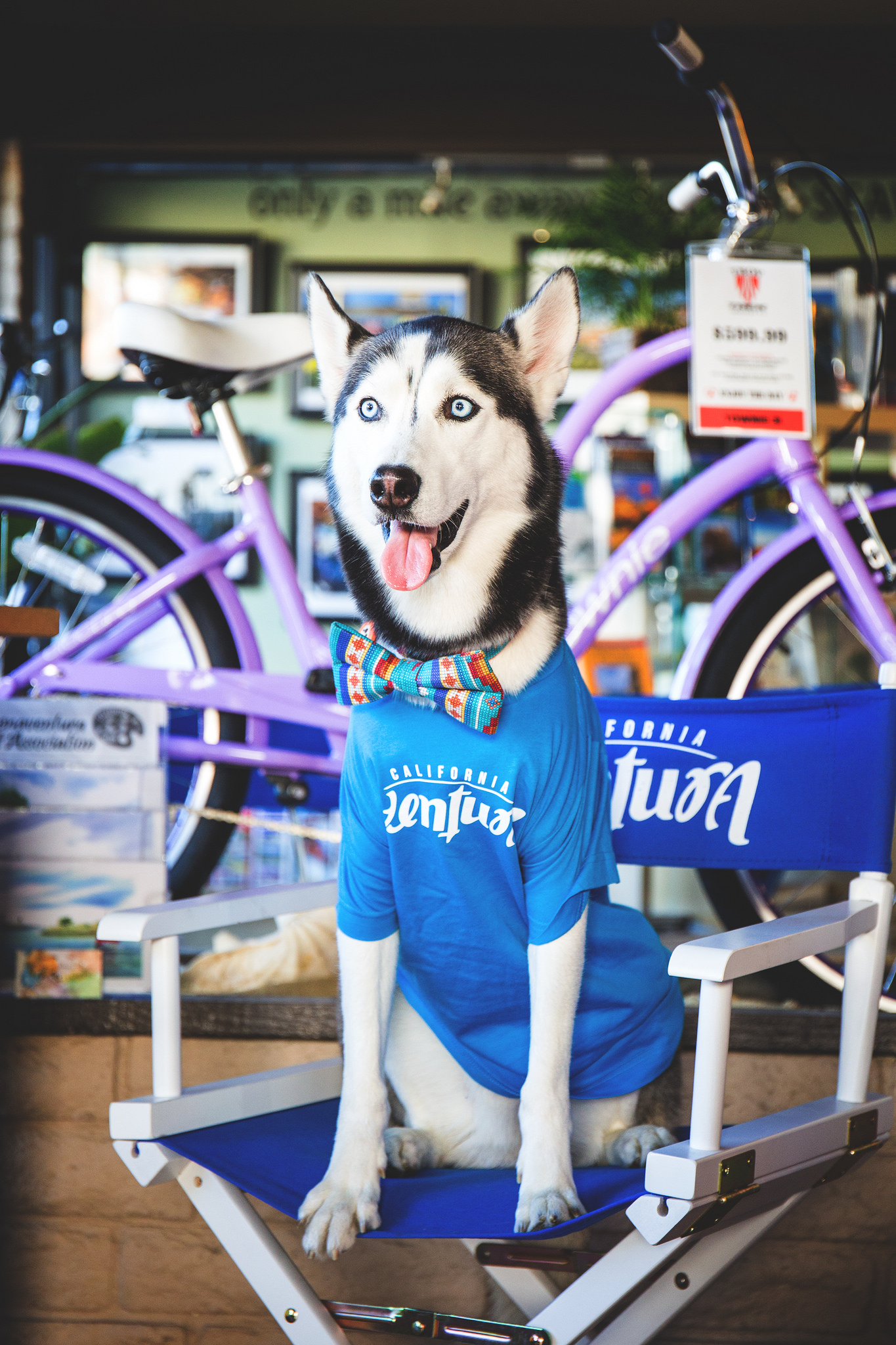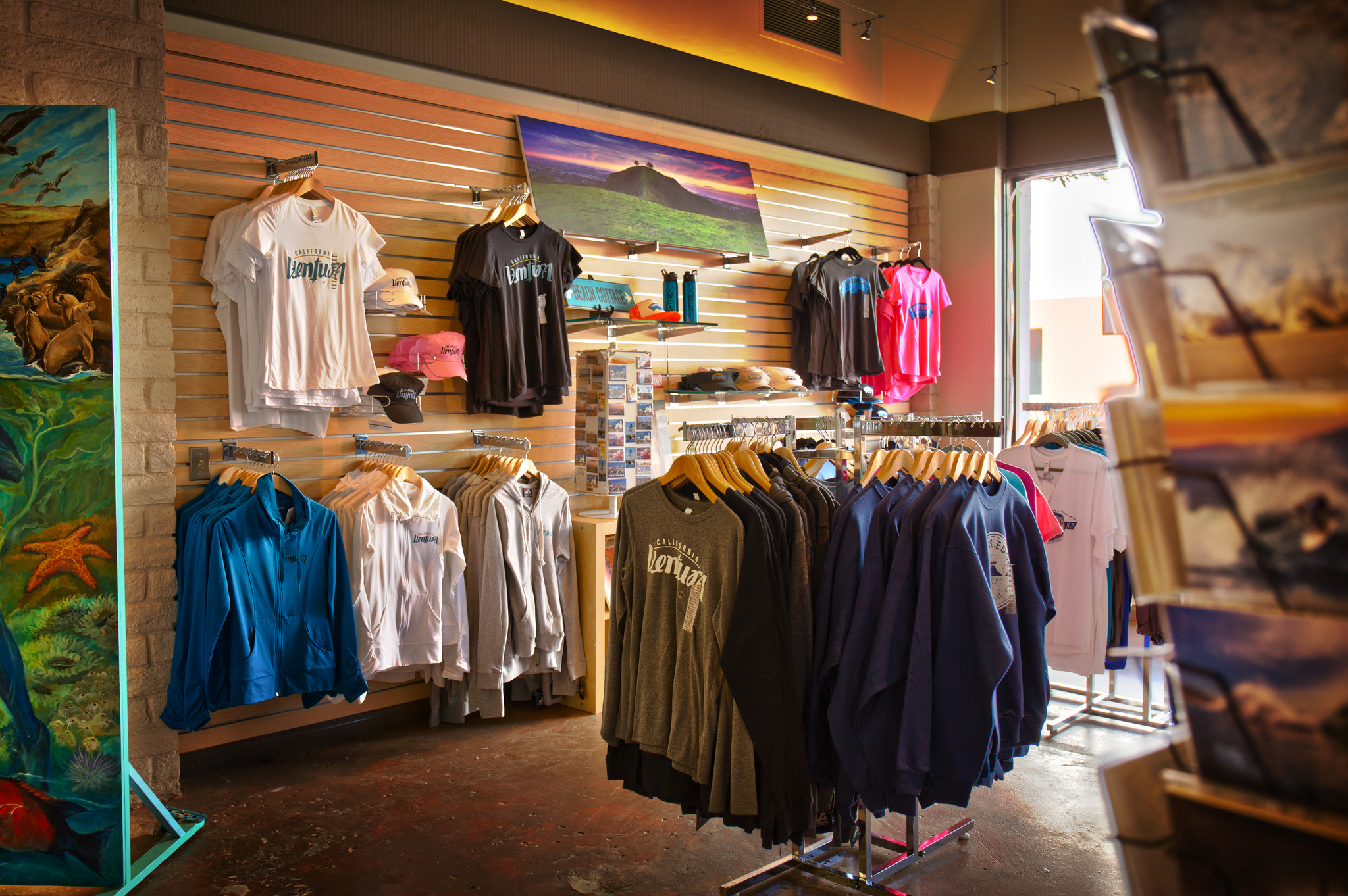 A unique print to hang on the wall?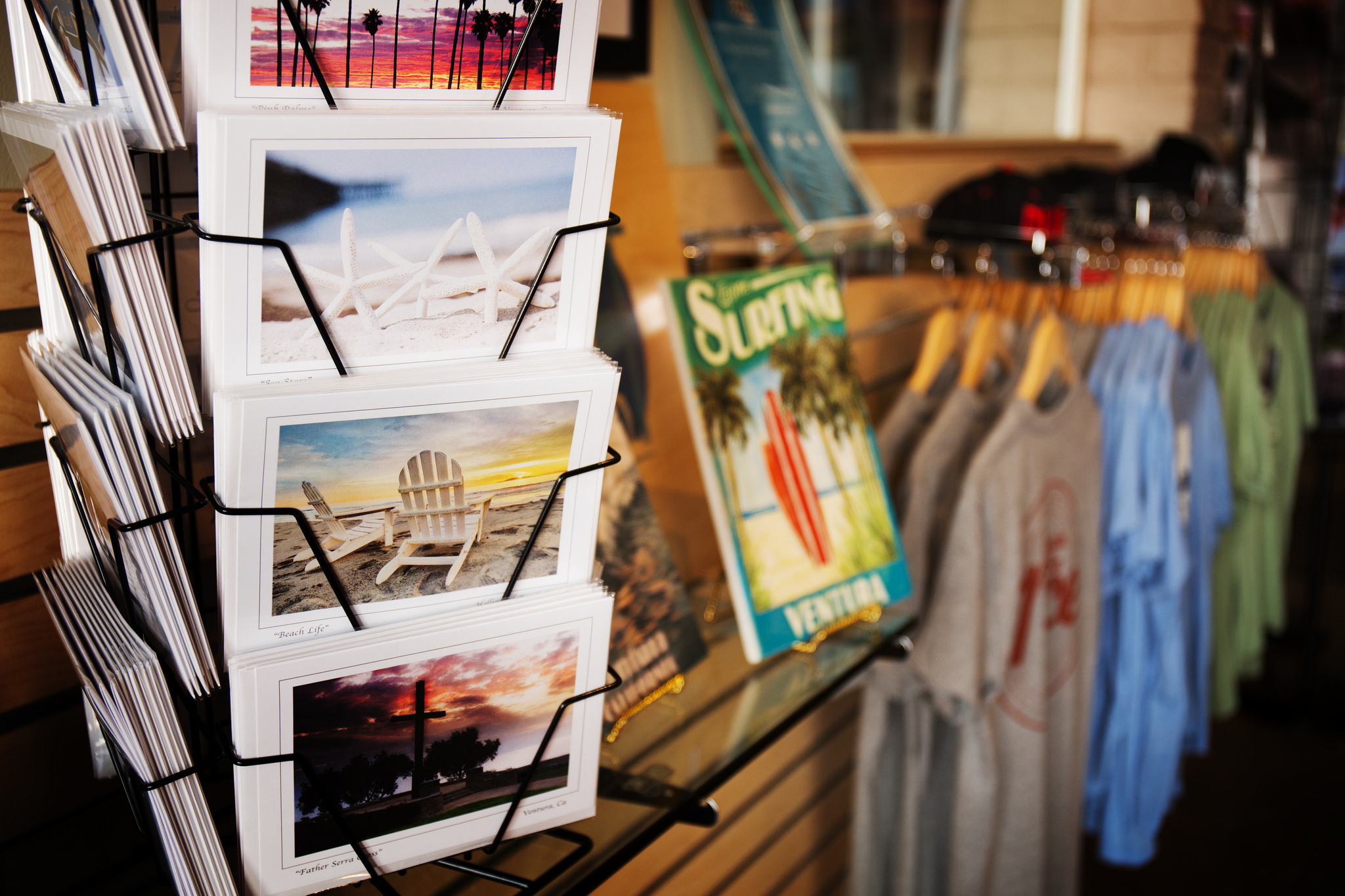 Whether your loved ones have 2 feet or 4 paws, find them a little piece of Ventura they're sure to enjoy.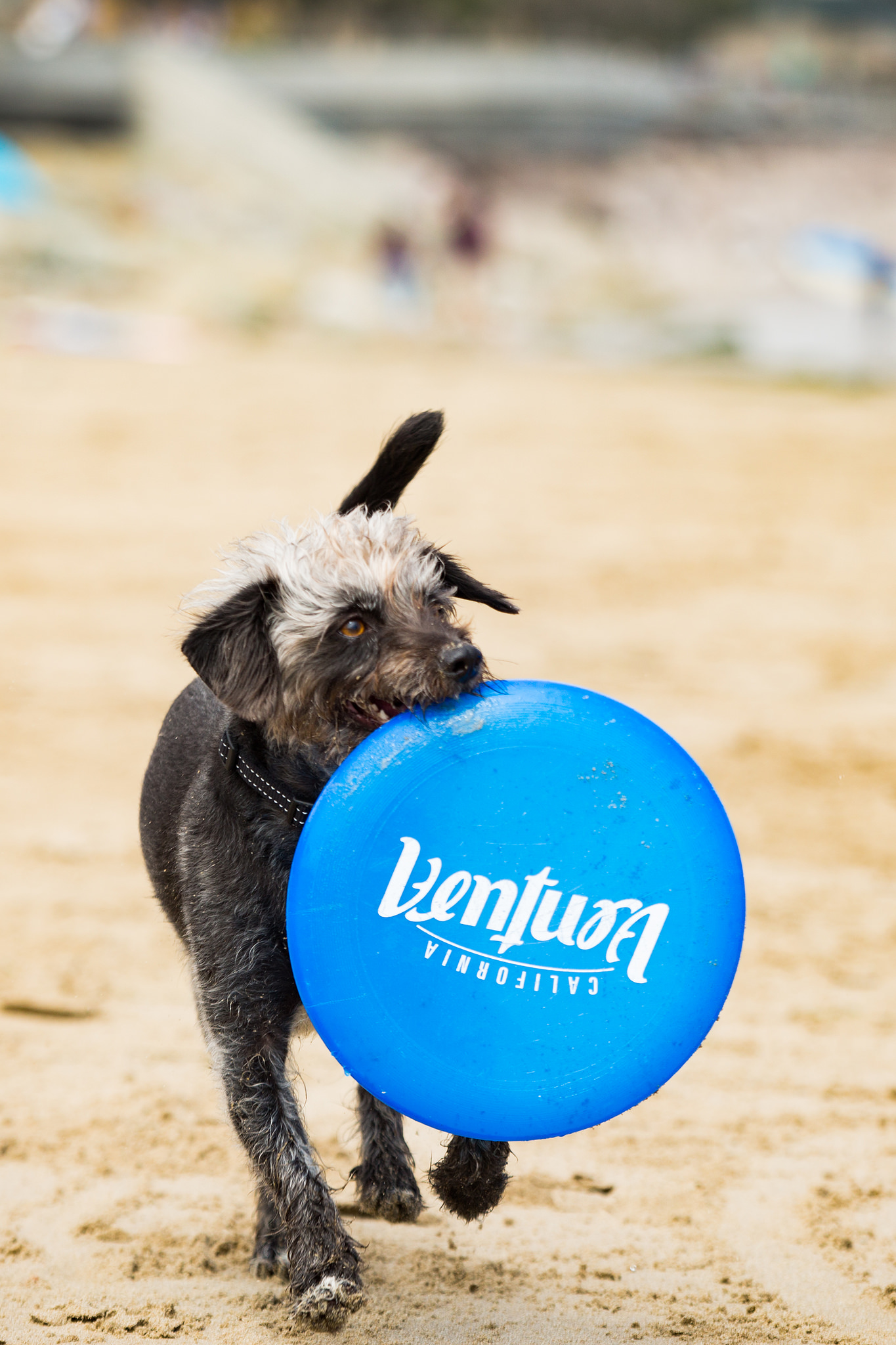 And for those who need one last incentive, the
Visitor Center
is offering a free Ventura canvas tote with every $25 purchase! The offer is valid until December 25th.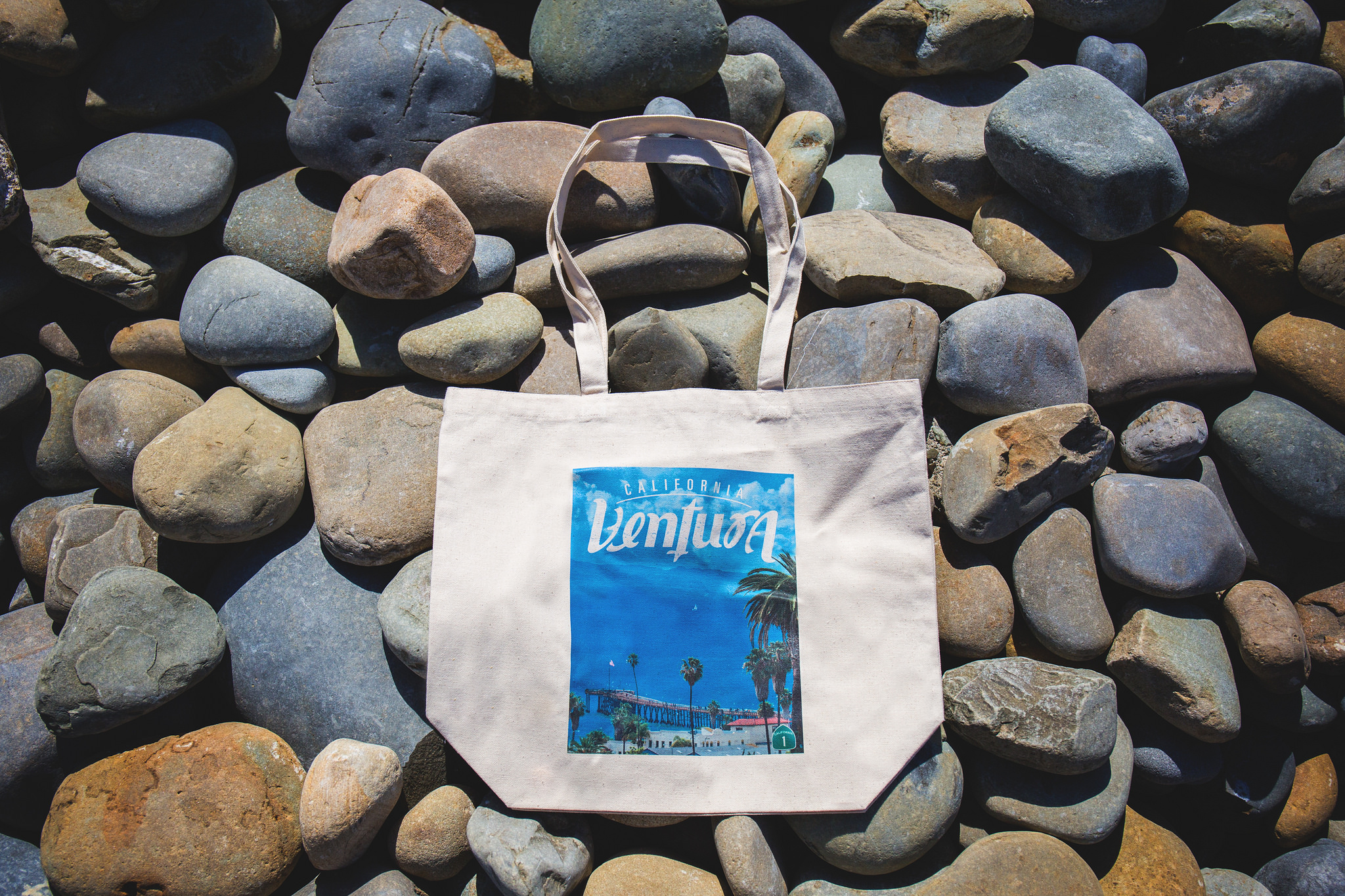 Feeling inspired? Stop by
Ventura Visitor Center
today!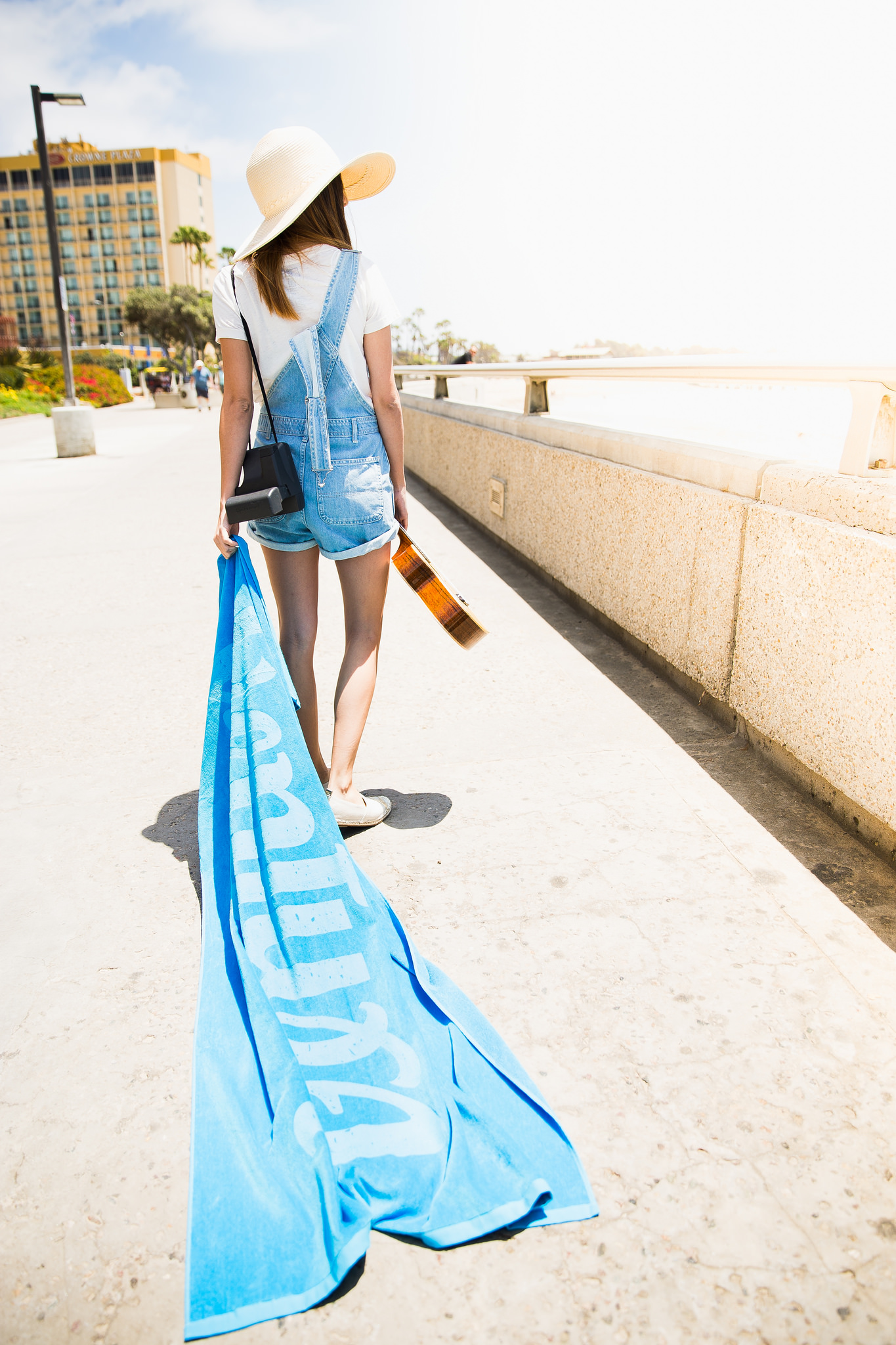 Discover More
Get to know Ventura, and discover the best things to do around the city.
Ventura Partners With