Posted: Monday, Aug 17th, 2020
Thank You, Ventura Educators and Parents.
This week marks back to school for many in Ventura, but it is a back to school like no other. The term fully remote learning wasn't part of our vocabulary. But it is now. A returning student, recently interviewed by a
Ventura County Star
reporter, said,
"I'm just trying to look at the positives in this whole situation and not trying to focus on what could have been."
Proving that teachers aren't the only teachers. These will be difficult times. And so, with the
Ventura Unified School District
opening its virtual doors tomorrow, there is no better time to say thank you. Thank you to the teachers. Thank you to the principals. Thank you to the school tech teams. Thank you to the entire educational team that often labors in unsung obscurity. Thank you to the parents. And yes, thank you to the students.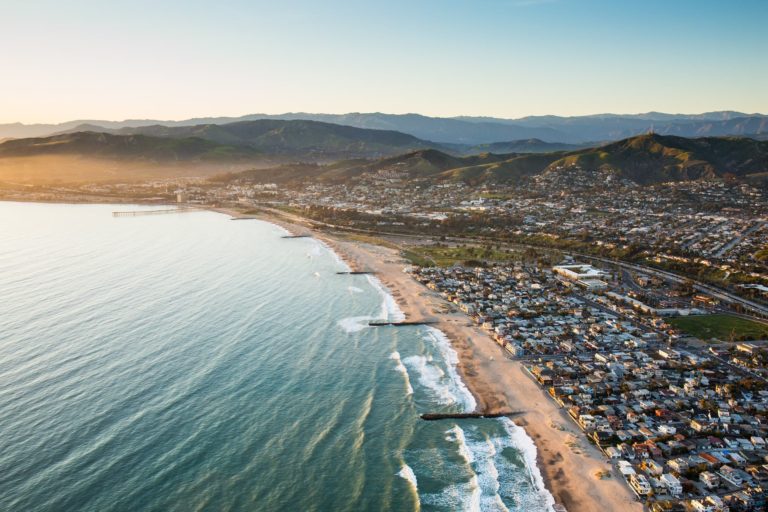 It will not be easy, but in this there are lessons too.
"Teaching," educator Colleen Wilcox once said, "is the greatest act of optimism."
Never before have we needed optimism more. And we have just cause for optimism — for education has built us the foundation of success. The scientists, the doctors and nurses, the kaleidoscope of heroes who will bring us out of this, they sat where today's students sit now. In these difficult times, do not lose sight of that. Education is the most powerful tool in mankind's grasp. It cured smallpox. It sent us into space. It created leaders and innovators who changed the world. For education, it touches every cranny of existence. So thank you to everyone in Ventura and beyond who is working so hard to see that education thrives in this new world. It will be hard. But there is no obstacle education cannot overcome. No situation it cannot create. Or defeat.
Discover More
Get to know Ventura, and discover the best things to do around the city.
Ventura Partners With