Posted: Wednesday, Dec 13th, 2017
This is what community looks like. Because sparkling ornaments might be just the joy we need.
by Visit Ventura
Ready or not, the holidays will be here before we know it and sparkling ornaments, flashing lights, and familiar carols might be just the joy we need. Sporting fashionable masks because the air quality advisories are still in place and safety comes first, volunteers from the Ventura/Loreto Sister City committee headed to Plaza Park this week to decorate their tree at Holidays at the Plaza. The event was scheduled to start on December 8th but has had to be postponed due to air quality advisories. Since then, a whole pod of trees has been donated to families who lost their homes (and trees) to the Thomas Fire. The event is now scheduled to start on December 18th. Keep an eye out for updates through @VisitVentura or @DowntownVentura. A special thank you to former councilmember Carl Morehouse, Sister City Chair Caryl Cantrell, and volunteers Ed, Kathryn, Jacob, Julie and company for all of their help decorating. And another special thank you to our Sister City Loreto, Baja California, for their well-wishes and contribution to the Ventura County Community Foundation Disaster Relief Fund.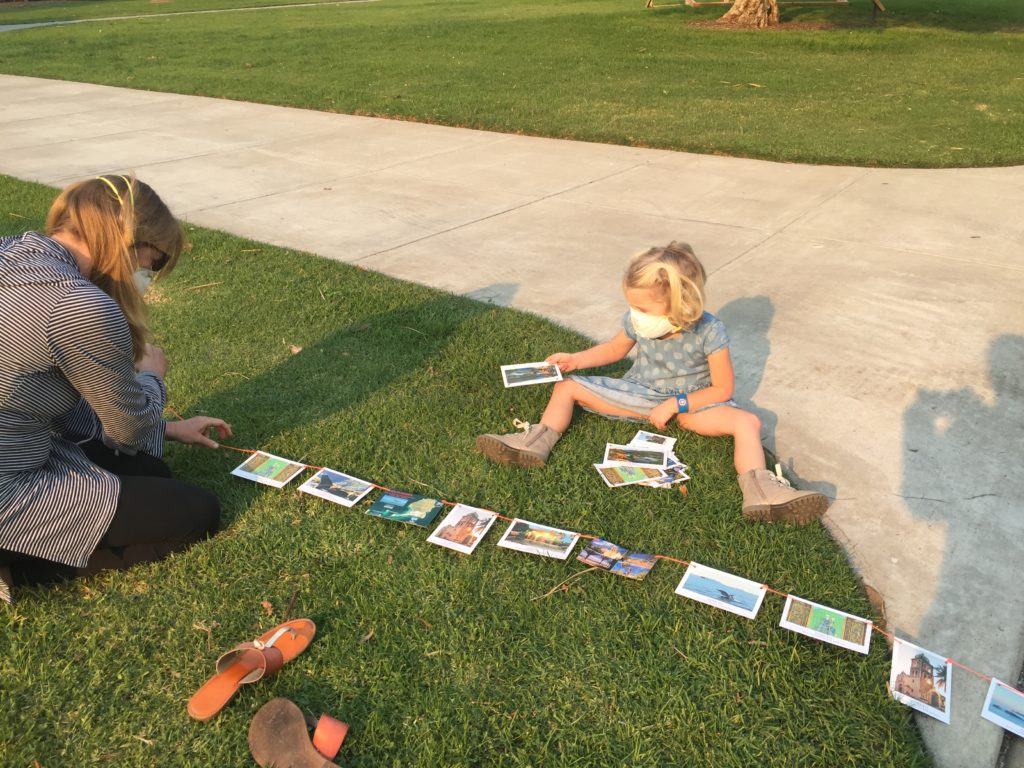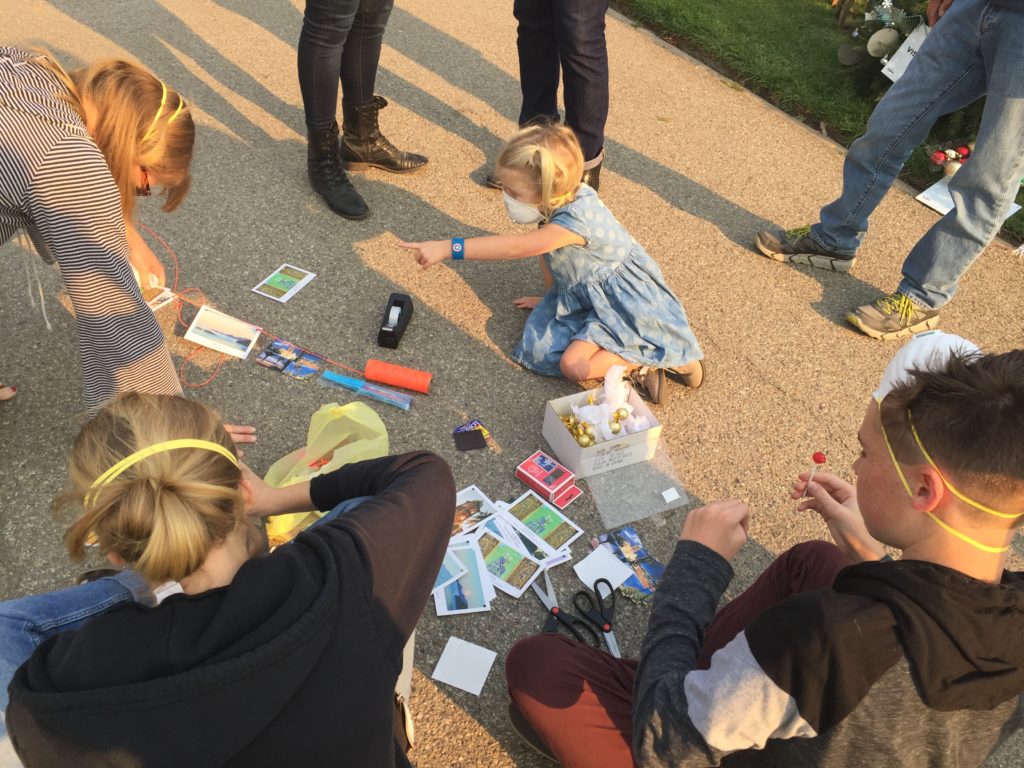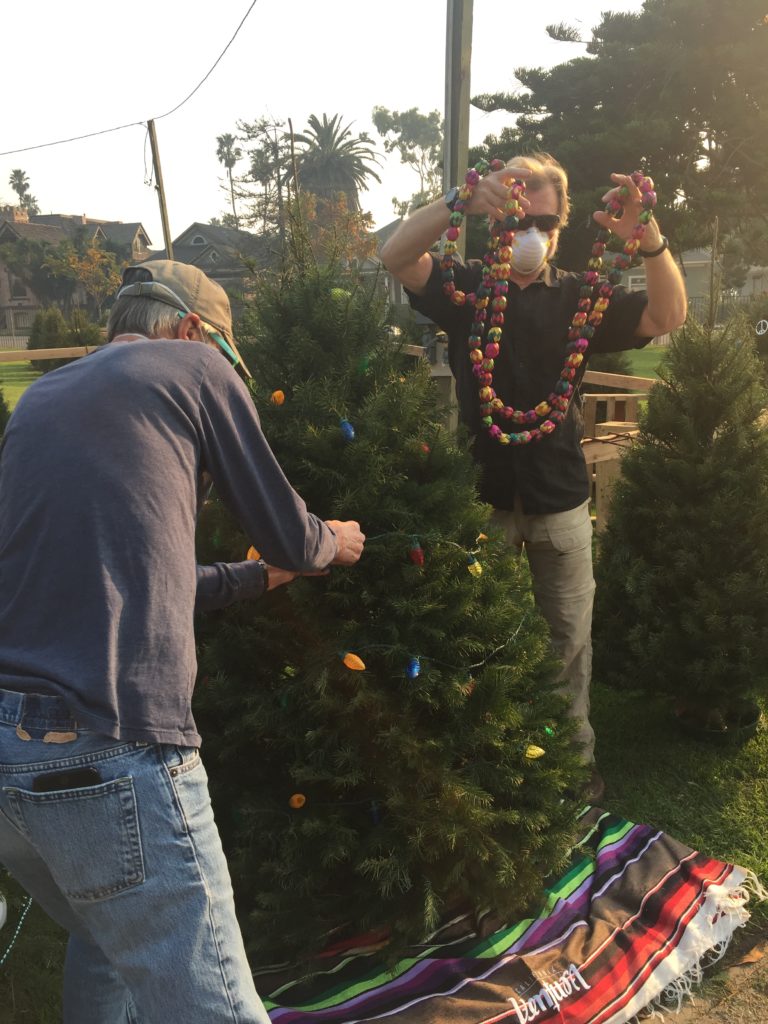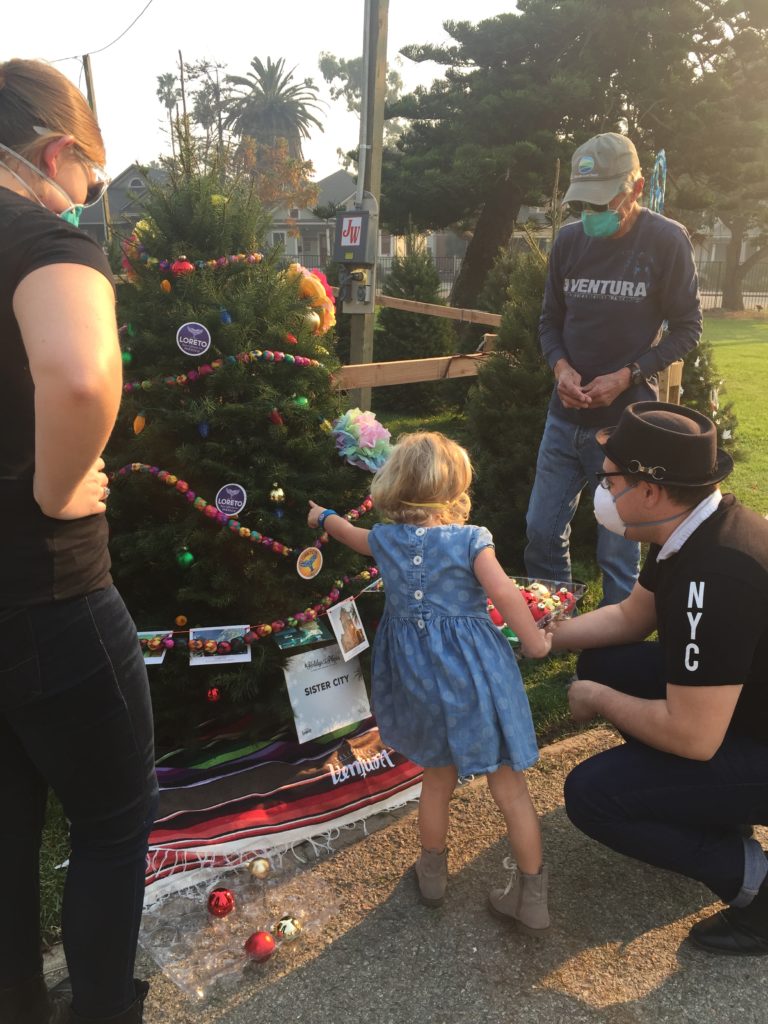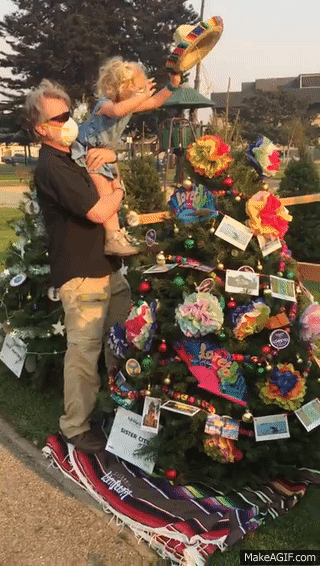 Discover More
Get to know Ventura, and discover the best things to do around the city.
Ventura Partners With