Posted: Wednesday, Apr 8th, 2020
Let's Take Care of Each Other
by Visit Ventura
Sometimes it helps to think as simply as a child. We are all here together. Why wouldn't we look out for each other? We live in a country of freedoms. But these freedoms did not come easily. Many fought and many died so that we could have them. But sometimes those freedoms blind us. Two months ago no one would have predicted that we would be asked to stay off the beach, to stay out of the ocean, to stay away from our parks, to close the businesses that are our livelihood, to wear masks. We are free to come and go, and, within the boundaries of the law, do as we please. These are our given freedoms. Our rights. But now so many boundaries have changed. And we are being asked to do things that may not be convenient for us. Stay off the beach. Stay out of the surf. Stay at home as much as we possibly can. Wear masks when we shop. To take care of ourselves, yes. But also to take care of each other. In this country alone at least 297 million people in 38 states, 48 counties, 14 cities, and the District of Columbia and Puerto Rico are being urged to stay home. Those numbers likely increased in the time it took you to read that sentence. And all around the world people are stepping up and doing as they've been asked. In Canada, in England, in India, in Italy, people are making sacrifices. Britain's Queen Elizabeth put it eloquently and simply. "I hope in the years to come, everyone will be able to take pride in how they responded to this challenge." No, not everybody is listening. In a Southern California event that received global attention, a Manhattan Beach surfer was fined $1,000 after ignoring a lifeguard's request to not paddle out. He felt his freedoms were being violated. In other times, that would have been true. Maybe it helps to look back. Others have been asked to make sacrifices before. Sometimes the ultimate sacrifice. Bestowing on us the freedom to choose. We are being asked to sacrifice, and for many of us it isn't much really. And it isn't complicated either. By looking out for ourselves and each other, we can save thousands of lives. And we can make things a lot easier for those we have suddenly come to rely on so heavily. That list of selfless givers is long and deep. And — in hospitals, in police and fire stations, in retirement homes — every single one of those givers depends on us.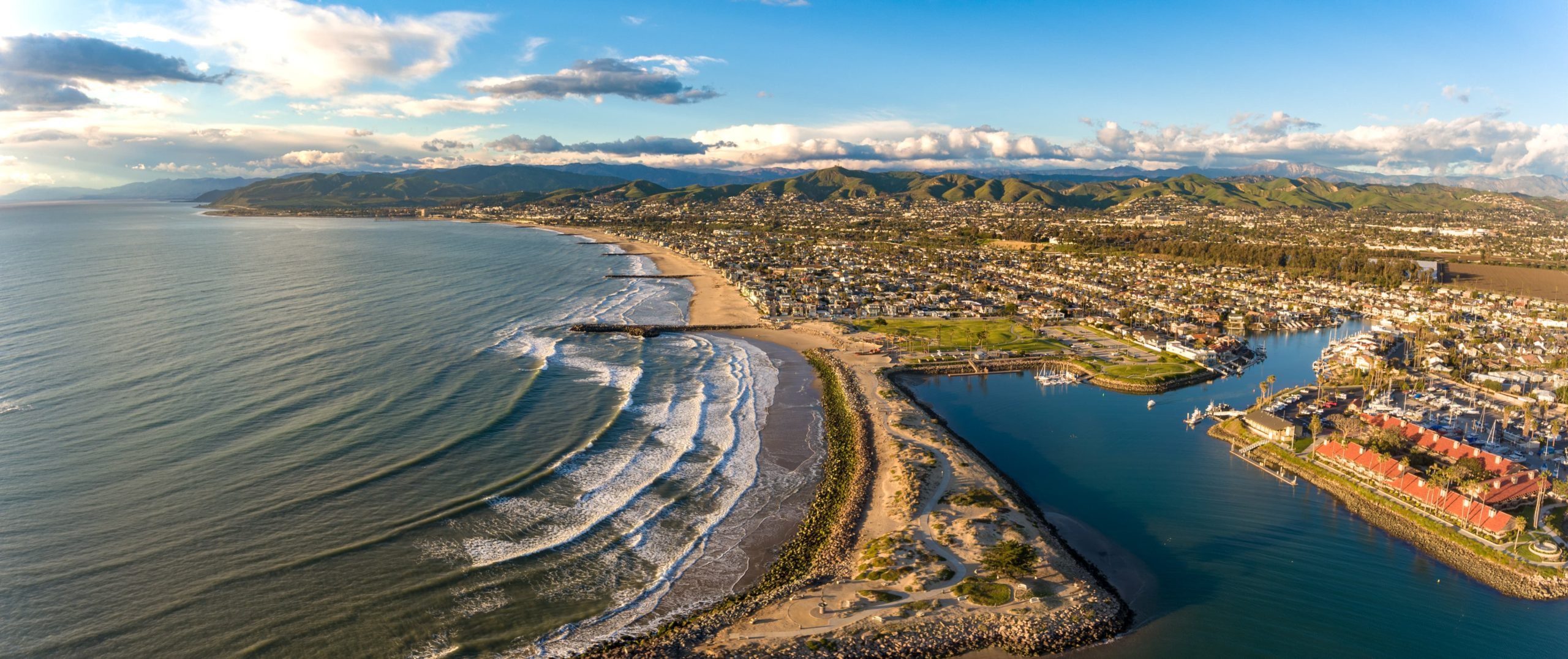 We are free to be selfless because we stand on the shoulders of others who, in their dark time, did the right thing. Sometimes it helps to think as a child thinks. Why wouldn't we help each other again?
Discover More
Get to know Ventura, and discover the best things to do around the city.
Ventura Partners With