Posted: Monday, Dec 28th, 2020
In Ventura, Plenty of New Year's Eve Specials — and Plenty of Grateful
by Visit Ventura
It's New Year's Eve in Ventura, and yes, there are things to celebrate. From homemade chocolate and champagne pairings, to brand new (local!) beer issues, to lavish multi-course meals (can you say Cornish Hen and S'mores Tiramisu?) you can take home and pretend you made. Once again, Ventura's businesses have adapted and outdone themselves.
No it will not be our normal New Year's Eve celebration.
But that shouldn't stop us from raising a glass in a quieter toast.
To loved ones. To so many heroes. To innovative and hard-working restaurants and retailers. To little-not-so-little things. To bright moments past (there were some).
And bright moments to come.
A Few of Ventura's New Year's Offerings (and a few opportunities to improvise your own)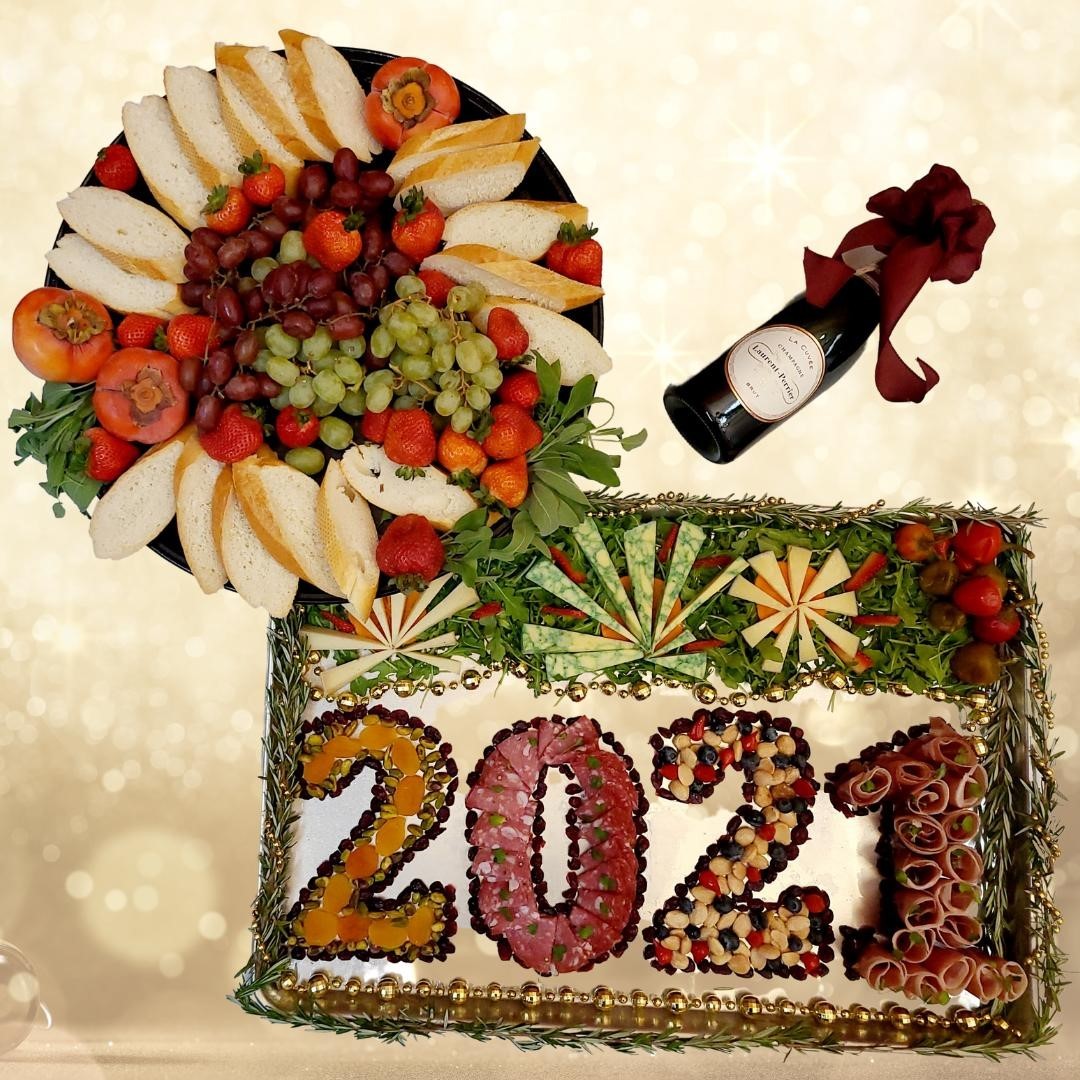 "Nosh All Night" Charcuterie Plate
Peirano's Market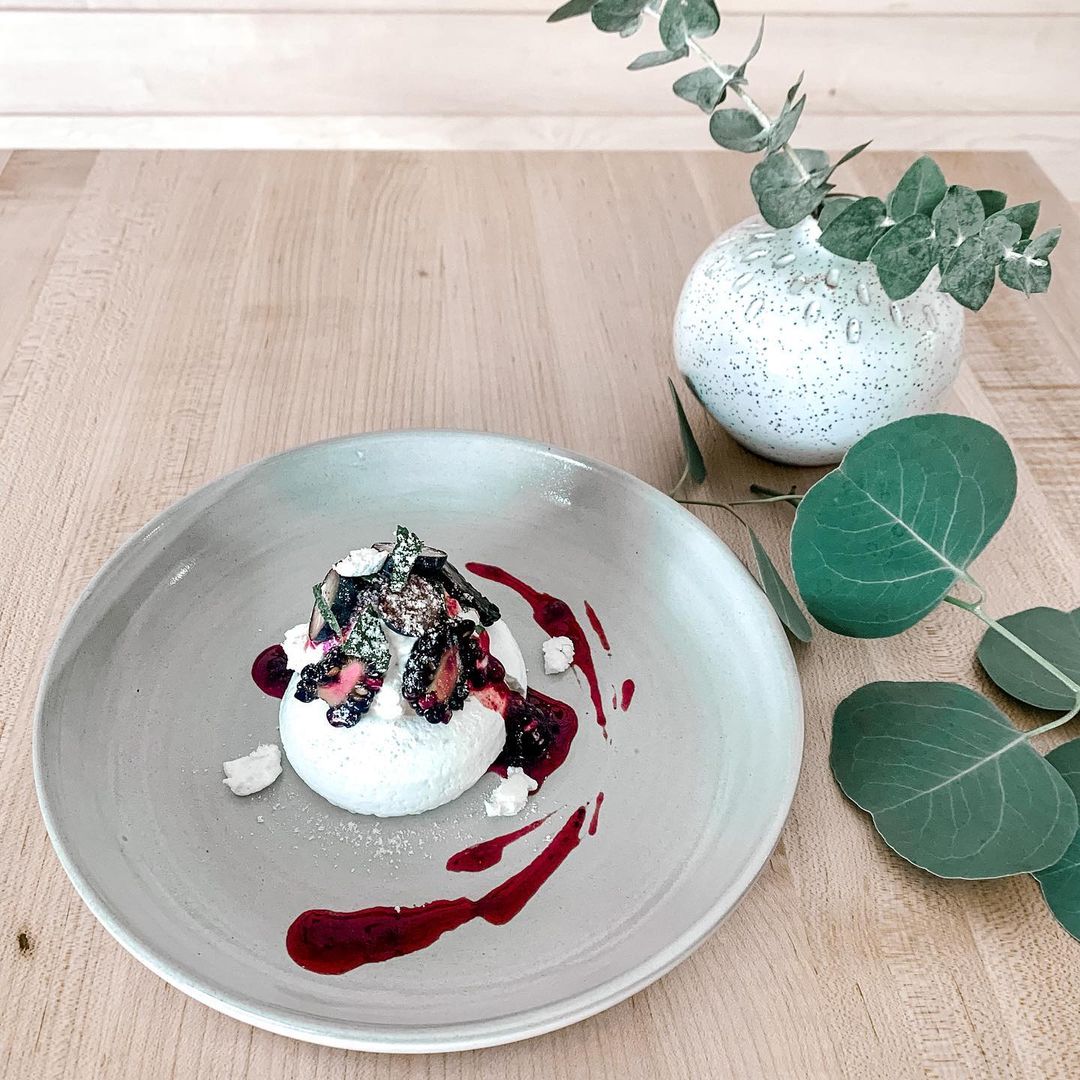 Pavlova with Stewed Berries and Sweetened Mascarpone Cheese
Frontside Cafe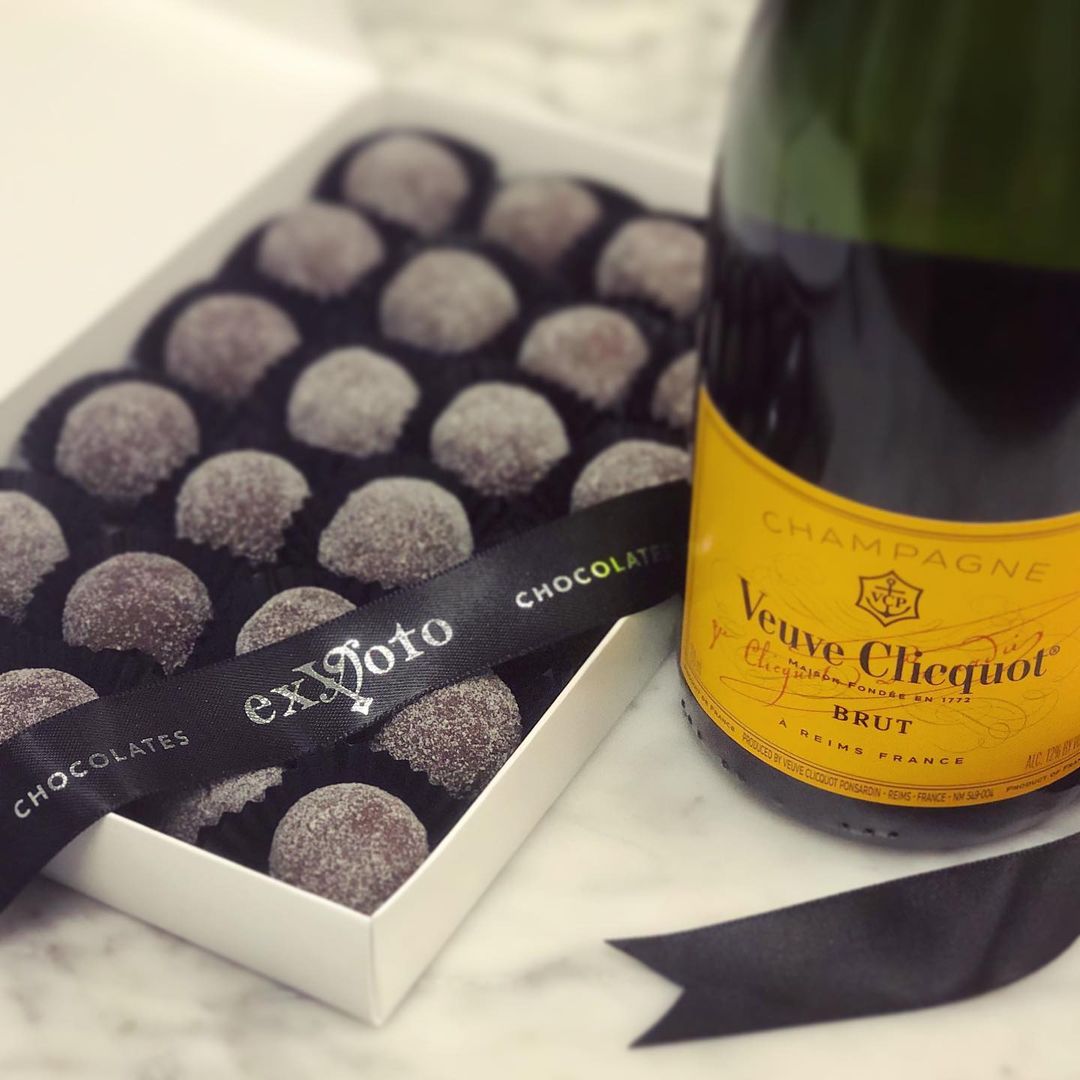 Veuve Cicquot Champagne Truffles
Ex Voto Chocolates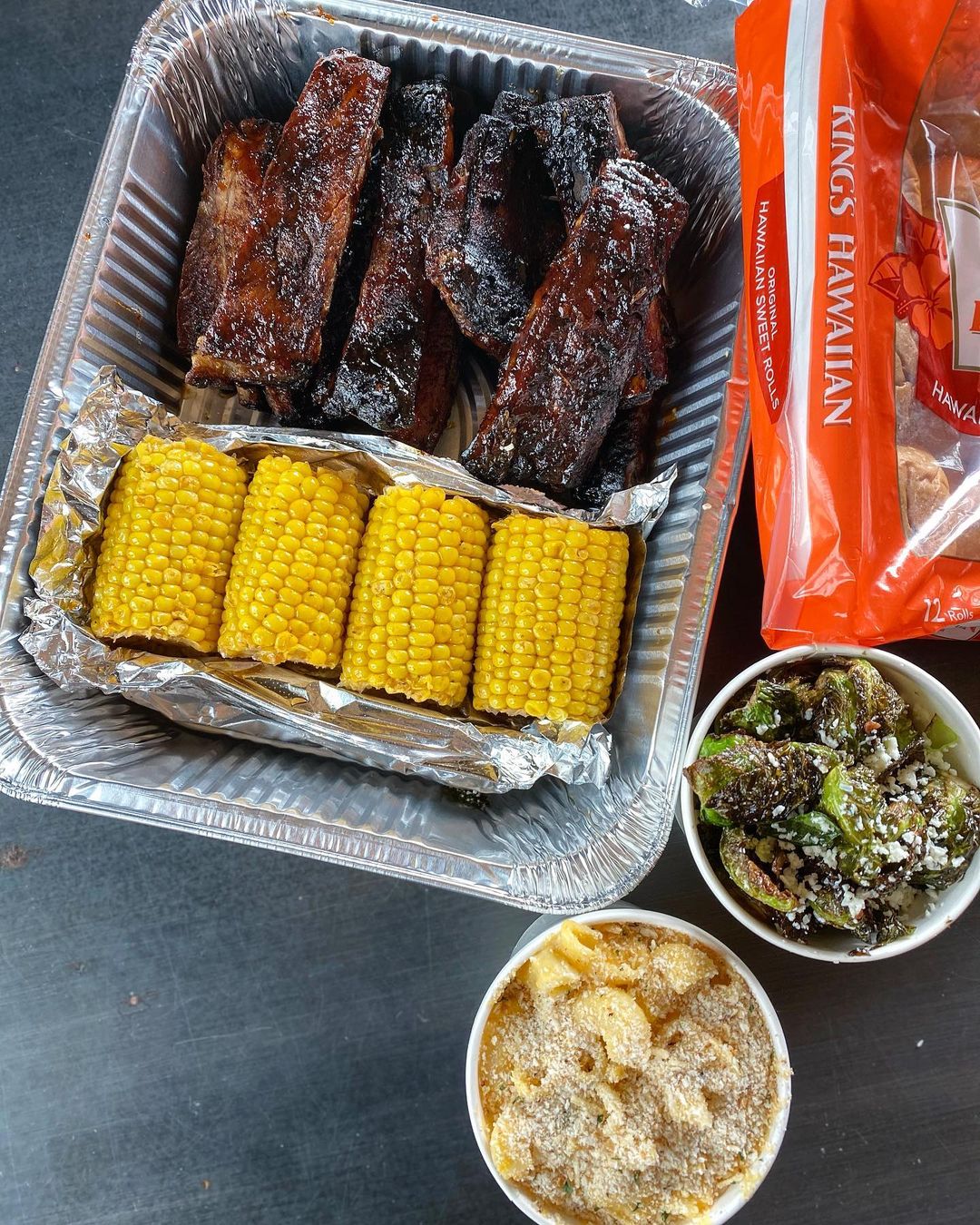 BBQ Ribs Family Meal
Social Tap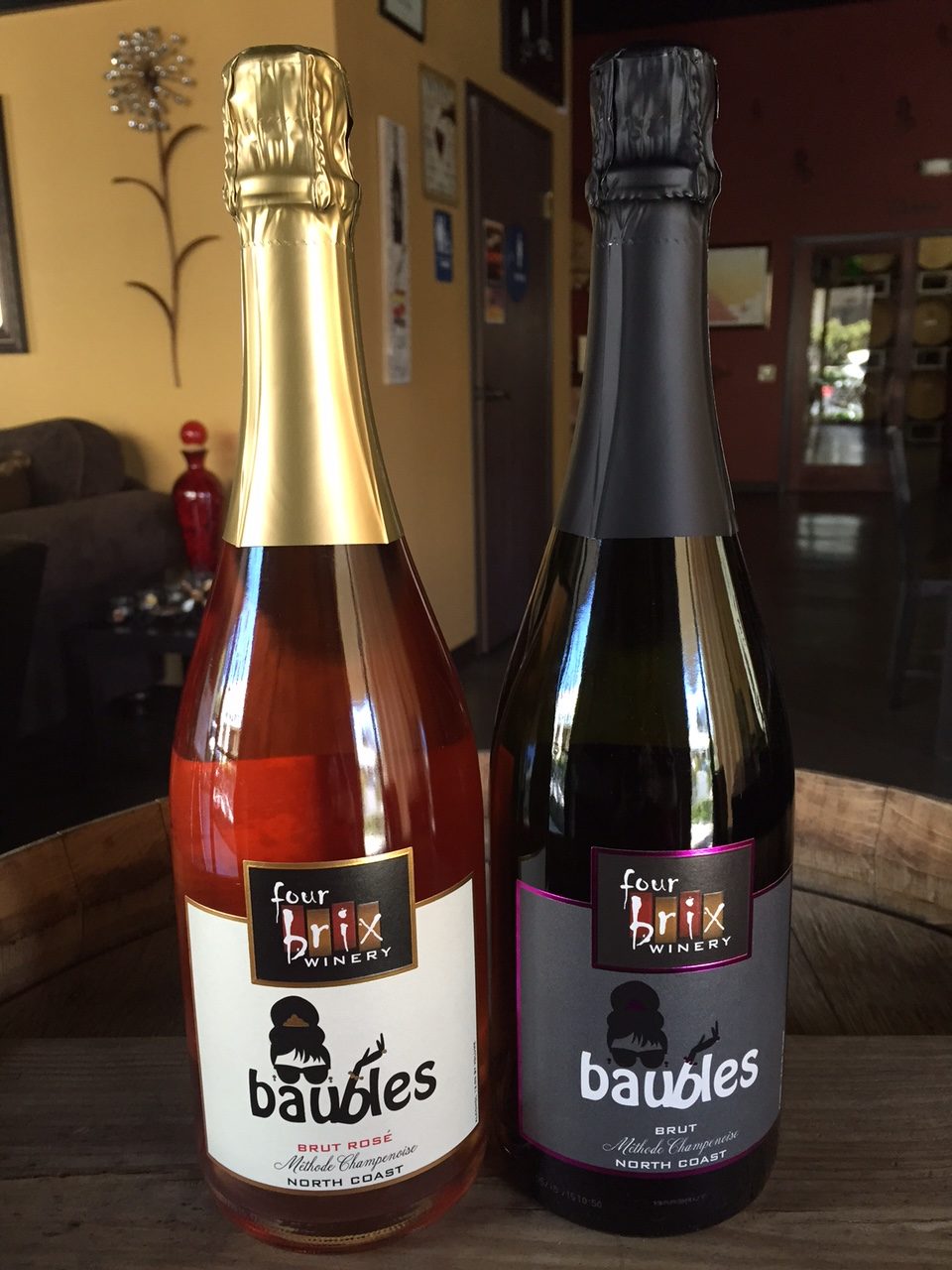 Bauble Brut and Baubles Brut Ros
Four Brix Winery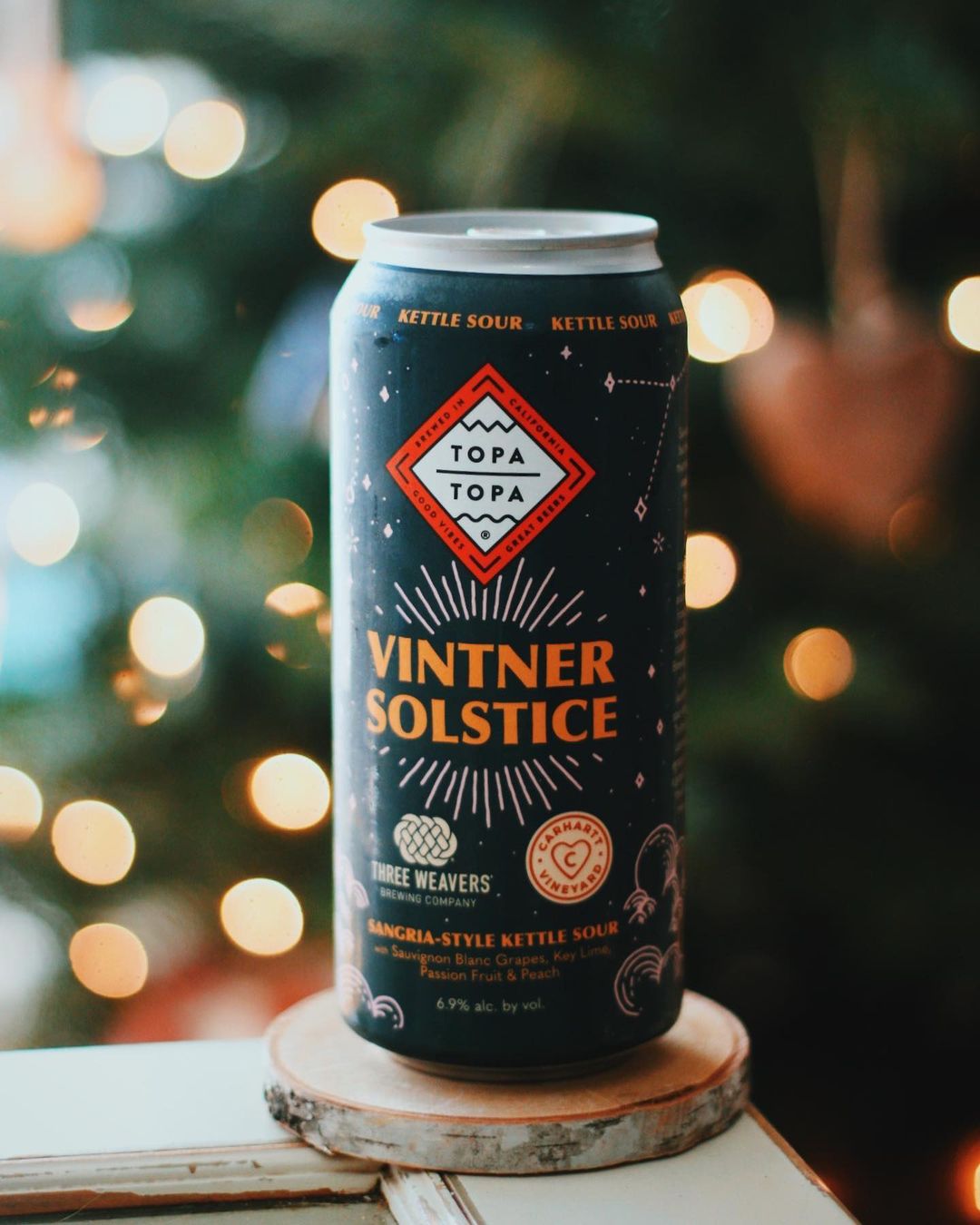 Vinter Solstice Sangria-Style Kettle Sour
Topa Topa Brewing Company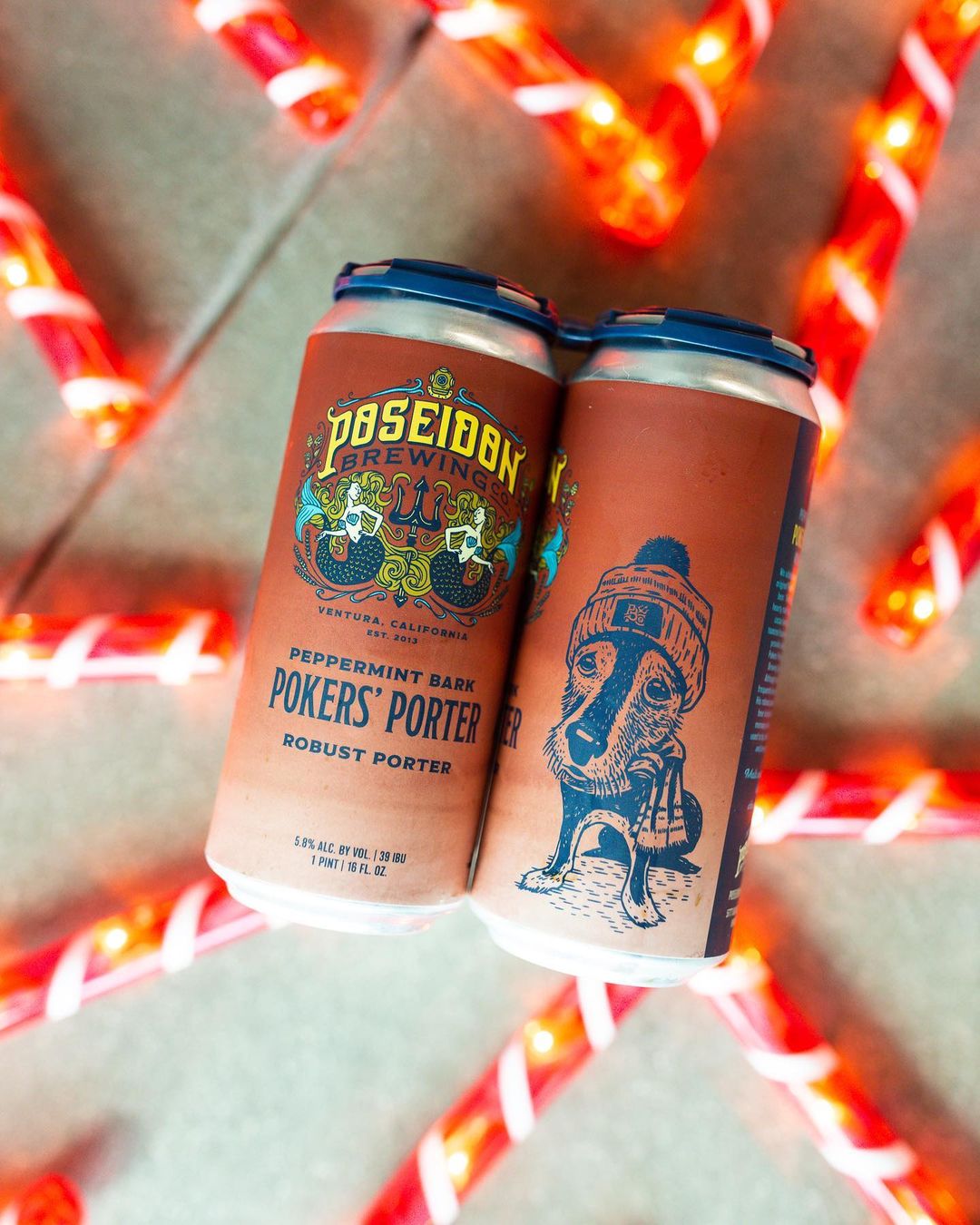 Peppermint Bark Porter
Poseidon Brewing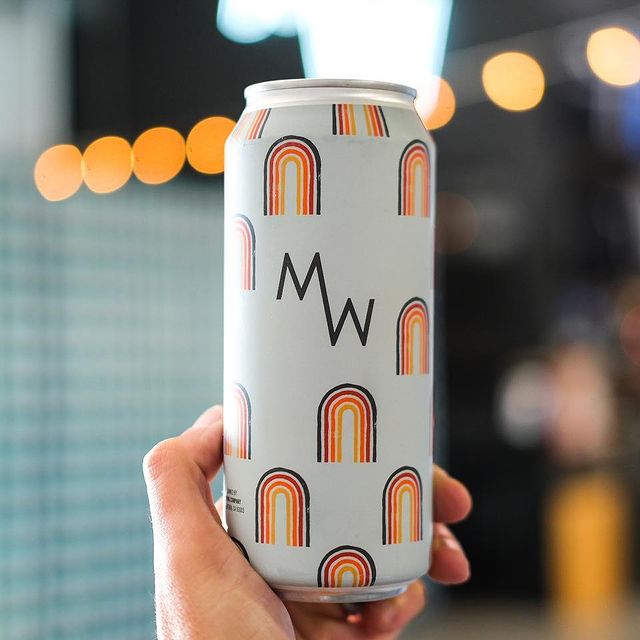 "Art Isn't Real" Hazy IPA
MadeWest Brewing Company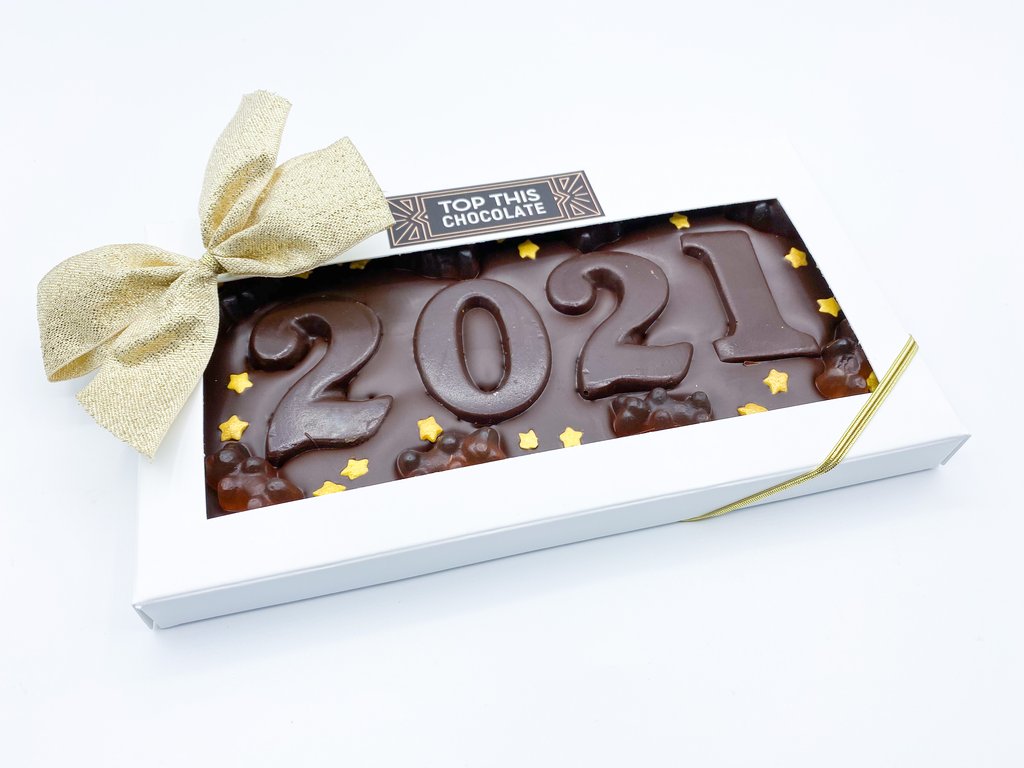 2021 Champagne Chocolate Bar
Top This Chocolate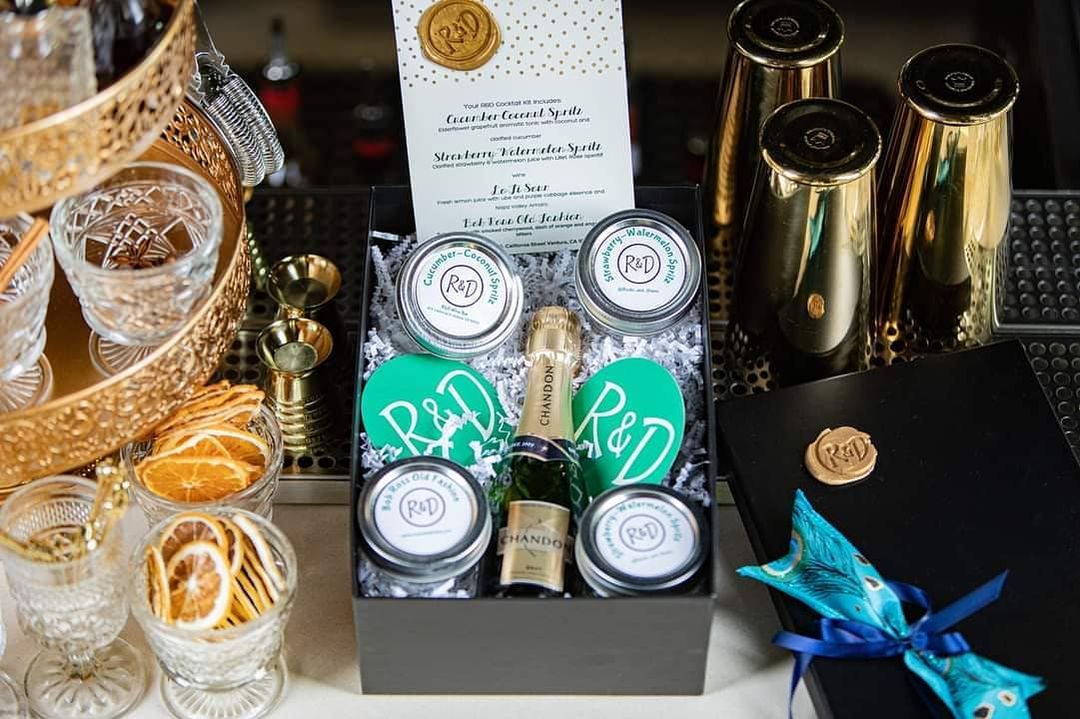 Cocktail Kits To Go
Rocks and Drams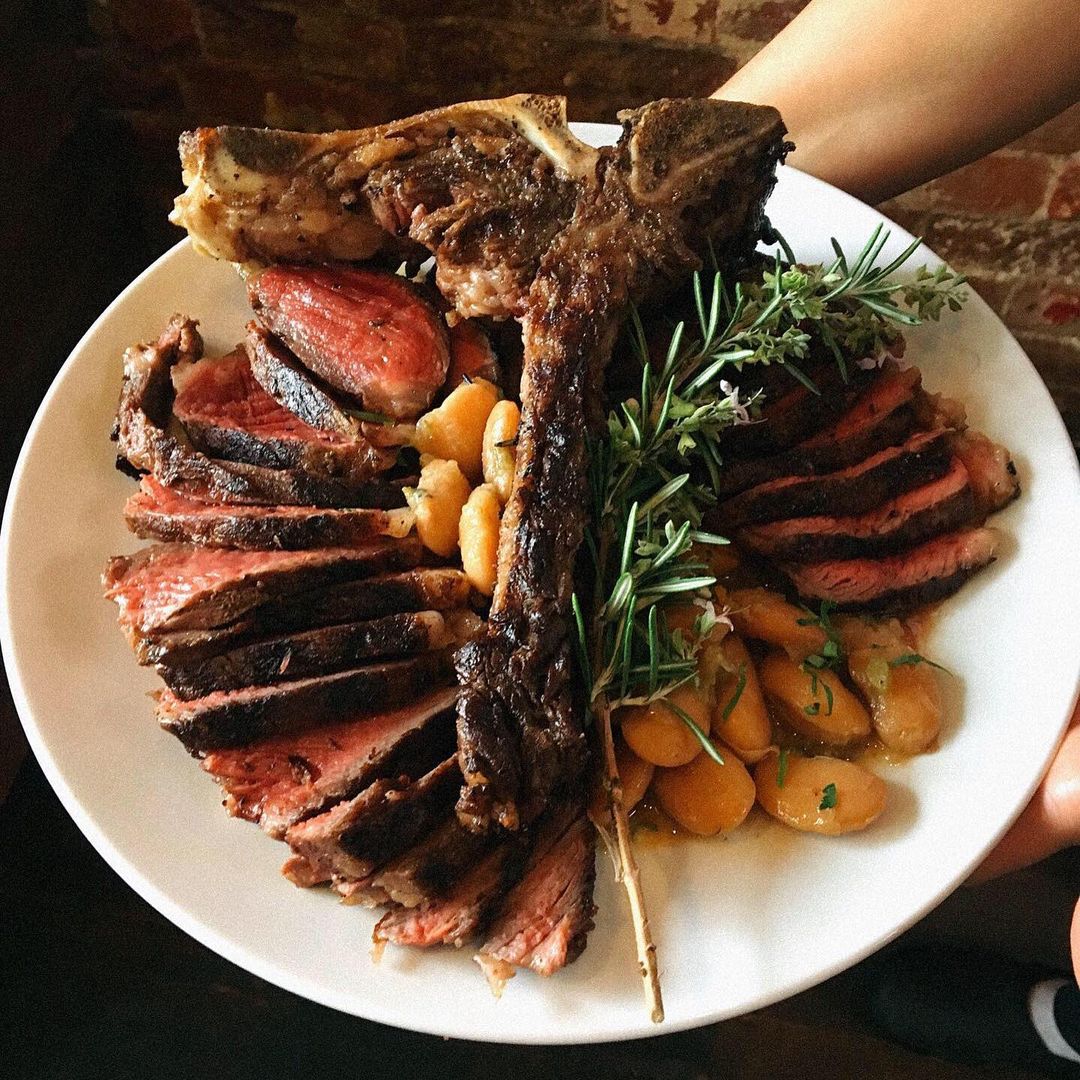 New Years Eve Dinners
Paradise Pantry
Peirano's
Peirano's is serving up a "Nosh All Night" 2021 Charcuterie platter. Beautifully crafted and large — it feeds 8-10 — it includes a bottle of Champagne to ring in the New Year (cost $175). Please place your order by Tuesday December 29th at 7 pm.
Water's Edge Restaurant
Their New Year's Eve Special — a choice of one entree, two sides and dessert — serves four (cost $89.99). Your choice of entrees include prime rib, braised lamb shank, garlic crusted salmon or cornish hen. Oh right, dessert — chose between New York cheesecake or s'mores tiramisu. Good luck with that. Please place your order by December 29th at 8 pm.
Paradise Pantry
Paradise Pantry's New Year's Eve menu is extensive — and delicious. From shared plates, to soups (lobster saffron bisque anyone?), to entrees ranging from Florentine steak to pepper seared duck breast (and Kel's killer Mac).  You'll need to move fast on this one. Orders must be received by Monday, December 28th — today — at 4 pm.  If you don't move fast enough for New Year's Eve, you've got time to order their El Macho Breakfast Burrito (free range scrambled eggs, caramelized onions, "Borracho" Santa Maria beans, roast breakfast potatoes, charred poblano Chile tartar and aged white cheddar/ $16) for New Year's Day breakfast/brunch. Click here for details.
Frontside Cafe
Skip making dessert. They're baking Pavlova with stewed berries and sweetened mascarpone cheese. What is Pavlova? Egg whites, slowly baked, take on a chewy-crisp texture on top, a soft marshmallow texture inside, and a crunchy crisp texture around the edges. Available to order here.
Ex Voto Chocolates
Champagne ganache intertwined with silky dark chocolate, delicately wrapped in a crunchy sugar shell. Veuve Clicquot Champagne Truffles, anyone? ($2.55 to $33.70). Easy as ordering online.
Top this Chocolate
Get your 2021 chocolate bar here. Premium chocolate — available in dark, milk, or white — and a reminder that we're off to a fresh start (price $12). Includes champagne gummy bears. Yep, you read that right.
Social Tap
Got family? Social Tap has family meals with all the fixings so, well, you don't have to do a thing. There's the Enchilada Meal (a dozen enchiladas, spanish rice, beans, guacamole and salsa/$35), the Taco Bar Meal (your choice of chicken,carnitas, or beef barbacoa, corn or flour tortillas, spanish rice, beans, guacamole,salsa, and cheese/$35)and the BBQ Ribs Meal (one rack of St. Louis style spare ribs, mac n' cheese, corn on the cob, brussel sprouts and Hawaiian rolls/$40). Prefer a liquid diet? How about about margaritas for four ($20)? Available to order here.
Four Brix Winery
Four Brix offers a special Baubles Brut ($34 a bottle) and Baubles Brut Rose ($36 a bottle), both made in the Methode Champenoise style (translation, the same way Champagne is made in France). Pick up your methode toast on Wednesday, December 30th between 11am and 2pm. Online ordering available. 
Topa Topa Brewing Company
Prefer a simpler taste in toasts? Might we suggest Topa Topa's Vintner Solstice. Made in collaboration with Three Weavers Brewing Co. and Carhartt Vineyard, it's a small batch, limited release. As Topa Topa puts it, "like a shooting star, this beer will be here and gone in the night sky." Translation — get on it. (4-pack, $13.99)
Poseidon Brewing Company 
Local heroes Poseidon Brewing have cooked up a Peppermint Bark Porter. As they aptly put it, "Nothing better than cracking a cold beer by the fire! Cheers!" (4-packs, $16.19 to $20.19). Available to order here. 
MadeWest Brewing Company
In Ventura, our suds overflow. MadeWest's globally award-winning brewers have a new Hazy IPA release, "Art Isn't Real" (4-pack, $20). Art may not be real, but it's been captured in a can.
Rocks & Drams 
Rocks & Drams has cocktail kits to go, making you the bartender you never were. Please place orders on their website for pick up on Wednesday, December 30th.