Posted: Tuesday, Dec 27th, 2022
12 New Year's Eve Events to Check out in Ventura This Year
One of the most nostalgic days of the year is right around the corner. New Year's Eve is all about celebrating the future year, but you can't help but to reflect on the 364 days you're leaving behind. It can be a hodgepodge of emotions but one feeling remains: hope for what 2023 will have in store. And we're excited to celebrate the feeling of hope with you.
Ventura will be alight with celebrations and parties. The tough choice will be which New Year's Eve party to go to! Or, maybe you'll make the choice easier for yourself and stop by each one. Whatever you decide, we know you'll have a hoot of a time here in town. Happy New Year from Ventura 🥳
1. New Year's Eve with Model Citizen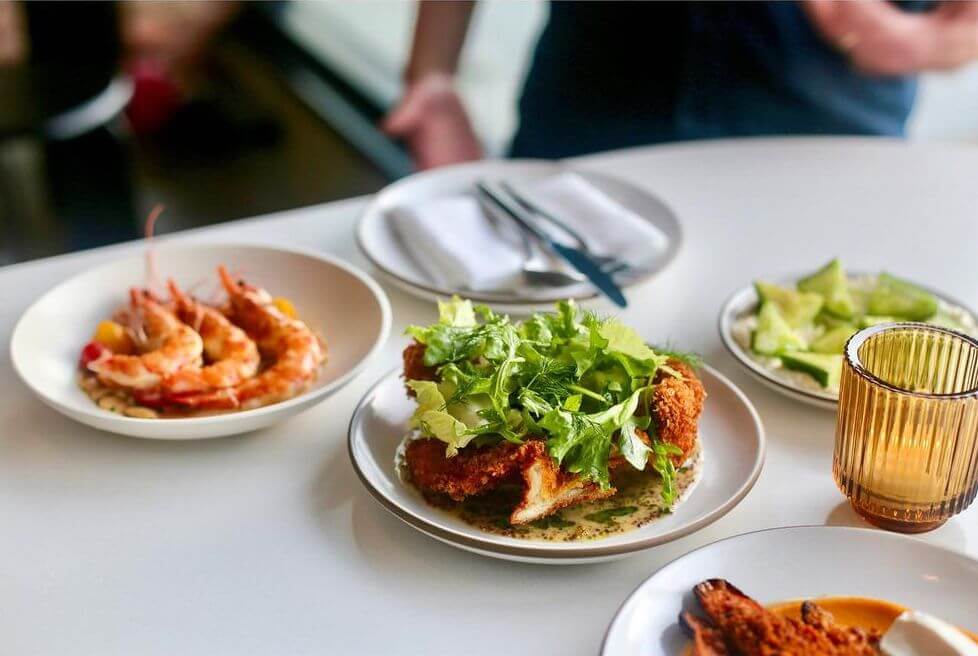 Start the year off a little fancy at Model Citizen's special prix fixe dinner inspired by mid-century steakhouse menus. Space is limited so buy your tickets sooner than later.
2. Live Music with Blown Over at Ventura Harbor Village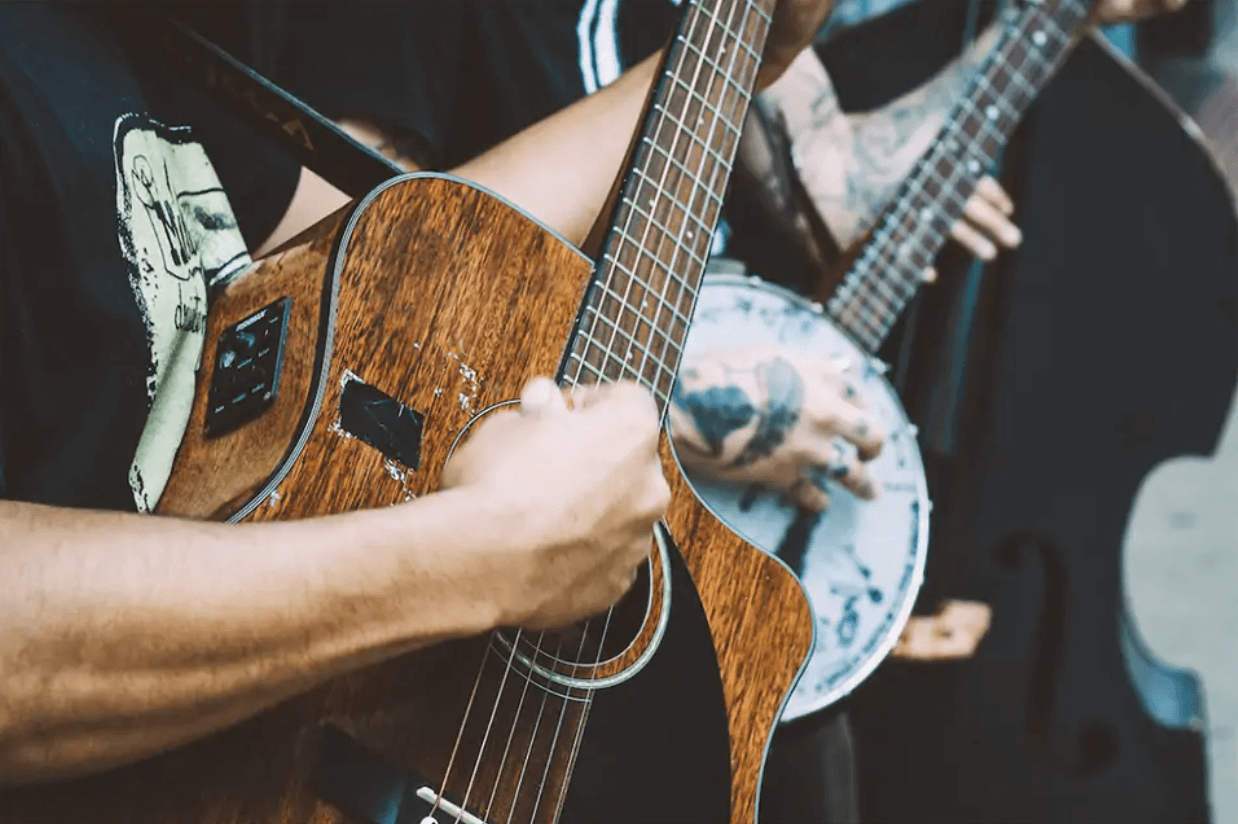 Celebrating along the harbor? Sounds like a plan to us. Enjoy live music from "Blown Over" at noon to 3:00 pm.
3. NYE Party at Bombay Bar & Grill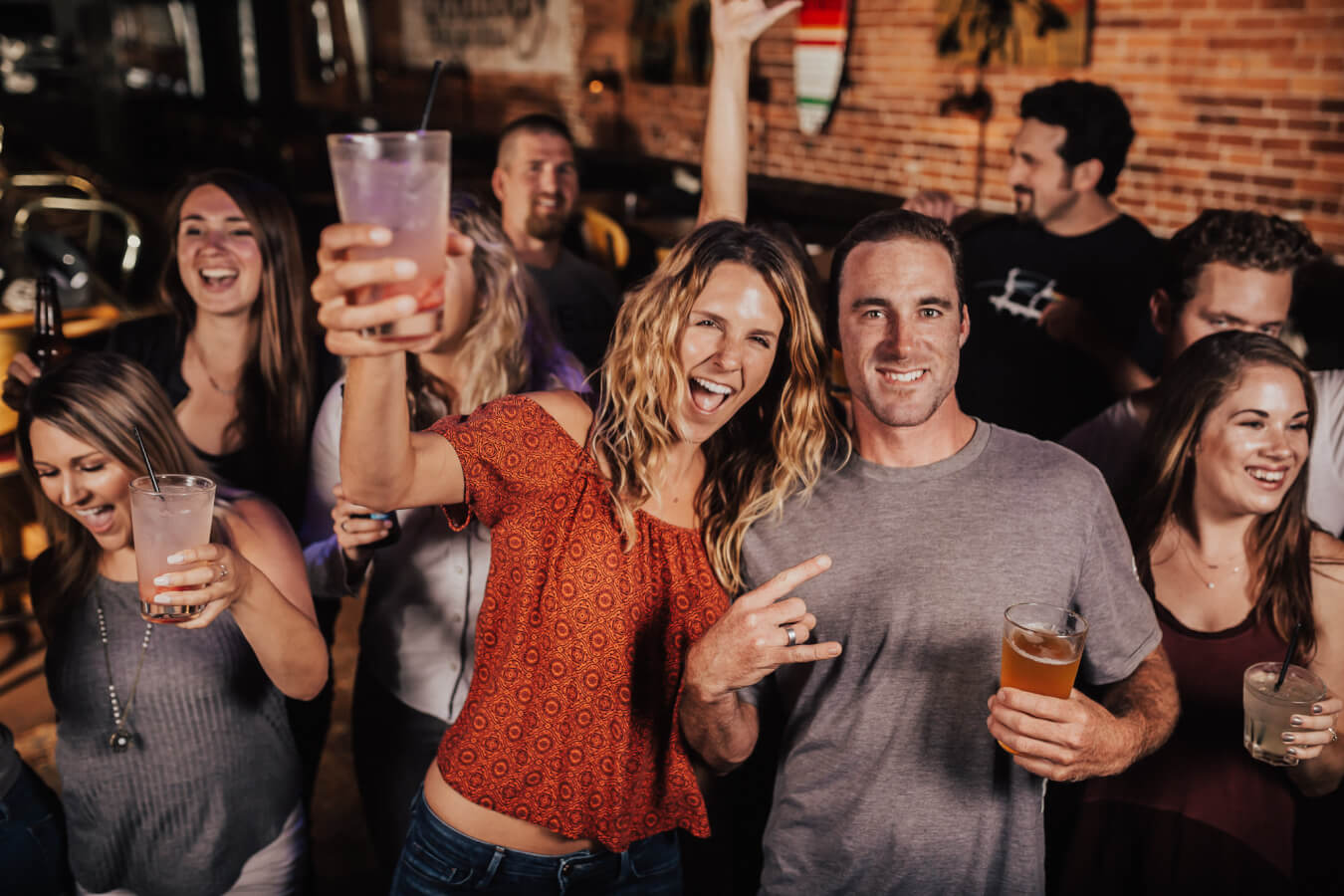 Bombay Bar & Grill is known for its lively parties for a night out. New Year's Eve at Bombay promises a great time as well.
4. New Year's Eve at Peirano's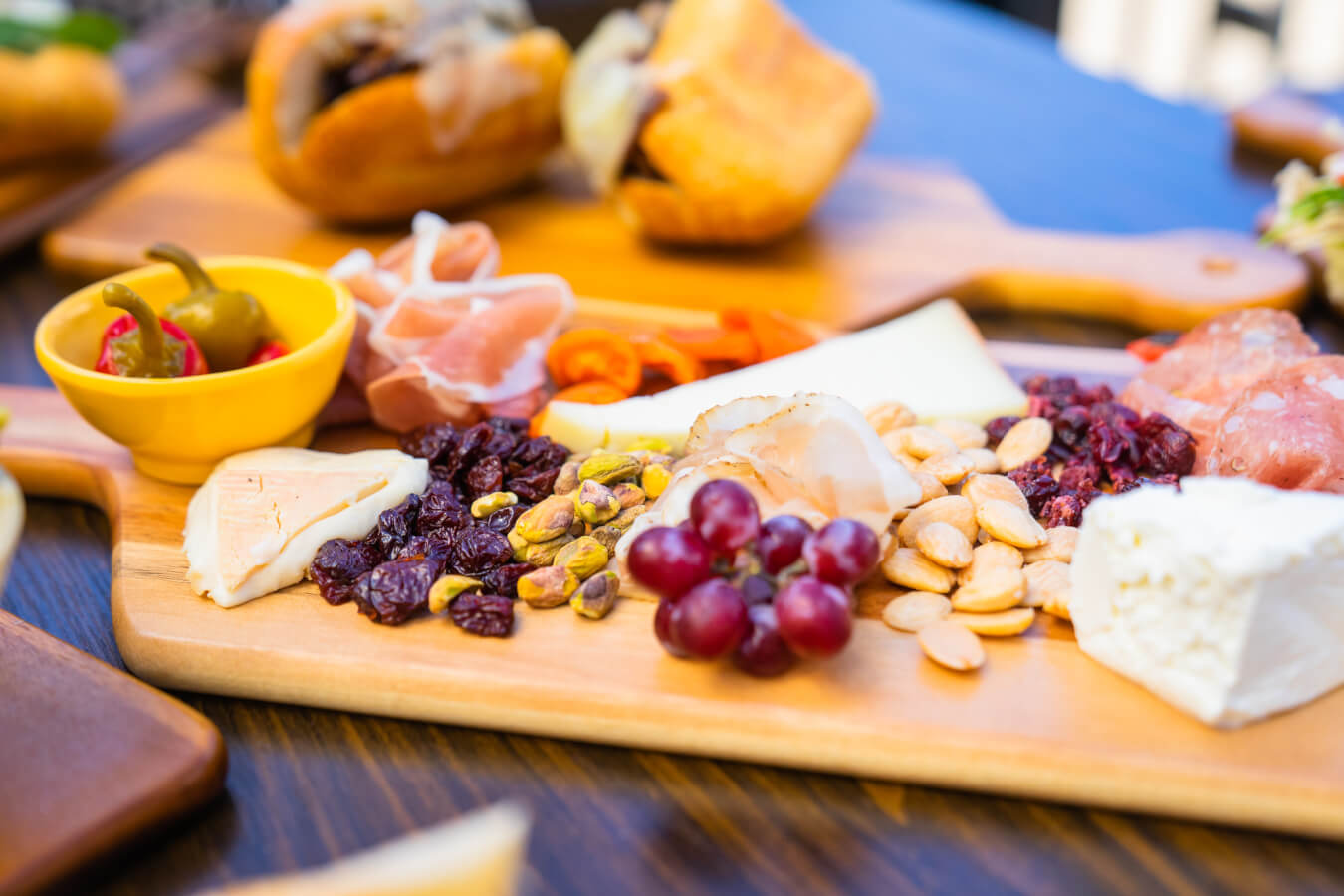 Lounge on The Terrazza for a 4-course Italian meal at Peirano's this New Year's Eve along with live music from Vinny Berry. Salmon, pork chop, or portabello and squash risotto? Yes, please! Reservations required.
5. New Year's Eve at Dargan's Irish Pub & Grill
Plan on ringing in the New Year at Dargan's. Have fun with a balloon drop and champagne toast when the clock strikes twelve. And, well, who doesn't like a good Irish coffee to start off 2023? No cover charge.
Things to Do


Family Fun

Ventura Shopping

Music & Nightlife

Arts, Culture & History

Pet Friendly
Outdoors


Beaches & Surfing

Biking & Hiking Trails

Bird Watching
Food & Drink


Restaurants

Outdoor Dining

Farmers Markets

Happy Hours
6. Crowne Plaza New Year's Eve Celebration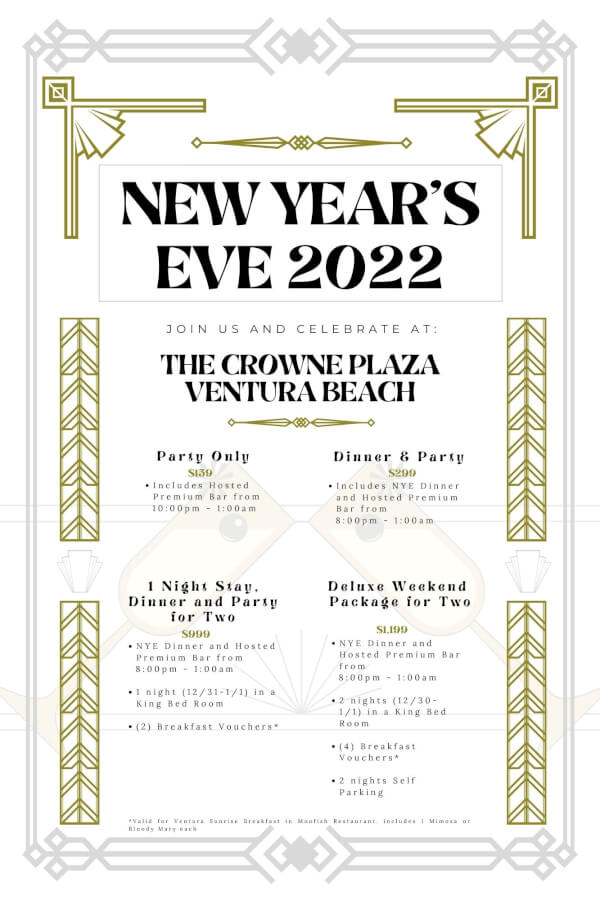 With a stellar view of the Pacific Ocean, ringing in the New Year at the Crowne Plaza is a must. With multiple packages, you'll be sure to have a spectacular evening.
7. New Year's Eve Improv at Rubicon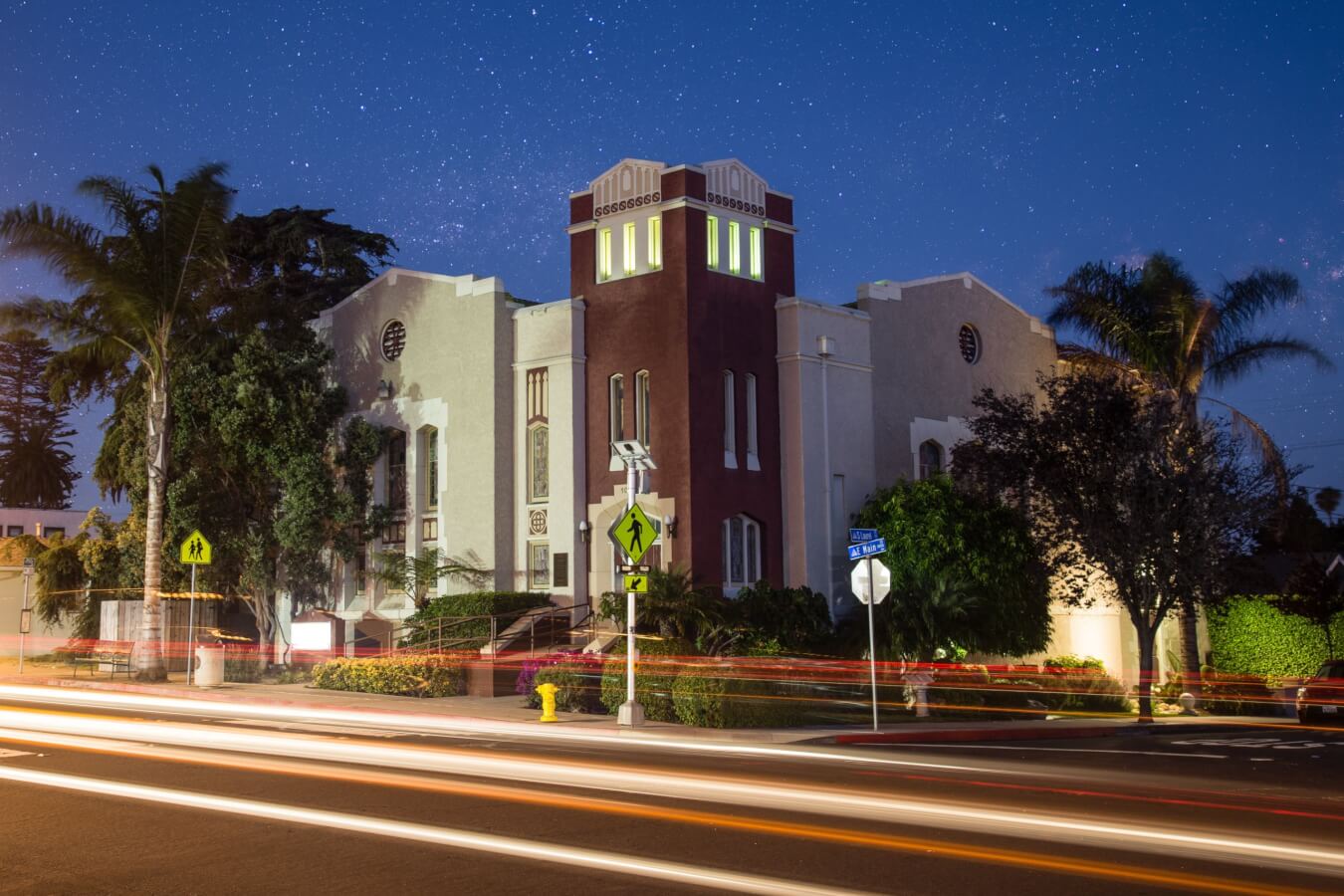 Looking for a night full of laughs? The Rubicon Theater's annual NYE celebration is back this year with an improvised music and comedy show along with champagne toast, beer, wine, and charcuterie. The show begins at 8:00 PM (doors open at 7:00 PM) and the party ends at 10:30 PM. Just in time to get back home or party on to the next location of your choice in town.
8. Rock the New Year 2023 at The Greek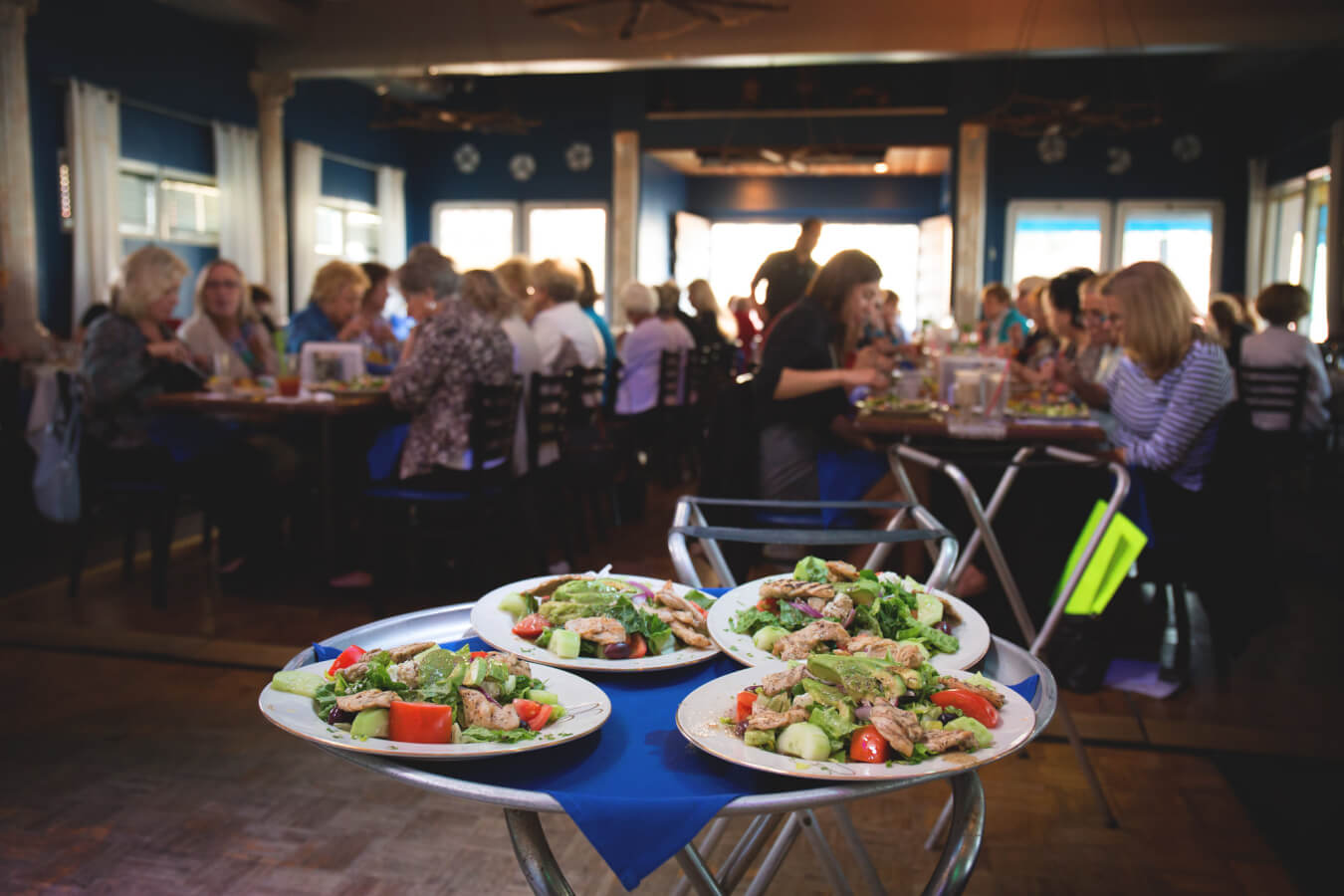 With an open "Off Menu" family seating from 4:00 pm to 6:30 pm, celebrating the New Year at The Greek is a great choice. Celebration seating begins at 8:00 pm to 2:00 am. Enjoy unlimited photos in a professional photo booth, a belly dancing show, and a champagne toast at midnight on the harbor.
9. New Year's Eve Bash with The Corsican Brothers at Winchester's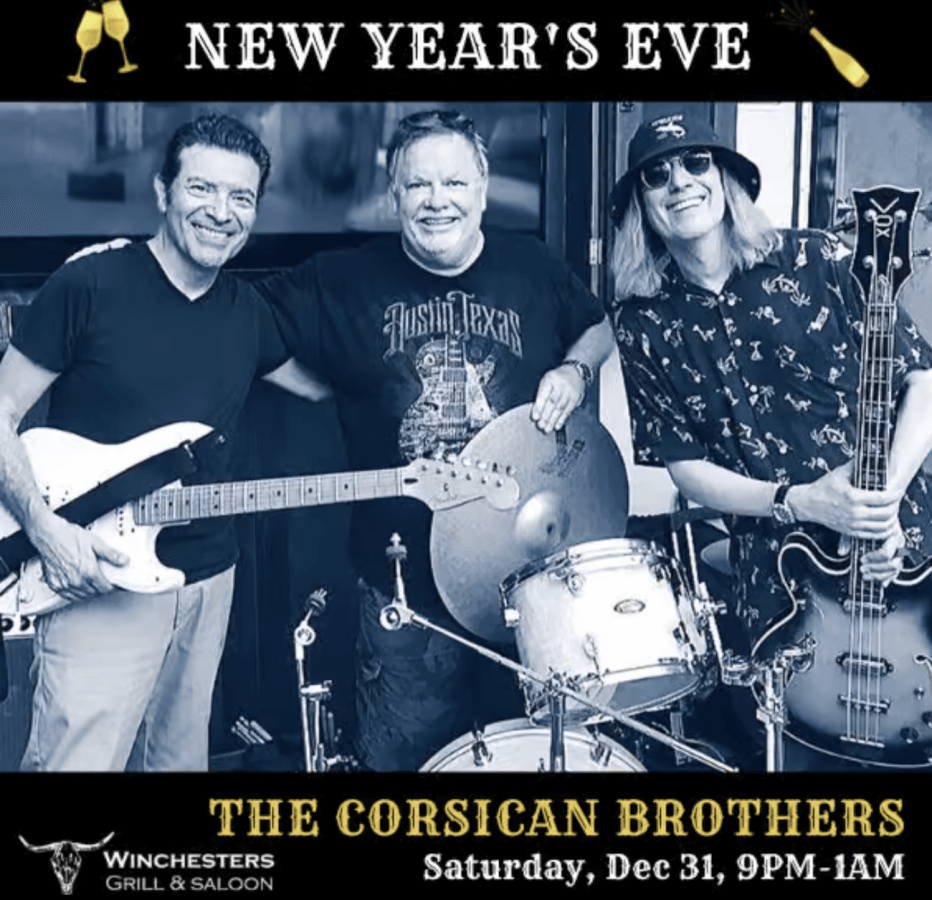 No cover charge, New Year's hats and hooters provided? Celebrating the new year at Winchester's is a guaranteed fun time.
10. New Year's at The Six Ventura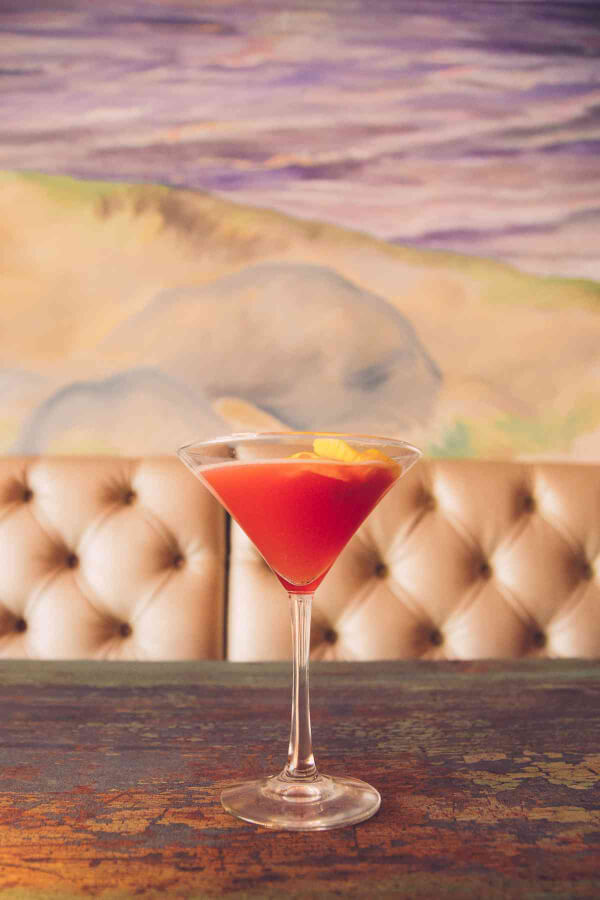 Get your tickets to the Six Social House New Year's Eve Bash. Party begins at 8:00 PM and tickets are on sale for $20.
11. NYE at Ventura Moose Lodge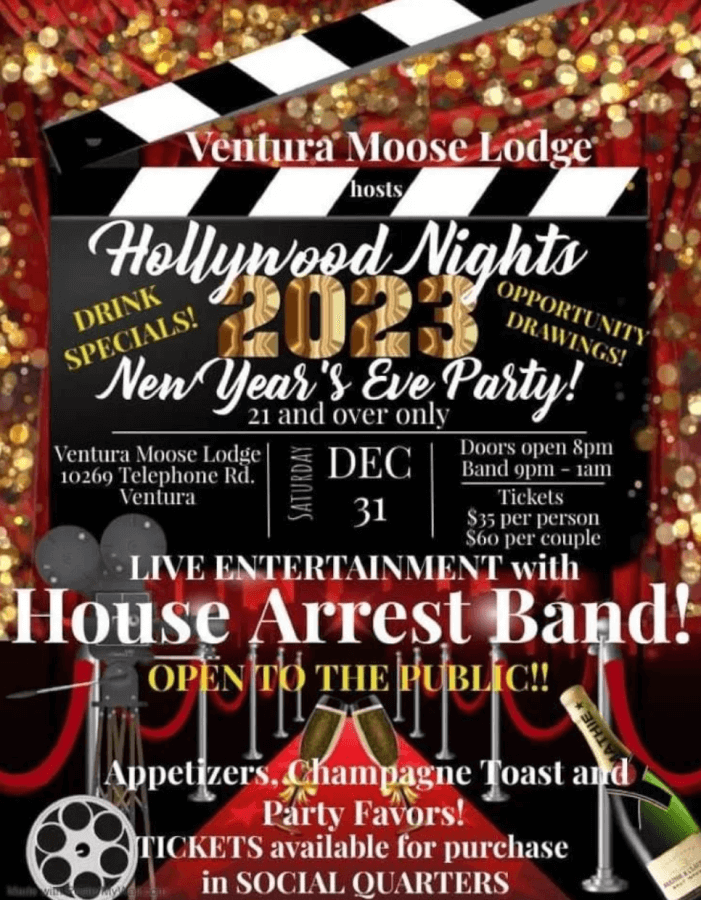 Hollywood-themed New Year's Eve party at the Ventura Moose Lodge means live music from House Arrest Band, appetizers, a champagne toast, and party favors! You won't want to miss out.
12. Cocktail trust Masquerade party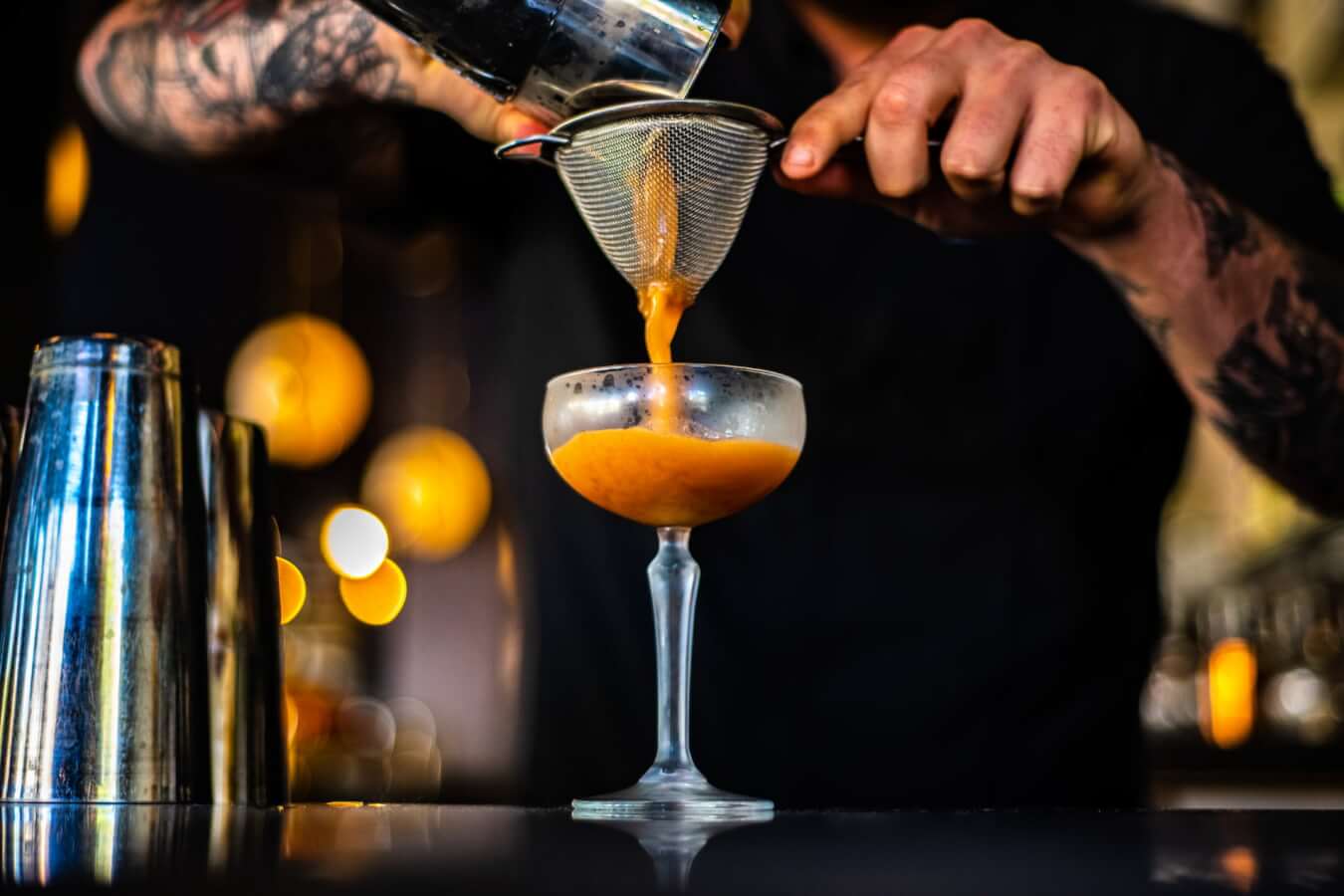 Looking for a night out dressed to the nine's with your friends? Plus no cover charge? Then Bank of Italy Cocktail Trust's Masquerade Party is the place to be this NYE. Get ready to sip and sample their special cocktail menu and celebrate with a complimentary midnight toast.
Discover More
Get to know Ventura, and discover the best things to do around the city.
Ventura Partners With