Posted: Thursday, Oct 13th, 2016
Ghost Hunting in Ventura
featured image by the Ventura County Museum
(Visit Ventura update: This story, by the renowned and always inquisitive ghost hunter Richard Senate, was first published several years ago. In these still unfolding, unpredictable times most of these haunts are open, but it still pays to double-check. Happily, some things remain timeless. Like a nape-of-the-neck tingling ghost story. And maybe it's not just a story…)
How to spot a ghost
Ghosts sometimes appear after a sudden chill or drop in temperature. They can be seen as a movement out of the corner of your eye. Many times, they are heard as footsteps. Ghost sightings don't last very long, usually only a few seconds. Ghosts are known for wearing old-fashioned clothing and can sometimes appear semitransparent -you can see right through them. They seem to be able to pass through walls. Ghosts don't seem to notice anyone watching them and are likely to ignore you, but can often be felt as bundles of emotional energy. In fact, they can look very lifelike… until they suddenly vanish.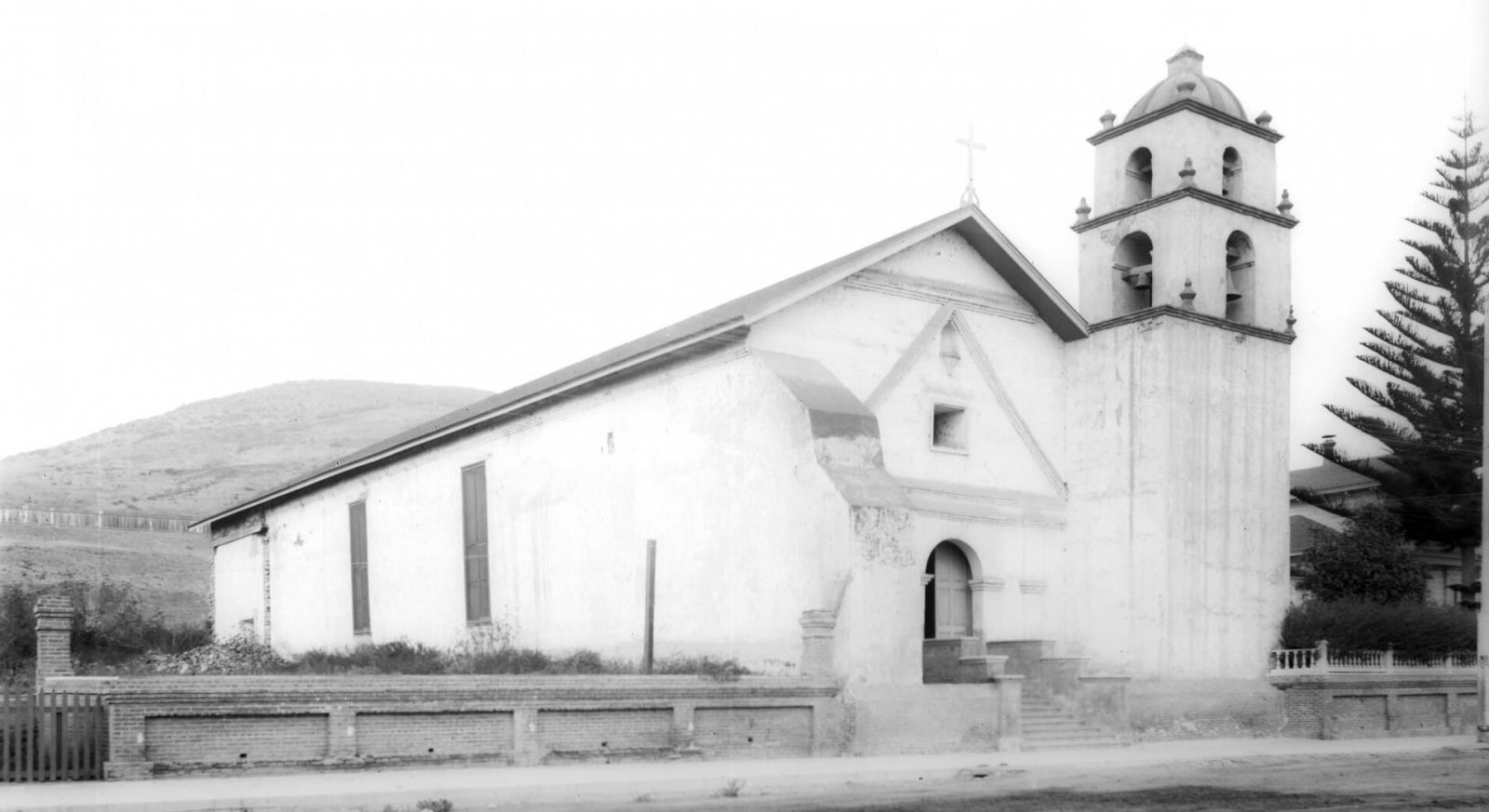 Tools to take on a ghost hunt
Flashlight
(Almost a symbol of ghost hunting). The more powerful the better.
Camera.
Digital is best. Take lots of pictures and look for anything strange or out of the ordinary like orbs of light, apparitions, or fog.
Recording device.
Best to use a headset. Tour the site asking questions. You will hear nothing until you rewind and listen in playback mode. You may pick up spirit voices called EVP.
Smartphone.
Apps like "Ghost Radar Classic" are useful and fun. There are several different types for just a dollar or two.
Notebook.
Record everything that happens or draw a picture of whatever you see (lucky devil). Write down everything from sounds to feelings and include the time they happen.
Compass.
Watch the needle. People report it will twitch before a paranormal event happens. It can be good to read maps and know where you're going and what direction a phantom is going.
First Aid Kit.
For any scratches or problems, you might face during a hunt. The Red Cross makes some small enough to fit in your pocket.
Your mission, should you choose to accept it, is to spot Ventura's most famous ghosts! The best advice I can give is to be like a ghost and leave no trace of your visit.
Good luck in your quest and happy hunting!
Three of Ventura's famous ghosts and where to find them!
225 East Main Street, Ventura CA 93001
The ghost monk has been reported at the Mission since 1888. Unlike many ghosts, this one seems to want to help people. Some even believe his actions indicate that he is an unknown saint. People come to the mission when they have problems and pray for an answer. When they see the monk, their problems seem to vanish away with unexpected money coming in the mail and a reversal of ill health.
"I saw him standing by the tree… He was dressed in a gray monks robe. He smiled at me and slowly vanished away into the shadows."
Once, a young Latino man went to confession and rather than a priest, he found a gray robe monk. He heard his confession and gave him absolution.
"His Spanish was kind of funny, filled with dated words. I thought he must have been from a really conservative order in Spain."
The mysterious monk vanished away. Who is the ghost? Perhaps he is one of the three padres buried beside the altar. Some say it is the shade of Fr. Jose Senan O.F.M. who helped build the Mission long ago. If you visit the Mission San Buenaventura, and you meet the ghost monk, be sure to ask him his name!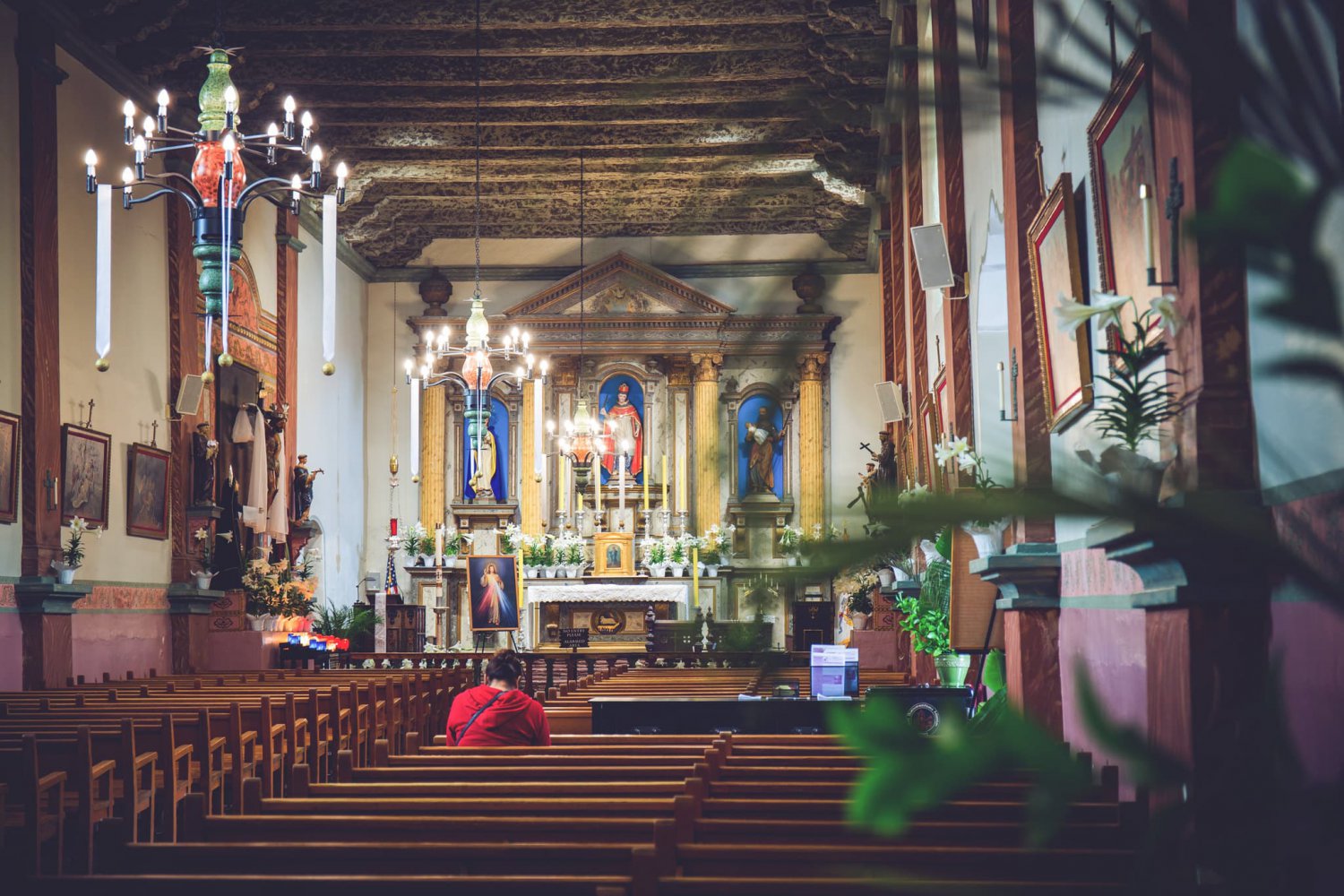 Gray-Man of the Zander Building
433 East Main Street, Ventura CA 93001
"I saw him walking down the long hall way. It was a hot afternoon… He was dressed in an old-style gray suit with big lapels and a blue tie. He walked very slowly as if he was worried about something. Then just vanished away…."
There are many stories surrounding our next haunted site, the Zander building in downtown Ventura. It was once a medical building for doctors and dentists so it's fitting that the most seen phantom wears a gray suit from the 1940s and wire-rimmed glasses -perhaps one of the doctors who worked there long ago. Others believe him to be the ghost of George Zander who built and owned the structure, ultimately taking his own life in the building after facing financial reversals. If the stories are true, he doesn't walk alone. New accounts suggest he is joined by the ghost of a little girl. She might be the specter of a little girl who once played here and died tragically. Today the building is rented out to small specialty shops and unexplained pranks are a common occurrence. It is a strange place indeed.
4200 Olivas Park Drive, Ventura CA 93001
Please click here for hours.
"I saw her. She was standing in the window of the first floor dining room. Her hair was in a bun and she was wearing an old-style, long-sleeved, dress, all black. After a moment she stepped back and just disappeared…"
The Olivas Adobe was built in 1847 as the main house for the wealthy Olivas family and their vast ranch. The most unique claim to fame the family had was their family's size. Raymundo and Teodora Olivas had 21 children, eight girls, and thirteen boys. The hose was the social center of the Santa Clara River Valley. Here parties could last for days on end. It was opened as a museum in 1972. Since that time, both staff and visitors have seen ghosts in the house and grounds. The most encountered phantom is called the Lady in Black. Who she is and why she haunts is unknown. Some believe her to be the ghost of Teodora Olivas, the mother of all those children who died here in her 80s. Others say it's the ghost of her youngest daughter, Rebecca, who grew up here and was the last family member to live here. The ghost seems a protective spirit who watches over the old house. If you see her, ask her name!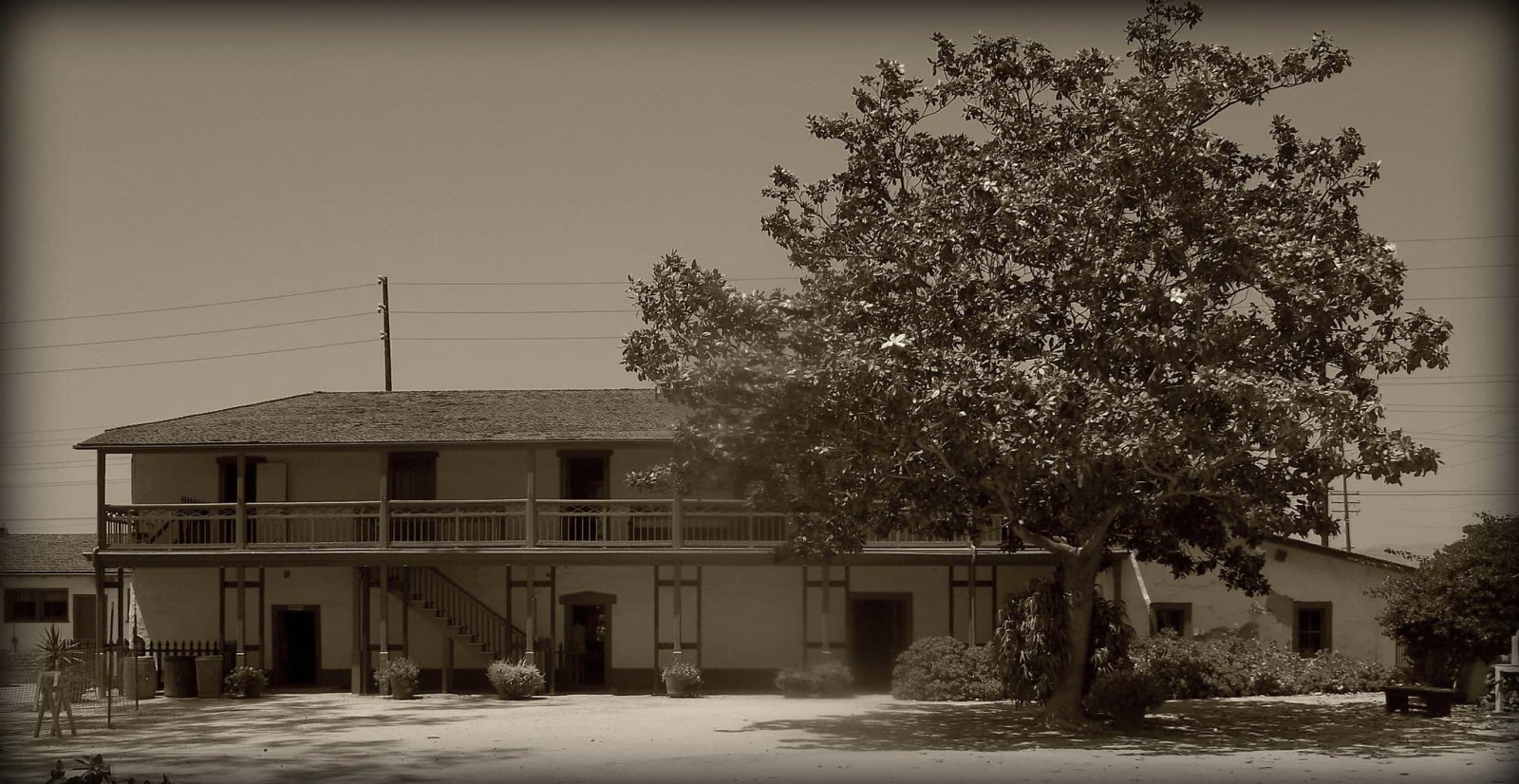 About the author
Mr. Richard Senate started his quest to understand the paranormal in 1978 when he first saw the ghost of a Monk while part of a dig at the Mission San Antonio de Padua. He has since investigated over 900 haunted sites in the southwest and Hawaii and authored 22 books. In 2006 he was recognized as one of the top ten ghost hunters in the United States. For more information, please click here.
Discover More
Get to know Ventura, and discover the best things to do around the city.
Ventura Partners With