Posted: Thursday, Mar 1st, 2018
6 ways Venturans and dolphins are a lot alike
by Linda Windsor
Dolphins and Venturans have a lot in common: —they love where they live! You'll see them at some of the best surf spots, whether it's at Surfers Point or near a cruising Island Packers boat. The Channel Islands are the perfect backdrop for them.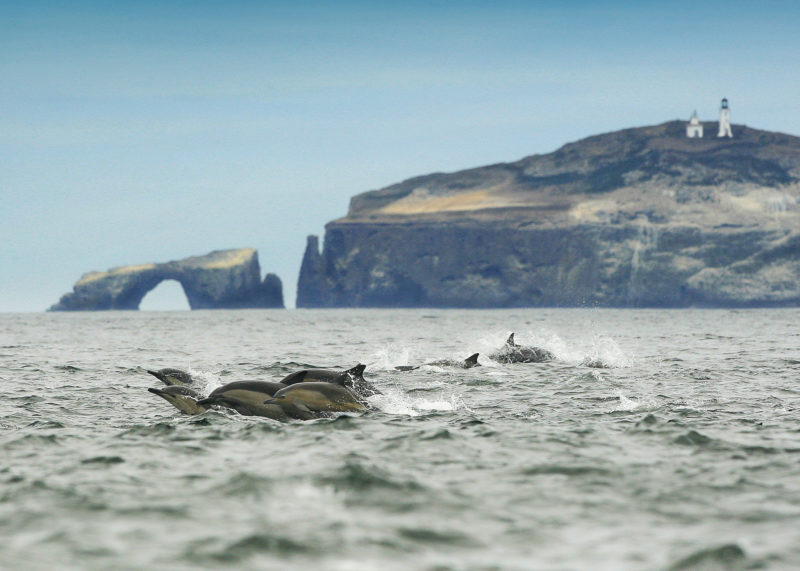 They always enjoy the freshest seafood.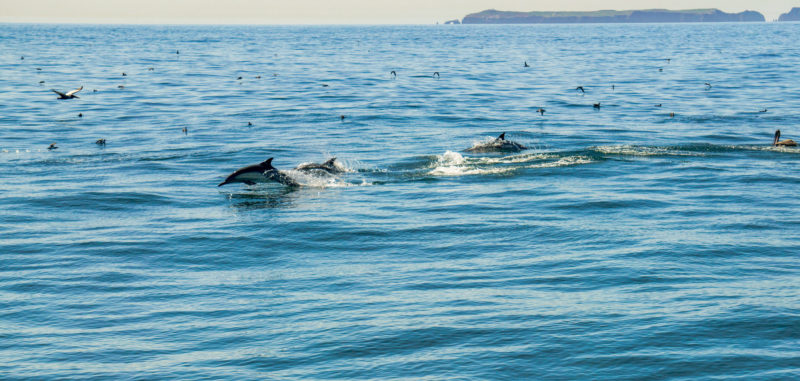 You'll find them chilling out in (mostly) effortless weather. They are unpretentious and casual.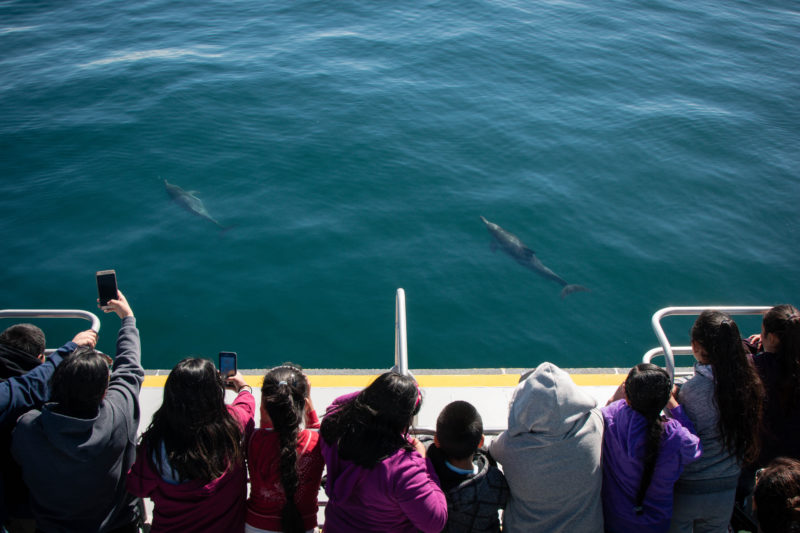 Stress-free seems to be their way of life.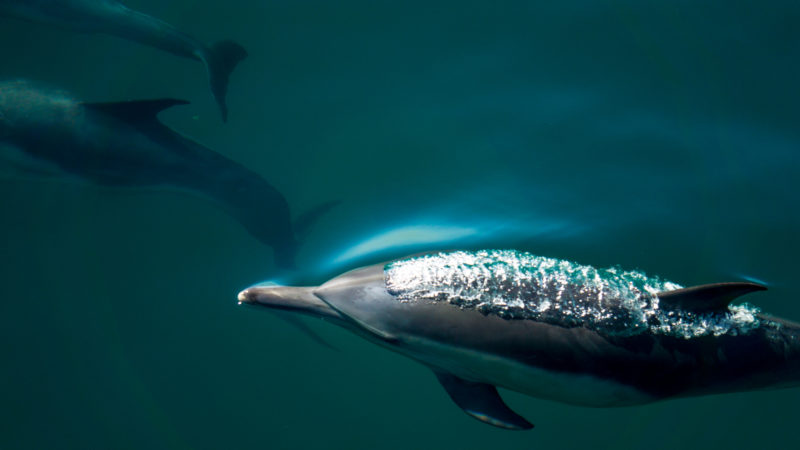 With the Santa Barbara Channel as their diamond lane, they are living the good life. (If dolphins show up in Patagonia jackets and Uggs, we'll know they want to be like us, too.)
Discover More
Get to know Ventura, and discover the best things to do around the city.
Ventura Partners With