Posted: Monday, Oct 1st, 2018
Car-Free Ventura: Walking through history in Ventura
By Chanhee Kang
There is a saying that 'you can only see as much as you know.' In Ventura, there is a lot of history you can pass by without knowing! Like most of Southern California, most names are Spanish, like Los Angeles and San Francisco. The name 'Ventura' means 'fortune' in Spanish, making the 'City of San Buenaventura' the 'City of Good Fortune.' Cool, isn't it? Lots of families visit Ventura and knowing the history of California can make a family trip even more meaningful.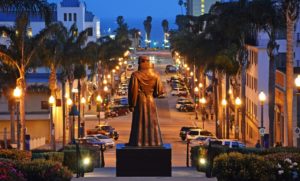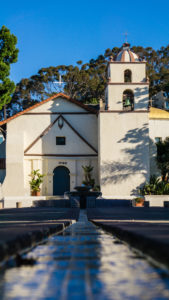 One historic landmark is
Mission San Buenaventura
, filled with Spanish Era and Chumash history. A few hundred years ago, Spain built 21 missions along the California coast to spread their culture and religion, of which Mission San Buenaventura is the ninth and last built by Father Serra who founded the missions. You can see his portrait and statue in the mission. There are two other statues of him, one in front of City Hall and the other inside the building. City Hall is also the best spot to see the panorama of Ventura with the beach and pier.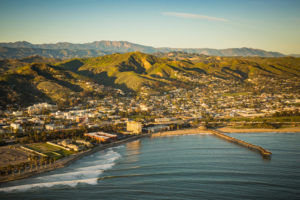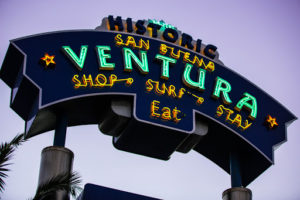 Other historic landmarks include Ventura's wooden pier, 
The Museum of Ventura County
, and the vintage neon lights sign at California Street exit. Then there is the history of the
Channel Islands
 at the national park Visitor Center. You can see wild foxes, birds, and enjoy hiking and kayaking on a preserved island where neither the hotel nor the trash cans are available! (When you go, make sure to pack a lunch because there also aren't any food services!)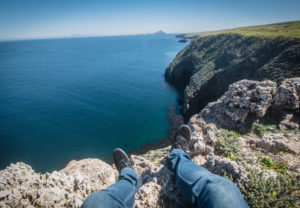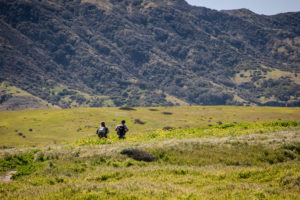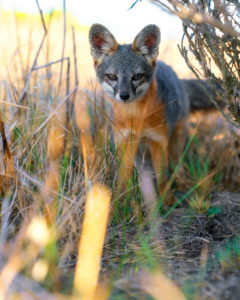 If you're wondering about anything else Ventura, I recommend you visit the
Ventura Visitor Center
. You can find tons of information such as places to go shopping, foodie restaurants, and events, and talk to locals who have all the inside tips.
Discover More
Get to know Ventura, and discover the best things to do around the city.
Ventura Partners With