Posted: Friday, May 21st, 2021
A Valuable Lesson — and Cool Creations — From Mrs Mikkelson's Third Grade Ventura Class
By Visit Ventura
Children don't think outside the box; they don't even have a box. And there is something to be learned from that.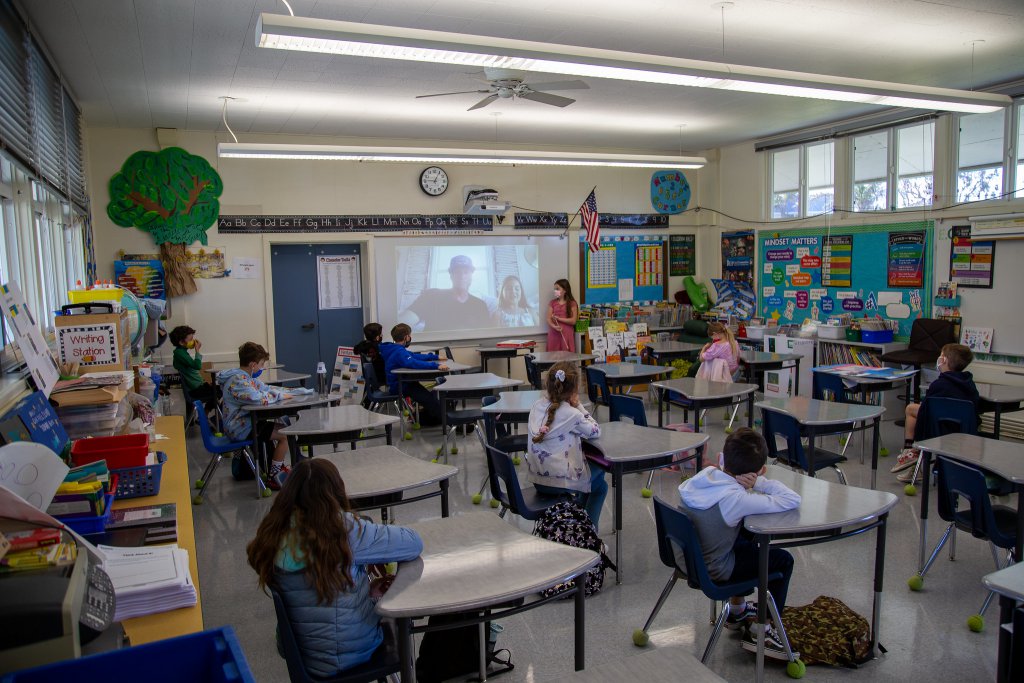 When Stacy Mikkelson, a third grade teacher at Pierpont Elementary, started an assignment where her students would create a project on the topic of Ventura, she had no idea where it would go. She gave them the links to the
Visit Ventura
and
Museum of Ventura County
website so they might find possible ideas. Their open-ended assignment — create any product they wanted to; from a game, to a movie, to a book. Have at it. Great teachers aren't much different than third graders.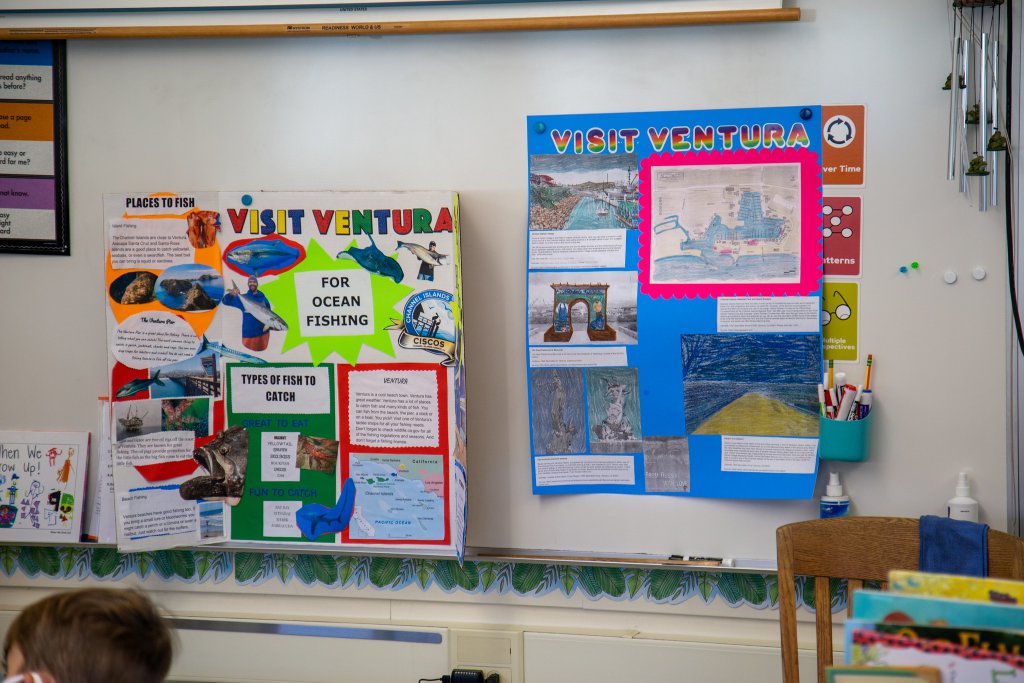 Paizley made backpack cards to take on five different 
hikes
 so you can read about the hike. Each card has a little pocket in case you find something on the hike you want to keep. Luisa made a book titled 'Bringing Attention to Ventura's Indigenous Past'. In the book, she highlights Ventura's 
Chumash
 beginnings and native plants. Casper made a poster board of the best
 fishing spots
 and the fish you will catch there. River made a board game about 
Santa Cruz Island
. And on.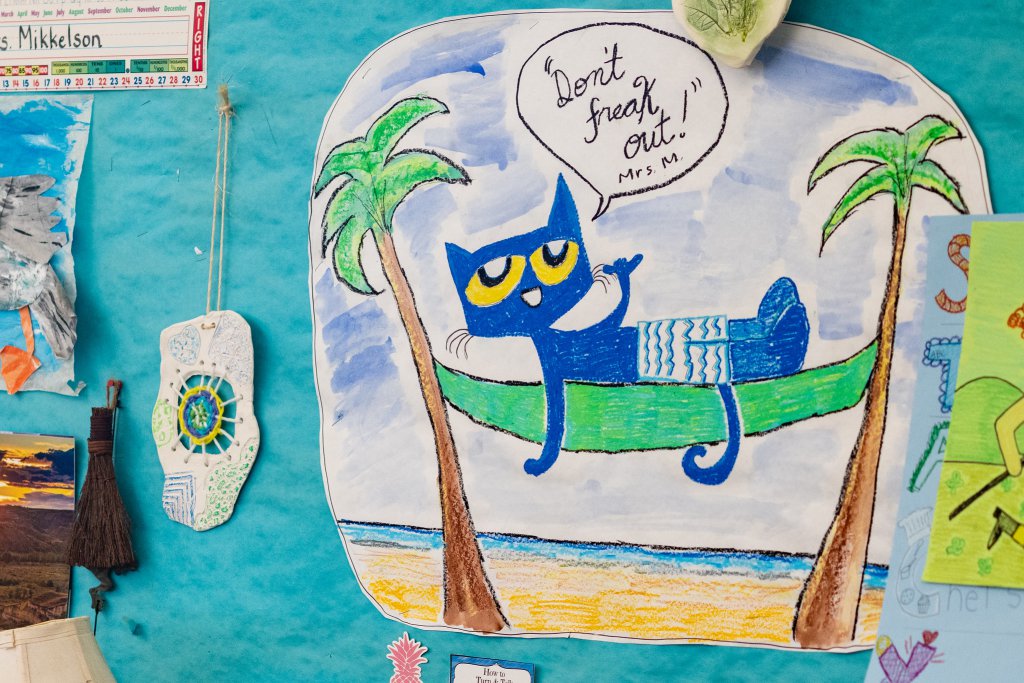 Even Mrs. Mikkelson — a pro — was stunned. "The kids outdid themselves with creativity and cuteness!" she says. But there is more here. Maybe you see beyond the creations (though it is hard to look past them). Maybe you see a lesson for yourself. If someone asked you to paint like Monet, you'd probably say fine, and why don't you just come up with a solution for global warming with a hunk of silly putty and three dimes? But if you are in third grade, you would just sit down with your paints and get started. We can do with more of that. Have at it.
Discover More
Get to know Ventura, and discover the best things to do around the city.
Ventura Partners With