Posted: Friday, Sep 29th, 2017
6 Reasons why you can't miss Bell Arts Factory at ArtWalk Ventura THIS weekend!
by David Yoshitomi
If you love art, you won't want to miss
ArtWalk Ventura
 -a totally fun, virtually free, self-guided tour of dozens of galleries, studios, pop-up venues, and transformed PODS in Ventura's historic Downtown and Westside Cultural District. As it enters its 24th year,  ArtWalk is a well-known event, but it still holds gems in nooks and crannies that not everyone knows to explore. The Bell Arts Factory is a perfect example. Here are 6 reasons why you need to add Bell Arts Factory to your list while visiting ArtWalk this weekend.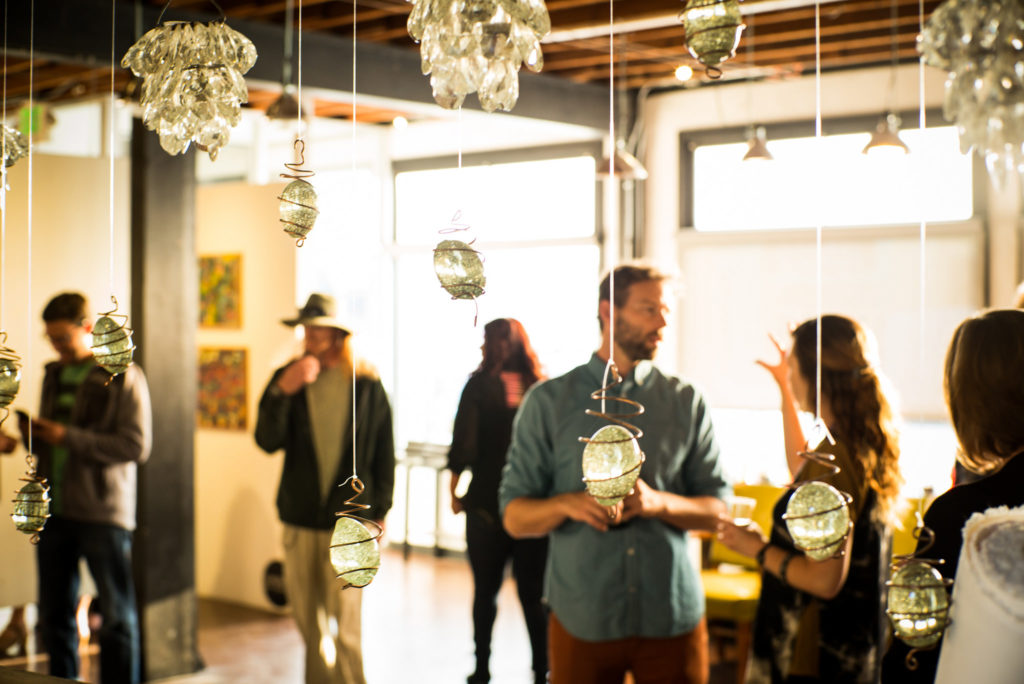 6. Over 25 local artists
Bell Arts Factory is home to over 25 local artists, many of whom have exclusive ArtWalk Ventura 2017 Exhibits planned. It doesn't matter the medium- photography, ceramics, painting, sculpture, sketching or trolls (yes, trolls!), Bell Arts Factory's artists are some of the best in town, and their work will be on display proudly.
5. Live Performances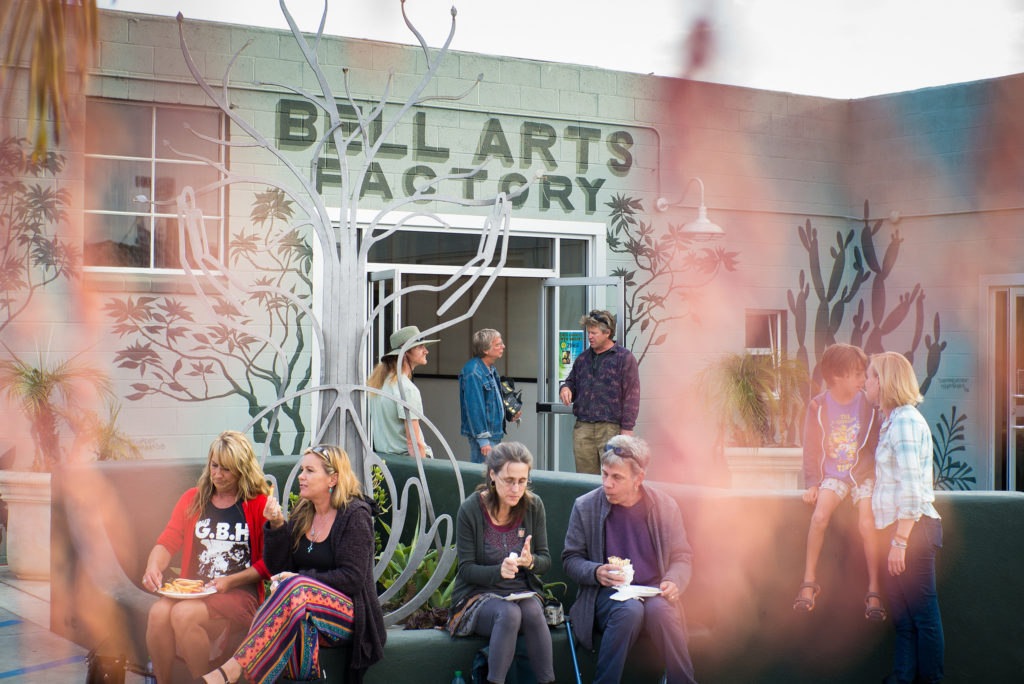 Art doesn't only live on walls. Bell Arts Factory will feature performances from the Harmony Project, Michelle Rosenblum, Danza Azteca and DJ Hunter. Check
their website
for performance times.
4. Ventura Marketplace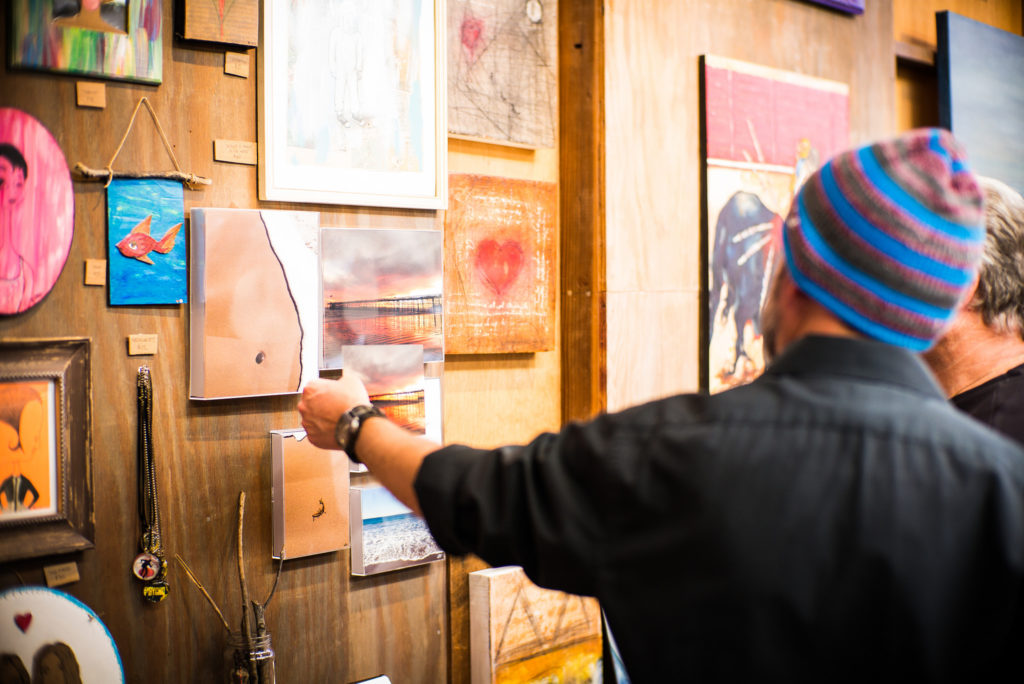 Bell Arts Factory's community room will be home to about 15 unique artists and vendors, selling some of their most recent wares and creations exclusively for ArtWalk Ventura 2017. Food Trucks will also be located on-site, making sure you are well-fed before you check out the other ArtWalk Ventura exhibits (in addition to the all the great eats that make up the Avenue's taco trail like Tepitlan, La Fuente, and Ortiz Taco Time).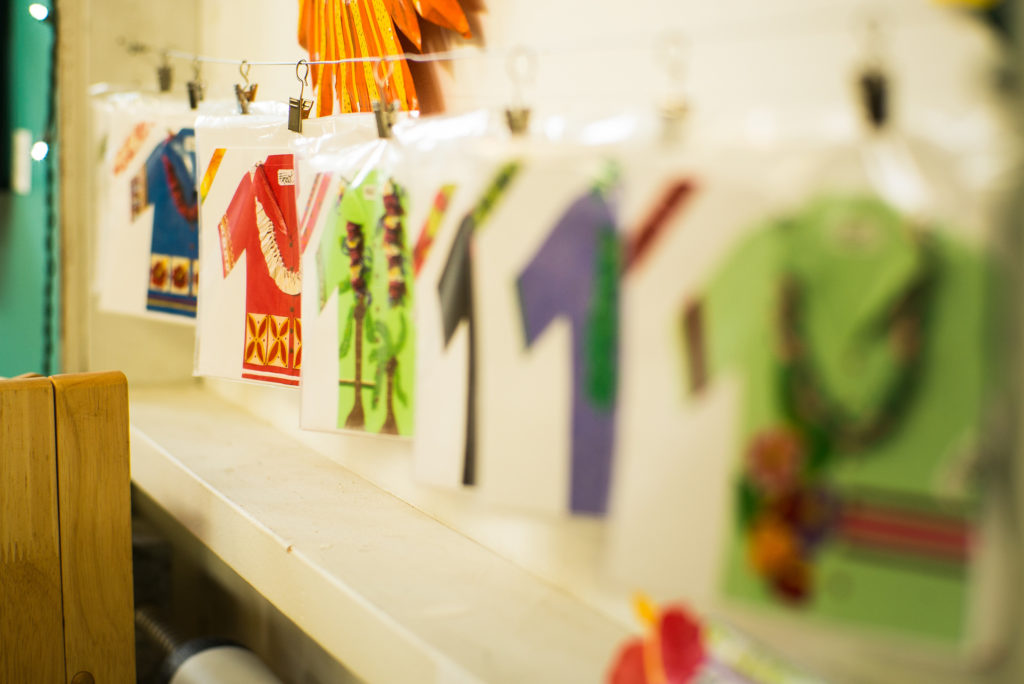 3. FREE Drop-in Art Classes for Kids
Bell Arts Factory will be offering free drop-in art classes for kids age 6-12 on Saturday. Space is on a first come, first serve basis, so get to Bell Arts early! The classes will be taught by Michelle Foster, who is also curating a weaving exhibit for current Youth Art Program students. Check out the 
Bell Arts Factory website
 for updates on times.
2. The home of ArtWalk's Ventura Artist of Distinction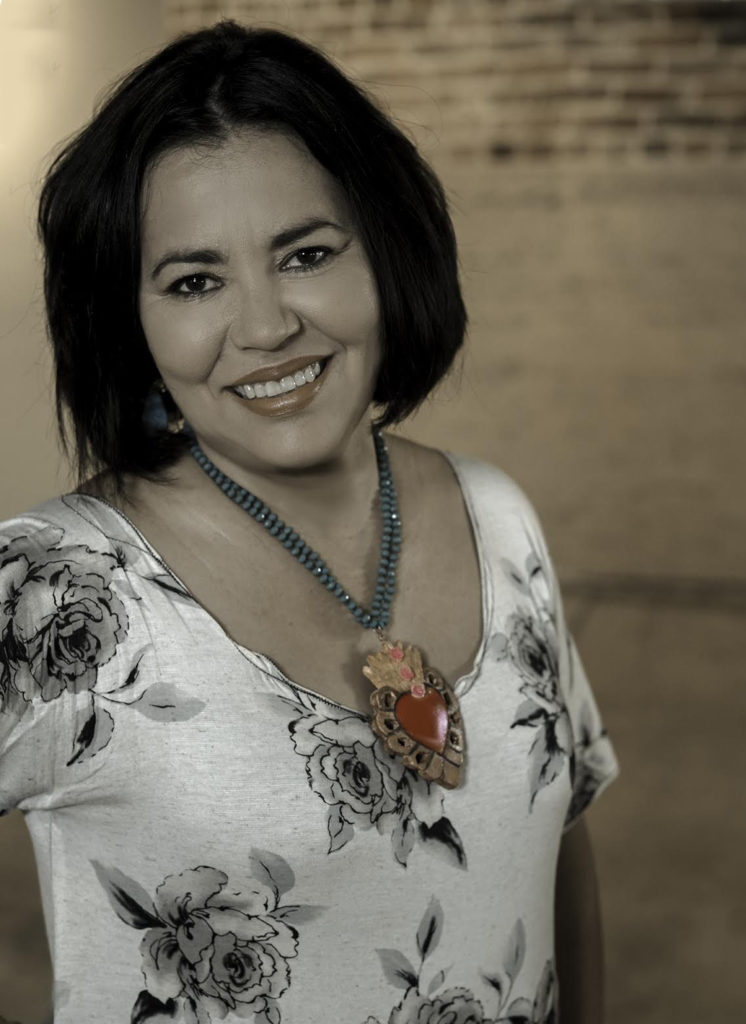 Bell Arts Factory is honored to exhibit the 2017 ArtWalk Ventura Artist of Distinction, Maribel Hernandez. Maribel has been at Bell Arts since it first started. She is a diversely talented artist and a wonderful art teacher who helps inspire creativity in young and old alike. For ArtWalk, Maribel is converting the Tool Room Gallery into her own aviary as a tribute to birds, her inspiration.
1. The home of ArtWalk's Global Artist of Distinction
A graffiti artist named Shamsia Hassani from Kabul, Afghanistan is the 2017 ArtWalk Global Artist of Distinction. Shamsia often paints women in Burqas or in symbolic shapes, and fish, symbols of the atmosphere flowing around her and her own life experiences. She is Afghanistan's the first female graffiti and 3D street-art artist. She uses her art to help bring positive change and more specifically to wash away the depressing memories of a long-time war taking place in her country. And once you've finished exploring Bell Arts, you'll be within walking distance to Stoneworks and Art City Studios. Enjoy a beautiful art-filled weekend in Ventura!
Discover More
Get to know Ventura, and discover the best things to do around the city.
Ventura Partners With