Posted: Tuesday, Sep 12th, 2023
The Ventura ArtWalk Is Back For 2023. Here's Everything You Need to Know
ArtWalk Ventura has been a staple in the community for nearly 30 years and is returning this year after a four-year hiatus during the pandemic. The family-friendly event takes place September 23–24 from 11 a.m. to 7 p.m. each day and will feature hundreds of artists in local galleries and other local shops and businesses across Downtown and Westside Ventura.
Read on for everything you need to know about this year's ArtWalk Ventura 2023.
Where is ArtWalk Ventura 2023?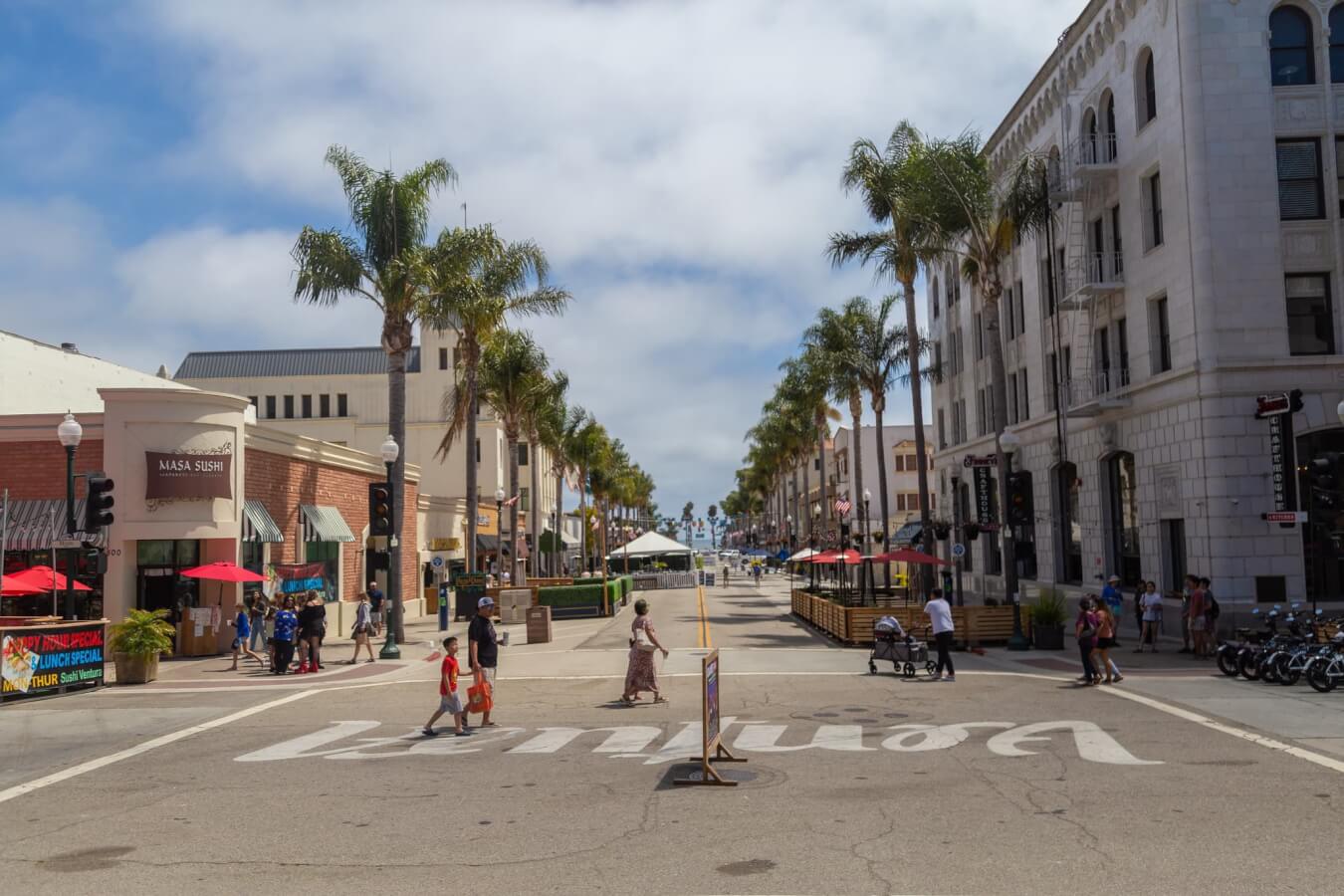 Starting at Cemetary Park in Ventura, art enthusiasts can easily follow the path of art down Main Street and up the Ventura Avene. Over 20 of the Artwalk venues can be found along Main Street and its side streets in Downtown Ventura — some venues include Fox Fine Jewelry, the Ventura Visitor Center, Dogtown VTA, Palermo, Peirano's, and the Museum of Ventura County. As you walk along Main Street, you'll find big art installations like the Kaleidoscope Kandeo by Deniz Nicole at the Museum of Ventura County. And as you walk up the Ventura Avenue, stop by the Vita Art Center, RNT Architects, the Bell Arts Factory, and other venues for more art exhibitions.
What are some highlights of ArtWalk Ventura 2023?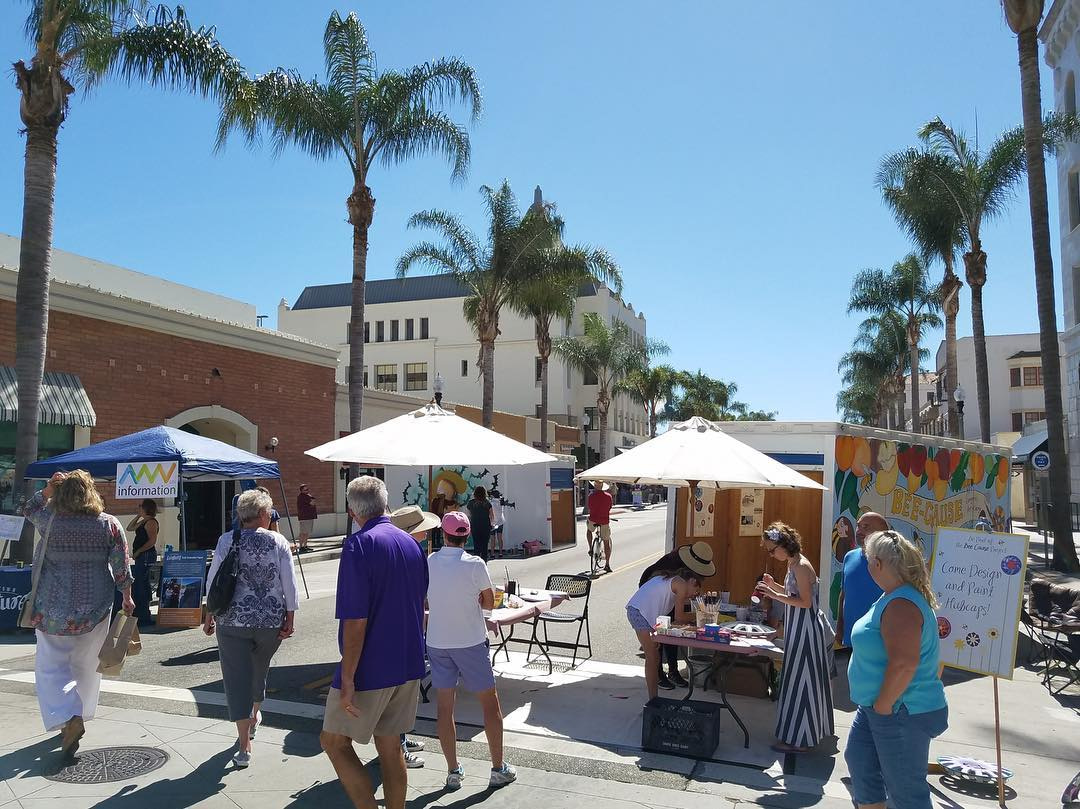 This year's ArtWalk is truly bigger and better than ever. Over the span of two days, art enthusiasts will have more time to explore the galleries and businesses featuring local artists and musicians. Because nearly 50 venues and nearly 60 individual artists signed up, you'll need all the time you can get to browse the beautiful art on display across Downtown Ventura and the Ventura Avenue.
ArtWalk perusers can also walk between three stages for live entertainment. The Main Street Moves stage, the City Hall Atrium, and a stage next to the Ventura County Museum will all feature live performance art. Local bands (Shaky Feelin and the Heavy Hitters), poets, ballet dancers, aerial acrobatics, and Rubicon Theater company actors will grace these three stages over the weekend. Plus, members of the Chumash tribe will perform a traditional blessing.
A new addition to this year's ArtWalk is the ArtWalk passport. Those who visit at least 10 venues (and get a stamp in your passport while you're there) can enter a free drawing to win a piece of free art. You can pick up your ArtWalk passport at the information booth.
And don't miss out on this free opportunity: Gold Coast Transit is offering FREE transportation during the ArtWalk. Hop on a bus for free on Routes 6 and 16 which primarily serve stops along Santa Clara Street, Thompson Blv., and Ventura Avenue.
Who are some of the featured artists and what are some exciting exhibits?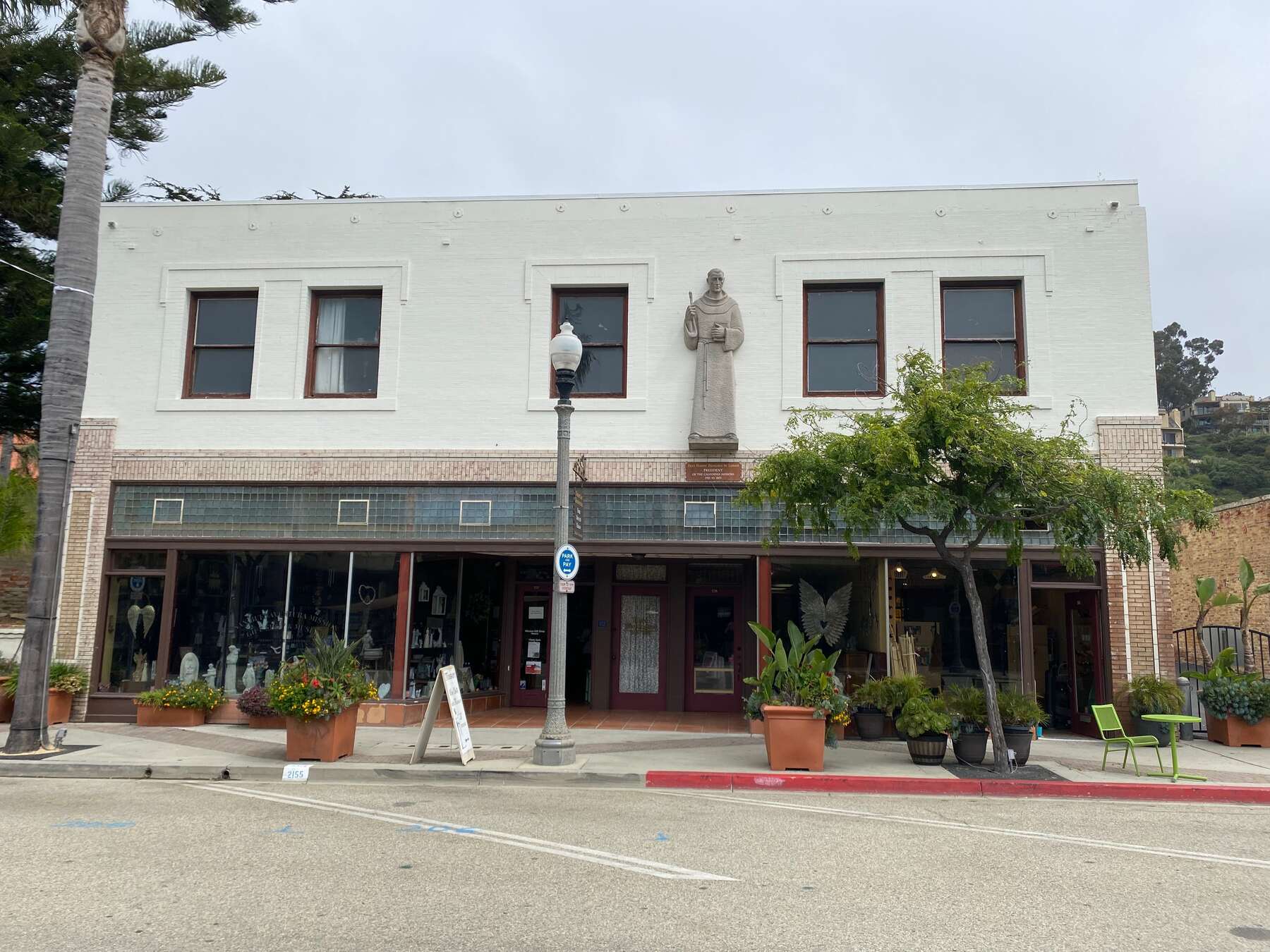 Get the chance to meet Helle Scharling-Todd who is both internationally and locally known— her mosaic art can be found at the Ventura beach promenade parking structure, at the Olivas Adobe rose garden, and the Ventura Avenue (you've probably driven past her two 9 feet tall gateway column titled "Westside stories"). You can chat with Helle at the Museum of Ventura County during the ArtWalk this year!
And don't miss out on the opportunity to explore the nearly 100-year-old Hotel Washington next to the San Buenaventura Mission. Not often open to the public, the hotel —which was built in 1928— was a popular lodging spot in its heyday before being bought by the Catholic Church in the 1960s. Its 25 rooms are largely intact with 1920s-style fixtures and transoms. ArtWalk visitors will have the chance to step back into time during a public tour on Saturday only.
For more information, click HERE.
Discover More
Get to know Ventura, and discover the best things to do around the city.
Ventura Partners With