Posted: Thursday, Mar 30th, 2017
What's Tappenning!
by Sing Weist
After a long work week, we are always looking for a place to unwind and relax. Ventura's
Surf Brewery
is a great place to chill, listen to great music, and have a beer. They have sours, wheats, IPA's and a store that allows you to purchase home brew supplies. Right outside there is a local gourmet food truck, Escabeche Bistro, that makes delicious tacos, carne asada fries, quesadillas, and more. Jonathan Carpenter, who's worked at Ventura's Surf Brewery for six years, prides himself on educating people on their product and the process of how they make their beers. He loves meeting new people and hearing their stories. He was curious on why people come from different towns and he realized that people come to Ventura because they love our local products. And he gets to be a local representative of that culture.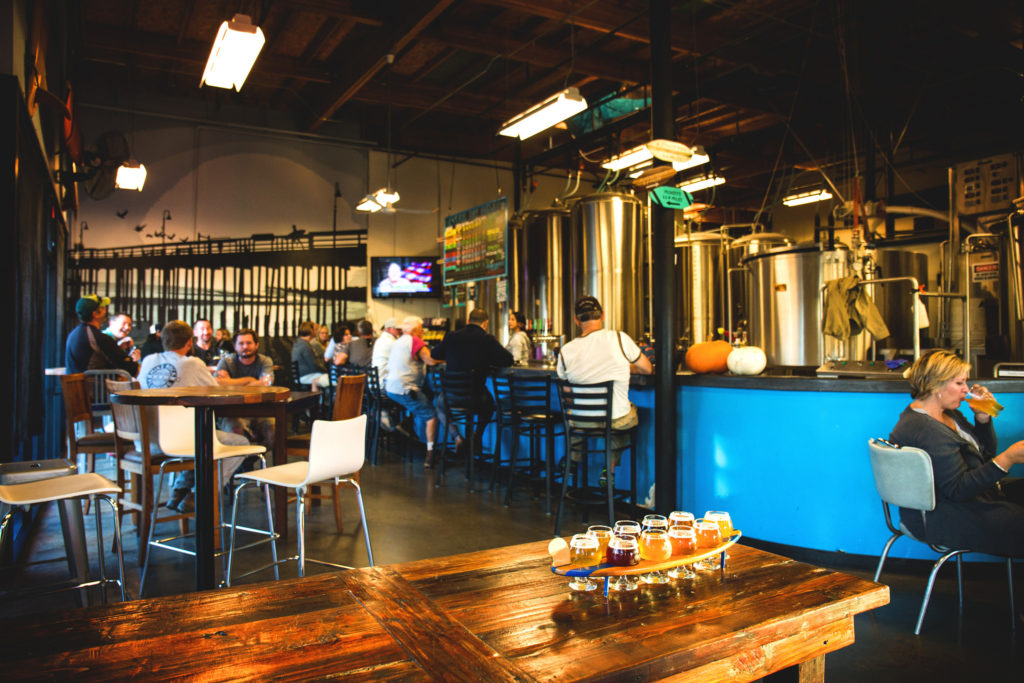 Jonathan's favorite place in Ventura is the pier where he can watch the sunset and grab food, while soaking up the sun. He considers himself a Ventura native and loves the county because of the small town, country vibe. "We're not fast-paced and we're more country and mellow, unlike the fast-paced LA and Santa Barbara." He loves that Ventura county supports mom & pop shops, for example, the amazing food truck right outside the brewery. Since you're in the neighborhood, another amazing brewery with a unique underwater theme that you need to check out is
Poseidon Brewing Company
. Brian, the founder, is a retired US Navy underwater construction diver and he and his wife have put lots of fun details into the brewery and the unique craft brews they serve.
Back downtown, another great brewery to visit is
Ventura Coast Brew Co
. This outdoor, casual seating bar offers great beers and large windows for you to soak up the sun. Only walking distance from the well-known and loved
Anacapa
and
Topa Topa
breweries, this brewery has multiple stools that are waiting for visitors to come with family and friends and enjoy an IPA, blonde ale, porter, and other options!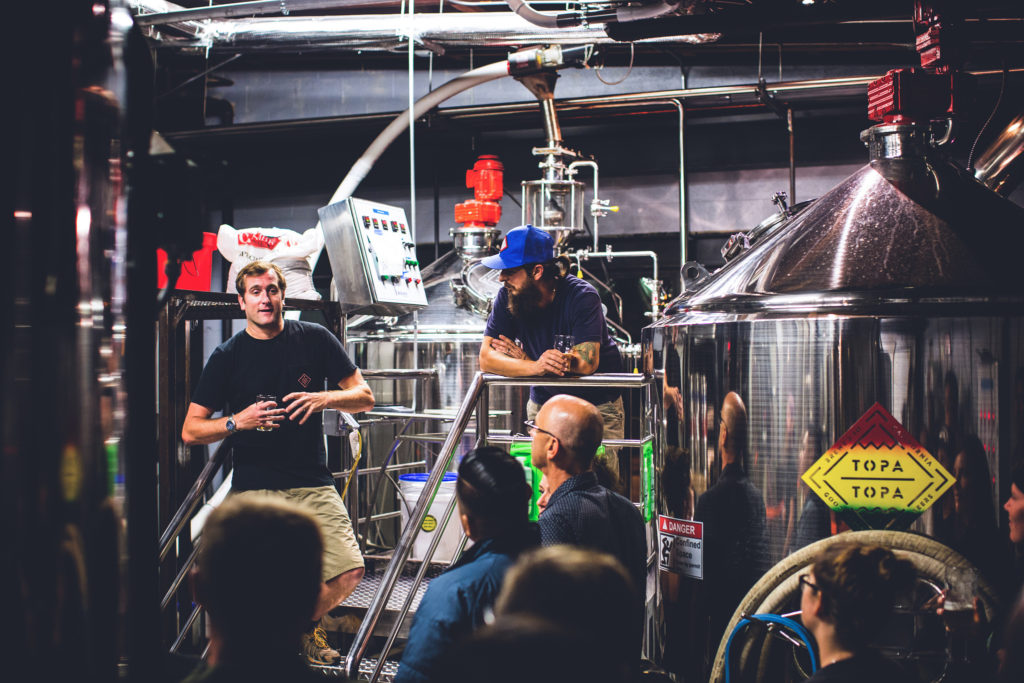 After Ventura Coast Brew Co., walk a couple of blocks down and grab a seat at Anacapa Brewery Co. Make sure to bring your appetite because they have multiple appetizers, fresh salads, pizzas, burgers, and more! Their menu items pair perfectly with all their beer options. If you choose to take a patio seating, you get to see the lively shoppers walk up and down Main street.
Ventura has multiple breweries that are waiting to be discovered! We invite visitors who want to find a place to unwind after a long day at work or just relax on the weekend. There are multiple breweries that have delicious beers on tap and samplers that allow you to try them all. Grab your appetite and thirst and start exploring Ventura's craft brew scene!
Discover More
Get to know Ventura, and discover the best things to do around the city.
Ventura Partners With