Posted: Wednesday, Jan 11th, 2023
What's New in Ventura? Events and Businesses to Check Out in January 2023
New Year, New Ventura! In Ventura, there seems to always be something new going on. Whether it is a new event coming to town or a new store, Ventura is the perfect place for adventurers looking for an unexpected and new path to follow. And to no one's surprise, we love to keep you up to date on what's new in Ventura. This January, we welcome three new businesses in town. Read on to learn more about our new neighbors!
Robely Cafe & French Bakery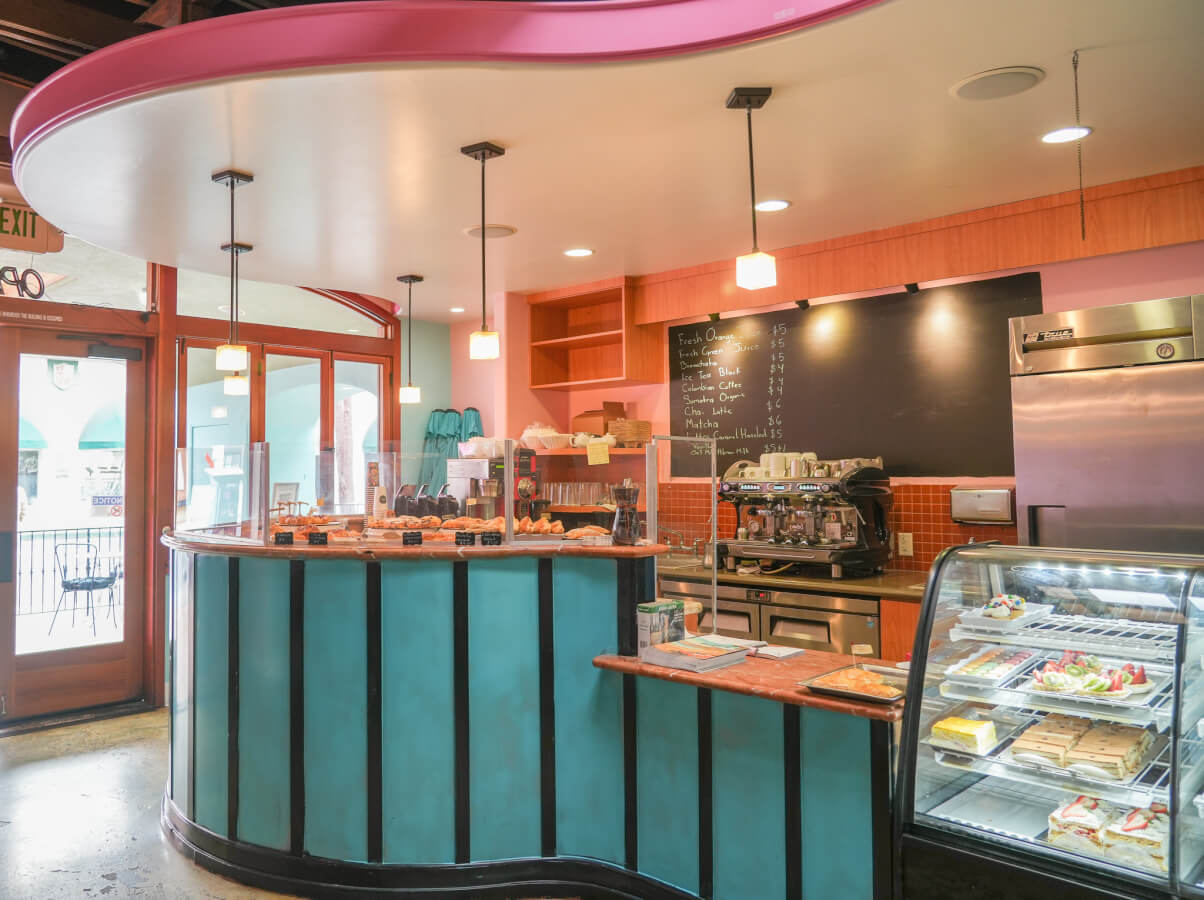 Opened right at the start of the new year, Robely Cafe & French Bakery is the newest addition to the pastry and dessert scene in Ventura. Located right across the street from the Majestic Ventura Theater at 27 S Chestnut Street, Robely Cafe is the perfect place to sit a spell and have your pick of delicious pastries. From a savory empanada to a sweet empanada filled with guava, every single item from the menu (and we're not overexaggerating) is worth a taste. Check out our Facebook Livestream video here.
Poppies Vintage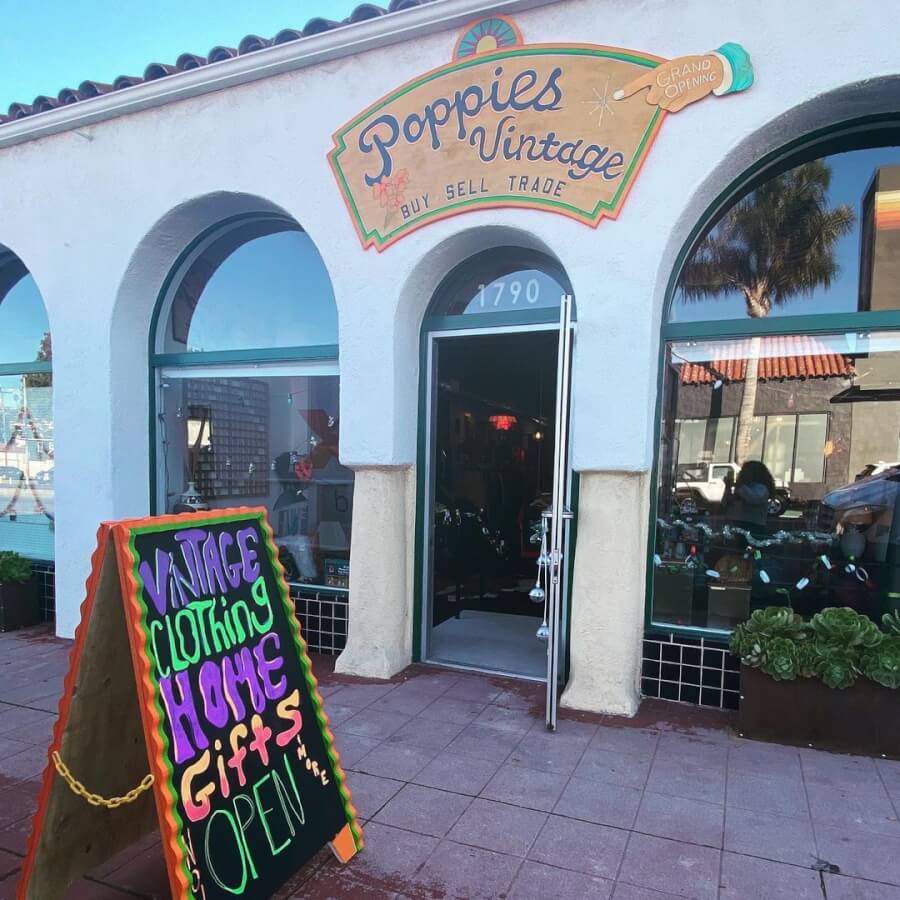 Ventura does thrifting like no place other. Hidden gems can be found all over downtown Ventura thanks to the long-lasting thrift stores on Main Street. Poppies Vintage, a family-run business, is new on the block, adding to the thriving thrifting opportunities in Ventura. Owners Jordan and John have been collecting vintage clothing and home decor for over 10 years. You'll find a fun selection of curated clothing for men, women, and children. But don't forget to look for cool home decor, blast-from-the-past vintage toys, accessories, apothecary items, vinyl records, and new gifts from local brands. Poppies Vintage is located at 1790 E Main St., open Thursday- Monday 11:00 AM to 5:00 PM.
Wildflower Winery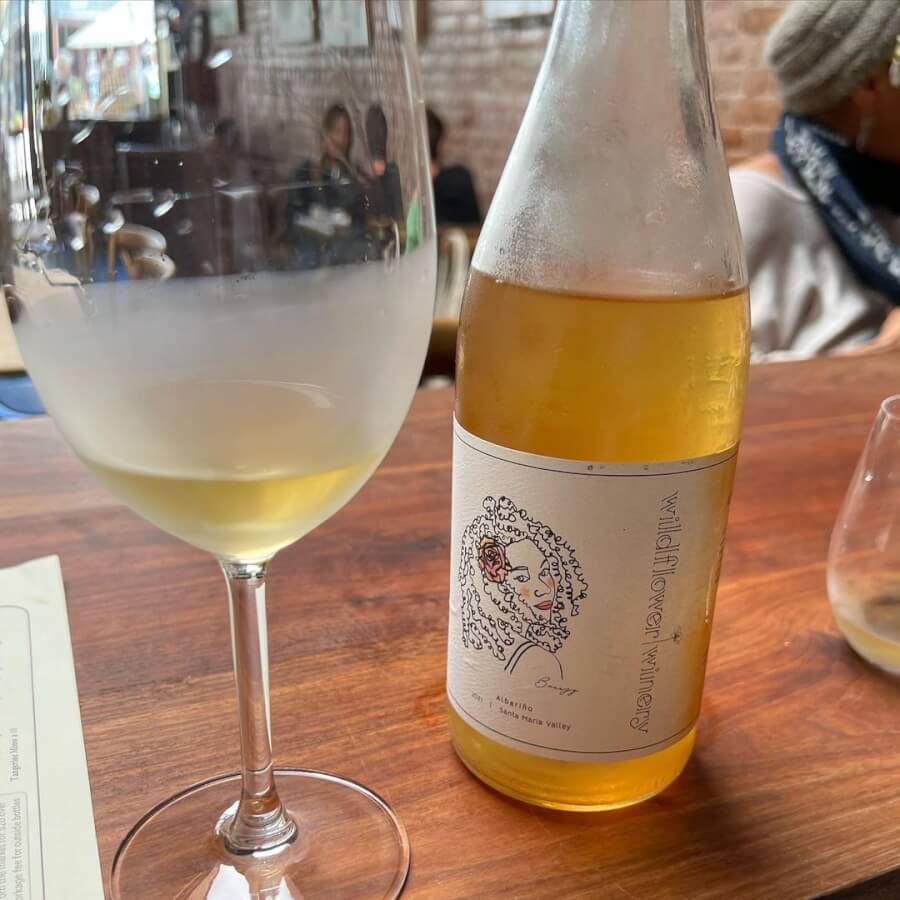 Coming soon to Ventura is Wildflower Winery, the newest addition to Ventura's ever-growing and bustling craft winery scene. Imagine a casual night out with your friends, spending the evening sipping tasting flights from Wildflower Winery's delicious wine options. At Wildflower Winery's tasting room, you will find tasting flights or by-the-glass options of owner Natalie's energetic wines that are made in a minimal intervention style which creates unique vintages and lovely expressions of wines that you may not have experienced before. In their 3 vintages, Natalie and her husband have been sourcing grapes from vineyards where the soil and vines are farmed thoughtfully with care for the vineyard, climate, and workers. They hope to be open to the public by Valentine's Day.
Events to Look Forward to this Month
This year, we hope you find yourself connected to the community more than ever! Whether you're a local or a visitor looking for a reason to spend the weekend in Ventura (there are a lot of reasons! Check out our Top Things to Do in Ventura blog), here are some events you should put on the calendar this month. Check our Events Page regularly for more events to look forward to!
Secret Comedy Show in Downtown Ventura
Saturday, January 14 @ 7:30 pm – 10:00 pm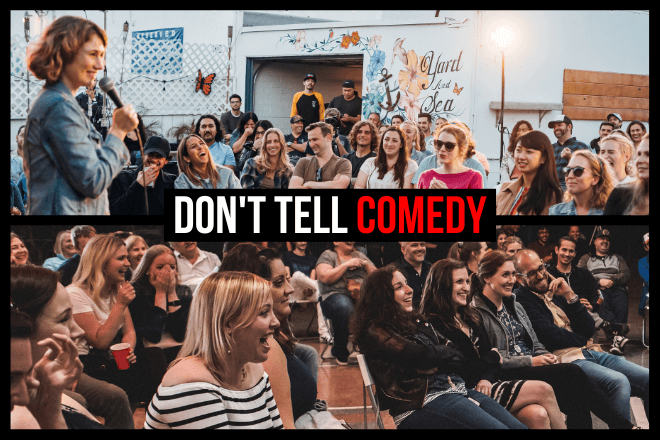 We guess the secret is out! Need a laugh this weekend? Why not go out with your friends and family to enjoy comedy from a secret lineup of today's most hilarious comedians seen on Netflix, HBO, and Comedy Central. Buy your tickets here.

King Tide, Tidepool Exploration with the Ventura Land Trust
Friday, January 20 @ 2:00 pm – 4:00 pm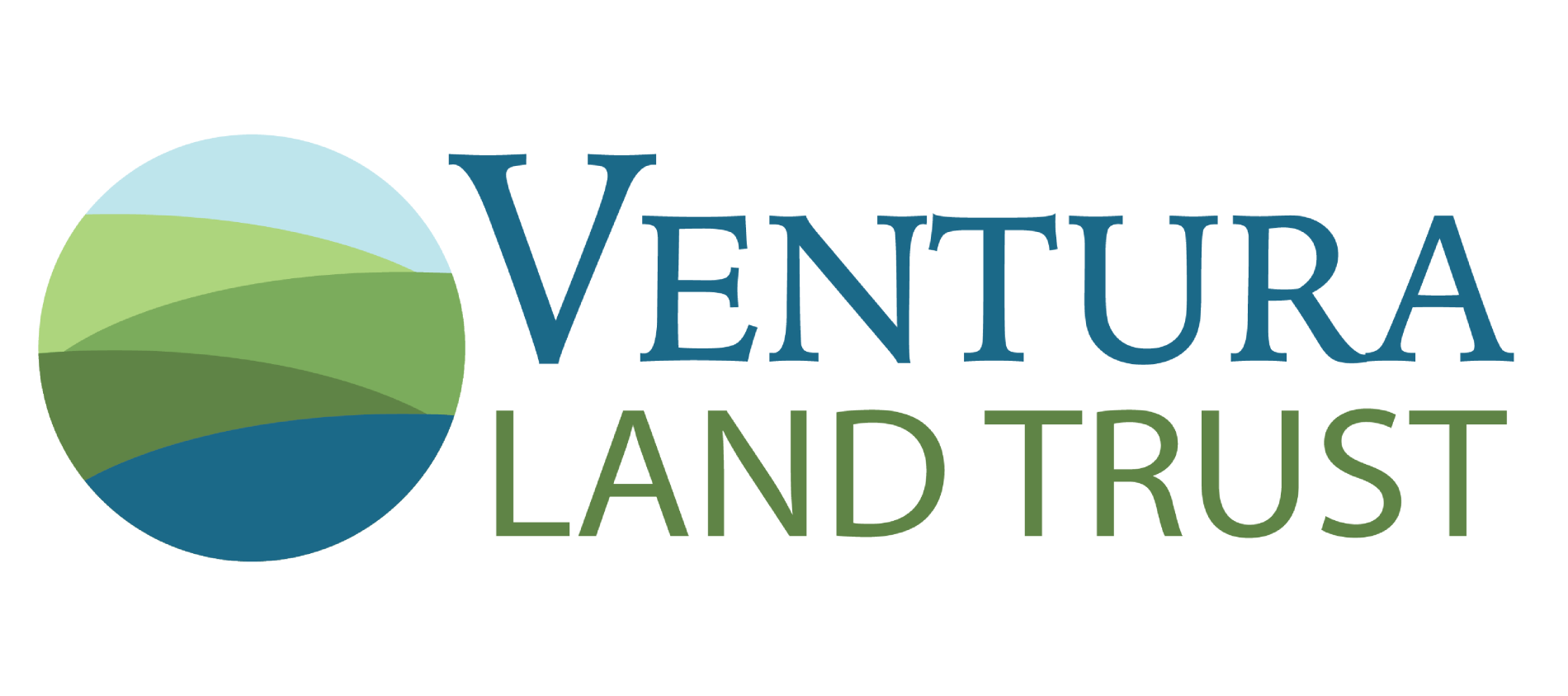 Get a chance to explore a natural occurrence that only happens once or twice a year! King tides expose stretches of shoreline that are usually underwater; this means you'll have the opportunity to see unique sealife! A perfect way to get attuned to who and what lies along our beaches and shoreline, the Ventura Land Trust king tide exploration is a must-do this month. Space is limited, Tickets and are required! Get your tickets here.
Discover More
Get to know Ventura, and discover the best things to do around the city.
Ventura Partners With