Posted: Wednesday, Aug 2nd, 2023
What's New? Four New Things at the Ventura County Fair This Year
Summer sun and ice cream. Ferris wheel spins and stomping feet at concerts. Powdered sugar on funnel cake. That feeling when you throw the dart and it hits a bullseye. Some things never change. The Ventura County Fair comes around each and every year and brings the same feelings of nostalgia, summertime fun, and California beach vibes.
Though you can expect many of the same traditions you've come to learn and love (tractor pulls and the Alaskan racing pigs among others), this year's fair is truly bigger and better than ever. Love for all things local is big at the 2023 Ventura County Fair and you'll see why!
Here are the new activities and attractions to keep an eye out for at the 2023 Ventura County Fair (yes, there are camels this year).
Totally Local VC Craft Beer & Wine Garden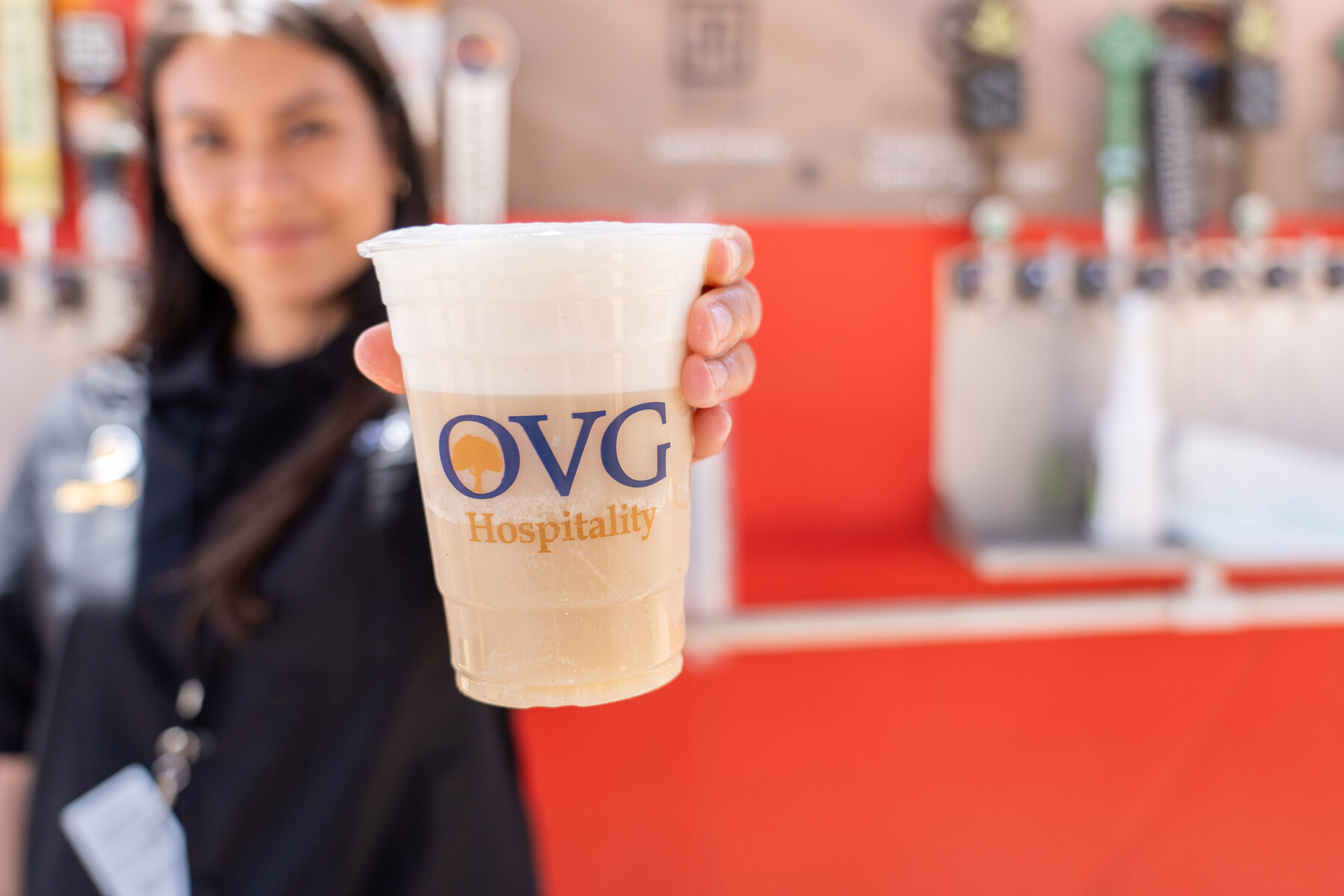 Totally Local VC is the official host of this new and exciting Craft Beer Garden located in the Floriculture /Landscape area and will include shaded seating and a fun garden vibe to hang out with friends and family.
11 local craft brews will be sold including Topa Topa Brewing, Institution Ale, Ventura Coast Brewing, Made West, Rincon Brewing, Leashless Brewing, Tarantula Brewing, Transmission Brewing, Ojai Brewing, Seaward Brewing, and Enegren Brewing.
Nine local wineries will also be featured alongside the brews: Four Brix Winery, Plan B Wine Cellars, Trois Le Fou, Flying H Winery, Wildflower Winery, Old Creek Winery, Lester Family Cellars, Sunland Vintage Winery, and Strey Cellars.
Ventura Spirits wrap up the lineup as the only local distillery you can grab a sample of at the Totally Local VC Craft Beer & Wine Garden!
New Addition! Three Ferris Wheels at the Ventura County Fair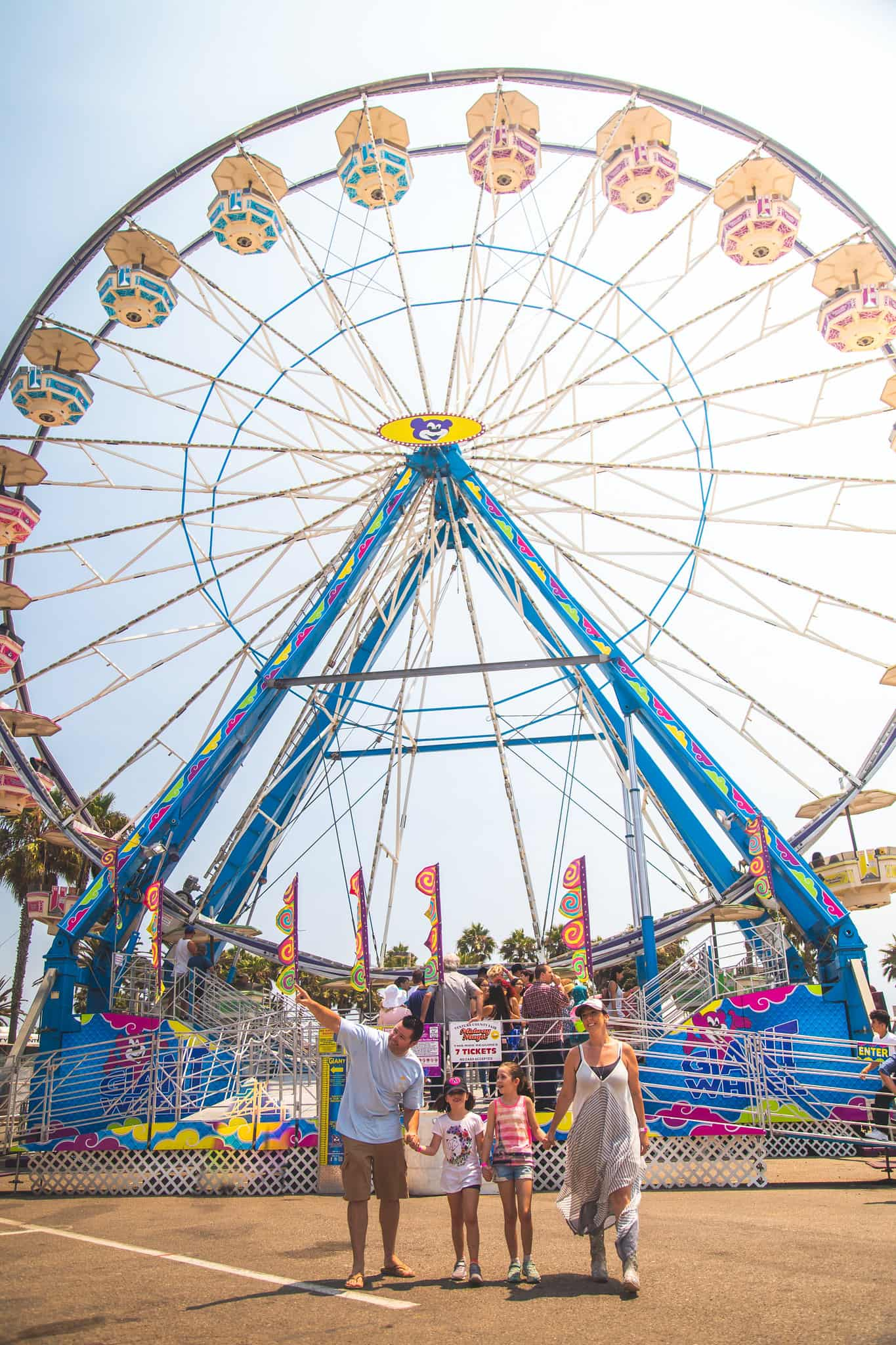 For the first time, the Ventura County Fair has added a third ferris wheel to its long list of rides! Standing tall across from the agricultural buildings and livestock areas, visitors young and old can enjoy an ages-long summer fair ride.
Biggest Petting Zoo Ever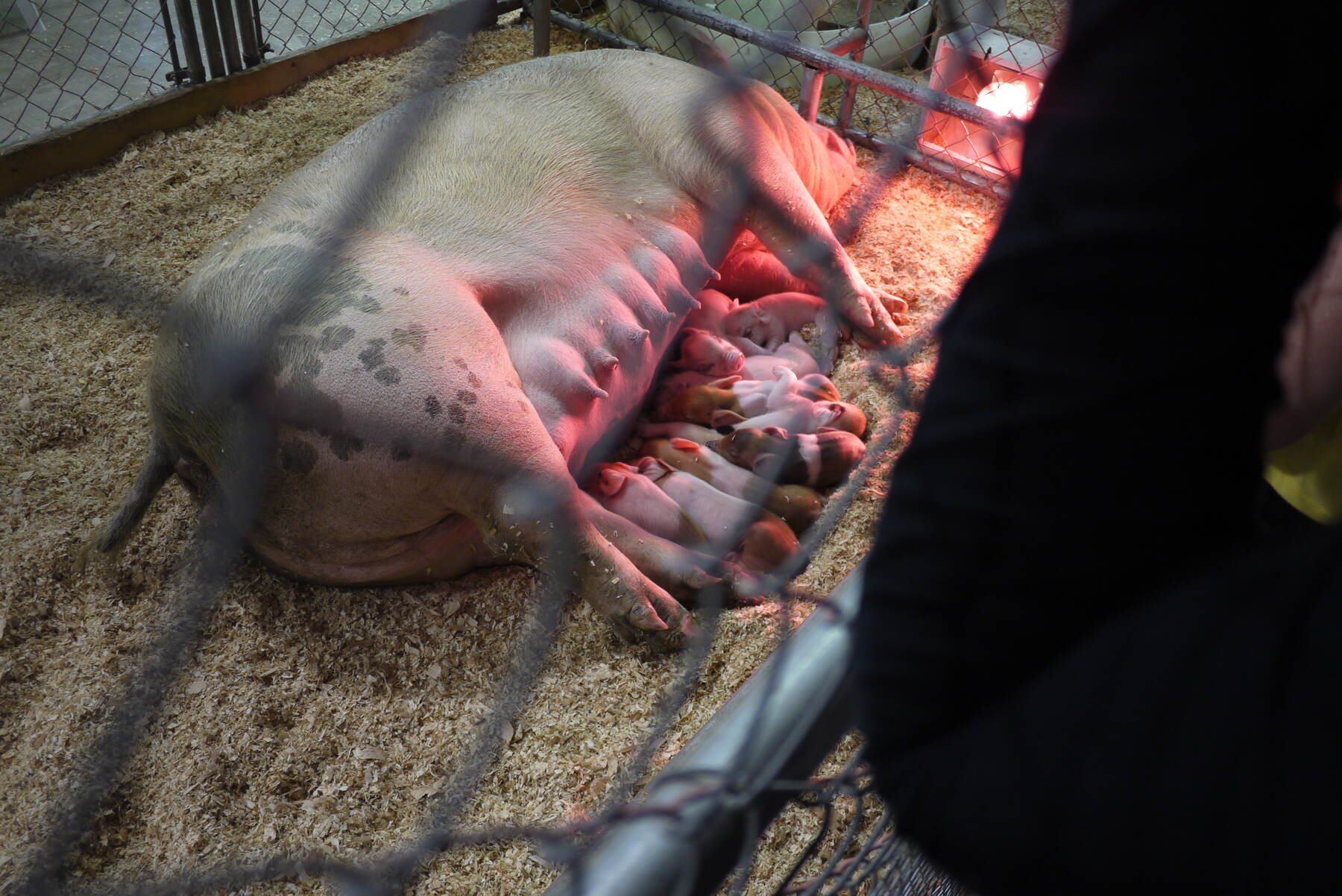 It's true, the Ventura County Fair is bigger than ever this year! The kids will love the petting zoo, which is the largest it has ever been! Sheep, goats, and chickens… a whole slew of furry and fun barnyard animals. Plus, don't miss out on the new camel exhibit next to the Santa Cruz building. It costs $15 to ride a camel and $15 to take a photo with the camels.
Go Green: Ride Your Bike to the Ventura County Fair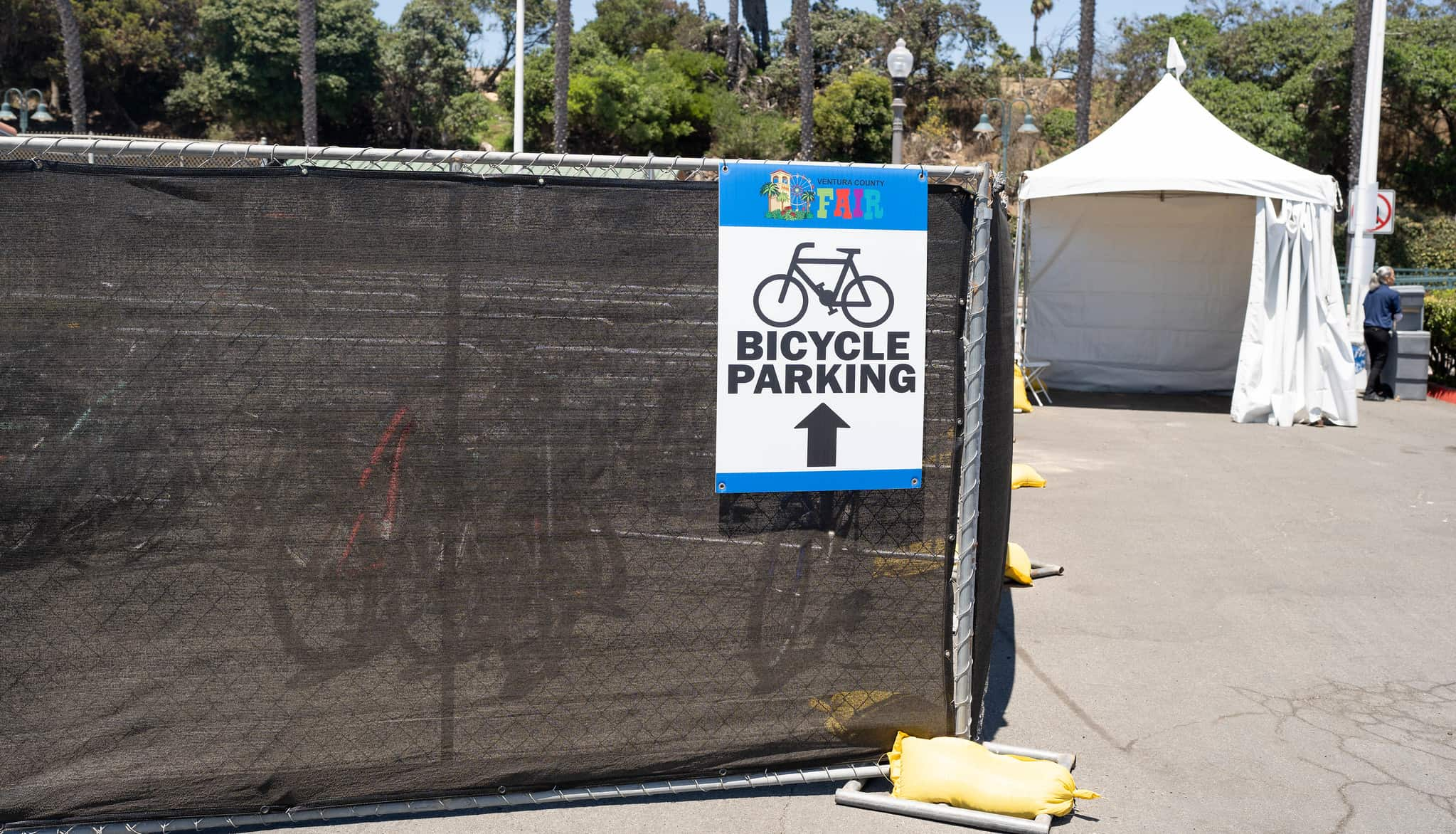 Locals can avoid the traffic and hop on a bike to get to the Ventura County Fair! Utilize the free bike parking and safely stow away your bike as you head inside for fair fun.
There's a lot to look forward to at the Ventura County Fair! You can purchase tickets here or in person at the front gate.
Discover More
Get to know Ventura, and discover the best things to do around the city.
Ventura Partners With