Posted: Thursday, Jul 13th, 2017
This is what camping at Santa Rosa Island in Channel Islands National Park looks like
Photography by @JosiahQ
Have you always wanted to camp at Channel Islands National Park but aren't sure what it entails? Take a tour through Instagram influencer Josiah Roe's photos from a camping trip this spring. Then click here for more information on planning your trip!
A boat ride with Island Packers is the first step. Find them at Ventura Harbor. Be sure to keep an eye out for wildlife along the way. Up to eight different types of whales visit Ventura throughout the year and dolphins and sea lions are a common sight.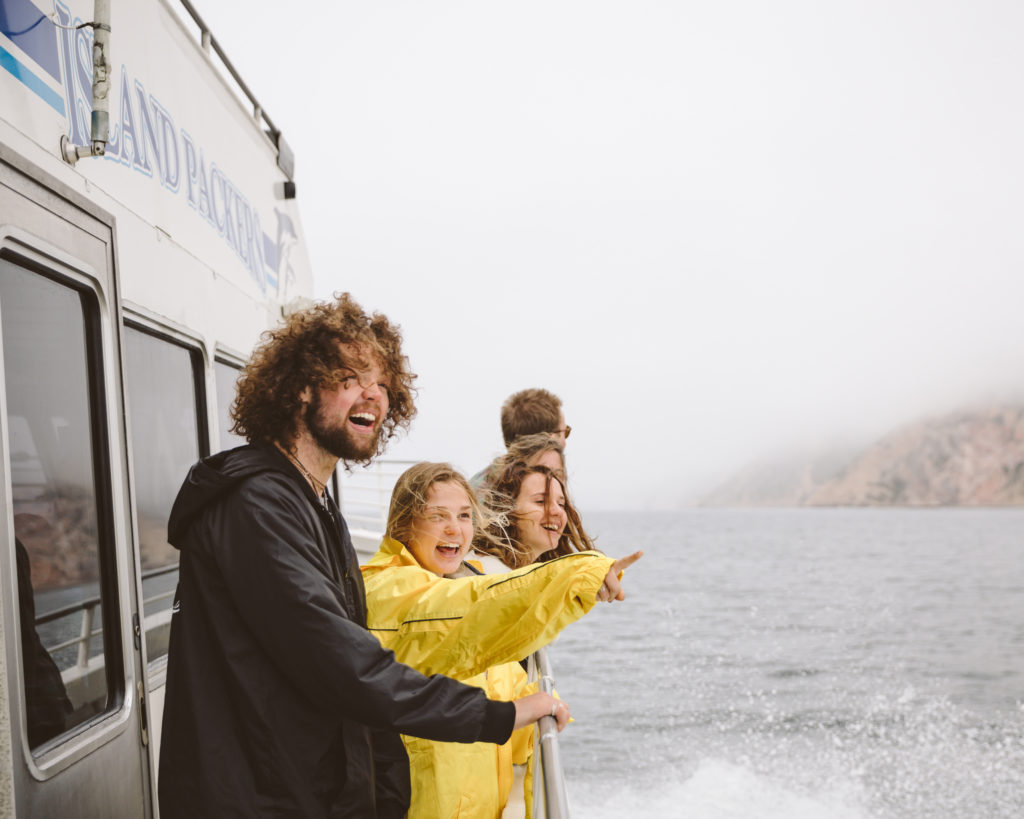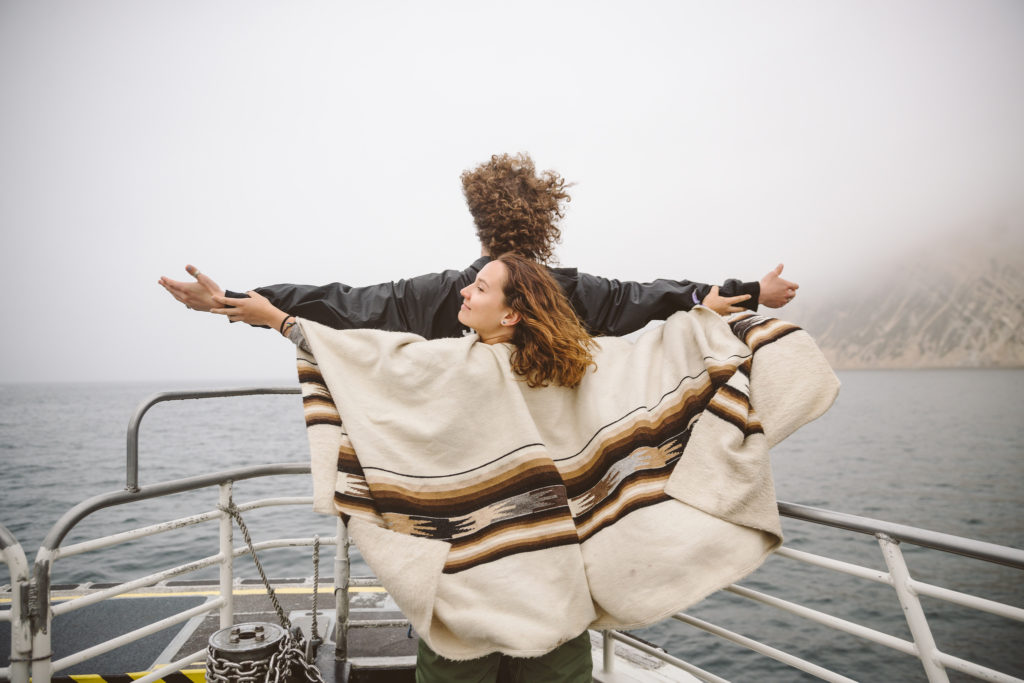 Once you get there, a friendly park ranger will give you a helpful orientation and directions to the campground. Remember to pack light as there are no services on the island and you will be required to carry everything yourself.
Channel Islands National Park remains one of the last visited national parks in the United States. Depending on the time of year, it can feel like you have the entire island to yourself! (In reality there is always a park ranger stationed at the island to make sure you're safe) It is an amazing place to escape.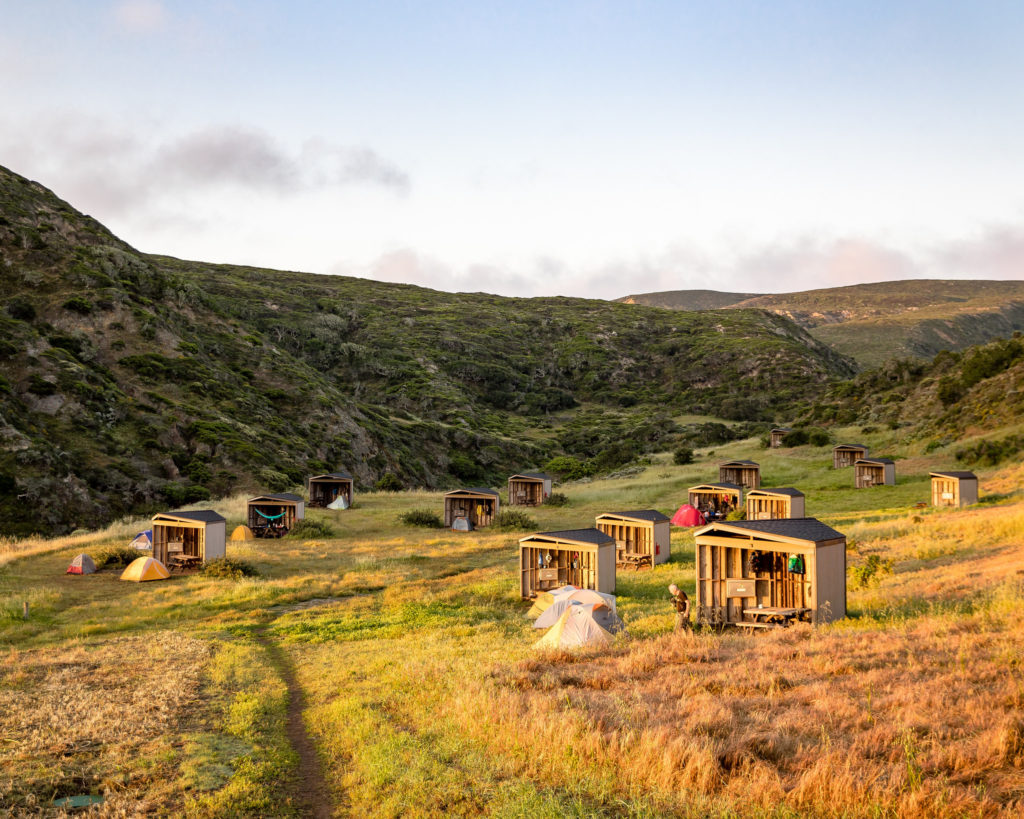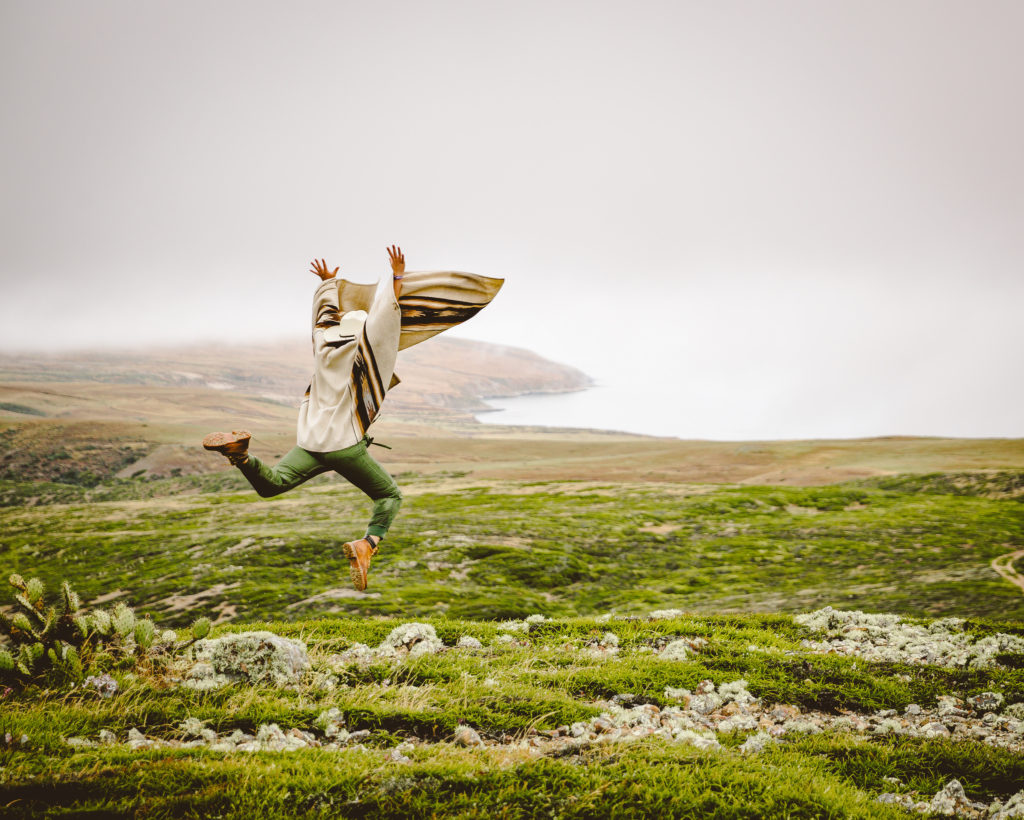 Once your campsite is set up, listen and you'll hear the beach calling!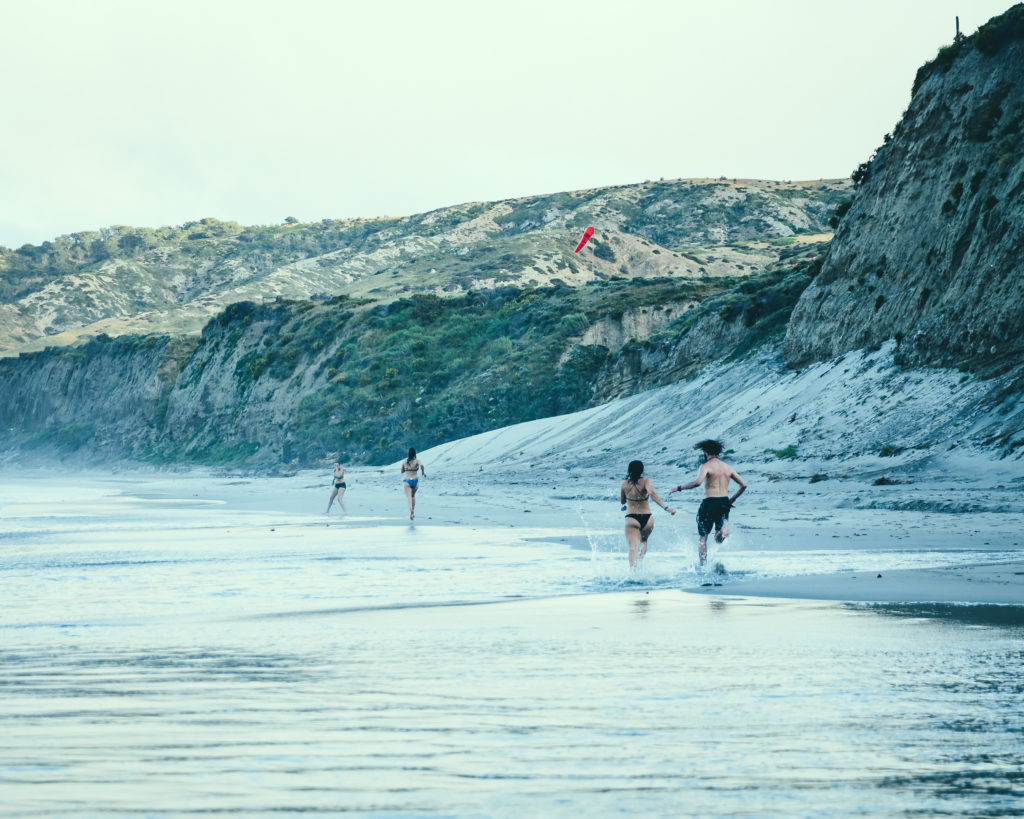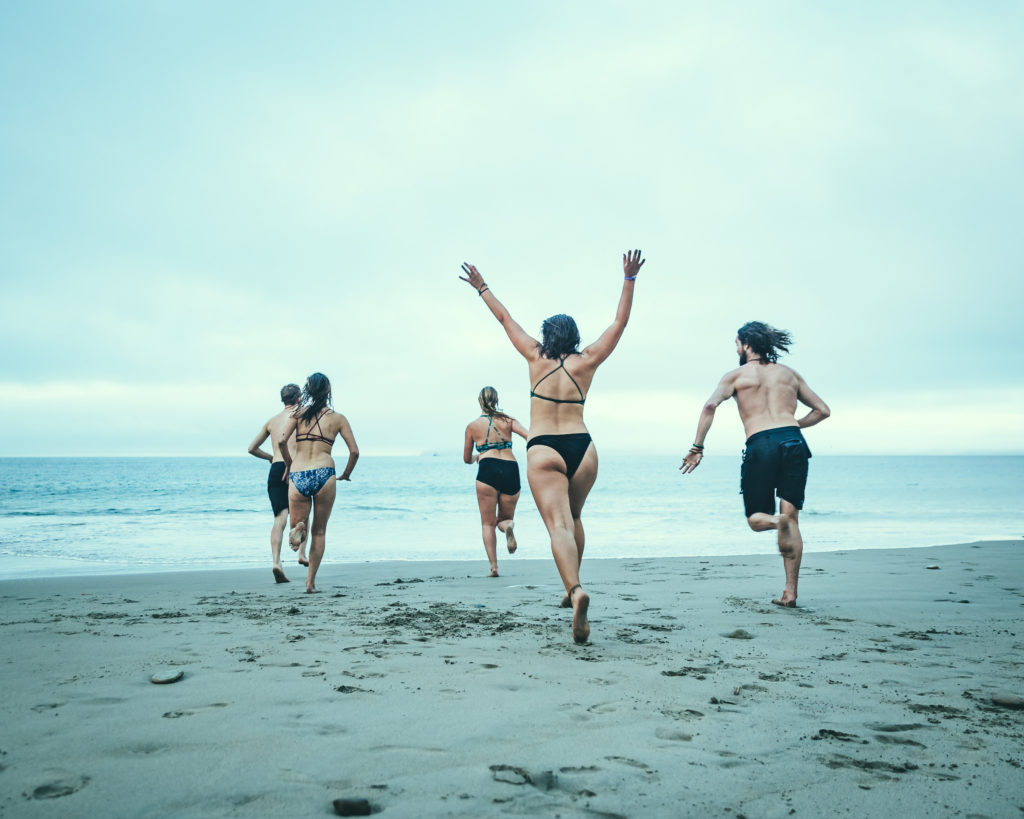 Not that there isn't a lot to explore on land.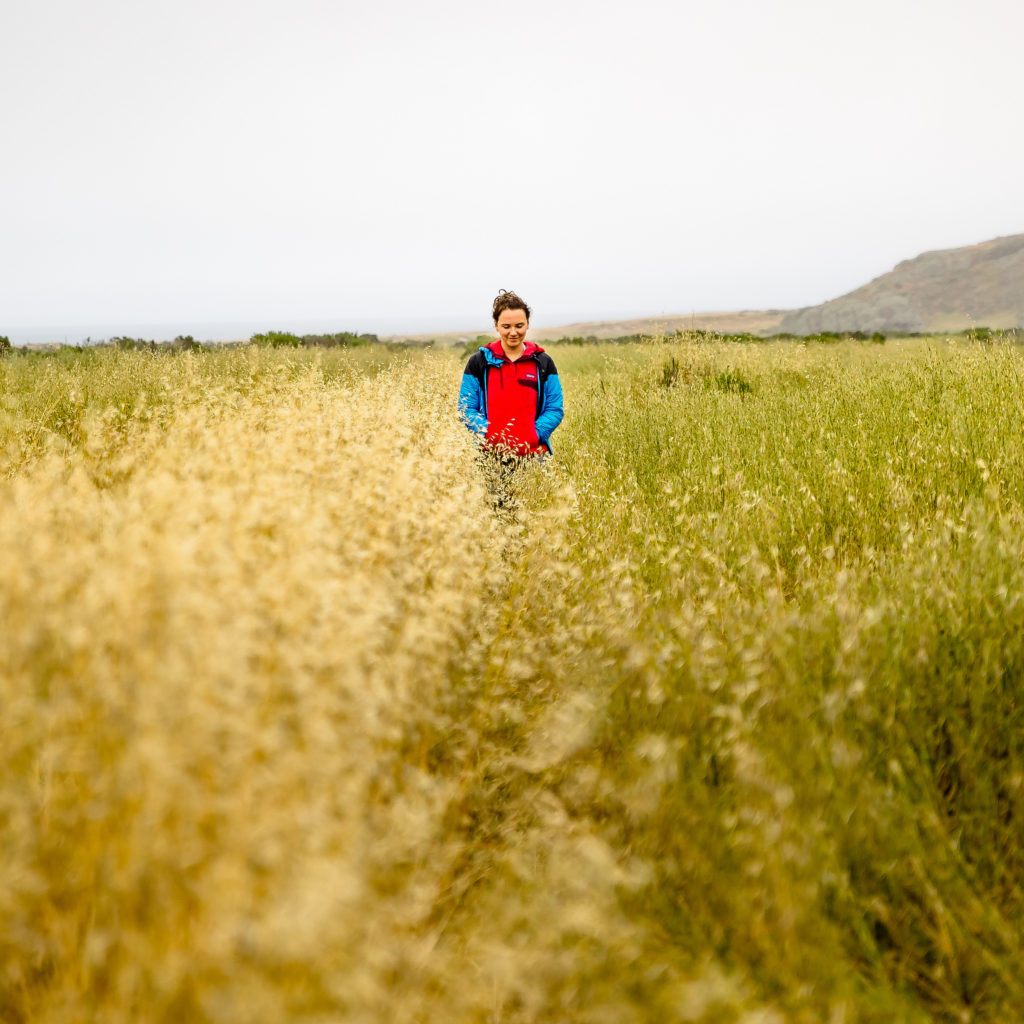 You won't run out of fun things to do.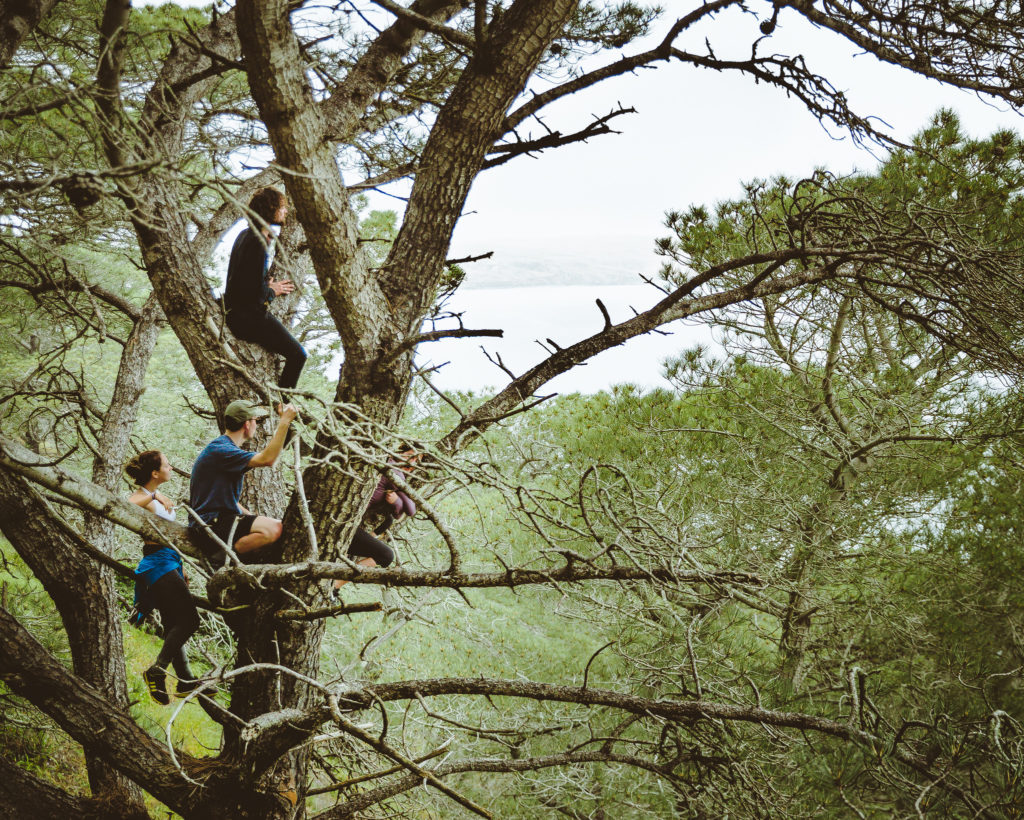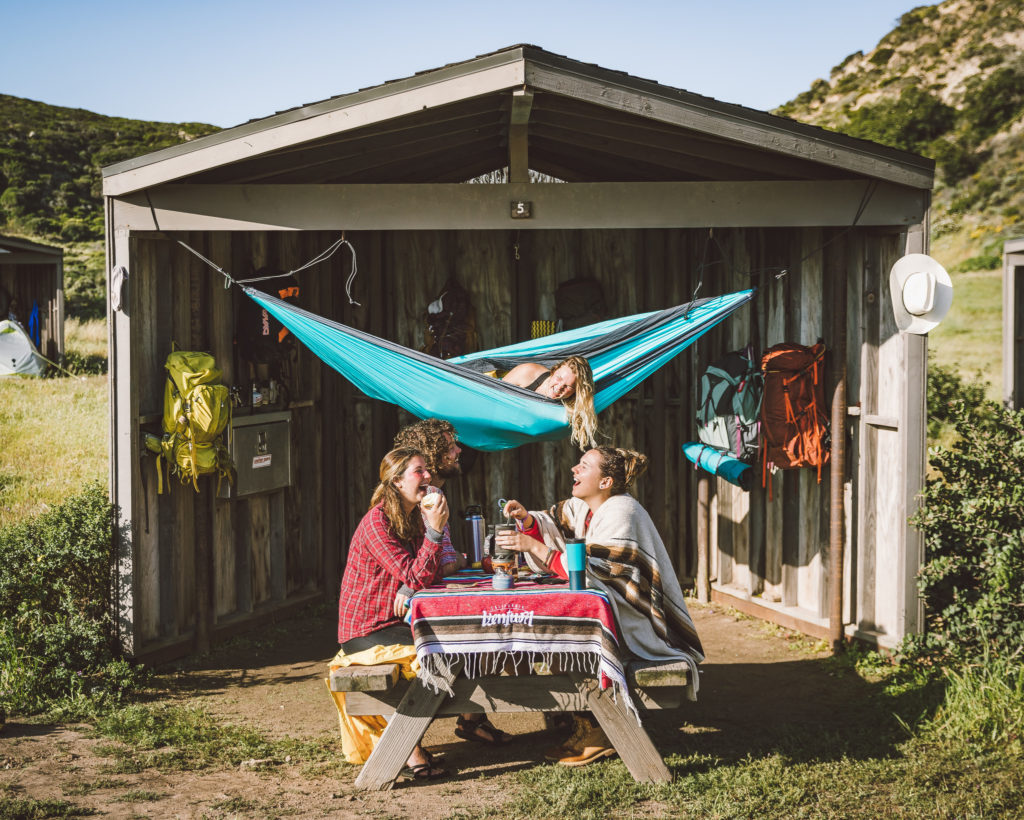 And amazing views will follow you wherever you explore.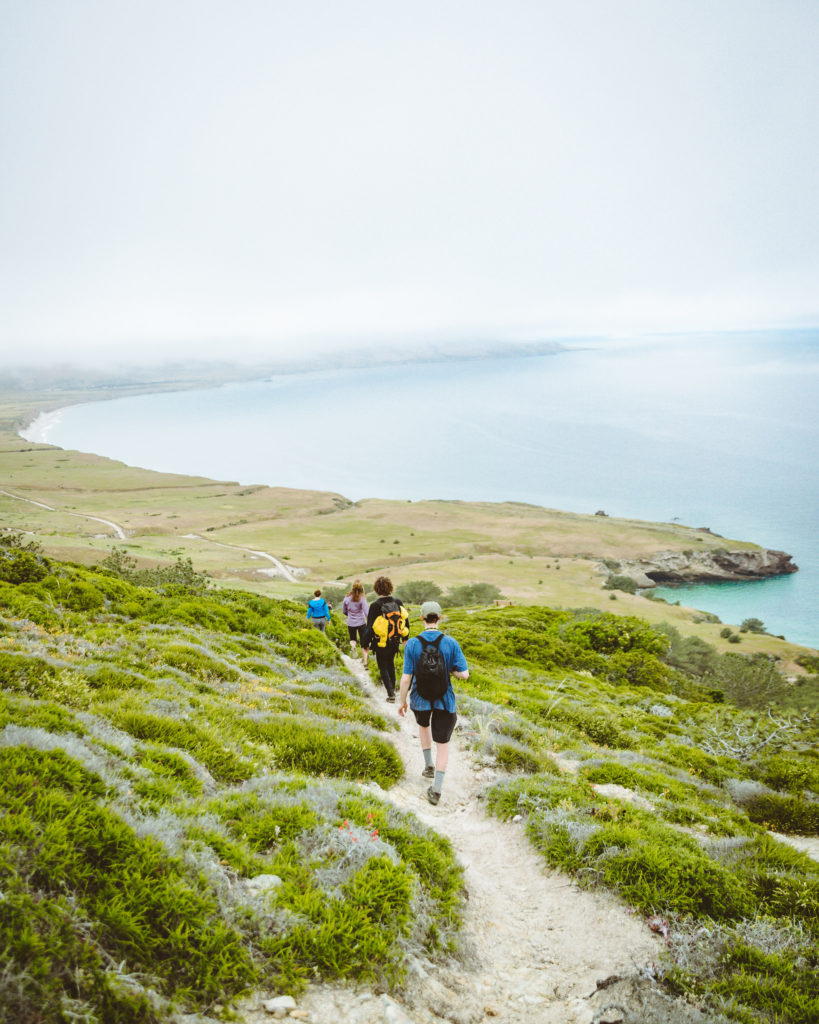 Chances are it will be an unforgettable trip.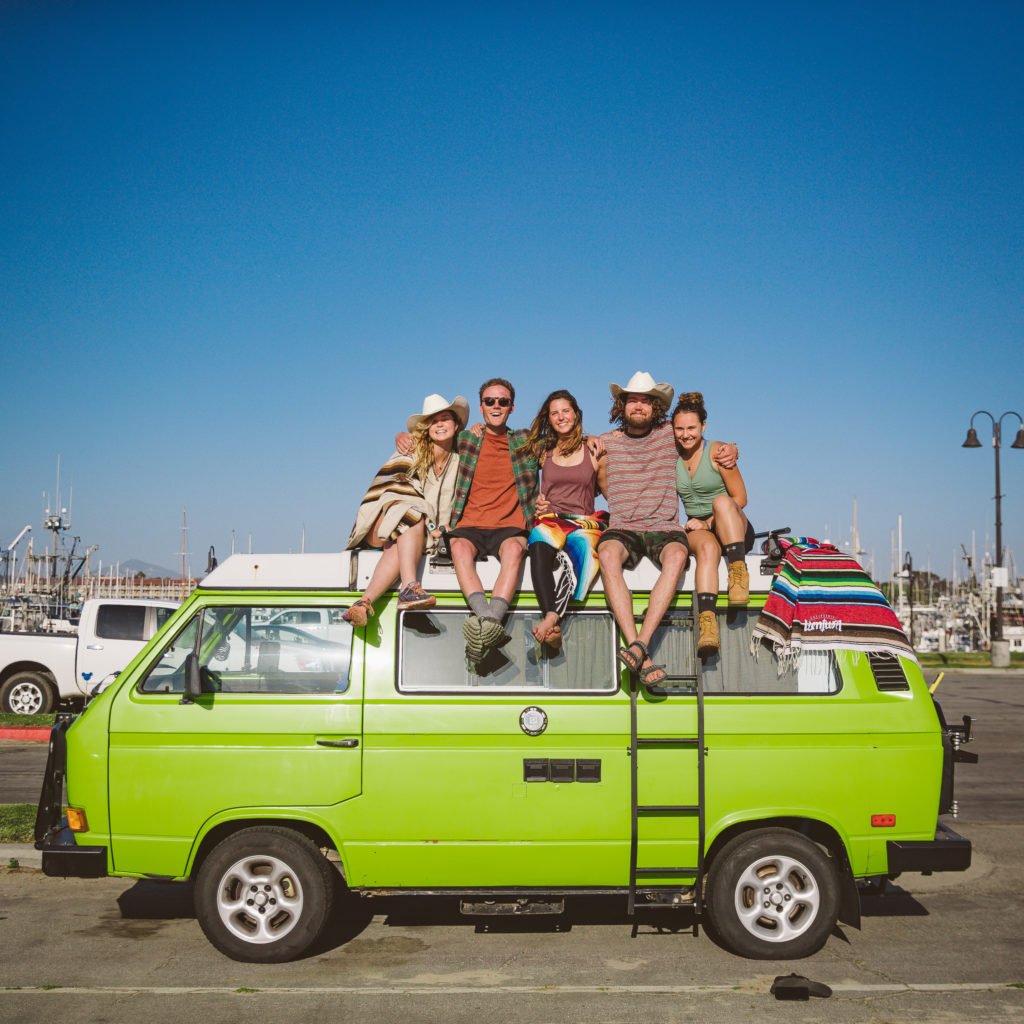 Discover More
Get to know Ventura, and discover the best things to do around the city.
Ventura Partners With